Ponsonby's Boy & Bird is now offering BYO
How good's a BYO? Whether you're eating on a budget or itching to try a bottle stashed at home, there's a certain satisfaction that comes from walking through the door and pouring yourself exactly what you want to drink.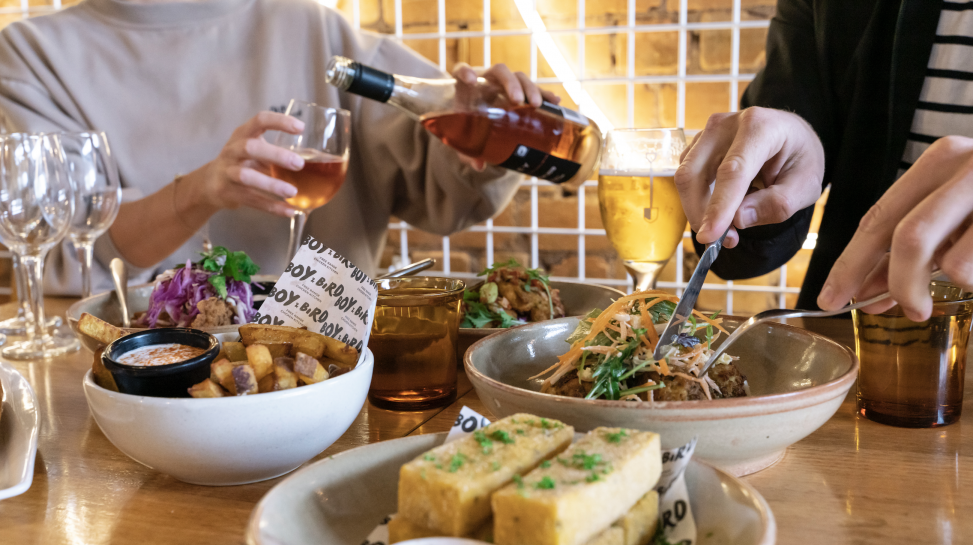 Undoubtedly, a BYO is best shared with friends, and it just so happens that Ponsonby's Boy & Bird is also best shared with friends, so it's only natural that these two will go together like chicken and gravy.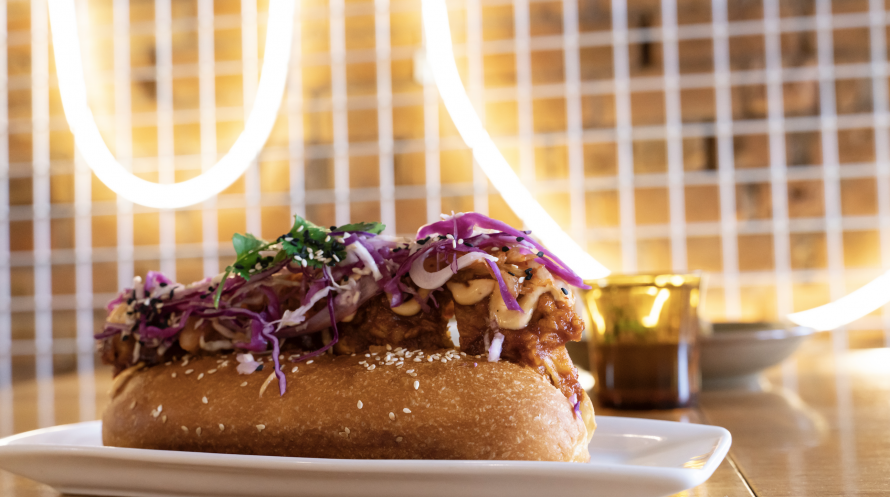 Only using ingredients that are sourced locally and free-range, Boy & Bird's food makes you feel like you're eating a meal cooked by your loving nanna, and that's exactly the kind of energy we want before a night out. It's the kind of food that tastes great, but actually isn't that bad for you, so you're stomach will be lined with the good stuff, and you won't leave looking like you're about to lay an egg. Choosing Boy & Bird as your BYO spot is the kind of responsible move that your mum would be proud of.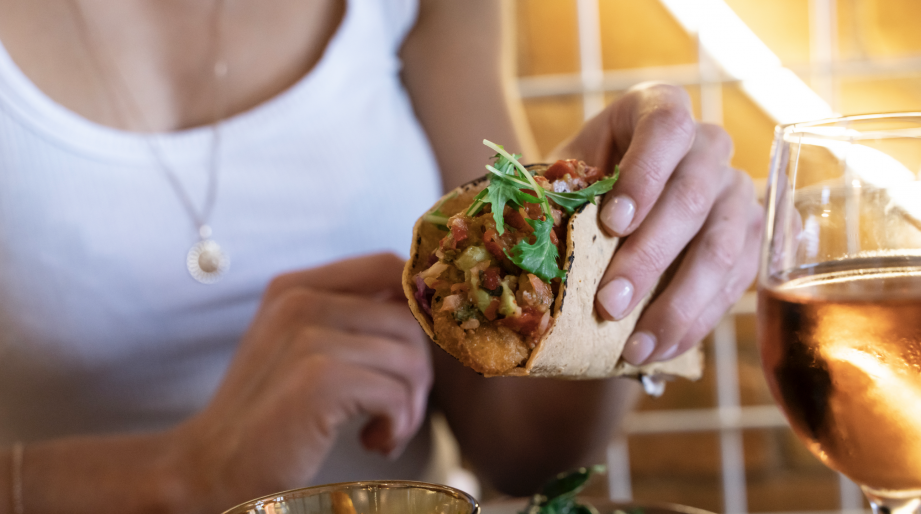 If you tend to suffer from decision paralysis when it comes to ordering, luckily for you Remix frequents this chicken joint on almost a daily basis. So we've narrowed down the menu to our favourites to get you started…
Buttermilk Fried Chicken

Cauliflower Fritters

2 x Fish Tacos

Korean Chicken Hot Roll

Sauteed Kale with Halloumi

Polenta Chips

Sautéed Green Beans

Kumara Chips

Ginger Garlic Prawns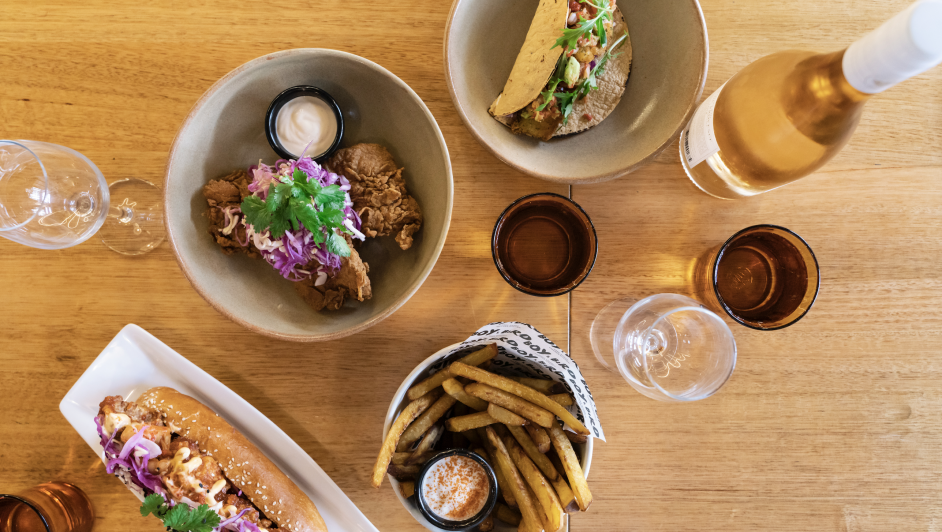 It's a hefty order, sure, but we know you can handle it. Check out what other delectable offerings they're dishing up here.