Three Auckland events not to be missed this summer
We're pretty lucky in little ol' Auckland, and by that we mean we have a constant stream of exciting foodie related events to enjoy. But it is no mean feat keeping up to date with where you should be and what you should be eating on a weekly basis. So, to make your life that much easier, we've rounded up three events you'll want to get in your iCal immediately.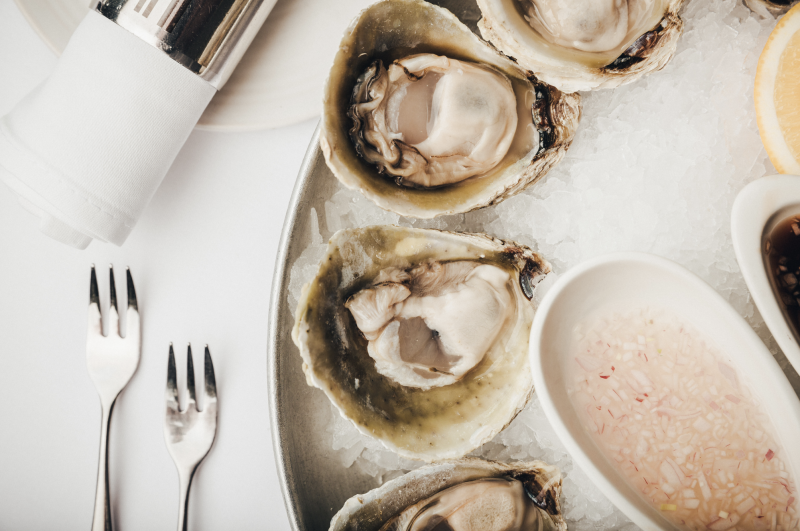 Harbourside Ocean Bar Grill Bluff Oyster Long Lunch
Combine uninterrupted sea views, a crisp glass of Mumm Grand Cordon and the crown jewel of the sea (Bluff Oysters) and you're looking at one of Auckland's most luxurious events, the Bluff Oyster Long Lunch. Taste buds at the ready, this lunch boasts an exclusive menu featuring all you can eat shucked Bluffies served natural, battered and panko crumbed. In even better news, the famous Harbourside seafood platter will also be making an appearance with Big Glory Bay Salmon and a whole lot of other ocean-related delicacies. This truly is an event not to be missed, find out more here.
Harbourside Bar Grill
8th of March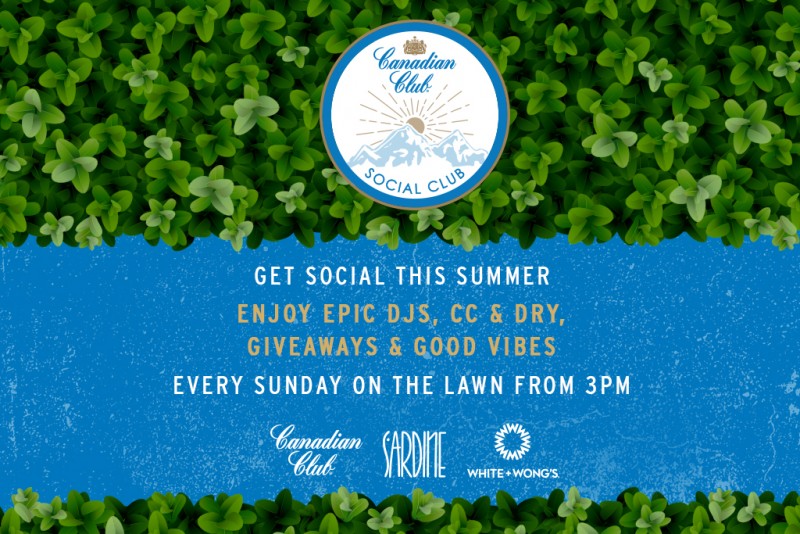 CC Social Club at Sardine
Sardine are bringing country club chic to the big city with their latest Canadian Club activation. Think green turf, blue and white umbrellas, a lot of greenery as well as CC and dry on tap. DJ's will be performing each Sunday from 3-7pm until the end of March, giving you ample opportunities to get amongst the action. Kicking off this Sunday with legendary Sample Gee, so get your A's into Gee's and rally a crew!
Sardine
Starting this Sunday


Festival of the Sea Banquet Long Lunch at Harbourside Ocean Bar Grill
How does an exquisite banquet long lunch championing Auckland's finest seafood and set in the iconic Ferry Building sound?
On the 29th of March, you can do exactly that. Just sit back and relax while expertly prepared dishes of hot and cold seafood are delivered to you. Perfectly paired with a glass of NV Nautilus Estate Cuvee upon arrival, as well as a glass of Yealands Estate Single Vineyard Pinot Grit. This will be the final celebration of Harbourside's stunning Festival of Sea and is not to be missed. Because we all know there truly is no better combination than seafood and wine, you won't want to delay securing tickets here.
Harbourside Ocean Bar Grill
March 29th