PSA: Rosé vodka is totally a thing now...
A new and exciting beverage has burst onto the scene and its going to be one for all the Rosé loving girls out there!
If you're as much of a fan of the pink drink as we are, then you'll be happy to know that Rosé Vodka is now a thing!
This first-of-it's-kind drink was created by the geniuses at Hangar 1 Vodka in California and mixes a unique blend of California Rosé with their own Hangar 1 Vodka.
Exploding with flavour, the creators describe their new floral drink with touches of crisp apple and sweet pea blossoms as well as hints of oak and finishing touches of silky cranberries.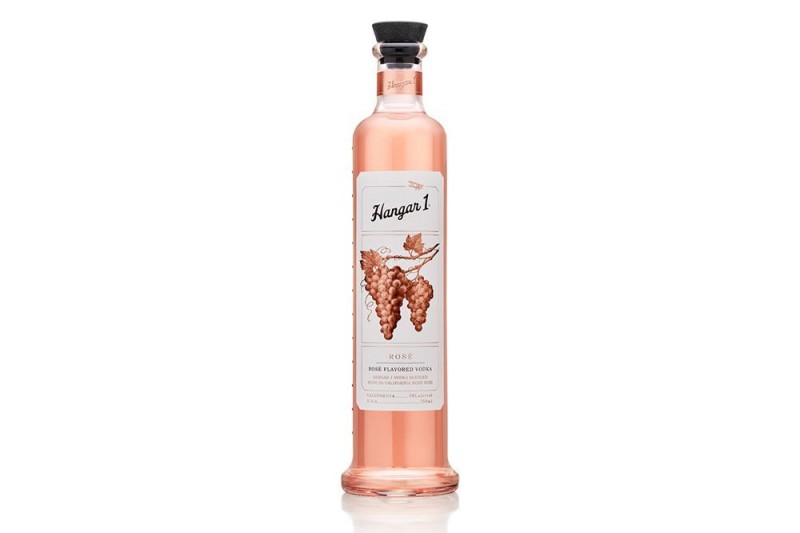 The brand has worked with all local and neighbouring vineyards to create their pink-hued drink, they were inspired to create a beverage that celebrated the Golden State wine culture and they have done this by using only local and real Californian ingredients.
Unfortunately Rosé Vodka has not touched down in New Zealand yet, but with how popular and exciting this new beverage is we don't think it'll be too long until we can sip away the afternoon surrounded by friends with a tall glass of Rosé Vodka on ice.
(Images from Vogue and Hangar 1)