Queenstown's best wineries
The only problem with visiting Queenstown is that you will eventually have to leave. The proportions of the place are perfect, and every element adds to the intimacy and charm of the boutique town.

There's really no need to ask for a room with a view if you're visiting, every view, from every angle is so Cinerama that it will freeze-frame you on as soon as you arrive. The best part is; it really is an all-year-round destination, adrenaline-filled adventures aside, the world-class wine is reason enough to plan a visit.

So dust off your floppy hats because we've rounded up a list of the best destination wineries Queenstown has to offer: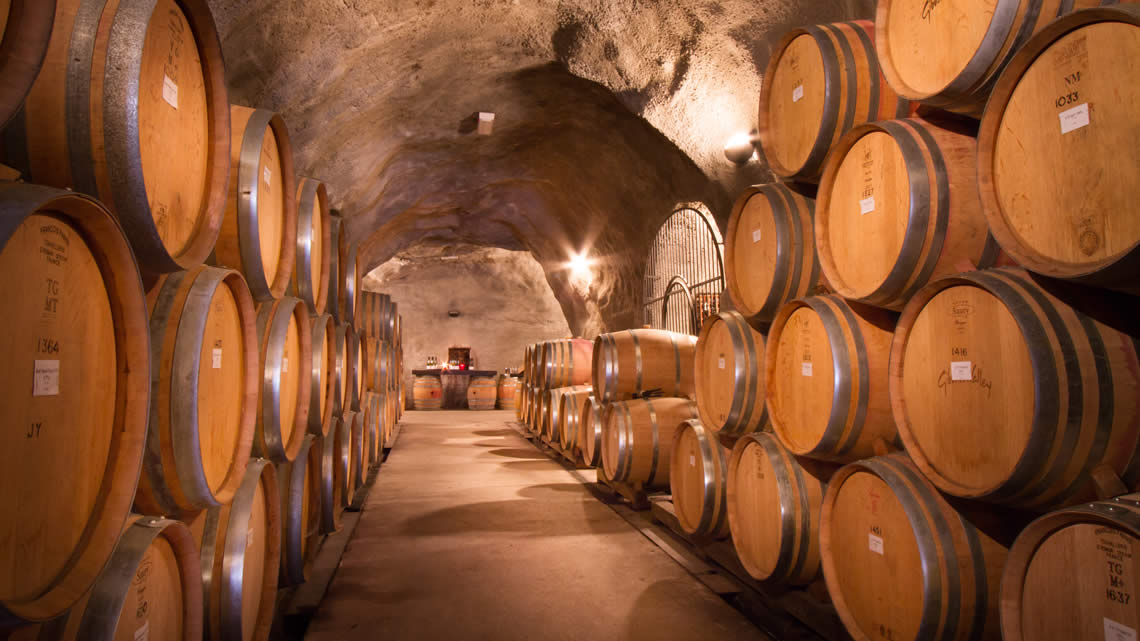 Gibbston Valley
Growing up, I was lucky enough to have a family holiday home in Queenstown. Some of my fondest childhood memories were undoubtedly conjured looking out across the coronet of soaring peaks, and the expansive glacial lake, but twenty years on - Queenstown has undergone a thorough transformation. While the arrival of hedge-fund owners (and at least one tech giant co-founder) creates a great push for local tourism, I still find myself seeking nostalgic refuge at the 'old-trusties' of the area. Gibbston Valley winery is one of those places.
Still one of the best in the business, and taking full advantage of its panoramic views and unique wine cave, the winery tours are a must-do when visiting the area. Hear from the knowledgable team of wine experts about the picking, fermentation and bottling methods as well as the (very fascinating) history of the land and quality highland grapes. When you're done - there's a restaurant, wine shop and cheese shop that is sure to keep you entertained.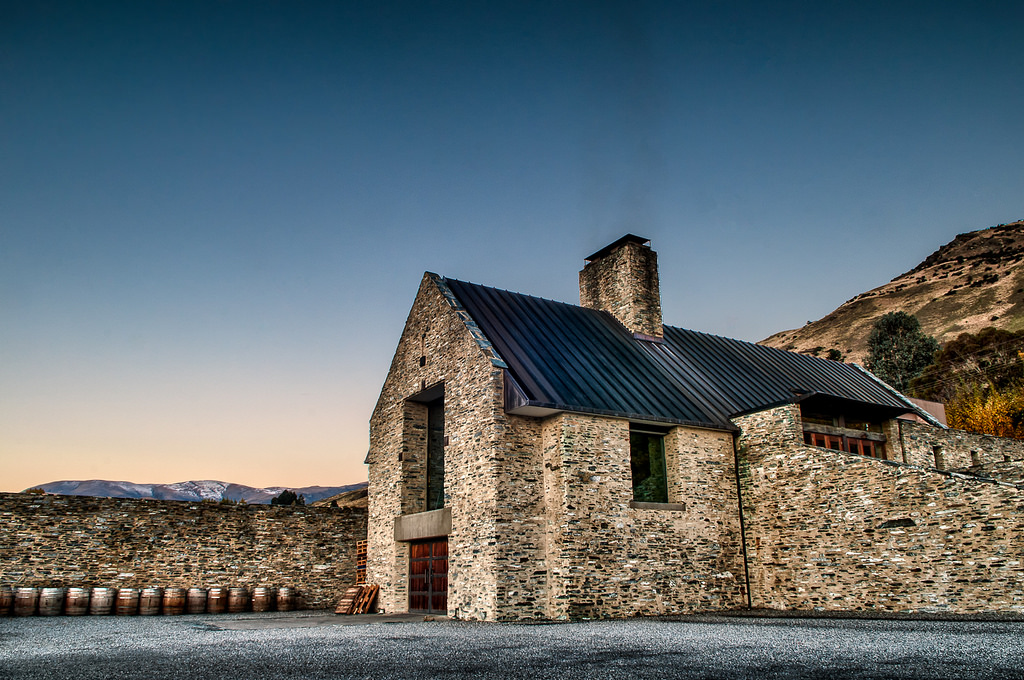 Amisfield
Rarely has a Queenstown trip ensued without an obligatory snap al fresco dining at Queenstown winery Amisfield. And why would you? Amisfield is the perfect place to enjoy an intimate dinner after a long day skiing, or a long lunch after no physical activity whatsoever. It's picturesque alpine location, coupled with the buildings quintessential Queenstown stone and wood aesthetic make Amisfield the perfect place to get snap-happy. After you've finished taking photos – the food is good too, very good in fact. The chef always knows best, and 'Trust the Chef' starts at as little as $75 per person, the perfect way to subdue your hunger following your strenuous photoshoot.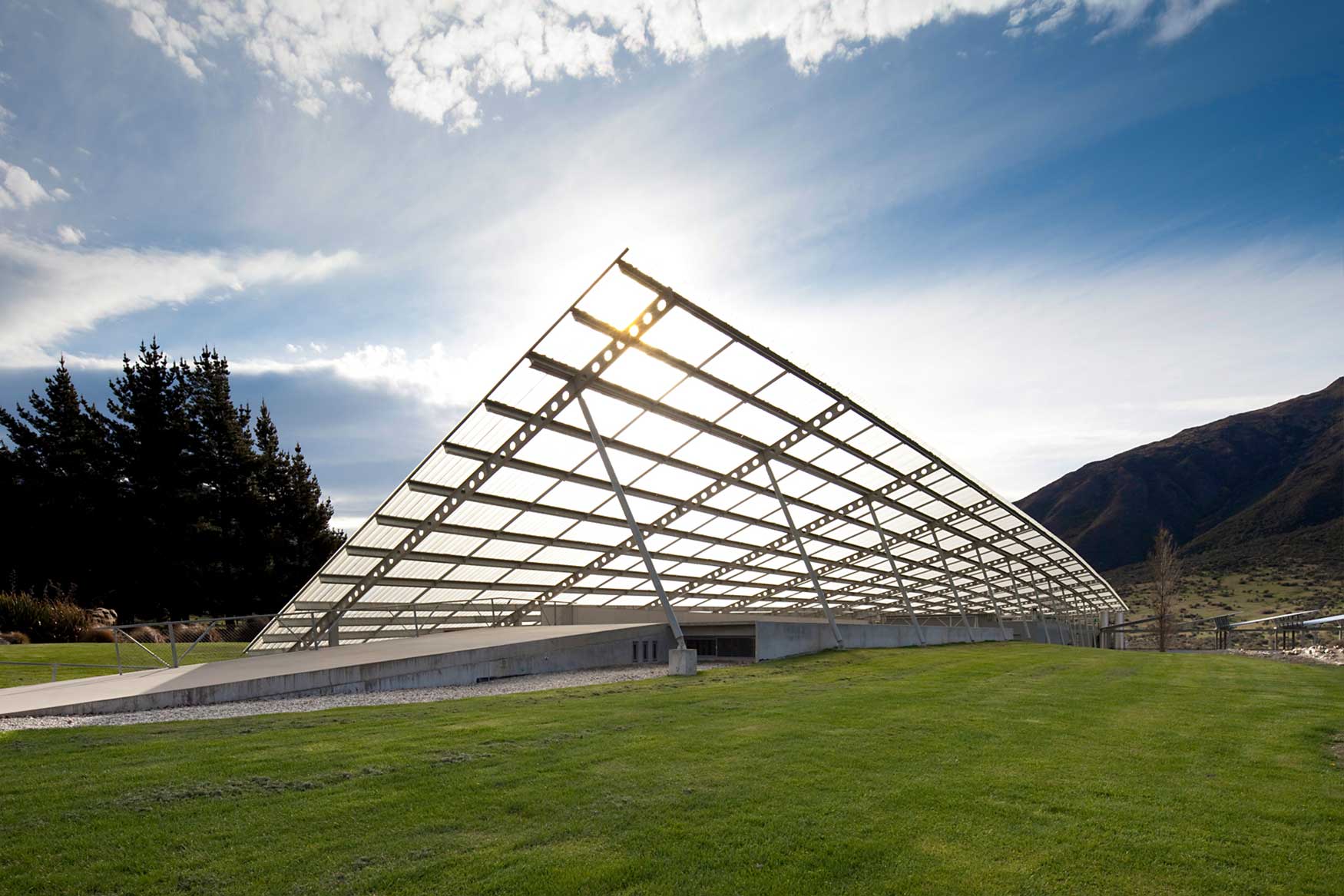 Peregrine
Soak in the dramatic alpine landscape, while sipping on a varietal from the iconic family winery. Embodying the spirit of Central Otago, Peregrine offers the perfect blend of cool professionalism with warm, natural friendliness. Their small group tours offer a unique and personal experience that will teach you about the wineries rich heritage while enjoying a drop (or two)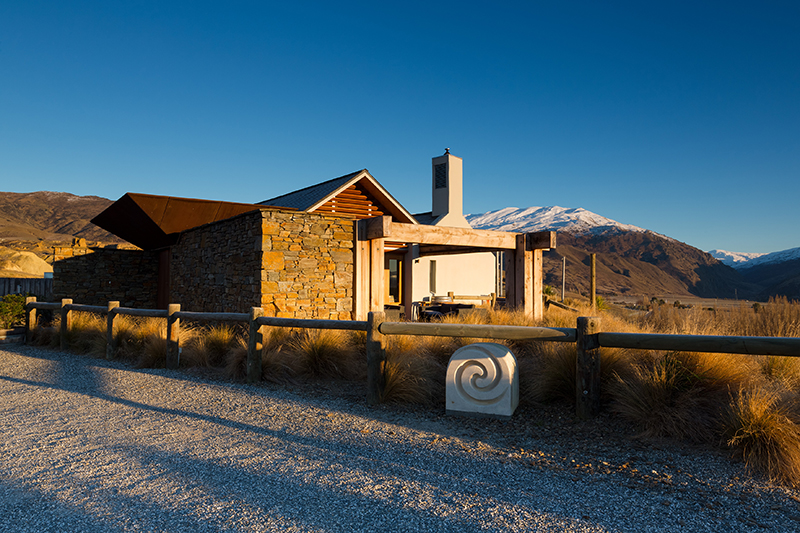 Mt Difficulty
Set against the stunning backdrop of Bannockburn's rugged, rocky landscape, Mt Difficulty has been providing delicious wine since 2003. After a 2012 expansion project the Cellar Door and Winery Restaurant was born. Offering fine wines, a well-thought out menu with fresh, local produce and impeccable customer service, the Cellar Door has succeeded in creating a memorable experience for wine enthusiasts and foodies alike. The perfect place to wine and dine surrounded by beautiful South Island nature and enjoy a little piece of Central Otago.