Remix Road to Coachella: Artist Announcement

OK, so the line-up is out and we're ready to break it down. Being the ultimate festival experience for young people from all corners of the globe, it's not a surprise the Coachella stages MUST include some big names. We're not disappointed so far, with confirmed 2019 main acts including Childish Gambino, Ariana Grande *YASS*, Tame Impala, Billie Eilish, Solange, Aphex Twin and The 1975.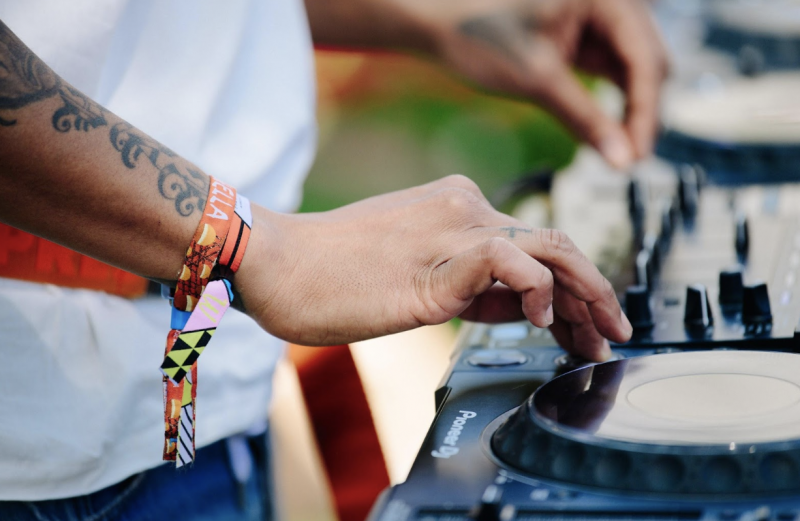 With an endless list of bangers, Ariana Grande's performance is likely to be HUGE. Ariana is only the fourth female to headline the annual event, following Björk, Lady Gaga and Beyoncé, so at 25 years old she'll be making music history as the youngest headlining artist to perform at this desert-festival. Kudos, Ariana. The generally psychedelic band Tame Impala is also making historical waves, being only the second band to ever headline the festival, following AC/DC's 2015 performance... some big shoes to fill, but hey, rock on.
Billie Eilish is also set to be a crowd-pleaser, as one of the more recent musicians to make her debut on the iconic desert stage, and with more than 194 million Spotify streams of her tune 'Ocean Eyes', there are bound to be some diehard fans in the crowd. Expect mass singalongs. Surely you don't need an introduction to fellow headliner Childish Gambino, who caused quite a stir in 2018 with his 'This Is America' music video. With such political power and messaging in his music we're expecting nothing less with his Coachella performance… and so the show anticipation begins.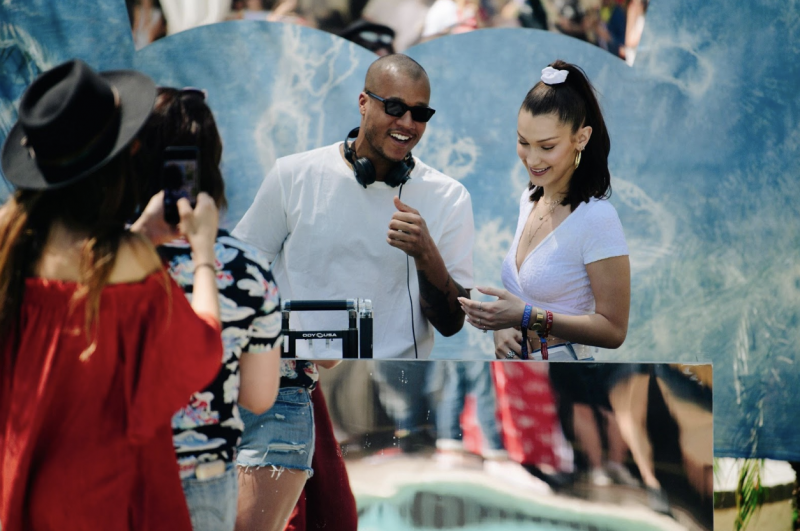 Here are Remix readers Greta and Ben's thoughts on who they're most excited to see on their Coachella trip this year…
"We were mind blown when we saw the line up! The more you read it the more acts you find that are out of this world. We are going to be racing around like maniacs trying to see all our favourites – will definitely be needing a game plan each day. Must-sees will obviously be all three headlining acts – Childish Gambino, Tame Impala and Ariana Grande – not to mention the likes of Khalid, Kid Kudi, Diplo, Gesaffelstein, Fisher and so many more who will be right up there."
Sold on the lineup but haven't got your tickets yet? The BNZ Flexi Debit Visa is a great payment option for purchasing festival tickets. The BNZ Flexi Debit Visa is handy in more ways than one – not only can you purchase tickets online, but you can also use it while on your Coachella trip! You have the ability to withdraw cash at overseas ATMs, and use it at shops, bars and restaurants that accept Visa, and it's also perfect for festivals as it has Apple Pay™ and Google Pay™ functionality. Worried you'll lose it while dancing in the crowds? You'll have the ability to block and unblock your card in the BNZ app – all done from your phone. Terms, eligibility criteria, and fees apply. Mobile coverage and data required to access the BNZ Mobile Banking App. Check out the range of BNZ cards to see what's best for you here.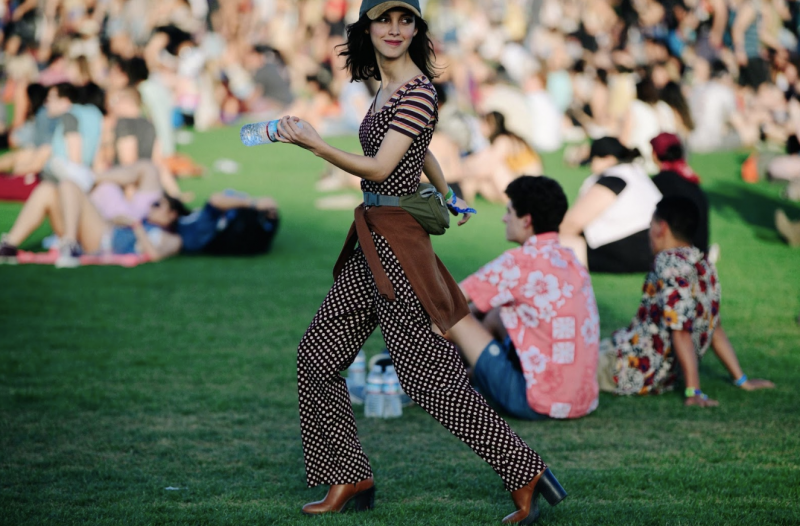 As per usual with Coachella, there's something for everyone, but securing this star-studded lineup of artists wasn't as easy for the team behind the event as it seems. With such iconic artists being requested over the past six months and clashing schedules, there has been a lot of movement, with a few big names dropping out literally days before the release.
Here's the goss…
Kanye being Kanye threw a spanner in the works just two days before Coachella co-founder Paul Tollett was set to make the announcement that Kanye West was listed as one of the stars headlining the festival. Why? The unstoppable Ye made a last-minute request that a giant dome was constructed in the middle of the festival grounds for his performance. Past music icons such as Lady Gaga and Beyoncé have pulled off stunningly slick performances with back-up singers and dancers and even full bands on grandstands on the standard 60x40--foot main stage.
So, if it's good enough for Bey, it should be good enough for Ye, right? Not quite. With news that the customised stage would be impossible to construct with four months until the festival was due to kick off, West became annoyed and fell out with festival organisers over the 'artistically-limiting' stage. Luckily for us, the backup was a pretty damn good replacement. Within 24 hours of West calling the performance off, pop sensation Ariana Grande was lined up for the final night of the festival.
A blessing in disguise perhaps...