Rideshare driver tests out the Q3's off roading capabilities on a set of stairs
Workers were in for the surprise of their lives this morning, as they walked into a boutique mall in Sydney's Bondi precinct to find an Audi precariously perched on the stairwell.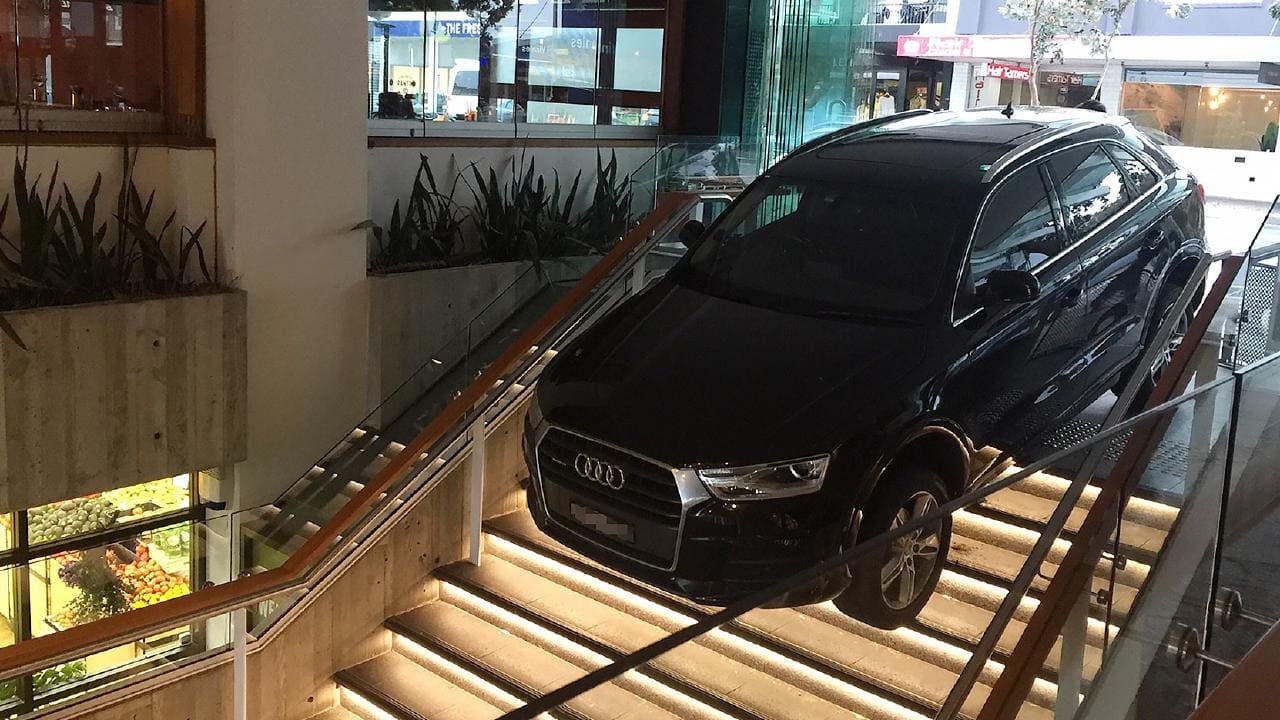 Apparently, the driver mistook the shopping complex's entry for a driveway (fair enough, mate). Let's hear it for this little Q3, which can do a lot of things thanks to Audi's legendary all-wheel-drive system. But, evidently, one thing the small SUV is not capable of is navigating a set of stairs in a Bondi carpark.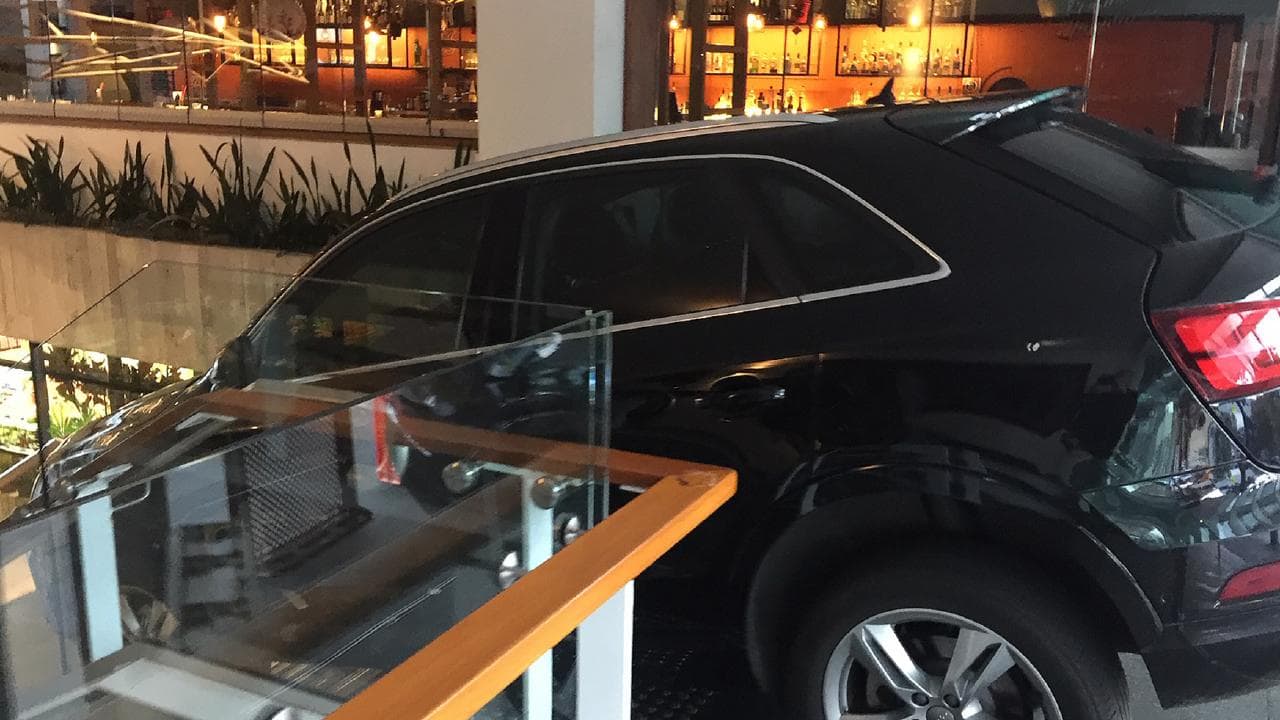 The NSW police have stated that the car has caused minor damage to the stairwell, but no charges will be filed. It's unclear what kind of star rating the driver will receive for testing the offroad capabilities.
Imagery via The Australian