Say buongiorno to Bivacco
Fancy a trip to the Mediterranean, without the need for a long-haul flight? Say Buongiorno to Bivacco, an elevated bar and grill in the viaduct serving up delicious Italian fare. With Head Chef, Ryan Moore at the helm, we chatted with him about what we can expect to see on the menu and the inspiration behind this new diners' delight.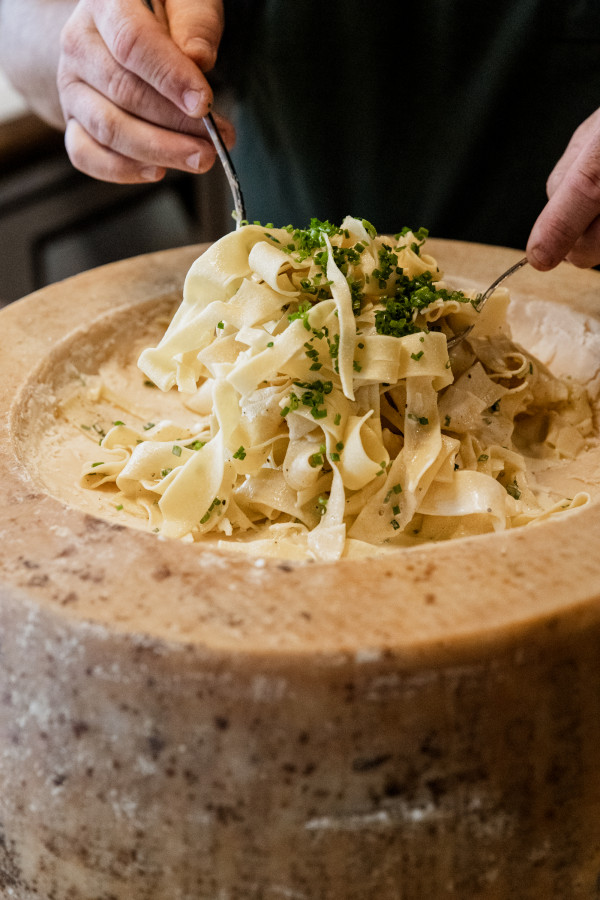 Tell us about Bivacco…
It's an elevated bar and grill serving bold, simple unfussy Italian food, from locally sourced ingredients. It's situated in the best spot in the viaduct - perfect for long lunching, afternoon drinks, and anytime hideout from life.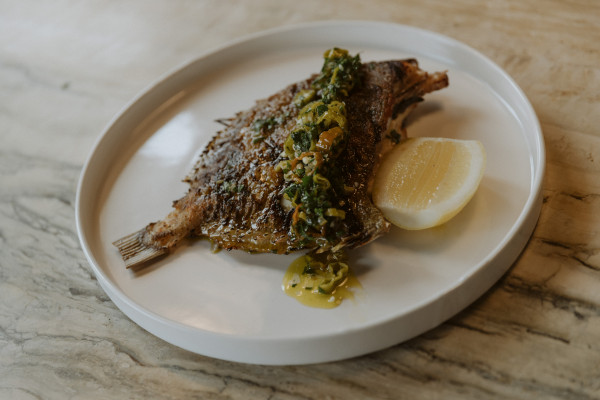 What can we expect to see on the menu?
Fresh seafood, wood-fired cooking, lots of small antipasti and homemade pastas. The menu has been designed for family-style sharing.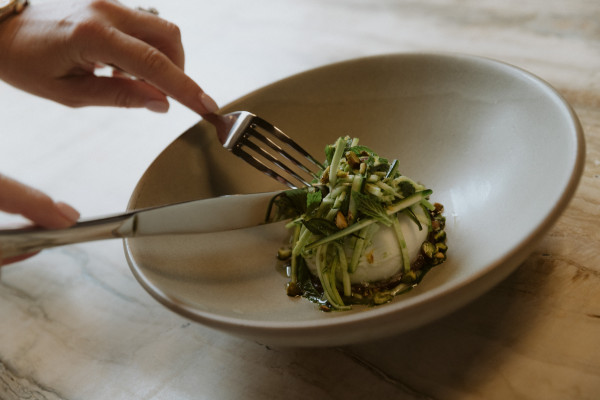 What are the hero Bivacco dishes?
In the Antipasti selection, we have many amazing dishes, like the Chilled Seafood Selection, featuring prawns, marinated chilli mussels, calamari and scallops, and a Kingfish Crudo finished with a cucumber and chilli dressing. For the larger plates, the Veal Milanese will be very popular, and whole cooked wood-fired John Dory is a very special dish. Also, the hand-made pastas, featuring a Goat Cheese ravioli and the Tiramisu is a special signature dish and is finished at the table.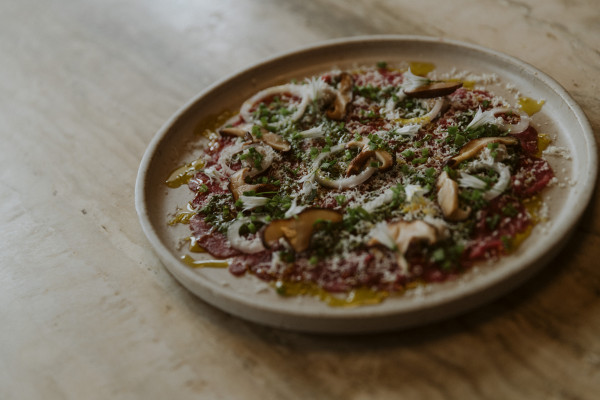 And what can we expect from the bar?
An extensive wine list consisting of international and local wines. Cocktails take centre stage, with a refined list of Spritzes, negronis, and some special house cocktails including Margaritas.