Something for you and your home
The more time we spend inside, the more we look around at our living room and contemplate its potential. Realising that a stylish and self-expressive home contributes to a well-rounded lifestyle, Ama La Vita are merging the two together to create a place of personalised perfection. Founded on the notion of bringing "the home and body together", Ama La Vita unites the world's most cultivated homewares together with must-have lifestyle products to bring you a sanctuary you'll never want to leave.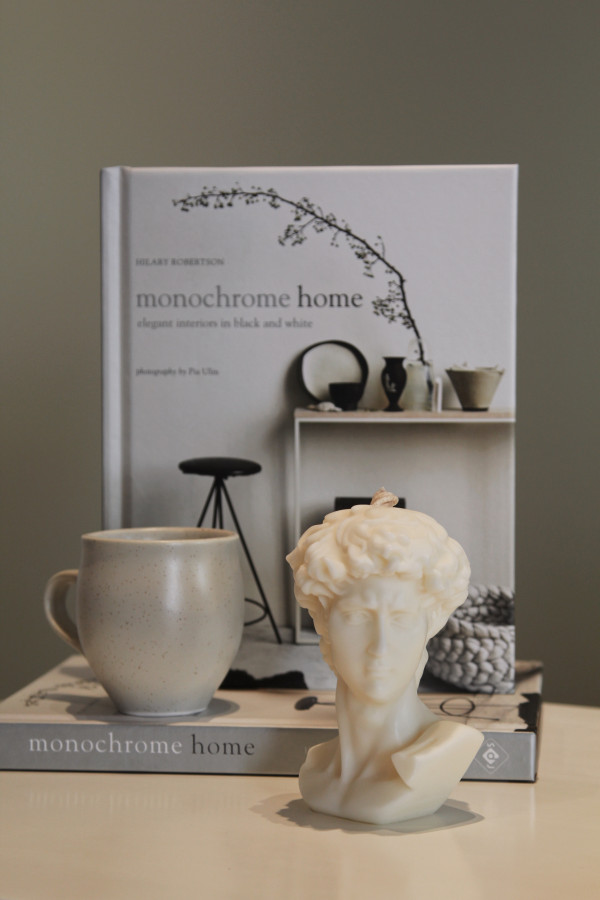 Available online and in the new Britomart store opening in level 2 - which is an interior inspiration on its own - you can be sure to find that special something for both you and your home. We sat down with the Ama La Vita team to discuss their personalised at home essentials for spring and what we can expect to see in their new space.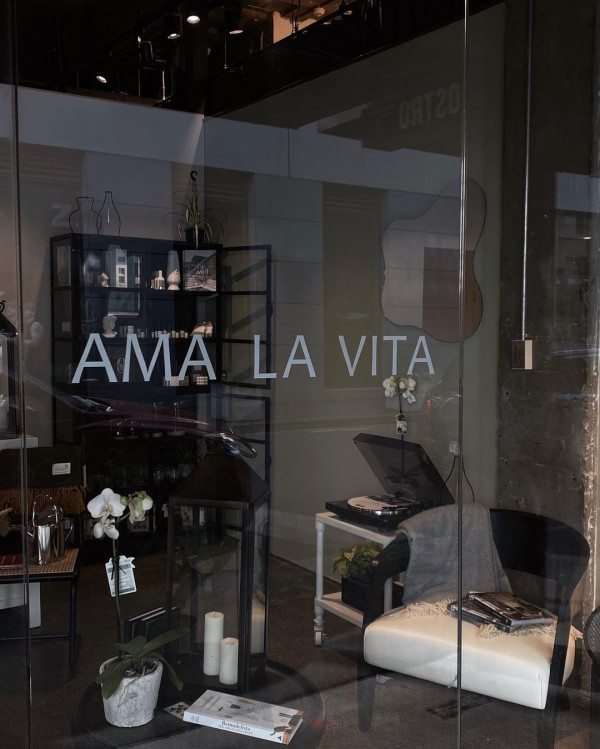 What can people expect to find at Ama La Vita?
Ama La Vita aims to bring home and body together with a mix of interior design and lifestyle products. We have a range of beautiful New Zealand made products and a curated selection of stunning European pieces. Explore your space with our homewares selection from classic coffee table books to that perfect occasional chair.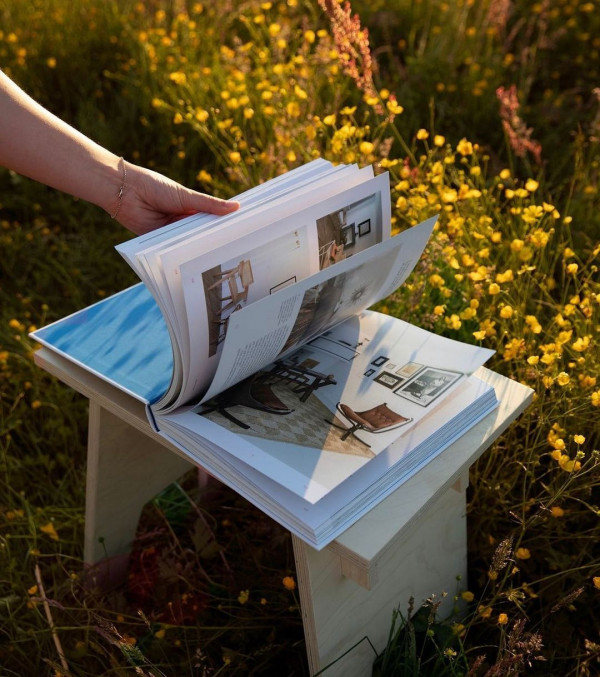 Where do you source your products from?
We have a variety of amazing sources. Most of our lifestyle products are made in New Zealand like blankets from Taihape, our stunning exclusive range of ceramic tableware handcrafted for us in Palmerston North, candles made here in Tāmaki Makaurau and more... a few of our other pieces are sourced from Europe such as glassware, diffusers and soaps – all from France.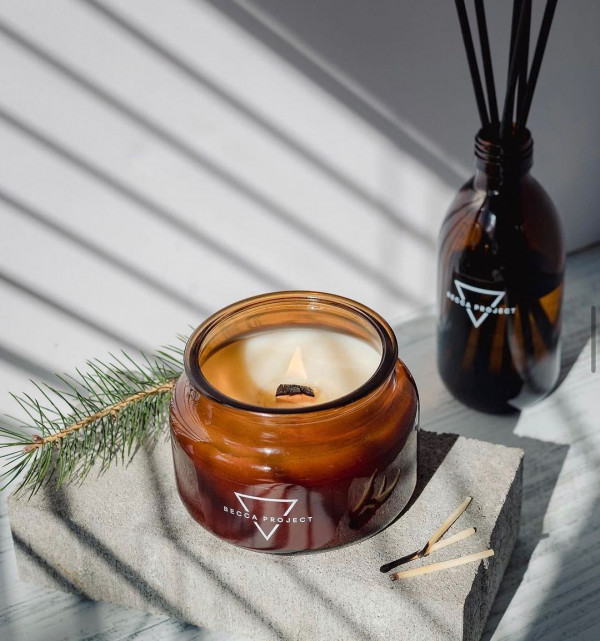 What is your best-selling product in-store right now?
People have been loving our new tableware collection. New to retail and exclusive to us, it has given that extra edge to the product not to mention it's New Zealand made so who doesn't love that... Our books have also been flying out the door – from must-reads to classic coffee table books.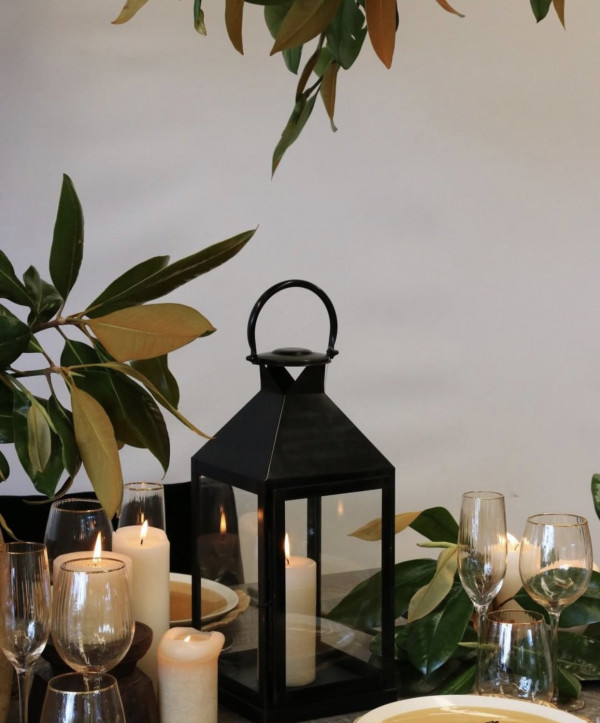 What are your top three picks as home essentials for spring?
Spring is all about fresh and clean spaces, sharing dinners with friends and family and creeping into the outdoors. Our top three home essentials would be a new set of wine glasses to change up your table setting, the perfect throw for those outdoor evenings, and then the all-important Long Island Lantern to set the scene for an enjoyable night.
52 Tyler Street, Auckland CBD