Father's Day Gift Ideas 2020
Reclaim your rightful place as favourite child with these Father's Day gift ideas...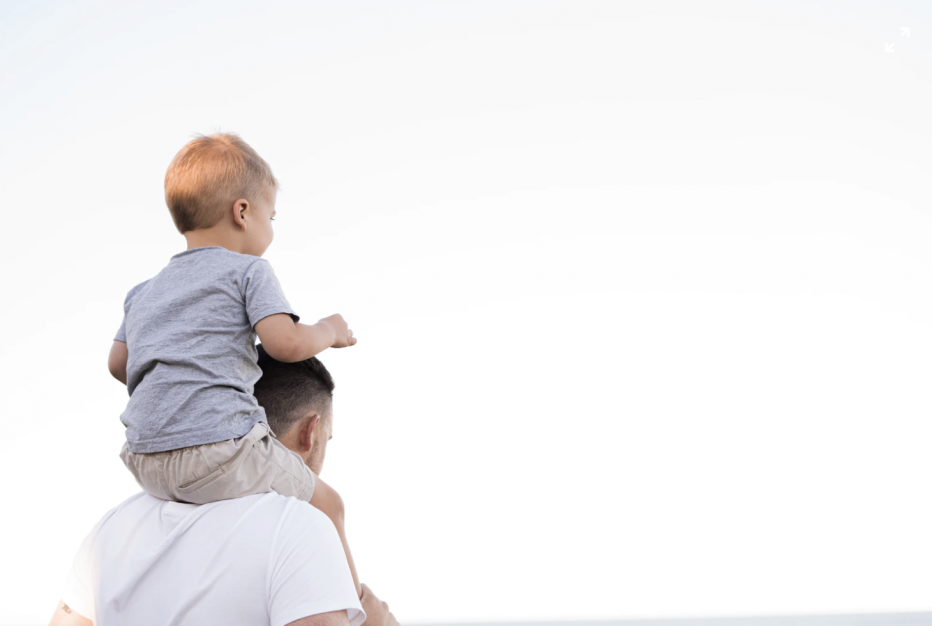 The magic of Father's Day in our family died around the same time birthdays become less of an accomplishment, and more of a reminder that you ain't getting any younger. Now, we just let dad pick out something for himself (usually biking related), say it's from us, and call it a day.


What I'm trying to get at is dads are infamously hard to buy for. But dads are also, well, dads are the best. So this year we think it's time to step up our game and reinject the excitement back into Father's Day with these actually thoughtful, actually good gift guide ideas.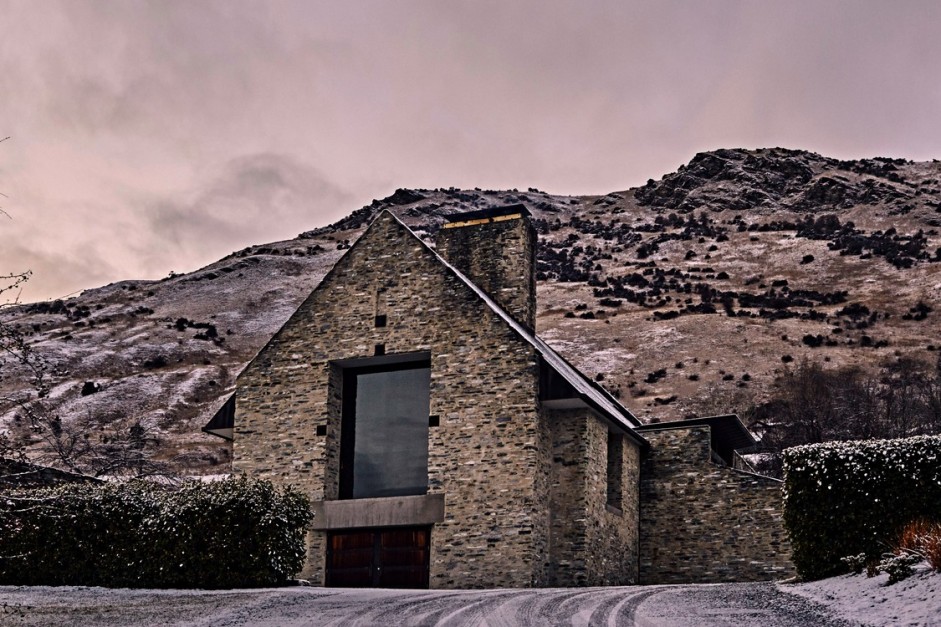 Amisfield Degustation
Treat dad to an unmatched gastronomical experience at Queenstown's famed Amisfield Bistro. If you're someone that tends to suffer from decision paralysis, you'll be well served by the high-ceilinged confines of the restaurant, where there is only one rotating menu on offer, that flows seamlessly - and theatrically - from one course to the next. There's mischief at every step, with delights that provide consistent deliciousness and floor staff that keep proceedings fun.
Book here or buy the wine here.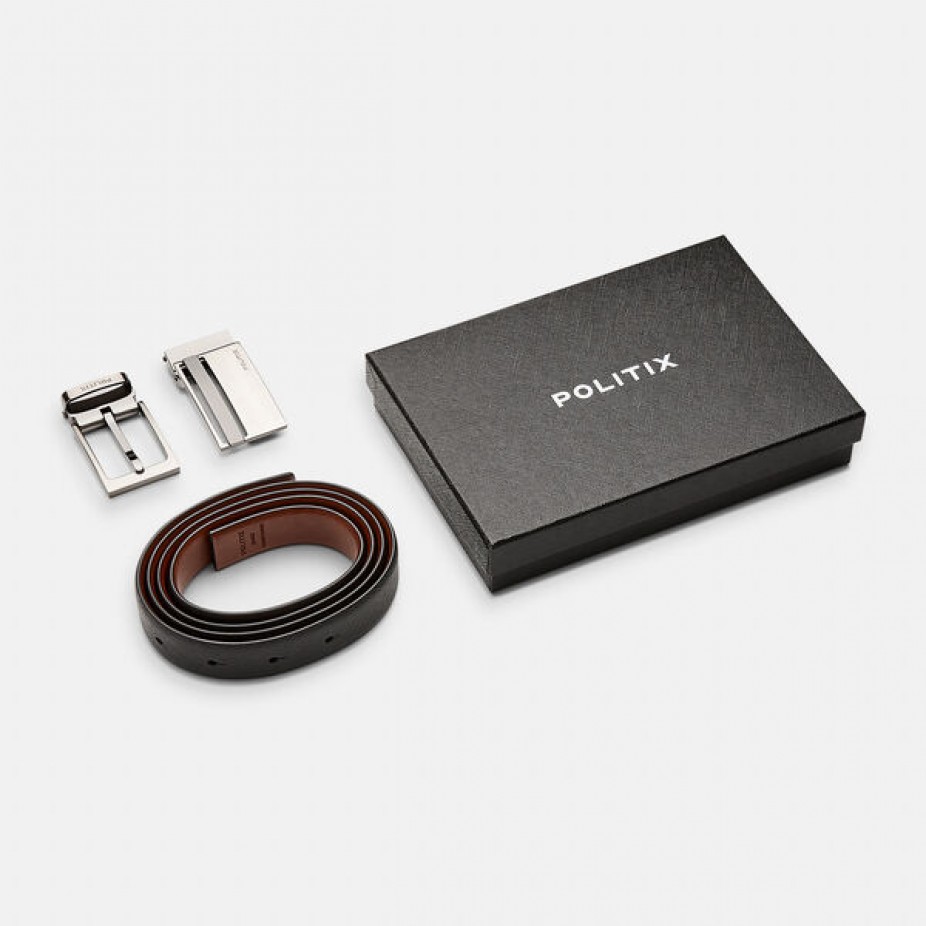 Politix Belt Set
Buckle up for a stylish gift with the Politix Belt Set. This custom belt set comes with two buckle options, reversible brown and black leather strap, and a designer gift box. Perfect for the practical yet stylish dad.
Buy here.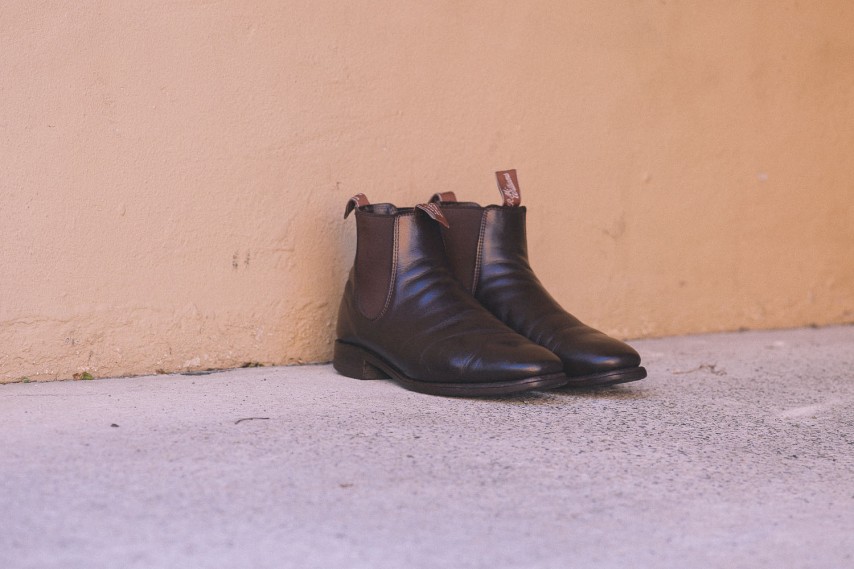 R.M Williams Craftsman Boots
An iconic boot for an iconic guy, the Craftsman Boot is guaranteed to stand the test of time, and guaranteed to win dads approval.
Buy here.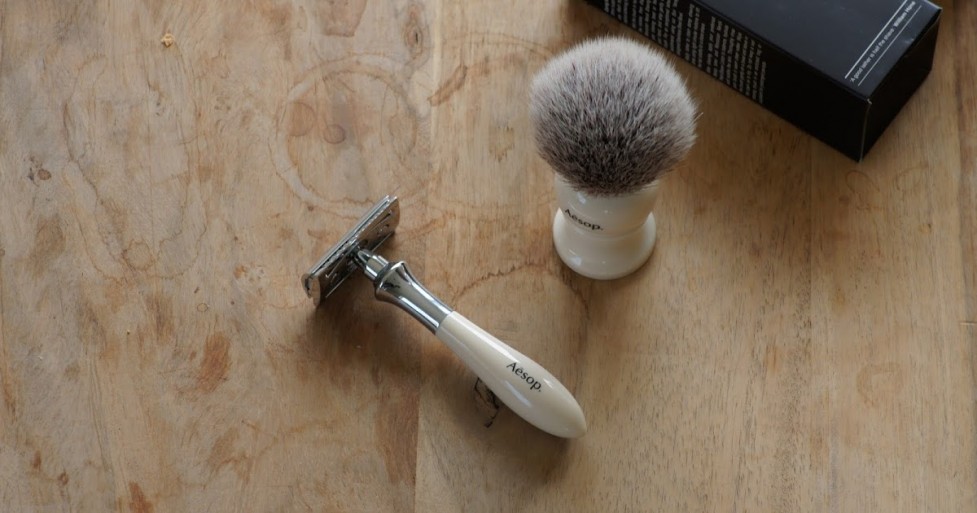 Aesop Double Edge Razor
Featuring a hand-polished and triple-plated collar, this high density handle and chrome-plated blade head are perfectly balanced to facilitate an immaculate shave. Sold with ten stainless steel Merkur Solingen razor blades.
Buy here.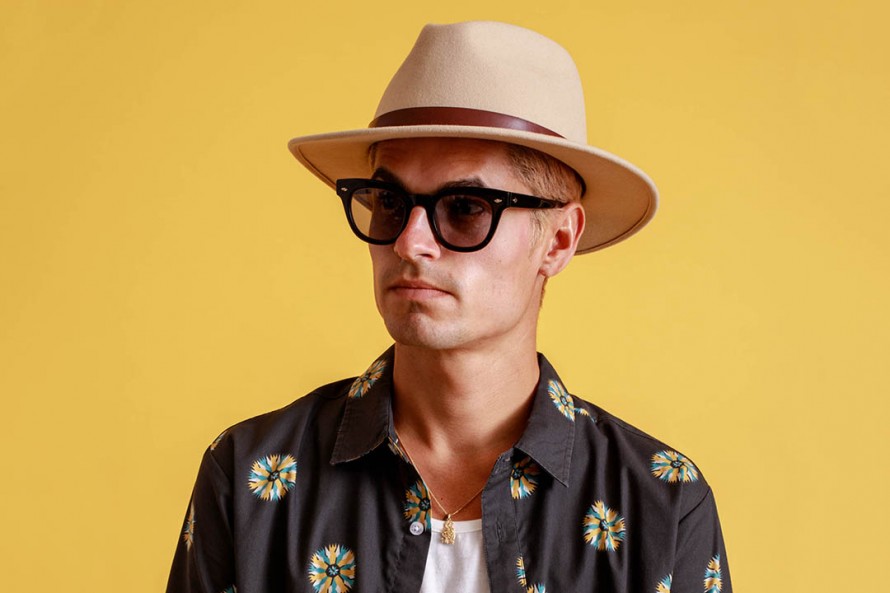 Brixton Fedora
Give dad the gift of sun safety with this packable fedora, built with material that bounces back when folded or rolled, perfect for trips, whether around the corner or out of the country.
Purchase here.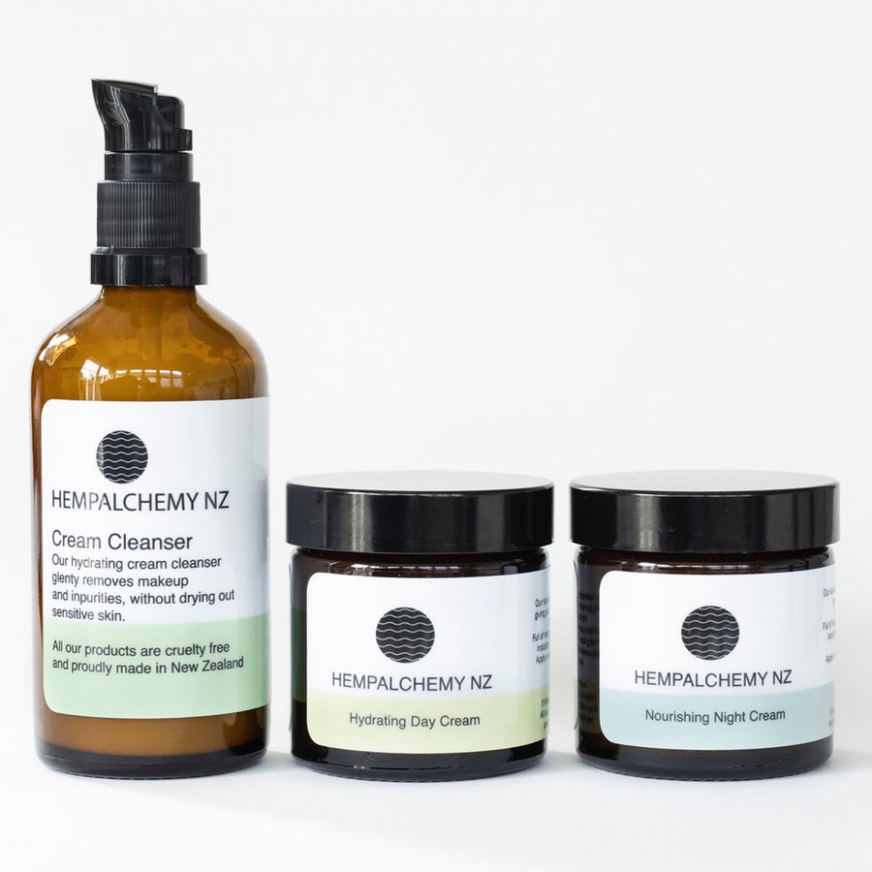 Hemp Alchemy Day & Night Kit
This is your dad's A-Z skincare regime equipped with hydrating hemp cream cleanser, nourishing day cream and luxurious night cream that will assist with cell renewal and lock in moisture for a youthful glow.
Buy here.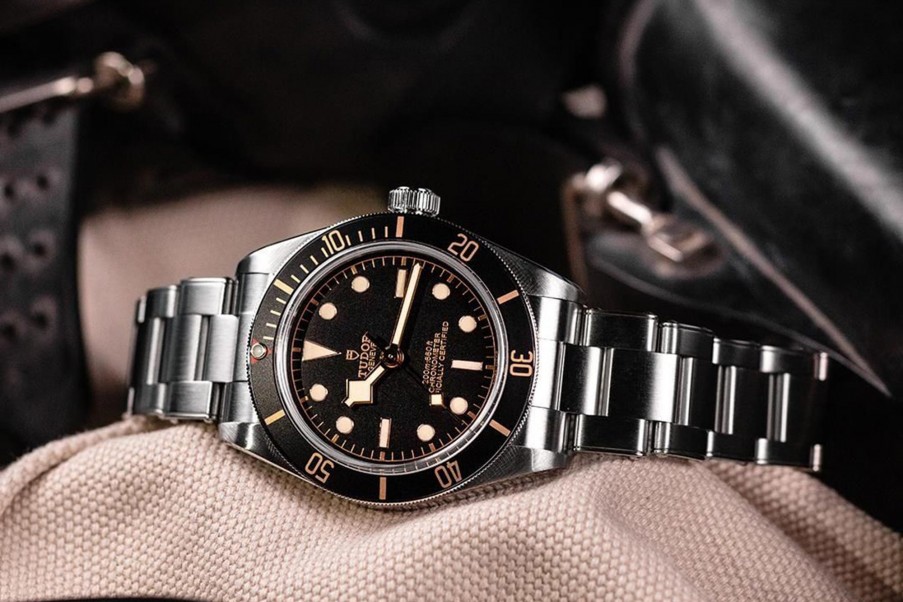 Tudor Timepiece
A timepiece that will last the test of time, a Tudor from Partridge Jewellers is the perfect watch for vintage enthusiasts.
Browse here.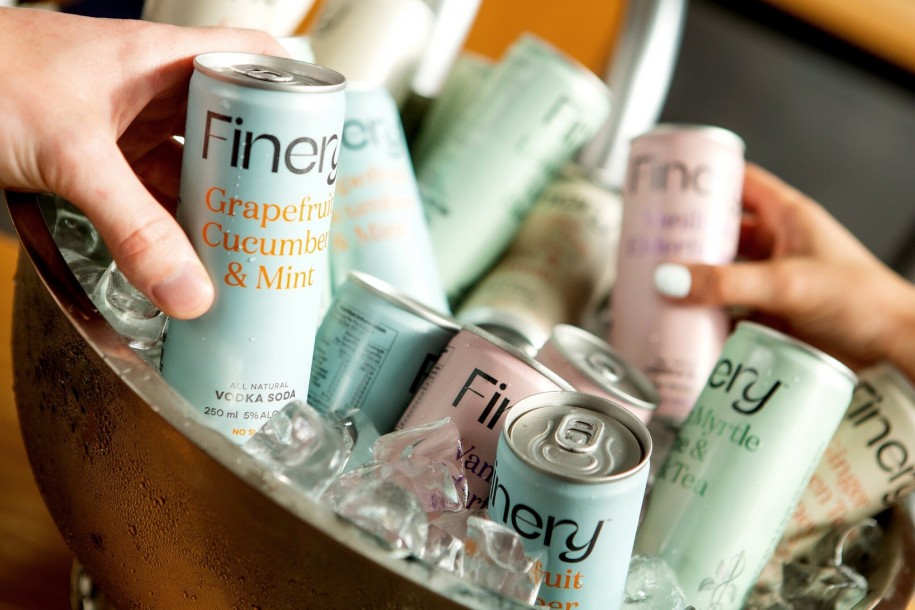 Finery Cocktails
Dad's might pretend to be manly with their crafties, but we all know he's secretly got a hankering for a good cocktail, and Finery set the local benchmark for the best in the biz. They also offer overnight delivery in Auckland, which is the perfect lockdown treat.
Order here.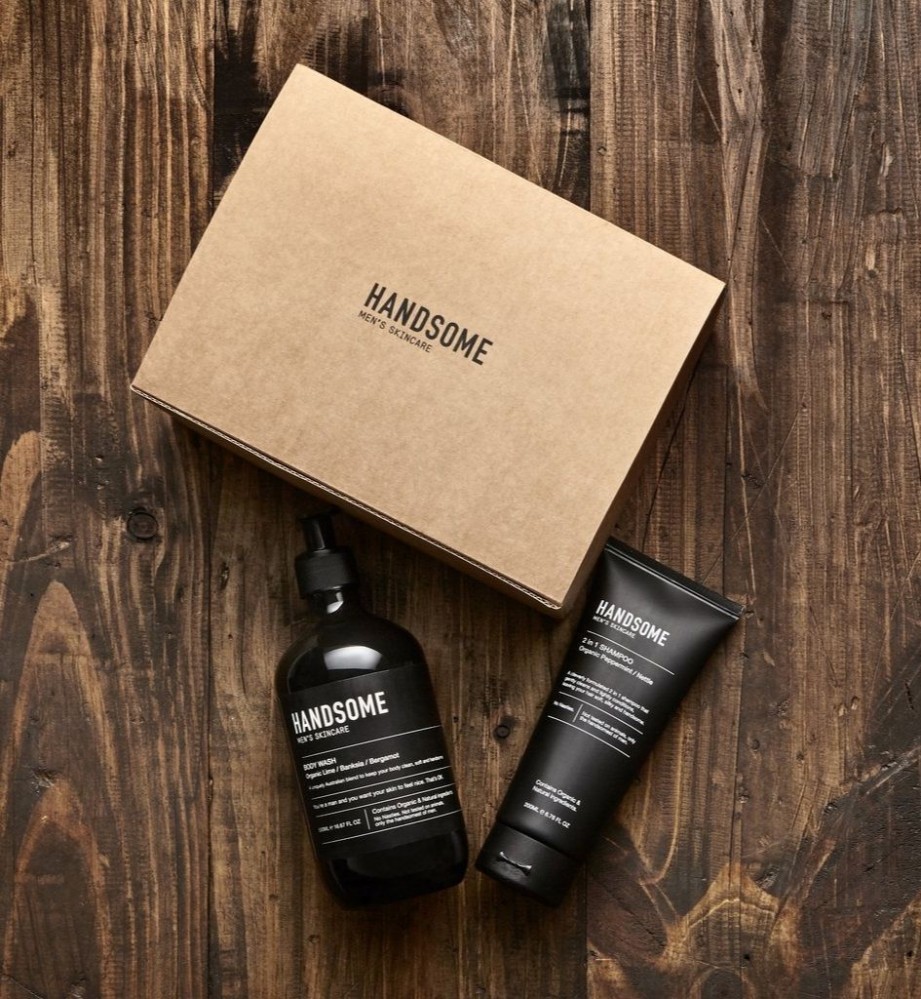 HANDSOME Skincare Shower Pack
This handy Shower Pack contains the HANDSOME 2-in-1 Shampoo and Body Wash. Packaged in a chic custom HANDSOME box it makes a perfect gift for any handsome man. Contains organic and natural ingredients
Buy here.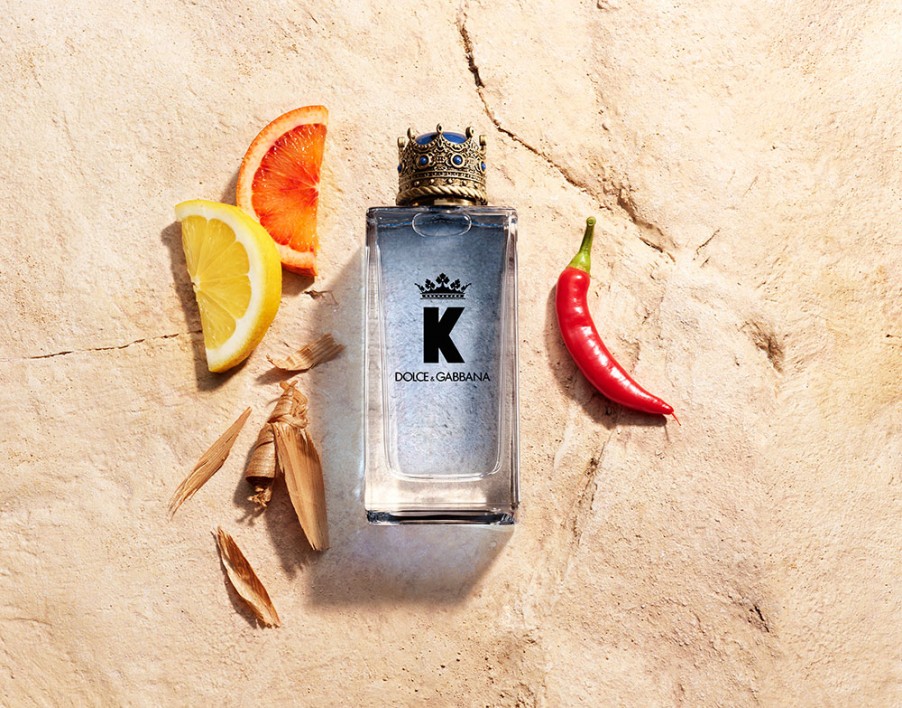 D&G K
A scent fit for a king, the D&G K EDT is a Mediterranean, Woody aromatic. Fusing a Sicilian Lemon and Blood Orange accord with red-hot Pimento and warm Patchouli.
Buy here.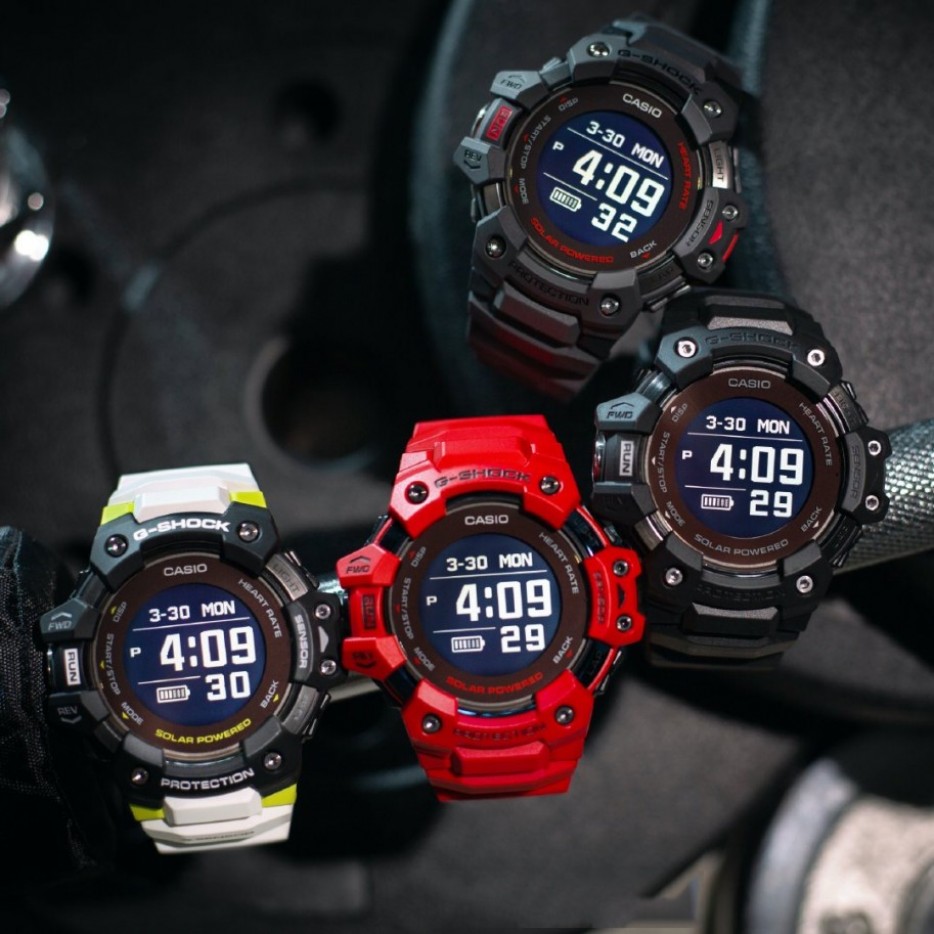 G-SHOCK Heart Rate Watch
For all the athlete dads (especially runners) out there, tracking progress and setting goals is a major part of the game. For many, the most rewarding part of fitness is seeing improvement and successfully pushing mind and body past benchmarks. If goals are his focus, it's important he equips himself with the right tools, and the new G-SHOCK GBD-H1000 watch steps up to that challenge.
Buy here.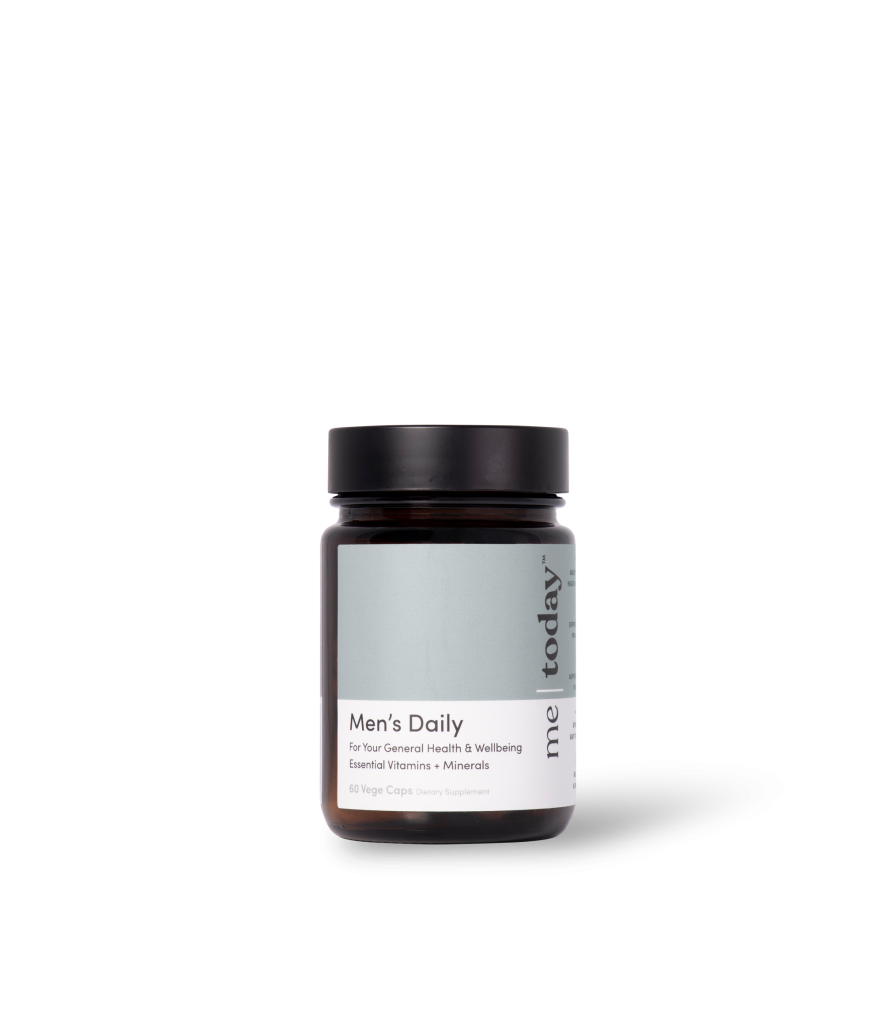 Me Today Men's Daily Supplement
This year, health is focal for Father's day considering the circumstances of the world. So treat dad with a gift of good health and wellbeing and "unlock his best tomorrow" with Me Today's supplements. A range of their range products that pair nicely for dad includes Men's Daily for his daily essential vitamins and minerals. The Magnesium 875 and Vitamin D3 1000 helps with maintaining healthy bones and muscles, while their Mist Hand Sanitiser will get him through the remaining year of 2020.
Buy here.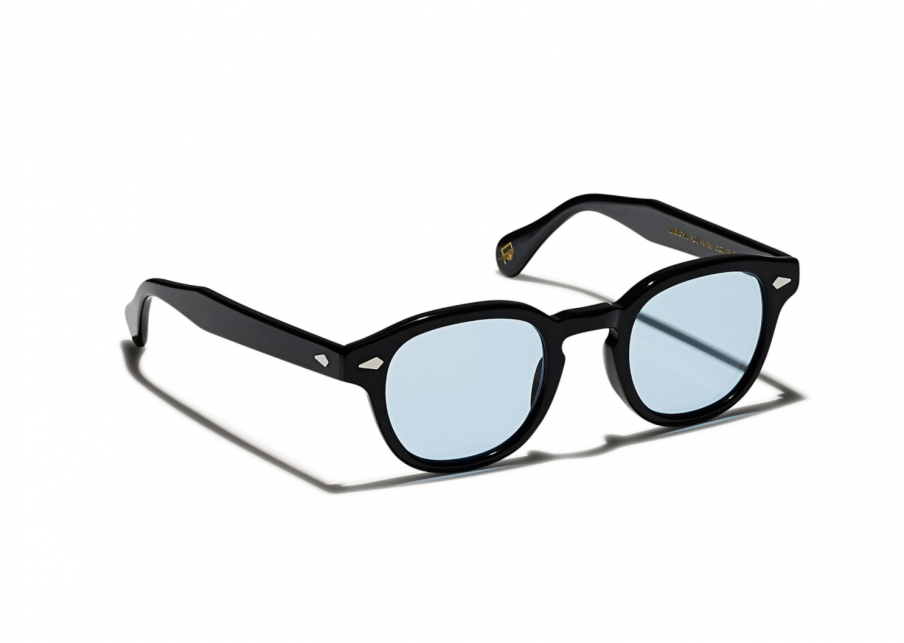 MASCOT Custom Made Tints
Handmade, dip-dyed lenses offered in 20 different colourways. The perfect personalised pressie for dad.
Buy here.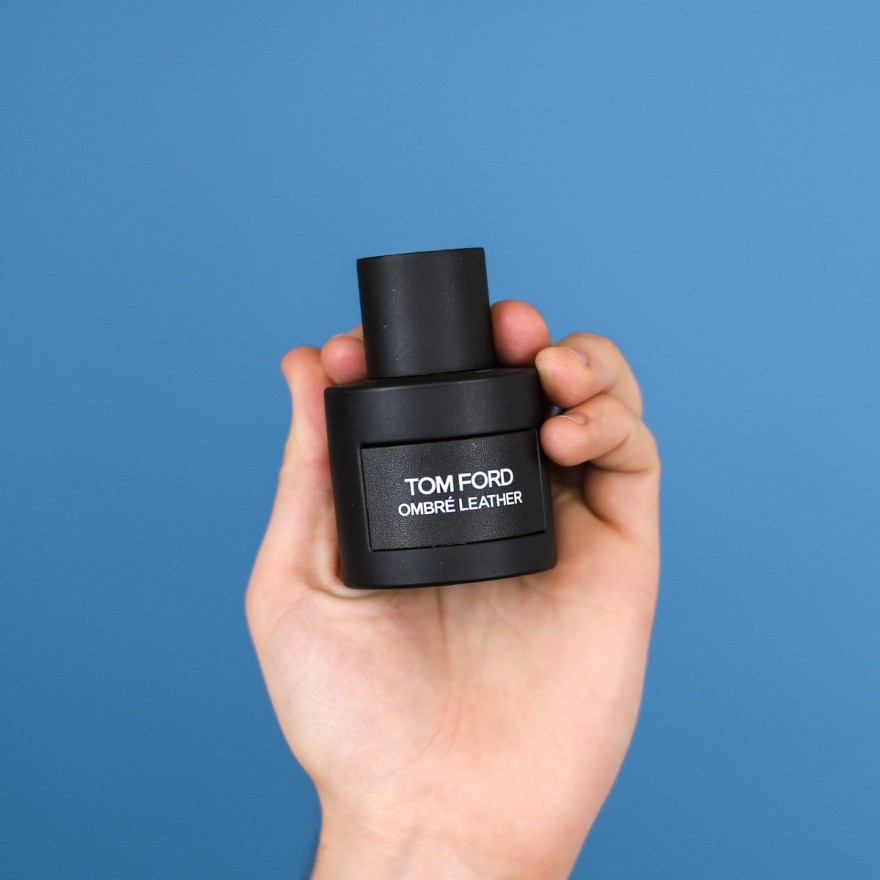 Tom Ford Ombre Leather
Make dad smell the best with this iconic Tom Ford fragrance. Ombre Leather reveals itself like a landscape in layers, where stretches of rock transform into sunrise blonde low on the horizon.
Buy here.
Levi's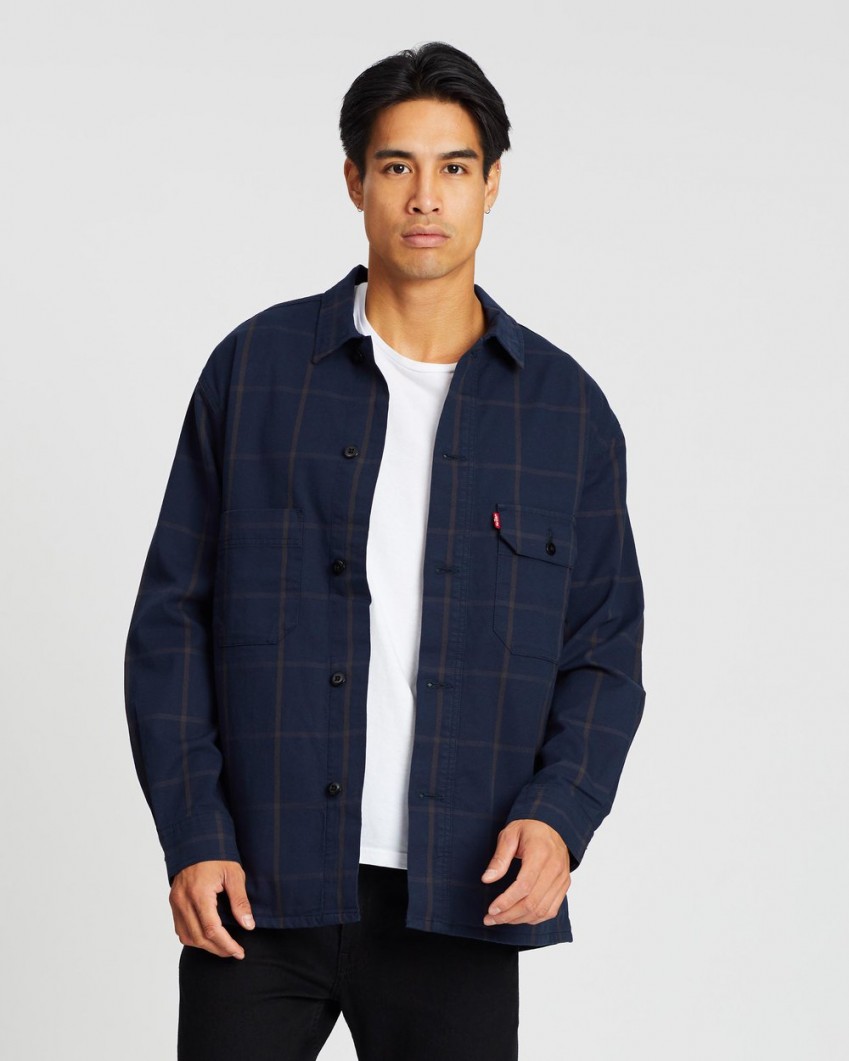 For the dads who love to dress to impress will please the crowd with Levi's Workman Overshirt. We know dads don't like anything that's too flaunty and want something comfortable. This is the perfect gift for a man who just needs something to chuck on on their way to catch a brew with the boys.
Buy here.
Aesop's Travel Kit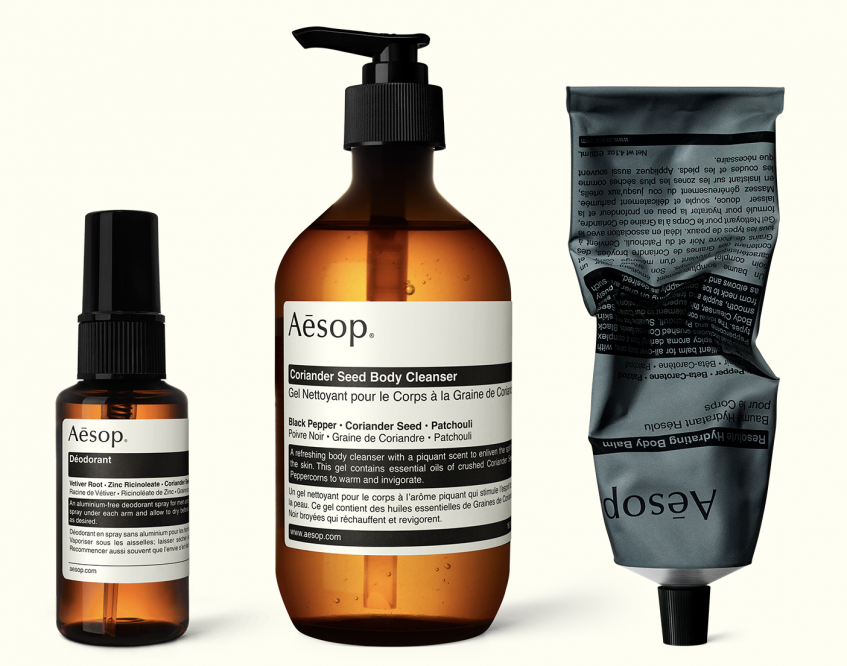 For the dad's always on the go. Although there won't be any international trips anytime soon, but this travel kit will keep your old man smelling fresh everyday! The Warm & Woody Aromatics is kitted with deodorant, body cleanser and a body balm - all a man needs.
Available for click and collect here via Aesop Newmarket.
Deadly Ponies' Flip Wallet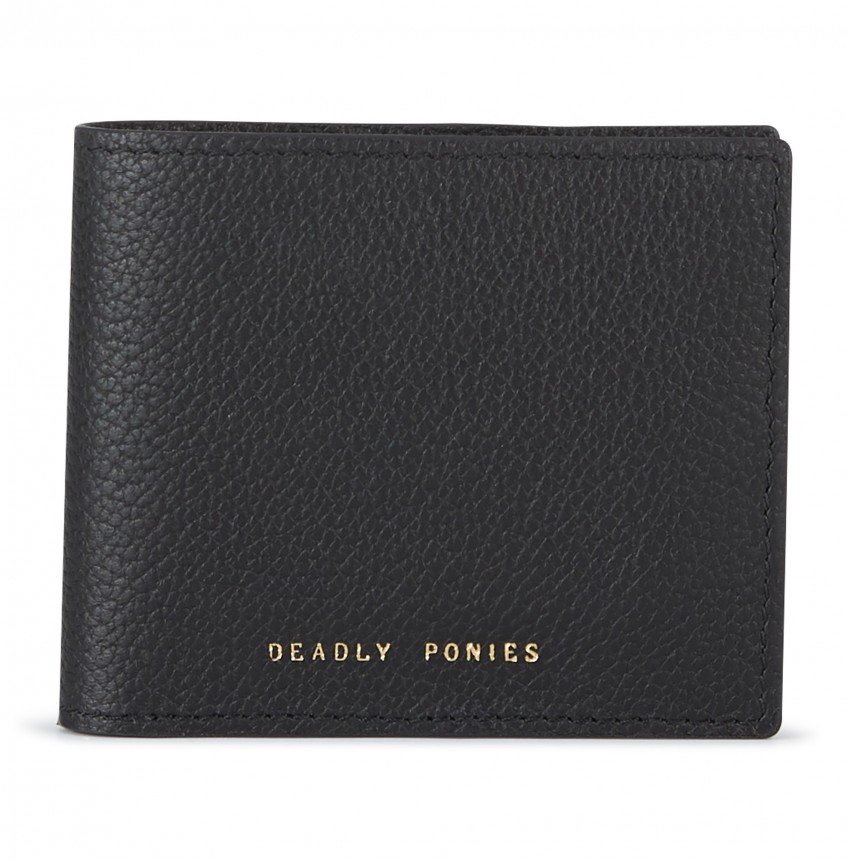 Simplicity designed for the minimalist. The perfect wallet equipped with six card slots and two cash compartments. For a more personalised touch, get your dad's initials embossed (or your initials to remind him who his favourite child is).
Available for click and collect here via Deadly Ponies Ponsonby
Allbirds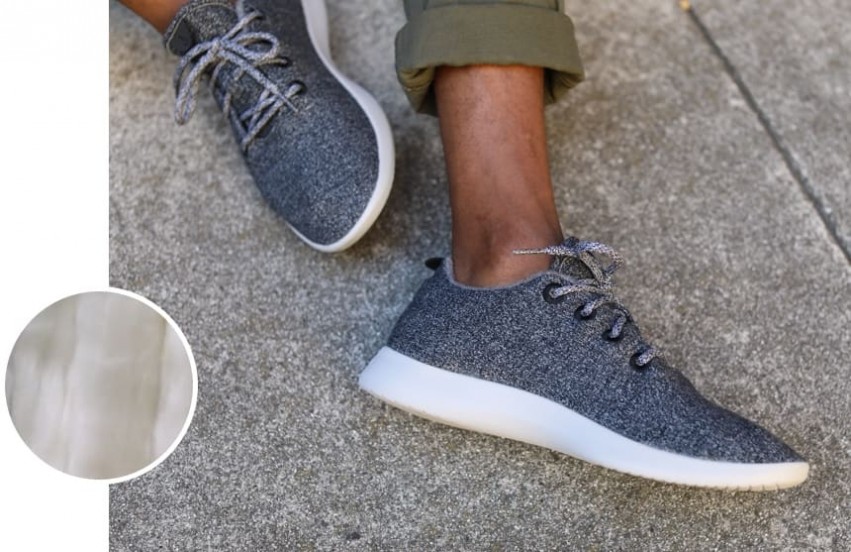 All dads love comfort. What better way to give him exactly that plus Kiwi made? Allbird shoes are made from a combination of ZQ Certified merino wool, eucalyptus tree, sweet foam )a rubber made from sugar) and recycled bottles. I mean, why not be praised by your dad AND saving the planet in one gift!
Buy here.
Anything from Bunnings
If Bunning's closed down, my dad would spontaneously combust out of sheer panic. This is a favourite fall back for slack kids, but also a pretty good one.