The Ponsonby eatery dishing up simple quality fare
Following in the footsteps, or in this case tenancy, of Auckland's MooChowChow was always going to be a difficult task. But since Oliver Scutt's and Robb Hill took on the challenge with the opening of Teddy's, they have gone from strength to strength, showcasing their ability to serve up simple, quality fare.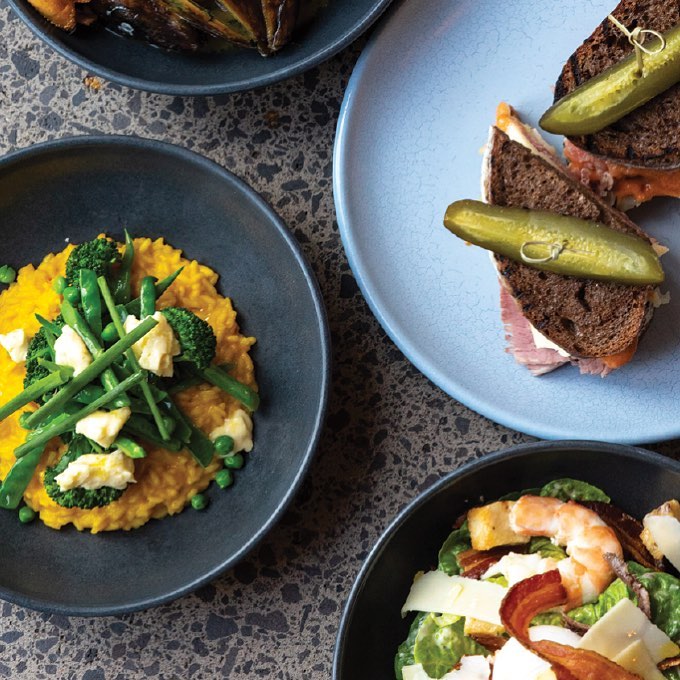 How did the opportunity for Teddy's come about?
We were looking for a site in Ponsonby for about a year, then I spoke to a friend who said the site for MooChowChow was about to become available. My business partner Robb Hill and I took a look at it, came to an agreement, and took over in January this year. Rob has a long history in hospitality as a restauraneur from Wellington and I have a bar at the other end of the street, so we both know the market. IT's a great corner site in Ponsonby that gets great sun. It was too good an opportunity to pass by.
There are so many new openings in Auckland – every other week it seems – so what sets a successful ne opening like Teddy's apart?
The simplicity of it. We're not trying to overcomplicate it. We're trying to do clean simple fare that New Zealanders can relate to, whether its European food or Kiwi food. It's about value for money and being in the right spot for both eating and drinking, which is quite hard to do. Most other places are designed for one or the other, so getting them both right in one place was key. We built a bar that would be user friendly in the summer, and then a restaurant that is user friendly in the winter.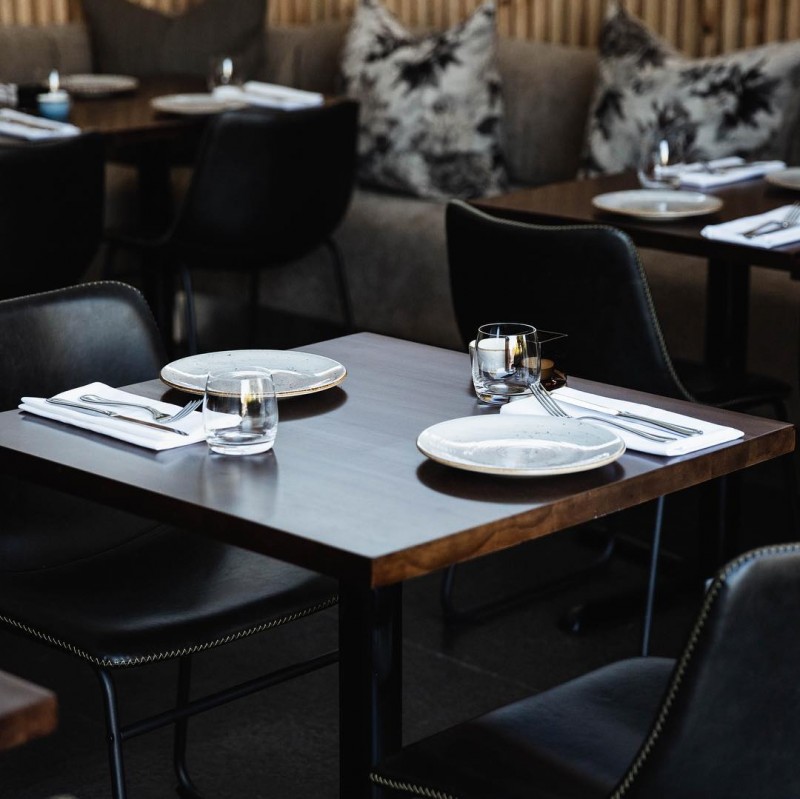 You have gone for a contemporary take on old favourites. How did you decide on the menu and direction that you did?
We all had a few things we wanted to put on there. Our chef, Ben, is a bit of a guru; he's been around a long time. He's trained in French cuisine but does a lot of Asian fusion too. He's very flexible, so we went for things we enjoy, like the steak and schnitzel and our contemporary take on a Panzenella salad. We've just added new dishes to our lunch menu that will bring in a broader crowd, from Caesar salads and steamed mussels, to market fish, Reuben sandwiches and Pilsner-battered fish.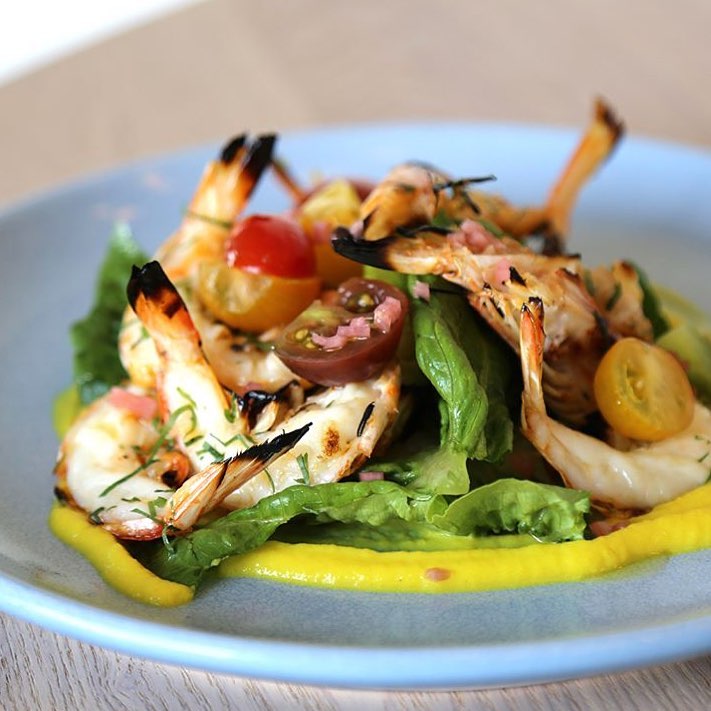 What's your personal favourite dish on the menu? And what about a cocktail?
We sell a lot of the ribs, they're a real favourite. My personal favourite though is probably the schnitzel. I also like the Panzanella salad. Cocktail-wise, we have a great bartender, Madeline. She's done some innovative things on the menu that you don't see anywhere else. We have a Limoncello Spritz, which is our signature. Our Island Time = which features gold rum, pineapple juice, coconut water and lime – is sweet and sour but not sugary, because the sugar comes from the coconuts. Madeline also created Old Dog, New Tricks, which has Aperol, Cherry Heering, Mezcal and chocolate bitters.