Ten soup recipes to liven your tastebuds this winter
Nothing screams winter more than a cosy bowl of homemade soup and being snuggled up by the fireplace on an icy night. There's something about a creamy rich bowl of goodness paired with a crispy buttered slice of bread that sends you to a winter wonderland. In most cases the one pot recipes require minimal dishes and effort which is an absolute winner in my books. Packed with an array of vitamins minerals it's no wonder soups are advocates for preventing and fighting off the winter sniffles.We have curated a list of ten must try soup recipes to indulge in during these cooler months (that aren't your mundane pumpkin soup).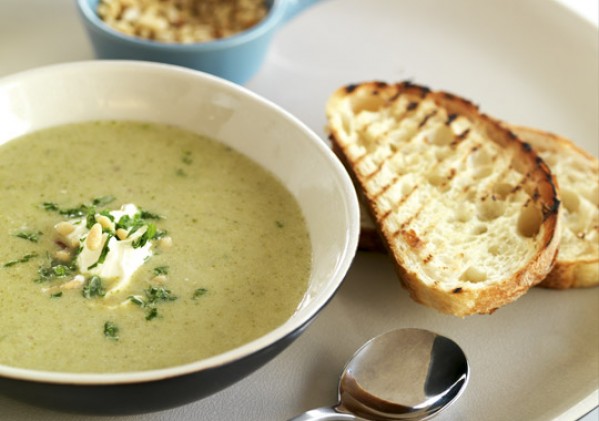 Broccoli, Bacon & Pine Nut Soup
Take advantage of broccoli being cheap and in abundance this season by trying countdowns own broccoli, bacon and pine nut soup. This recipe generously serves 4-6 people so it is perfect to pop in the freezer for goodness to go when in a pinch for time.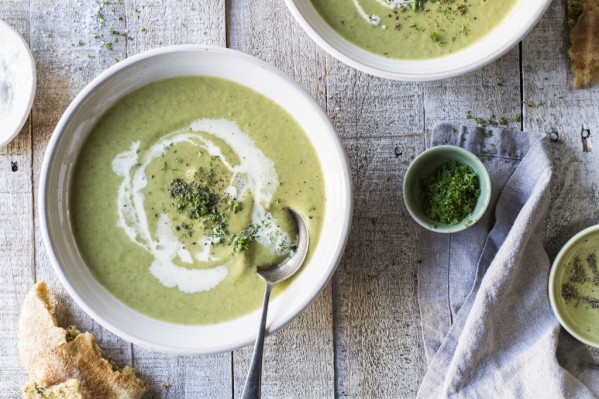 When it comes to wellness eating green is essential. This 'mean green' soup contains essential superfoods including spinach, broccoli, leeks and a whole heap of garlic goodness. Taking only ten minutes to prep, this soup is a no brainer.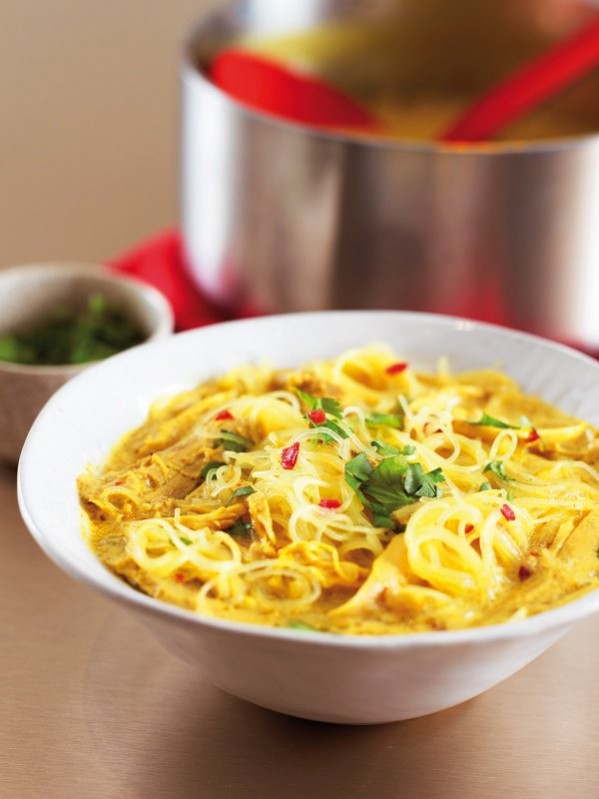 Transport yourself to balmy Thailand nights with an exotic twist on the classic chicken noodle soup. Nigella suggests trying this dish with either chicken or prawns further allowing room for alterations making this fuss-free.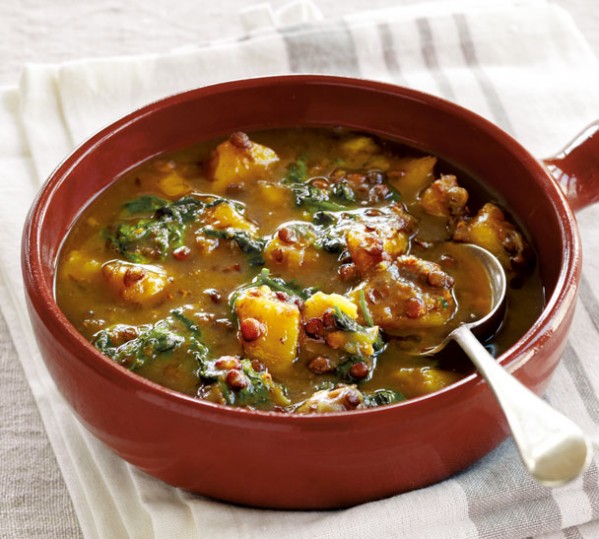 Lentil, Kumara and Watercress Soup
Let your kitchen fill with the aromatics of a delicious 'nurturing' soup. This recipe highlights two kiwi classics being kumara and watercress, making this dish wholesome and homely. Optionally you may swap out the watercress for spinach.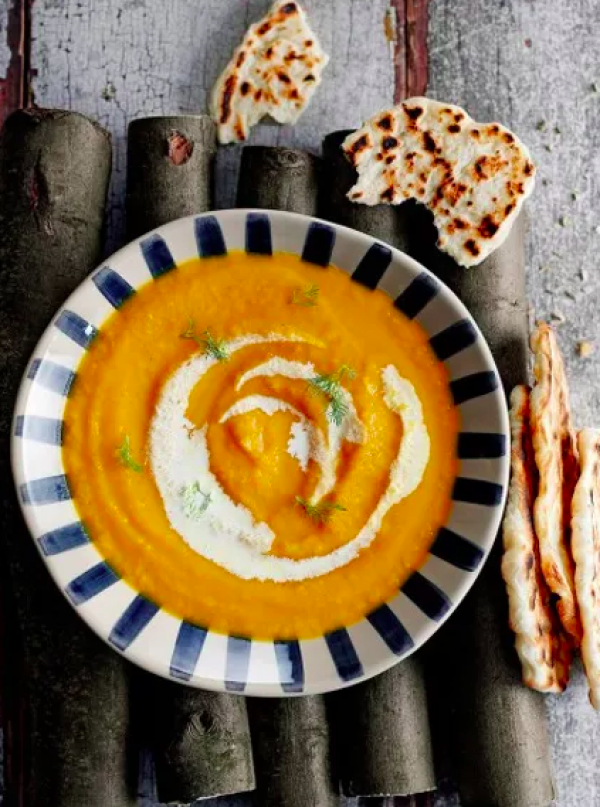 Jamie Oliver brings us this 'sweet and aromatic' roast carrot and fennel soup. This recipe has only 7 key ingredients which allow the clean flavours of carrot and fennel to shine. Hop on this one.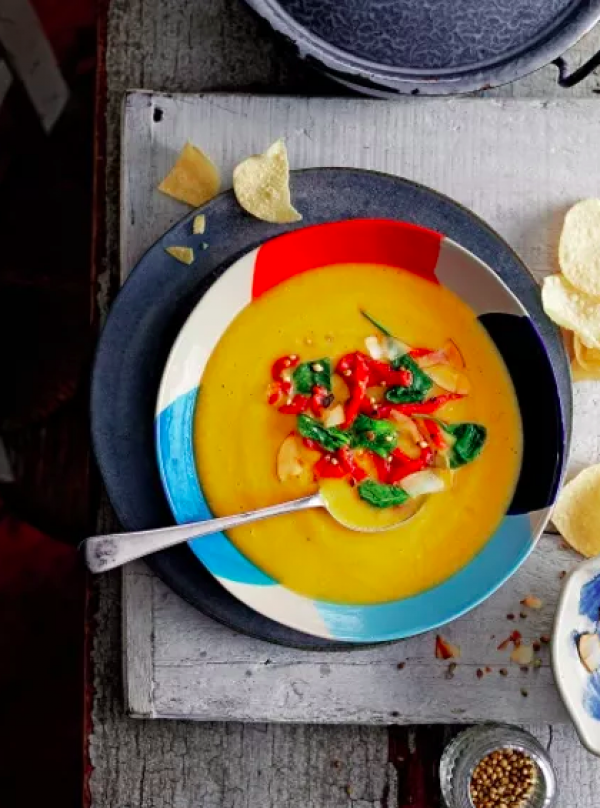 Sweet potato, coconut & cardamom soup
Coconut milk adds a deep and creamy richness to this sweet potato soup. The cardamom and ginger brighten the dish making it the perfect recipe to liven up those dull and dreary winter nights.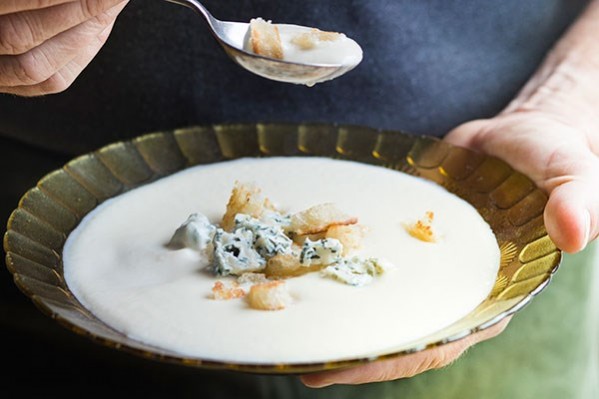 Creme of cauliflower and blue cheese soup
This one is for the blue cheese friends amongst us. Not to worry if you can't stomach the mouldy delicacy the recipe encourages replacement with your personal cheesy pick. Pair this dish with crispy buttered ciabatta for ultimate decadence.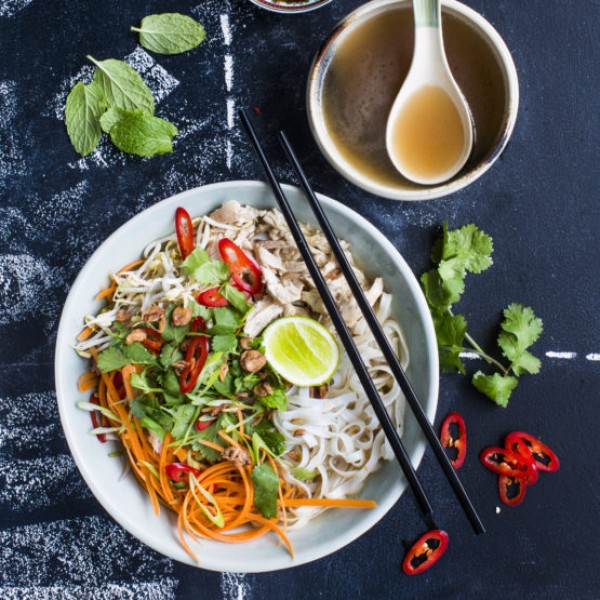 Vietnamese chicken noodle soup (Pho Ga)
Step out of your culinary comfort zone with this Vietnamese chicken noodle soup. This recipe highlights the pho (pronounced 'Fuh' not 'Fo') which is considered Vietnam's most famous dish. This soup is fresh and fragrant featuring aromatic lemongrass ginger and garlic.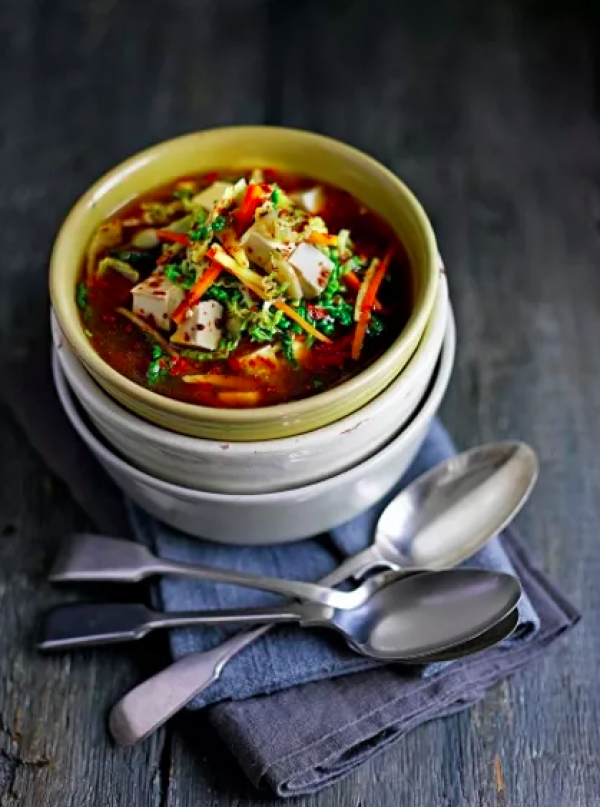 This super simple miso soup recipe is both vegetarian and gluten-free. It is made using miso paste which if you haven't heard of already is a fermented paste rich in many minerals vitamins and bacteria good for our gut. Definitely give this one a go!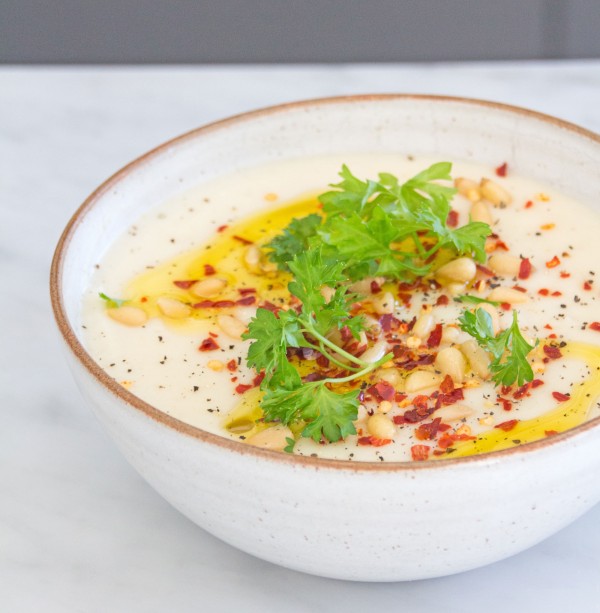 This recipe also highlights a winter treasure that is the parsnip. Deliciously Ella brings us a delicious and wholesome vegan option, with only six ingredients and ten-minute prep this recipe is a must make.