Le Diner en Blanc returns to Auckland!
Every summer in over 80 cities around the world, thousands of dinner party goers dressed entirely in white, descend on a landmark public space with all the essentials for an elegant night full of flowing champagne and live tunes. Introducing Le Diner en Blanc, a pop up dinner party well on its way to becoming the foodie event you need to be at this summer!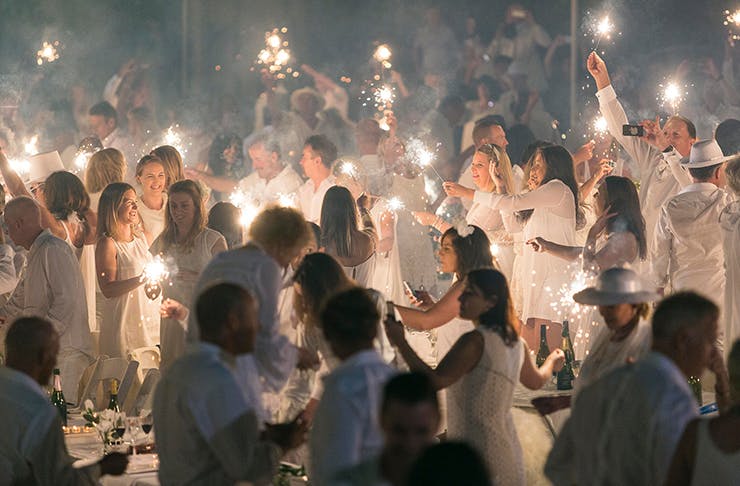 The private affair hosted by the one and only Vinny Sherry is set to return this Saturday 23rd March, where an ensemble of white guests all dressed to impress will make their way to a secretive, secluded location for a night like no other.
A summer signature in Paris for the past 30 years, the culinary event is set to take on the Auckland scene once again this year to celebrate its 6th edition of the fashionably classic dinner party featuring sophisticated guests with picnic baskets in tow.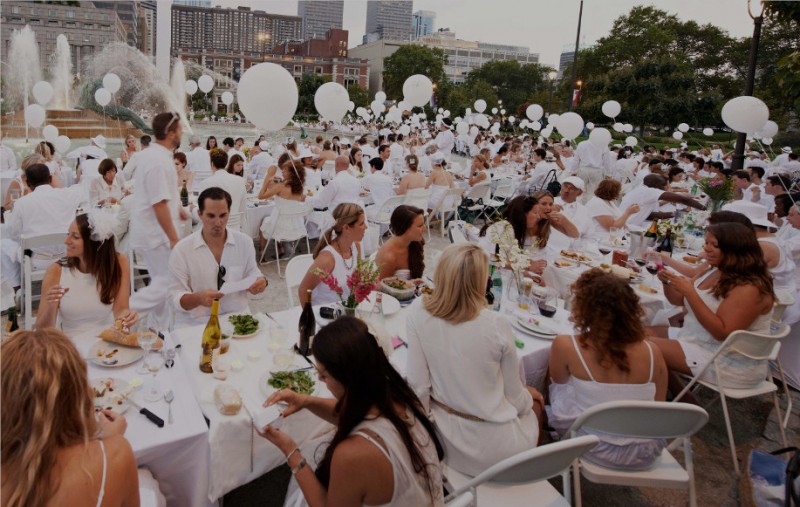 Over the course of the evening, guests indulge in gourmet finger foods with fine china and silverware amid live music and dancing. The high-end event offers the perfect occasion for party-goers to look the part as they express their extra stylish side with elaborate outfits and fantastical hats, making for a fabulous spectacle to feast your jealous eyes upon.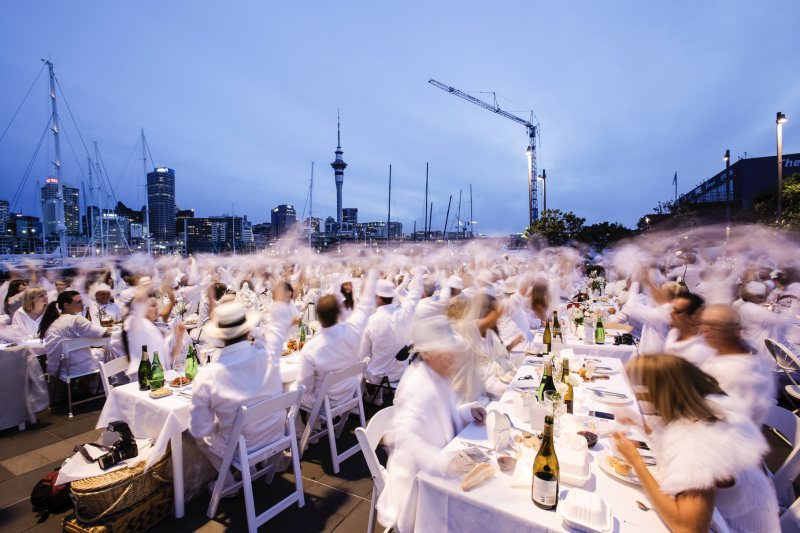 Participation to the unique event certainly isn't a walk in the park either with guests chosen using a three-phase method. Phase 1 is for members from the previous year; Phase 2 is for new members who have been referred by Phase I attendees; and Phase 3 is for people who registered for the waiting list. If this sounds like you and ready for an amazing night with your guys and gals under the stars, you can register at auckland.dinerenblanc.com/register.