The Remix guide to making sustainable choices for a better planet and future
As 2020 hasn't been the prettiest, the world is slowly coming together to make planet earth a better place. While it's true that people want to live sustainably and do the right thing, it's also understandable that it's often quite difficult to flip that switch to renewables in an instant.
But, there are some small and positive choices we can make!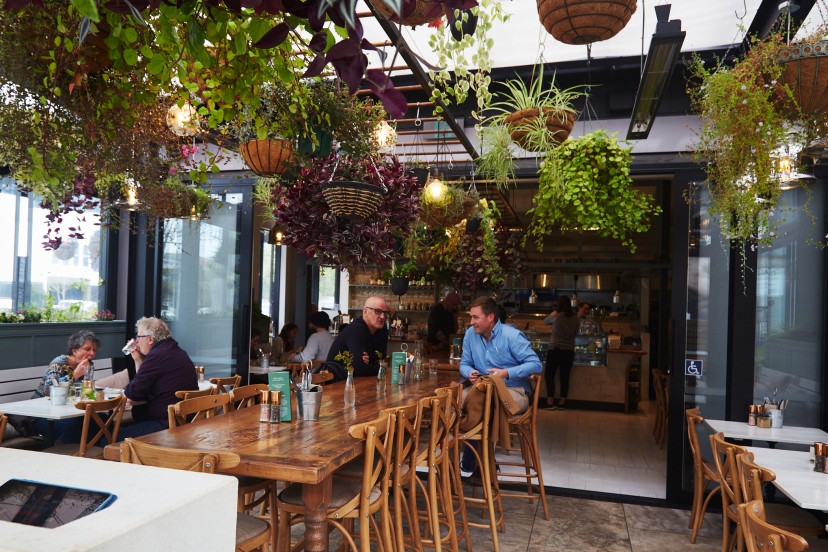 Get your coffee from Kind Cafe - why not get your coffee fix that can also be a climate fix at the same time? The power is sourced from solar on the roof!
Live life in sustainable serenity.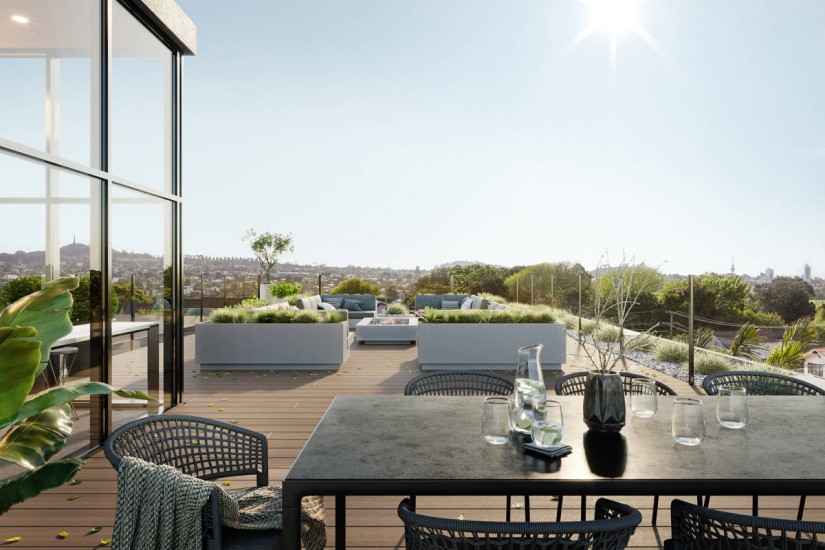 Check out Element Living by the Urban resort. Plot yourself in a two-bedroom apartment with solar powering communal areas! Life in eco-luxury might I say.
Don't know what to do with your Nespresso coffee pods?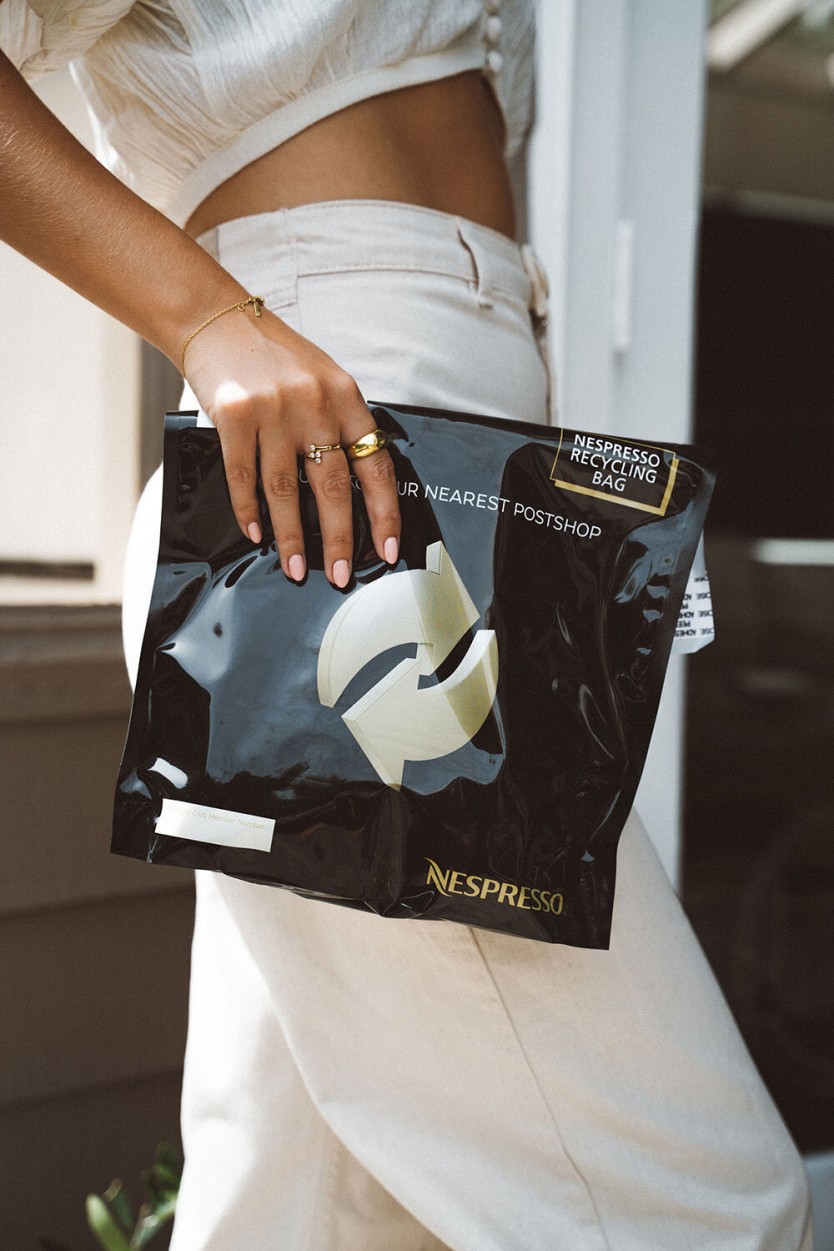 I used to always feel guilty every time I finished sipping on my Nespresso, but knowing that I can drink and feel good at the same time makes the coffee experience more appealing! Simply collect all your pods, put it in a recycling bag and donate them to the nearest collection points! Read more about it here.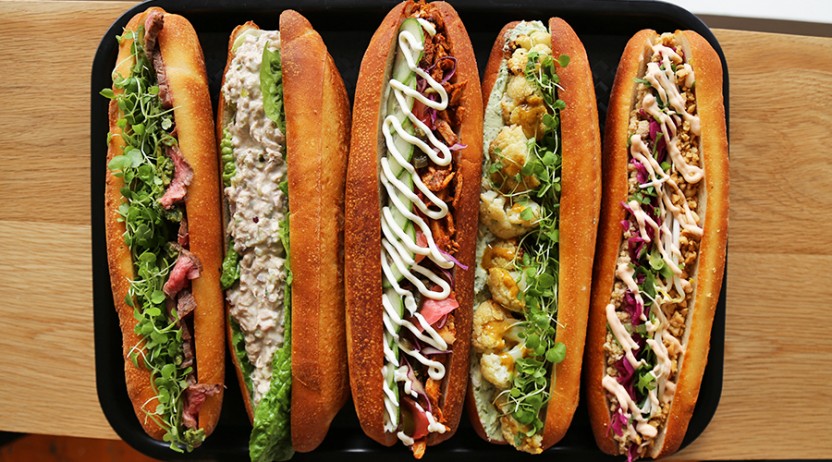 Grab a sammy from Hero Sandwich House in Airedale Street, Auckland City. That sandwich you'd be drooling all over would've been grilled using solar power from the top of the building.
Did someone say it's wine-O'clock? Or brews-time?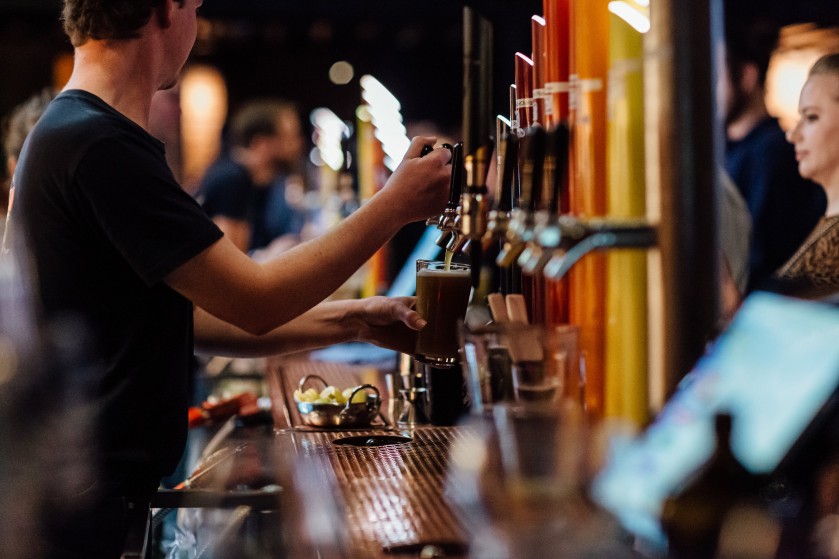 Grab a cold one with the crew from Morningside Tavern. The tap beers are kept icy cold with a bit of help from solar energy.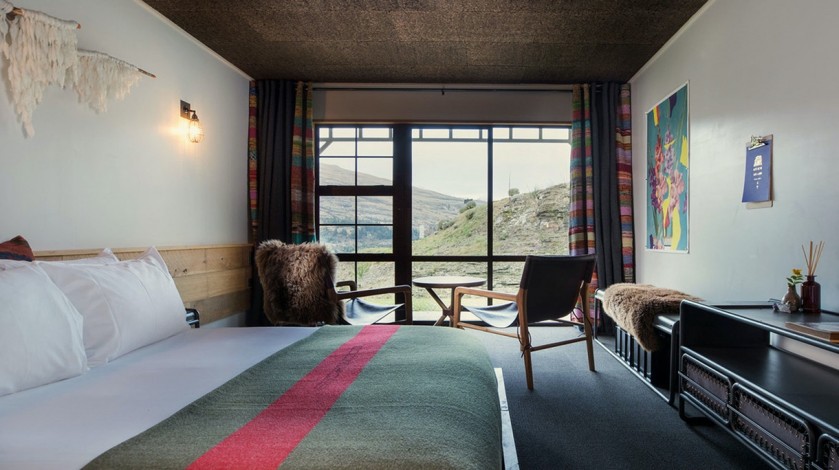 How about a holiday at Sherwood Queenstown? How rewarding would it be to stay at one of the world's top 10 most sustainable resorts?
Time for an upgrade on your car?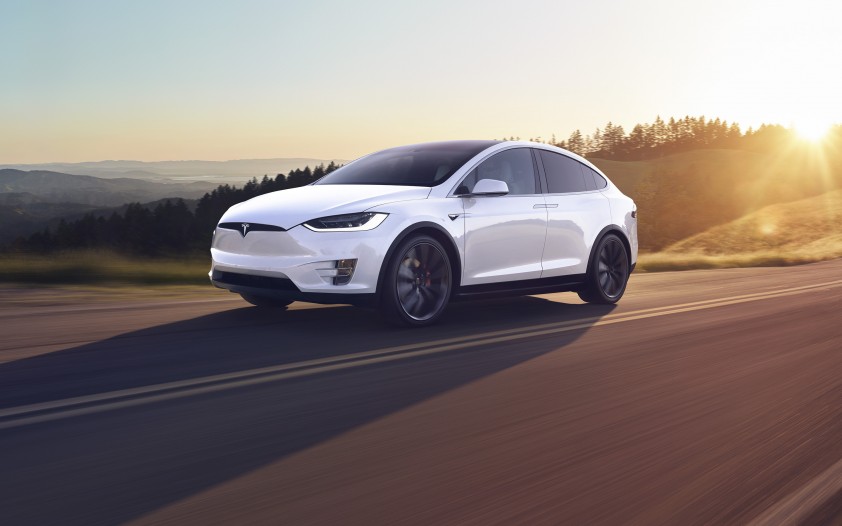 How about driving electric for a change? If you want a taste of how an electric would zoom - hire a Snap Rental EV. Or, when you know for sure you want to upgrade to electric, drive a Tesla. Save the planet and look stylish at the same time.
Here are some cool Kiwi businesses taking the charge in sustainability…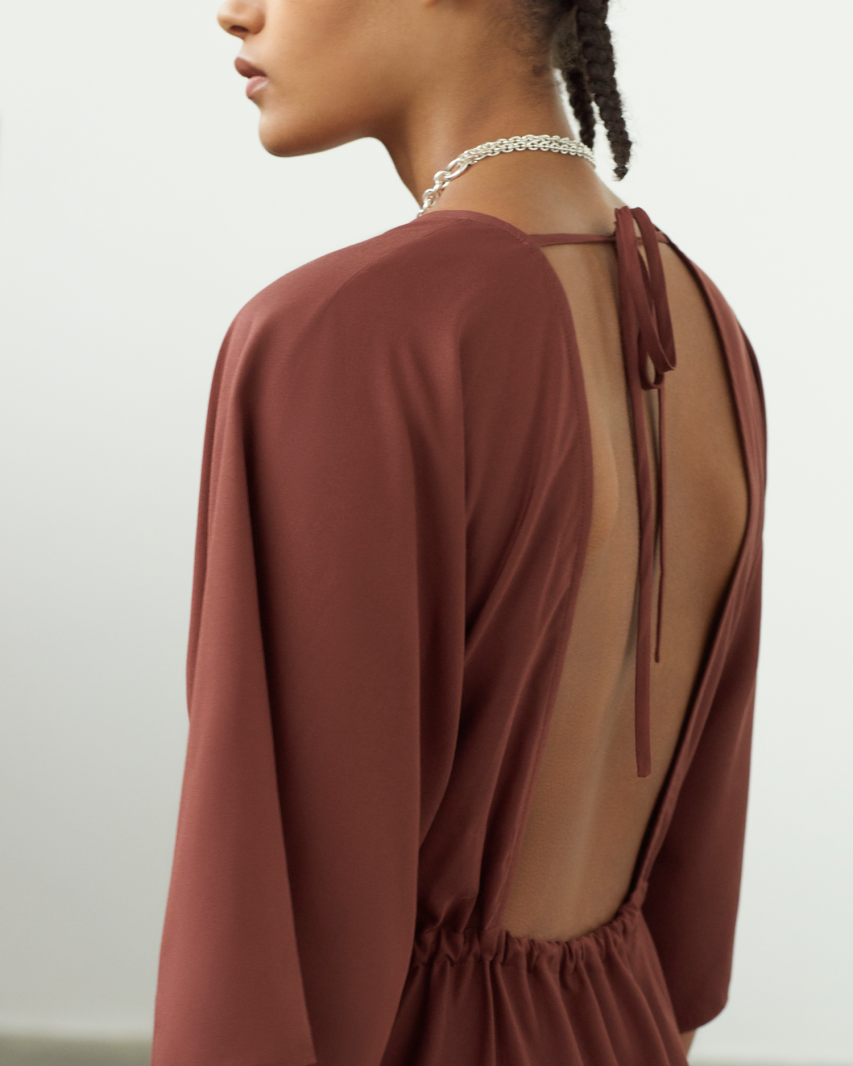 New Zealand fashion pioneers who began their sustainable journey 14 years ago, building a brand based on the highest standards of ethics and transparency.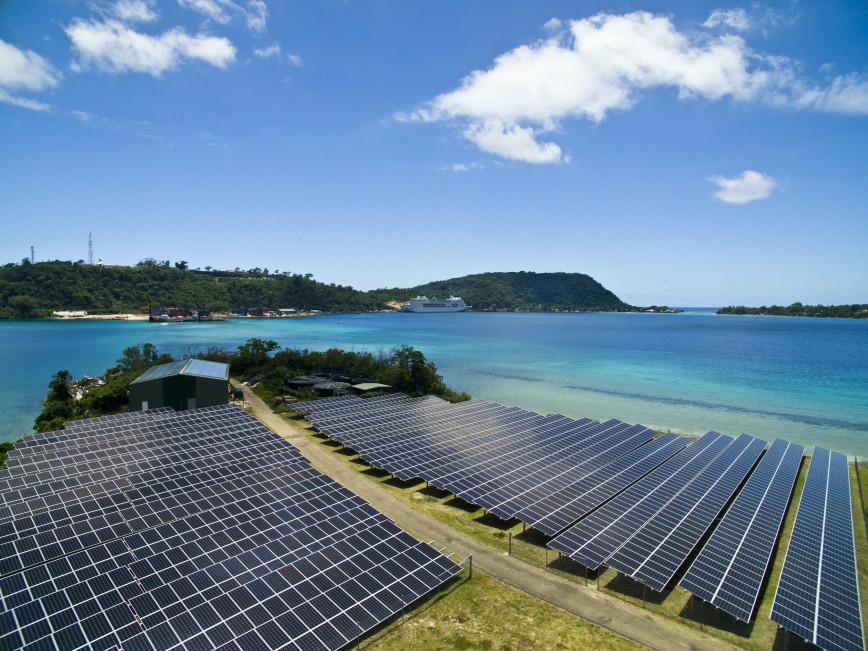 New Zealand based renewable energy innovators, helping communities and companies go solar sooner.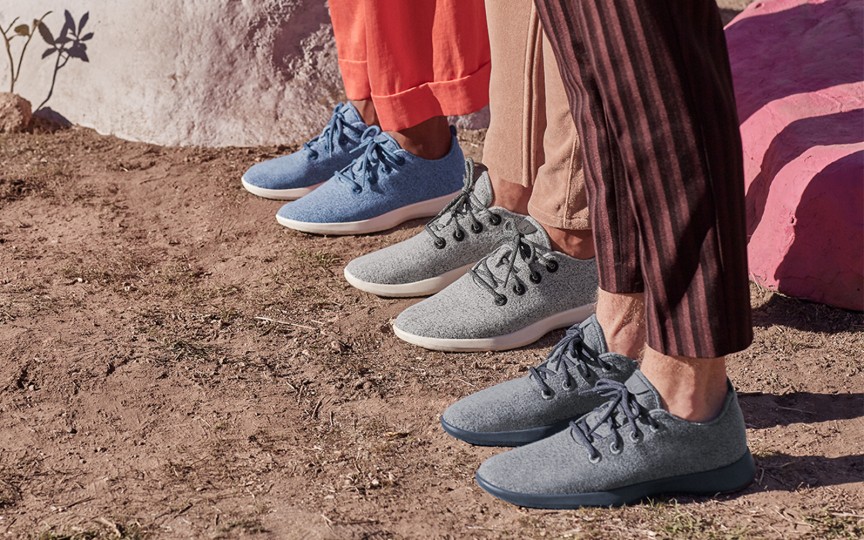 A sustainable footwear and apparel company championing material innovation to create new ways to treat lighter on planet earth.