In conversation with KeepCup founder Abigail Forsyth
After starting a popular Melbourne cafe in 1998, the concerns around high volumes of single use packaging sparked the idea of reusing barista standard cups. What Abigail Forsyth and her brother Jamie didn't know, is that this would be the start of a 'reuse revolution'. It all started with a simple question no one had asked, why aren't we using coffee cups again and again like we do drink bottles?
After dabbling into the market for reusable drinkware 15 years ago, KeepCup's are now used in more than 65 countries around the world and have been a key product in triggering the start of a journey to reduce waste daily for many consumers.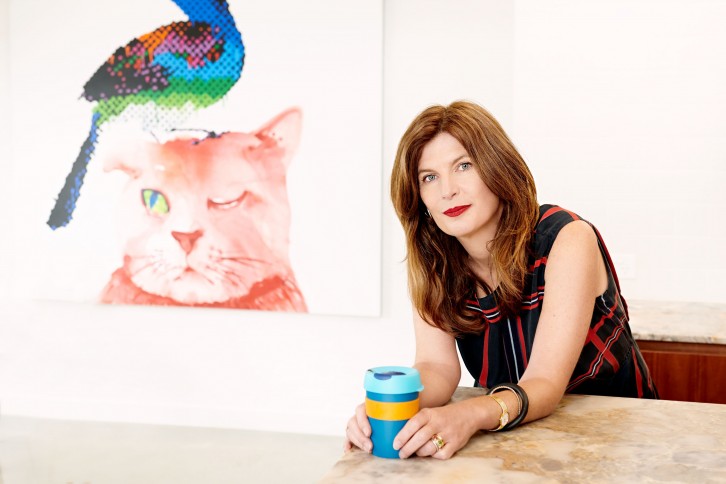 KeepCup started as you saw the environmental issues from behind the coffee machine as a barista - were reusable cups as well received over 10 years ago as they are now?
The goal back in 2009 was always to kick start behaviour change, from discard to reuse – to deliver a positive global campaign that would change the status quo. At the time, my brother Jamie and I were running cafes in Melbourne and had become increasingly concerned about the volume of packaging being consumer, particularly disposable, non-recyclable cups.
It wasn't so much that reusable cups weren't well received as they were unavailable.
We did some investigating and could not find any reusable cups on the market that weren't a thermos like mug or a container more suitable to storing and transporting food items.
From there KeepCup was born, the world's first barista standard reusable cup for people to enjoy better coffee on the go.
Today, KeepCup has grown to define a product category and we continue on our mission for a world that no longer needs, wants or uses single-use cups.
Who is or has been your biggest inspiration?
My biggest inspiration is my values, and the wonderful people in my life who help hold me accountable to them. My family, my friends, my work colleagues and the efforts I see every day of people striving to live by their values and do good in the word.
What is your coffee order?
Flat white, striving to be always oat milk, but depends on the skill of the barista!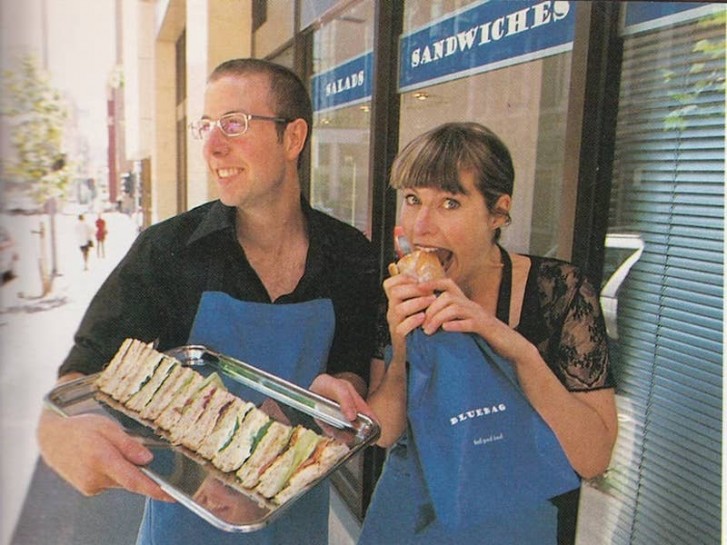 KeepCup is a force of nature in achievable sustainability, what does sustainability mean to you?
Sustainability means living in a way that safeguards the biodiversity of the planet and the natural world. It means living in a way that can sustain everyone on the planet, giving people the ability to pursue a life free from discrimination and persecution – it's the whole thing. It's not just individual behaviour, it's thinking about how systems and processes shape our behaviour and our agency. So what sustainability means is thinking things through, thinking about the impacts of actions and behaviour down the line, and living by your values.
Do you have any exciting or fun collaborations coming up like the Star Wars Collab?
We have a number of campaigns and products planned for 2021, you will have to stay in touch to find out! But you can be sure they will be about reducing single-use, bringing people with us on the journey, amplifying the work of others and reducing our own impact.
We see our role as not only about driving single-use cup bans, but in lifting the bar on what good corporate citizenship looks and feels like.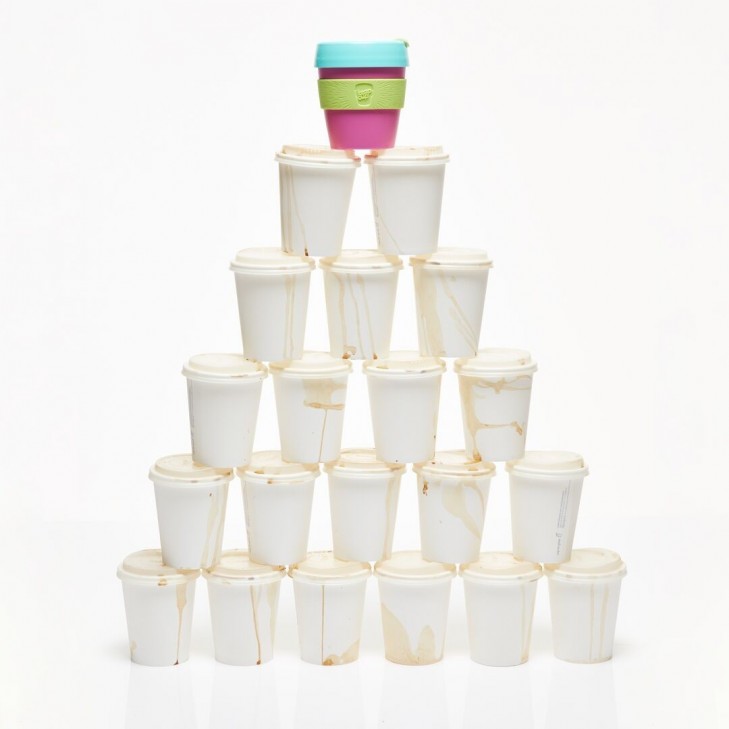 Where do you see yourself and KeepCup in 10 years? Any big goals?
Ideally living in a world free from throwaway cups!
In 10 years' time, my 'new world' is powered by renewables, with a focus on rewilding and tree planting – so the air is clean and there are trees and green everywhere. Working from home and the transition to a circular economy has meant that local communities are vibrant and networked by great fast rail networks and public transport.

Single-use packaging has been banned except in the strictly required circumstances which has changed food networks, the sharing economy and how we enjoy food and time out of the home.
What animal best describes you and why?
Ha! This is not a particularly flattering reveal, but my brother calls me the croc. Crocodiles play the long game. Seemingly slow and languorous, but capable of sudden speed and deadly action.
We know KeepCup is the 'OG' reusable coffee cup, how do you differentiate from the now many competitors and reign the best choice?
I have a favourite saying of a fellow Glaswegian Thomas Carlyle – the merit of originality is not novelty; it is sincerity. It's not just the design consideration, attention to detail and quality, it is the hundreds of why's and how's that support the usefulness and usability of our products.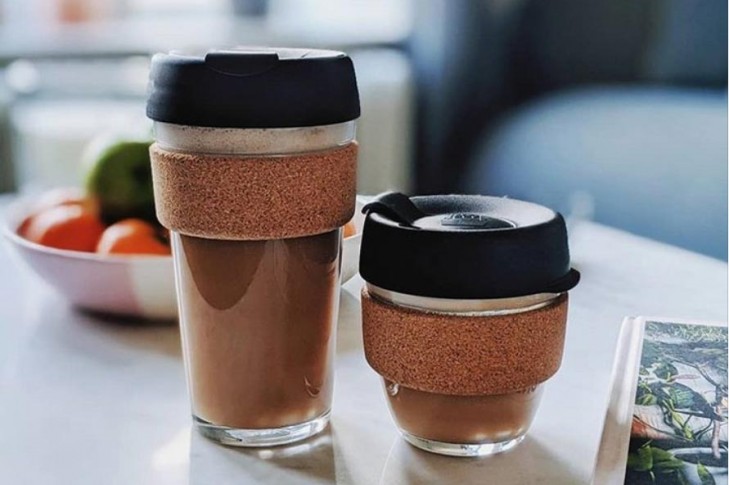 The Remix Magazine theme for this issue is Summer Solace, what's your favorite way to relax during the summer holidays?
At the beach, a book, a beer, old friends and family.
How do you inspire other businesses to reduce their environmental impact, such as being a part of Bcorporation or traceable manufacture?
We believe that all businesses have a responsibility to our planet and must consider the sustainability of their operations as a priority to ensure we secure an equitable, biodiverse planet for future generations.
In 2014 KeepCup became one of Australia's founding BCorporations and we are committed to an economy that is purpose driven, focussing on making a positive difference to stakeholders, current and future generations and the natural world. We sign a Declaration of Interdependence recognising this, calling out that corporate practices and policies have real world impact and can (and should) be used for good.
For KeepCup, we want more impact when it comes to behaviour change and advocacy, less when it comes to the pollution and the waste we create doing business.