This elevated tent takes camping to the next level
Originally inspired by the tree villages from Star Wars, designer Alex Shirley-Smith came up with a tent that dreams are made of.
Tentsile Tree Tents take a new approach to tents; they are elevated above the ground and suspended with the support of nearby trees, which results in a floating tent!
The tents, which are reminiscent of tree houses from our childhood (or at least the ones we wished we had), are also solving problems with pitching regular tents on the ground. No more of a worry are rocky surfaces, rain under the floor and unexpected bugs.
Starting at $350 USD ($483 NZD), all the tents are available online, as well as stockists across North America and Europe.
Check them out: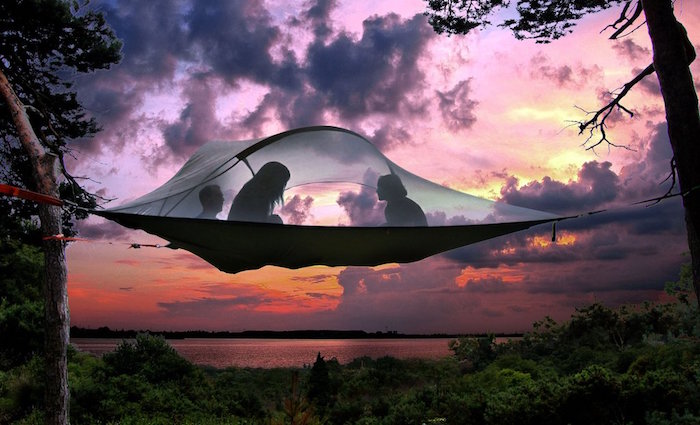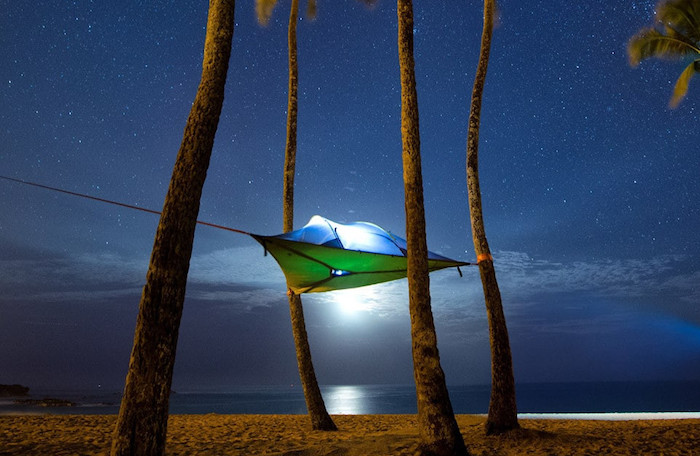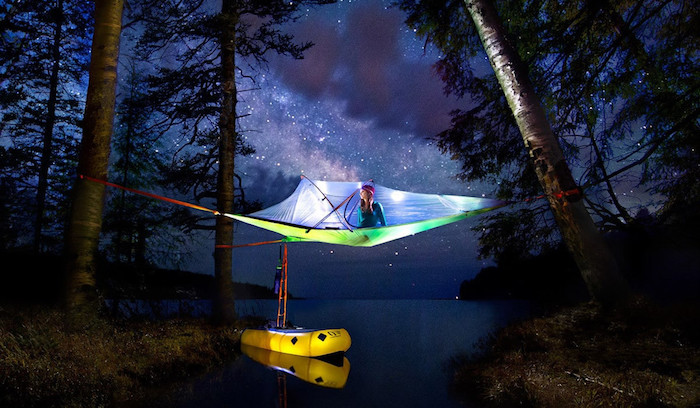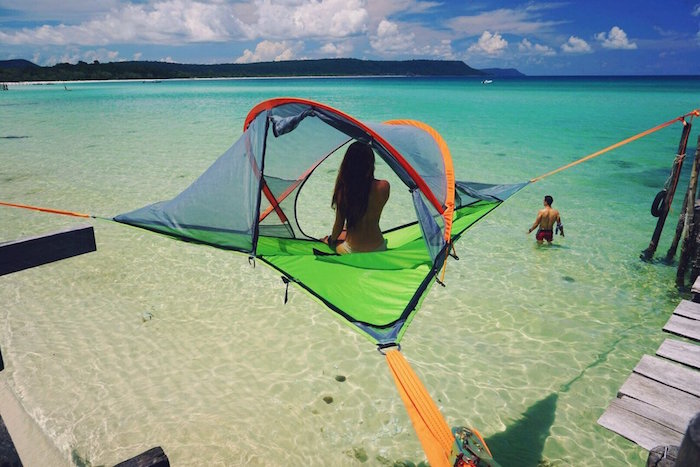 Images: Tentsile.com