This is the phone to end all cameras
Set to change the way you experience everything, the Samsung Galaxy S20 series is the epitome of brains, beauty and a ridiculous amount of power, but it's the device's cameras that have everyone talking.
We asked New Zealand photographer Karen Ishiguro to trial the new Samsung S20 Ultra to see how it stacks up against her professional cameras. Below are some pics she snapped during a carefree weekend as well as her thoughts on the exciting new Samsung S20 Ultra device....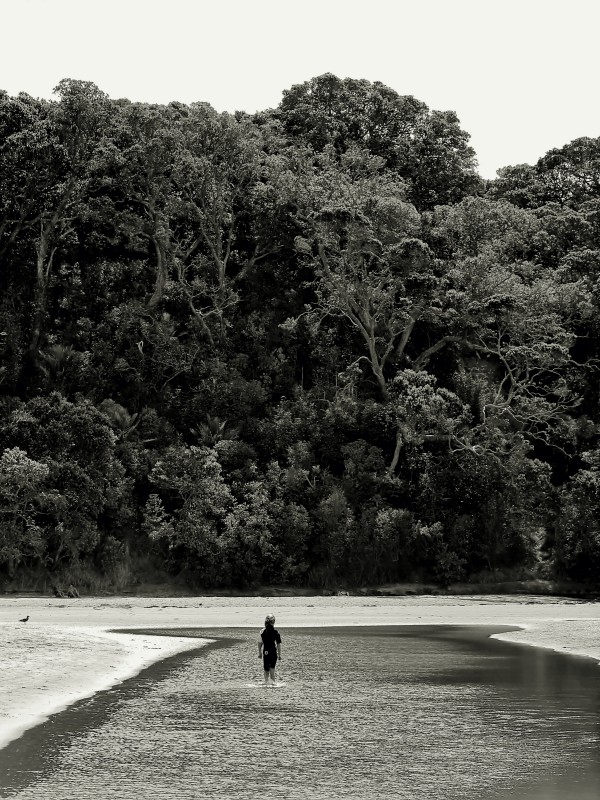 "This is the phone that truly will end all cameras," said Remix photographer Karen, "I loved the clarity of textures in every shot."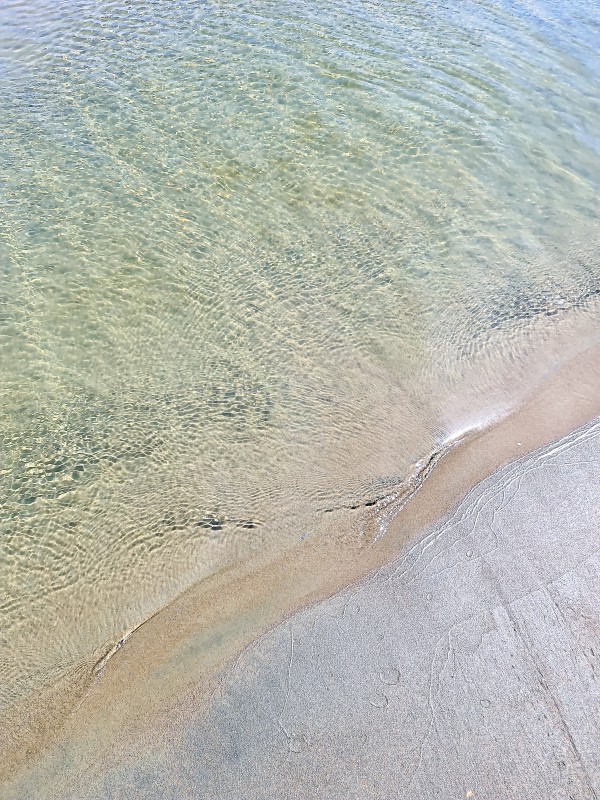 "I went to one of my favourite cafes, Ozone, in Grey Lynn for a meeting with a dancer friend of mine and tested out the Samsung S20 Ultra here over a coffee. I liked how it captured the interior space so well in Ultra-Wide mode, but didn't distort."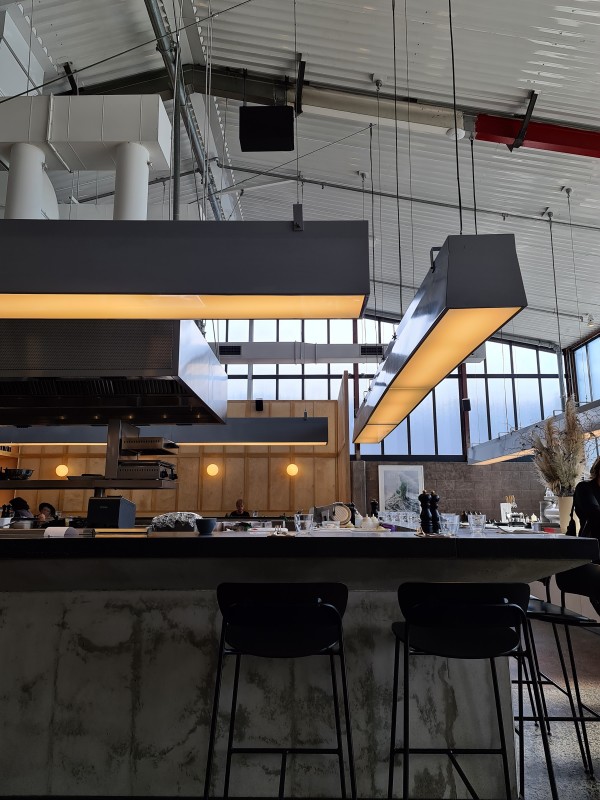 "Then my partner had a big family reunion at Long Bay beach where I tried out the selfie mode with his niece and nephew. I can vouch for the selfie mode - it's great! The highlights, lowlights and skin tone balanced out so perfectly."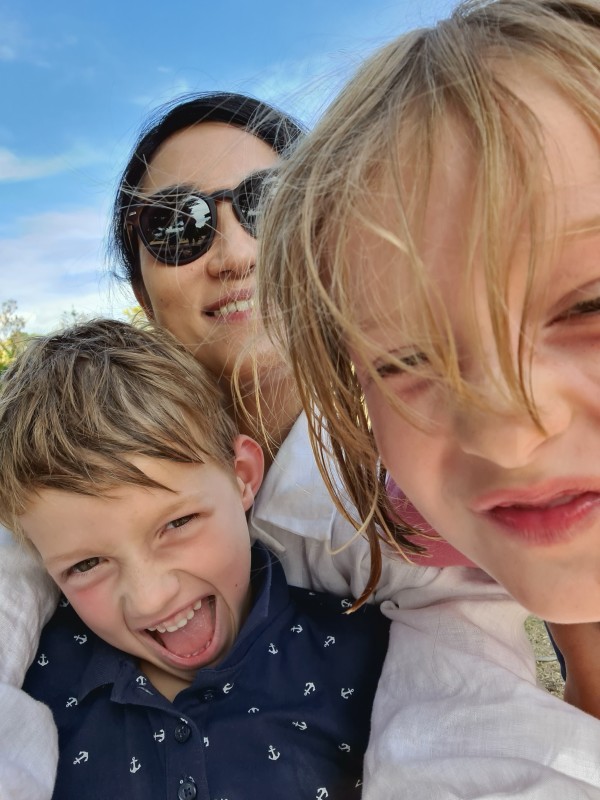 "I also played a lot with the 100x zoom for some still imagery of my flowers at home. Every zoom was very impressive and the images were sharp and crisp enough for capturing professional style photos - loved it!"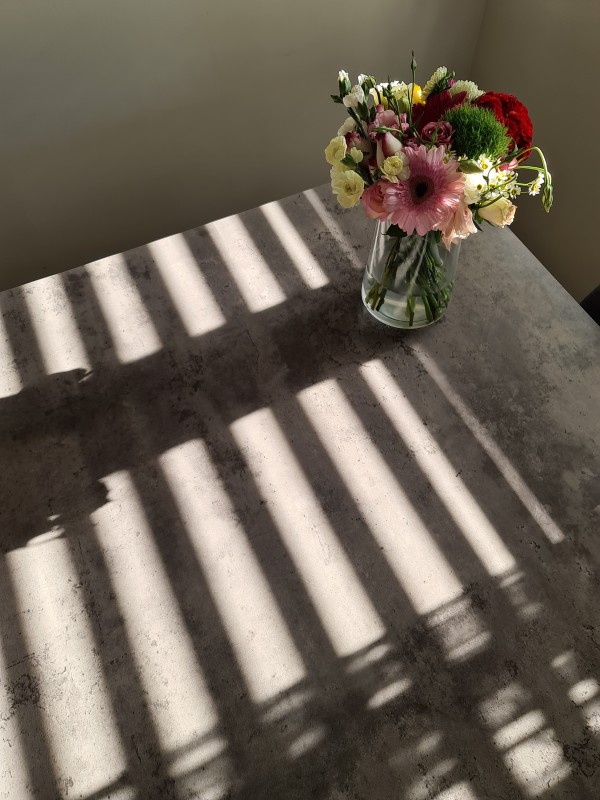 Some quick facts about the S20 series...
The Samsung S20 series consists of three models - the S20, S20+ and S20 Ultra.
The S20 Ultra has a 108 megapixel camera, while the S20 and S20+ still have a hugely impressive 64 megapixels camera!
The series has the most advanced zoom yet with a 10x Hybrid Optic Zoom on the S20 Ultra, and 3x Hybrid Optic Zoom on S20 and S20+.
The device does something called 'Single Take', which lets you shoot for up to 10 seconds to get a variety of formats, meaning you can choose the best style for the moment without having to reshoot.
It has the most powerful selfie camera on a Galaxy phone yet. The S20 Ultra's 40 megapixel front camera will give you pro-grade tech, so selfies come out far more detailed than ever before.
The S20 Ultra and S20 Plus are both 5G capable.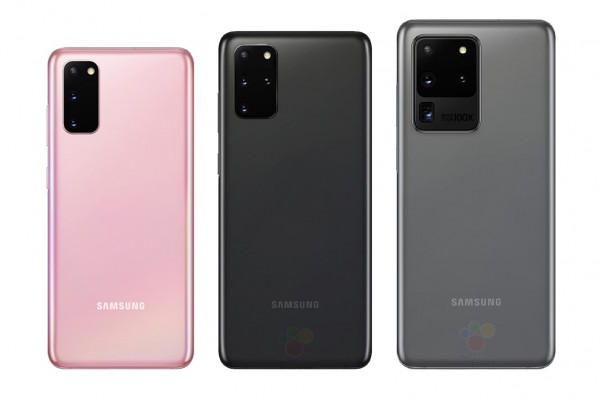 The Samsung S20 devices are all available at samsung.com/nz