This is what you should buy for the active adventurer in your life
Stuck on what to buy your "can't sit still" friend or family member this Christmas? GoPro cameras are synonymous with thrill-seeking, adventure, action and sports, thus becoming the gift that keeps on giving. The newest gadget in the HERO line, the HERO8 Black is no different and certainly bound to tickle a few fancies if found in a Christmas stocking this year.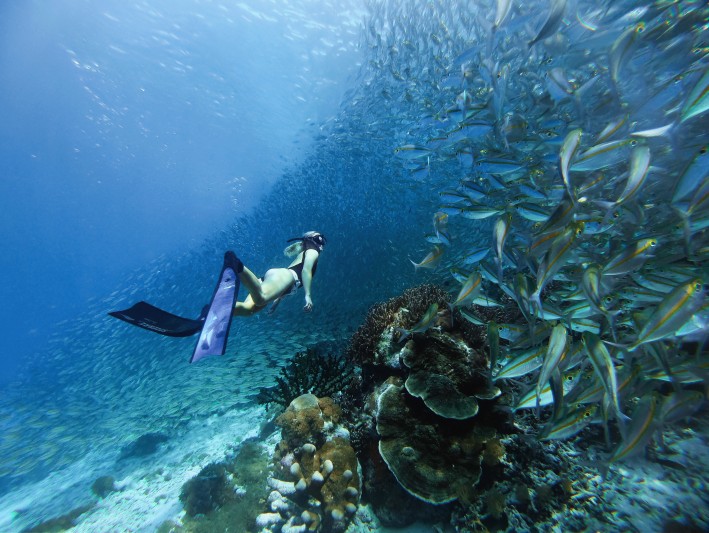 Why is it so good?
Boasting super advanced technology and unseen versatility in a sports camera, the fast-charging HERO8 Black has been called the most unshakeable HERO camera ever. With a streamlined design it's even more perfect for pocketing, mount swapping takes merely seconds with the new built-in folding fingers and the optional Media Mod means you can take filming to another level with better lighting, pro audio and even another screen…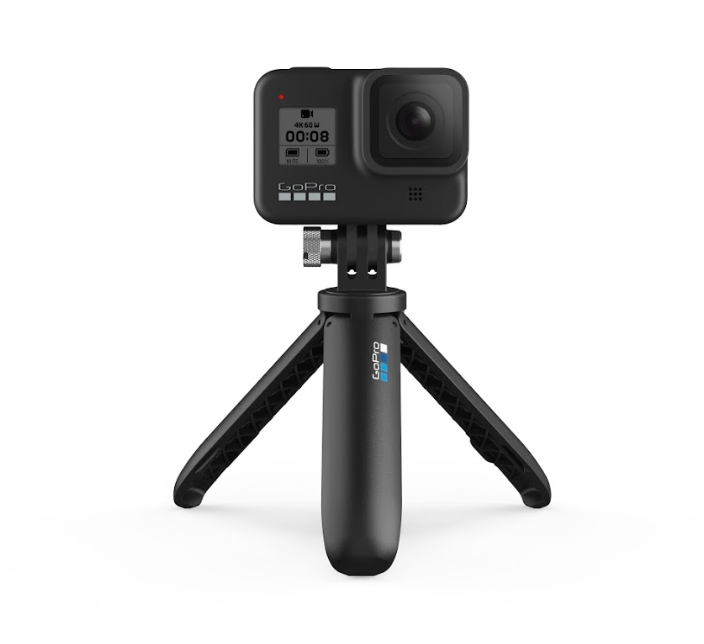 What are the other exciting features?
A new jaw-droppingly good slow mo setting that will make Pamela Anderson's Baywatch beach run look like child's play.
It's incredibly rugged and waterproof, giving you the ability to film 10m deep and capture those undersea creatures you've always wanted to.
You heard it here first - the audio features are unmatched... with not only three microphones (one front facing) and advanced wind-noise reduction but voice control with 14 commands (in 11 languages for those with terribly high IQ's) and even six accents... should you make friends with a Spanish surfer and they want to step behind the camera. You can use commands like "GoPro, take a photo" or if the camera is off simply say, "GoPro, turn on."
Game-changing HyperSmooth 2.0 Stabilisation which means you can throw more drama and intensity into your adventures and know the outcome will still deliver a solid capture. It also now supports all frame rates and resolutions.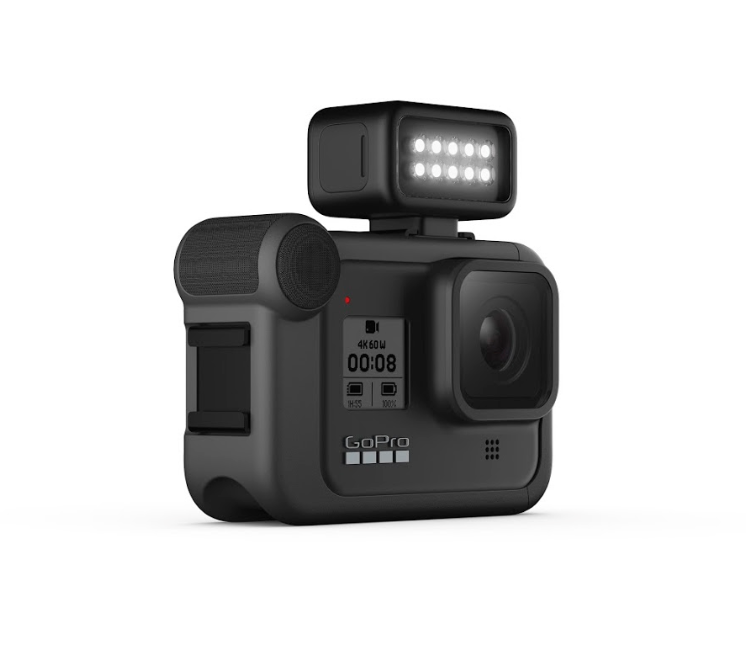 Budding vloggers listen up - it can be transformed into a vlogging and production powerhouse with the exciting new modular accessory ecosystem from GoPro (available early 2020). Allowing on-demand expansion of HERO8 Black's capabilities you can get more bang for your buck without sacrificing the signature compact ruggedness of the HERO camera design. Also the new tech lets you capture photos and videos in portrait orientation—perfect for your Snapchat and Instagram Stories.
Ranging from GoPro-patented SuperView to wide to zero-distortion linear, the new digital lenses mean you can expect pro-worthy options every time.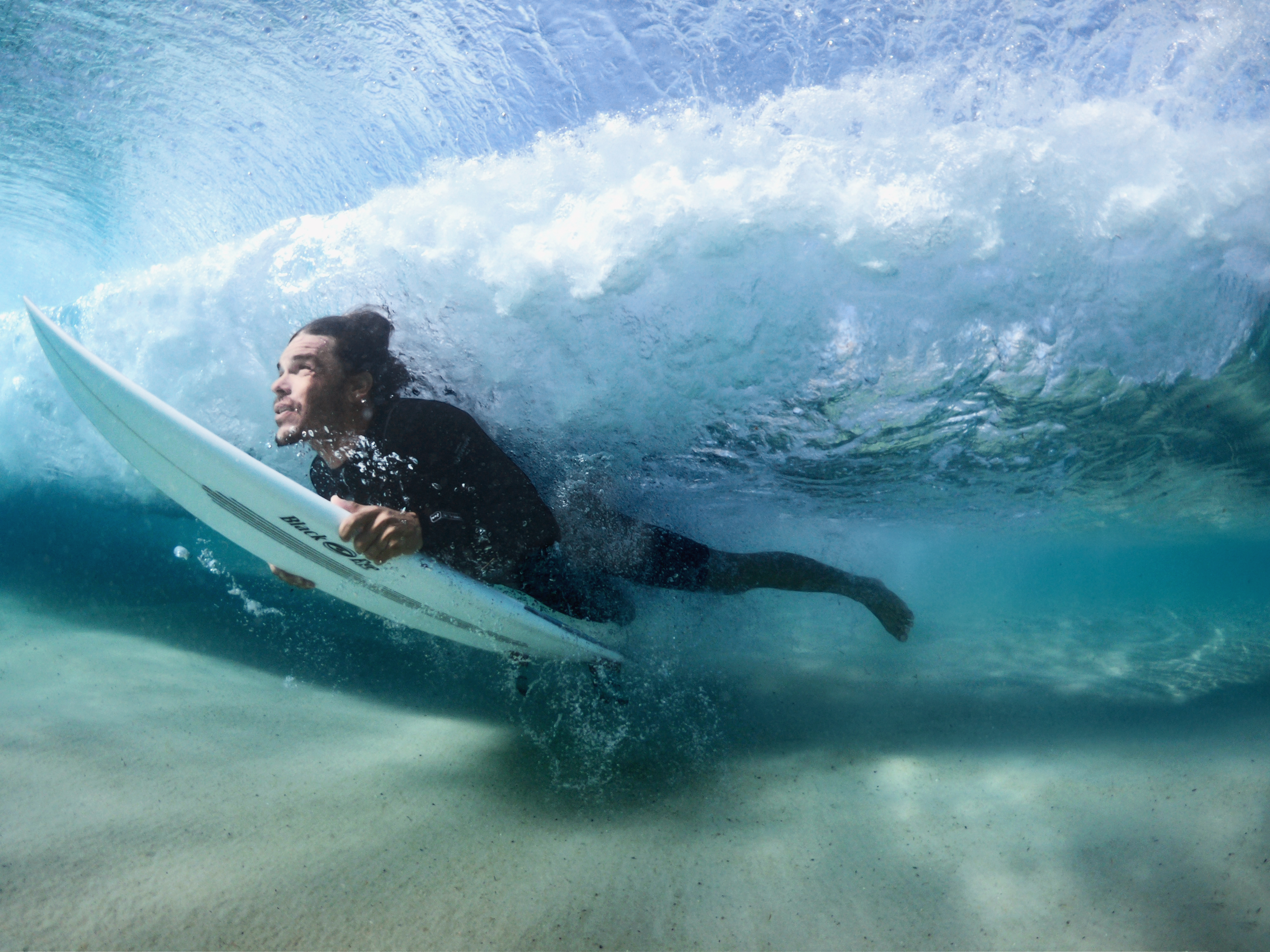 TimeWarp 2.0 Capture super stabilised time lapse will automatically adjust video speed based on motion, scene detection and lighting. You can even slow down the effect to real time, making the most of interesting moments - and then simply tap to speed it back up.
Face, smile and blink detection makes portrait shots that much easier and the WiFi and Bluetooth capability means sharing pics will be faster than ever.
Not only can you capture, but with the power of Quik now in the GoPro app, you can manage your media and create epic video edits. Compatible with both iOS and Android you'll be able to cut, add music, theme your clip and share it!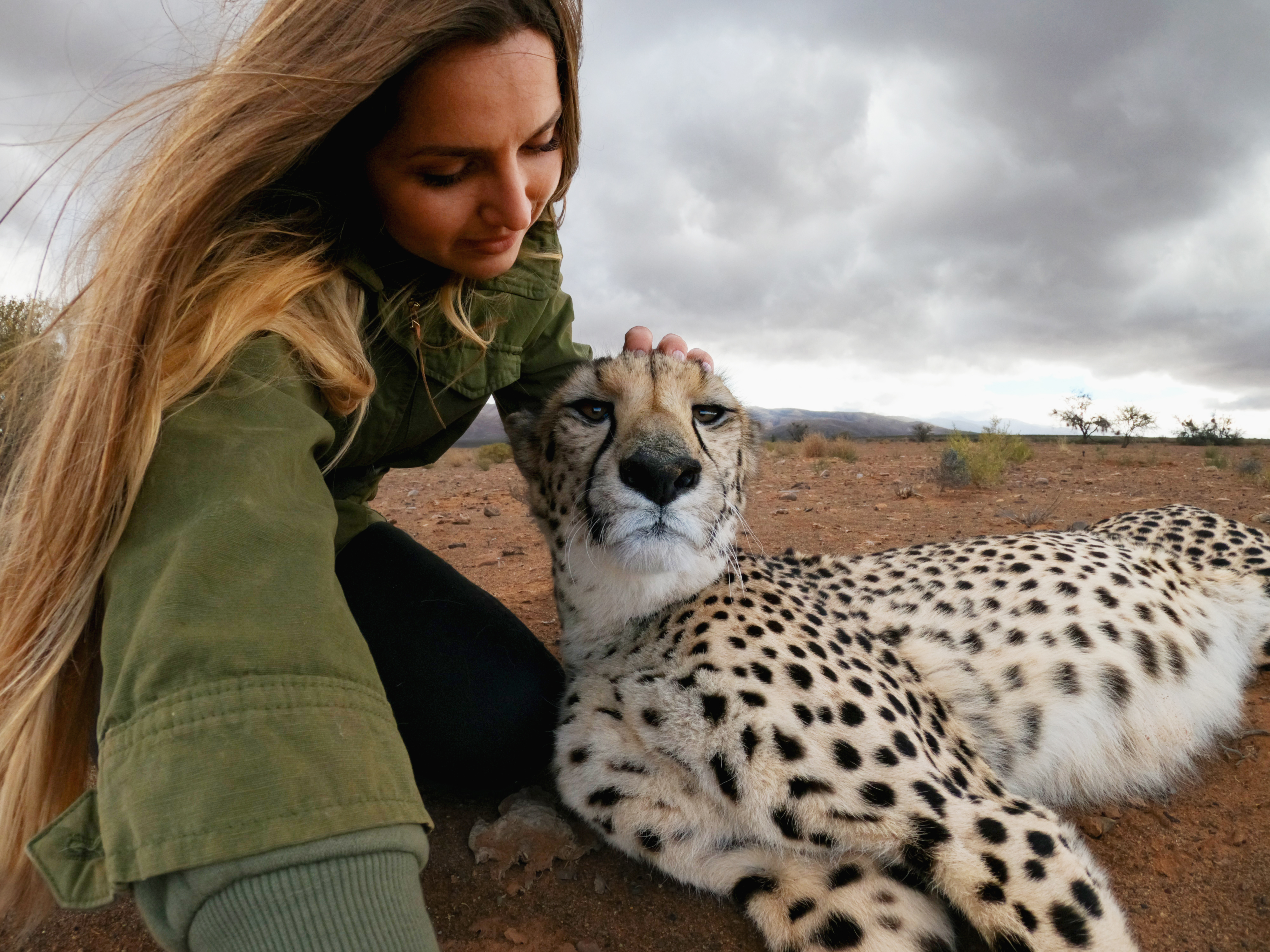 Where can I buy it?
JB-HiFi are currently offering a HERO8 Bundle with not only the camera, but also a Shorty, Head Strap, Spare Battery and 32GB SD Card... so all you have to do is pack it in the bag and you're all set for a number of wild summer adventures.
The best part?
You can hide this baby in a santa sack, stocking, on the Christmas tree, or even in your pocket as a surprise gift - the HERO8 Black truly is the ultimate Christmas present for the young and wild hearts.
Let a loved one share experiences you can't capture with your phone and grab 'em a HERO8 Black.