This luxurious, French-inspired beauty spa is a must-visit
One of Auckland's most iconic hotels, Sofitel Auckland Viaduct Harbour, exudes oodles of French flair after an extensive makeover last year. From frequent flyers to locals seeking staycation solace, the reimagined Sofitel appeals to all travellers. From the moment you set foot in the luxuriously chic hotel you're greeted by panoramic views of Waitematā Harbour, arguably the hallmark that's attracted a slew of high-profile guests since 2012. But, the best-kept secret you ask? Enter Sofitel Spa, where any stress and tension will be massaged away.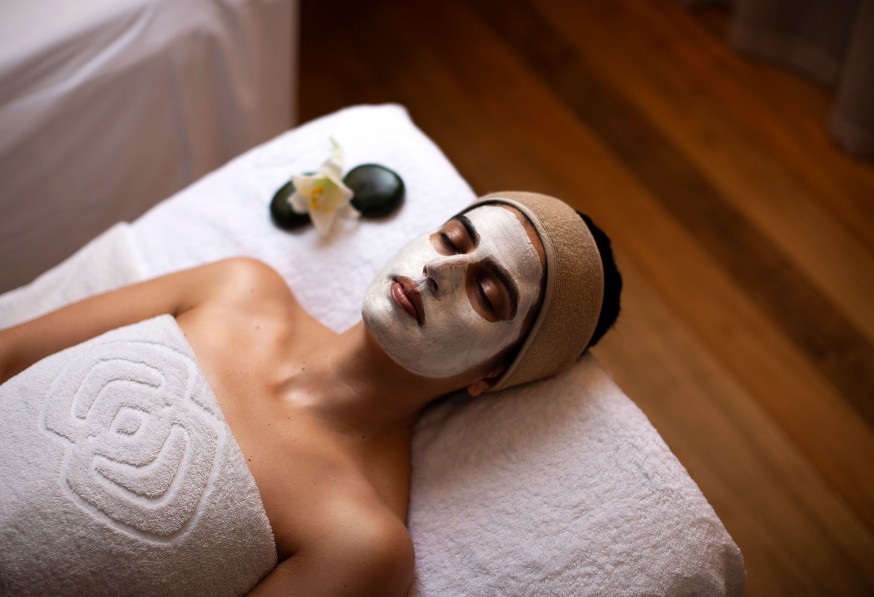 While the unmistakable attention to detail and personalised services elevate the Sofitel experience a step further, arguably it's the newly renovated spa that sets it apart. Inspired by its harbour locale, Sofitel Spa offers a unique setting unlike anywhere else. With skin-boosting facials that detox, cleanse and revitalise, immerse yourself in Sofitel Spa's modern treatments.

The facilities
Treat yourself to the French glow. From radiant treatments that will make your skin feel reborn to experiences to simply switch off, you're guaranteed to emerge feeling revitalised. Experts at pampering you head-to-toe, Sofitel Spa is the ultimate skin destination. What's more, the Spa is the exclusive home to cult products from prestigious French brands including, Biologique Recherche, Sothys and New Zealand brand, Nellie Tier.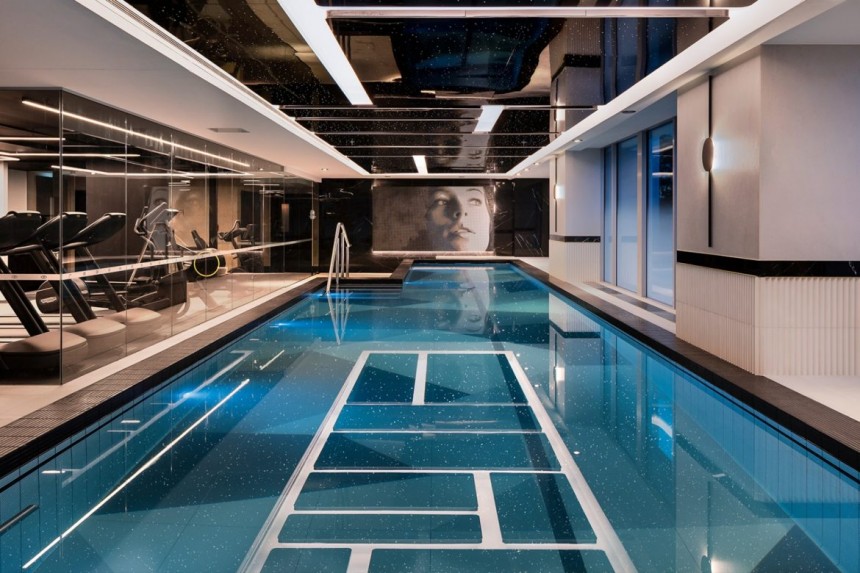 An experience infused with style and elegance, your experience at the Sofitel Spa doesn't end at the treatment room. Guests are also invited to enjoy the additional wellness facilities, including a pool and fitness centre. Practice a few energising laps or for a unique sensory experience, float underneath the star-studded ceiling. Can't skip gym day? No need to worry, the hotel fitness centre is kitted out with state-of-the-art gym equipment - everything you need to keep fit and toned!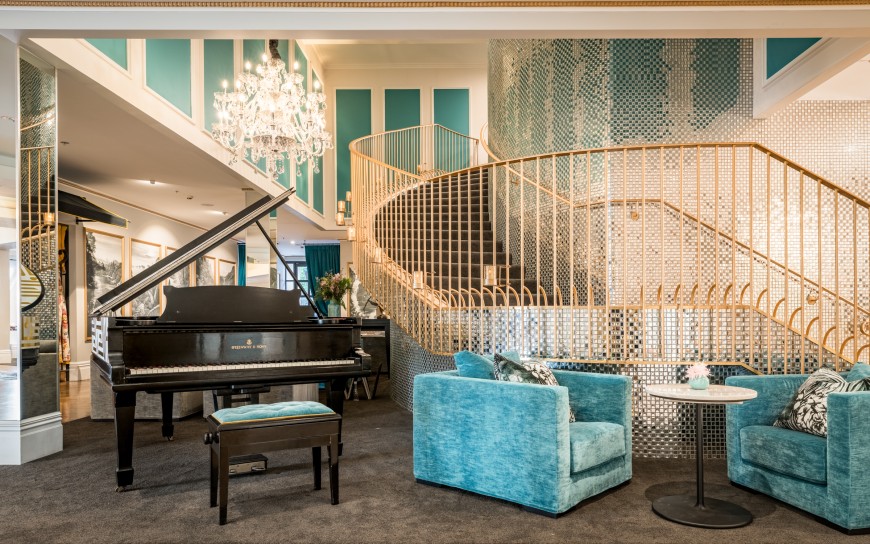 If you're looking for a luxurious alpine stay on your Southern sojourn, look no further than Sofitel Queenstown. A residence deserving of its many awards, Sofitel Queenstown delivers an unforgettable retreat in New Zealand's adventure capital. Welcoming you with a lavish lobby complete with a grand piano, the refined hotel exudes elegance from the first step inside. After a long day of adventuring, guests can retire to the comfort of one of three restaurants. Its central location may provide a launch for attractions, but the French flair and accommodating staff will keep you close.
That's not all the Sofitel Queenstown has to offer. The local spa has been recognised on the world stage taking out four prestigious accolades at the most respected luxury hospitality awards, the Haute Grandeur Awards. Sofitel Queenstown Hotel and Spa were awarded Excellence for Best Boutique Hotel in Oceania, Best Destination Hotel in Oceania, Best Hotel service in Oceania and Best Luxury Hotel in Oceania. The highly respected awards are unbiased, taking into consideration quality guest feedback, as well as expert judges.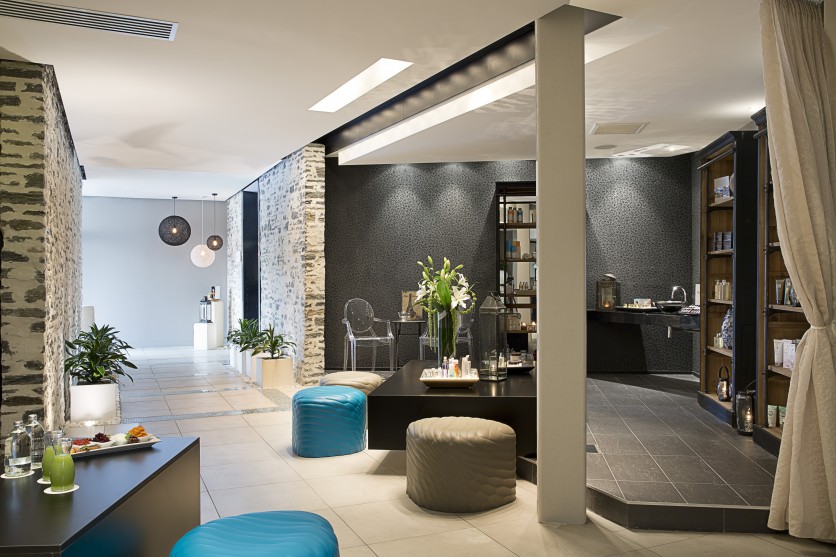 The Sofitel Queenstown Spa boasts five well-appointed treatment rooms equipped with individual showers, steam rooms, with a couples' suite complete with a cedar wood Jacuzzi. Get pampered by their team of international spa professionals. Want an experience that's out-of-this-world? Word on the street is, their traditional Maori Greenstone Massage is life-changing.
Don't forget to relish the extended facilities here too. There's an infra-red room as well as the discovery bar, where you can further unwind post-treatment with freshly brewed tea and healthy snacks. Complementing the hotel's spa, the So FIT gym offers everything you need for quick gym sesh pre-treatment.