This new fitness class threaten's F45's popularity
New fitness trends and gym formats come and go, and often cost a newly toned arm or leg. So, we're really hoping this more affordable, super convenient option is here to stay! 9Round, a kickboxing and circuit based gym, is revolutionising the way us time-poor millennials fit in an effective workout. One has recently opened in Albany, with promises of at least four more gyms coming to the city!
You get to show up to a 9Round workout on your own time – there is no set class schedule and a new circuit starts every three minutes. You're welcomed by a friendly expert trainer who wraps your hands for punching, monitors your heart rate and goals progress, AND develops a personal nutrition and workout plan for you!
There are nine stations, rotating every three minutes. After 30 minutes, your intense, guided full body workout is over and you're free to go about you day while your friends doggedly carry on for another hour at their regular gyms. One of the best parts? You'll never get bored – workouts at each station change daily!!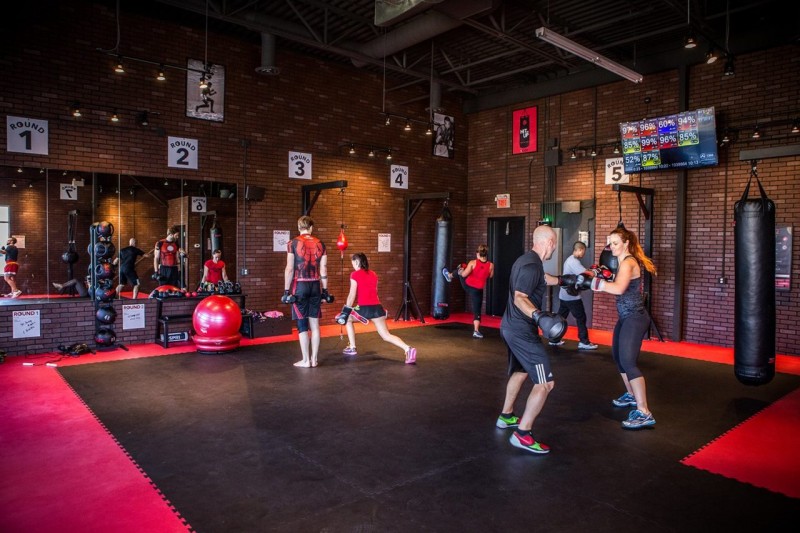 To be honest, this gym couldn't swoop in to save us at a better time, with our winter bods expanding and our motivation waning as the cold sets in for the long haul. Plus, the efficient workouts mean we still might get some hours of daylight! Hurry up and expand, 9Round – we can't wait!