Best of the burbs; where to eat in Titirangi
Titirangi's best restaurants and takeaways.
I was particularly excited about writing this one; my grandparents lived in Titirangi, and it's hard to deny the charm of the quaint village. It's been a few years since my last visit, and I quickly learned that this township, although small in size, would be capable of delivering to all foodie clientele. From no-frills to extra fancy, there's a bit of everything in this West Auckland suburb, here's some of them: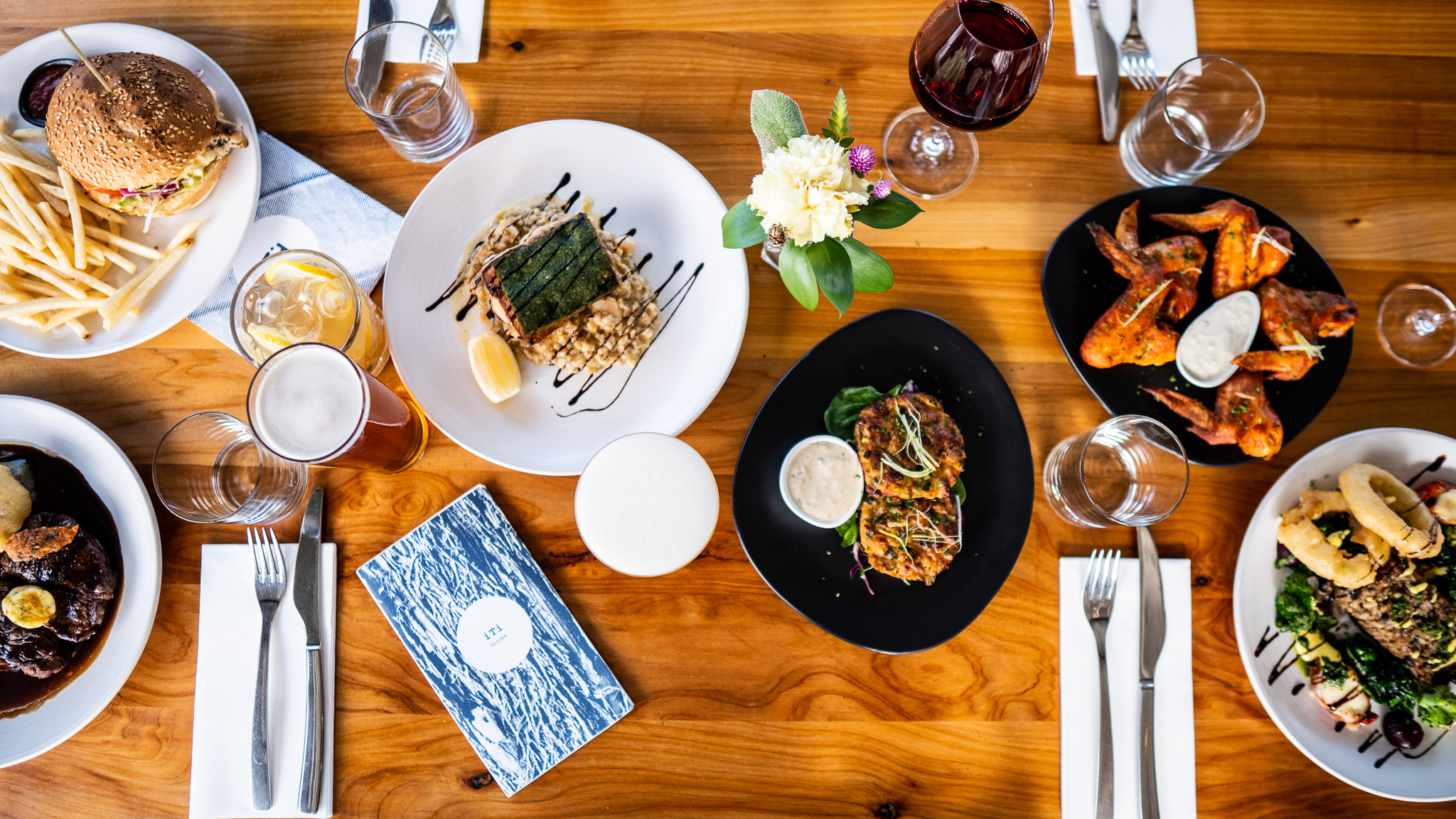 Four words that are sure to bring a smile to your face; twenty dollar steak night. That's right hungry folk, Titirangi's iTi is dishing up the best value steak in the wider Auckland area every Monday. But if steak isn't your thing, the menu highlights are far from ending here.
Occupying the former excellent location, of less-excellently named 'Long Drop', which was probably intended to be a reference to the restaurant's perched room that looks out over vast bush vistas. If you're here during the day, the view is second-to-none for this exact reason, but come in the evening and you'll still enjoy dimly-lit serenity in one of Auckland's leafiest suburbs. This neighbourhood bistro goes from strength to strength as soon as you arrive. The staff are knowledgeable and attentive, and if the small plates are anything to go by, iTi has a firm grip on the concepts behind what makes a great neighbourhood local. It's elevated, but without being scary for those who just want a good hearty pub meal. Take the fritters, for example, a classic dish - but made new with the addition of halloumi and a well balanced preserved lemon dip. The 'must-try' dish would have to be the Peking duck pancakes, a very clever entree indeed.
'Fried and salty' is also at play here, the steak night comes with a generous serving of onion rings, which makes it 'perfect with drinks' and definitely leaves you wanting more. Basically, it is clear that they understand their specific demographic, and iTi knows how to give people what they want.
421 Titirangi Rd, Titirangi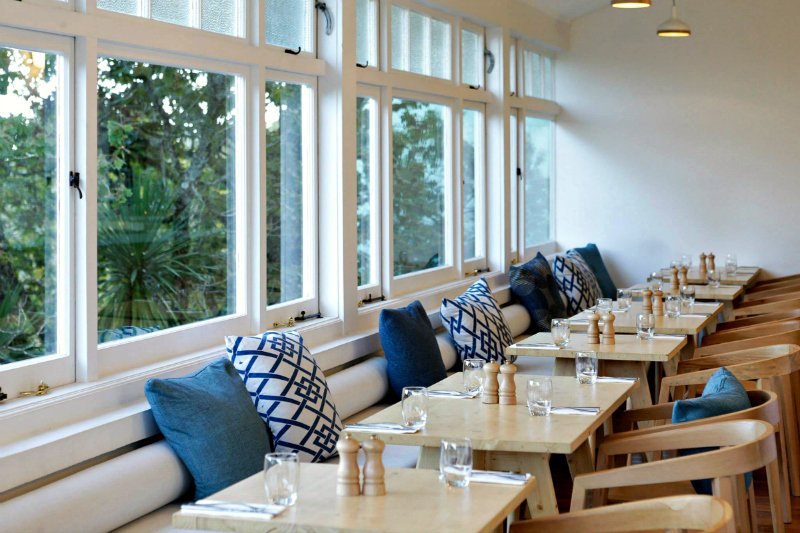 Deco Eatery Cafe
Deco has tradition woven into its fabric and is therefore fitting that it is located in Titirangi's most iconic historic building, Lopdell House. Aptly named after the art culture that the building is famed for, Deco is cleverly and tastefully laid out, so not to take away from its stunning architectural surroundings. Minimalism is clearly the name of the game here, and the open airy space fosters serenity. The staff's warm and self-assured demeanour is reflective of justifiable pride, of traditional Turkish cuisine cooked to perfection.
Owned by Alex Isik and Nigar Ivgen, their Turkish heritage is heroed through NZ's fresh seasonal produce, a cuisine that is heavily under-represented in Auckland, well not of this calibre anyway.
The food is all flavour, bold, bright and layered with spice. To start, the Moroccan Hummus is sure to deliver on flavour, being both perfectly creamy and decidedly authentic. For something a little more adventurous, the gravlax salmon is a perfectly balanced way to begin a meal. Gusty main's include more traditional Turkish offerings, from Fattoush salad to their take on a bolognese pizza 'Lahmajun' which sees spiced mince paired with flavoursome salsa Roja and rocket pesto. If you only order one thing, make it the lamb shoulder, beautifully and effectively presented, and flavoured with a zesty mix of coriander and cumin.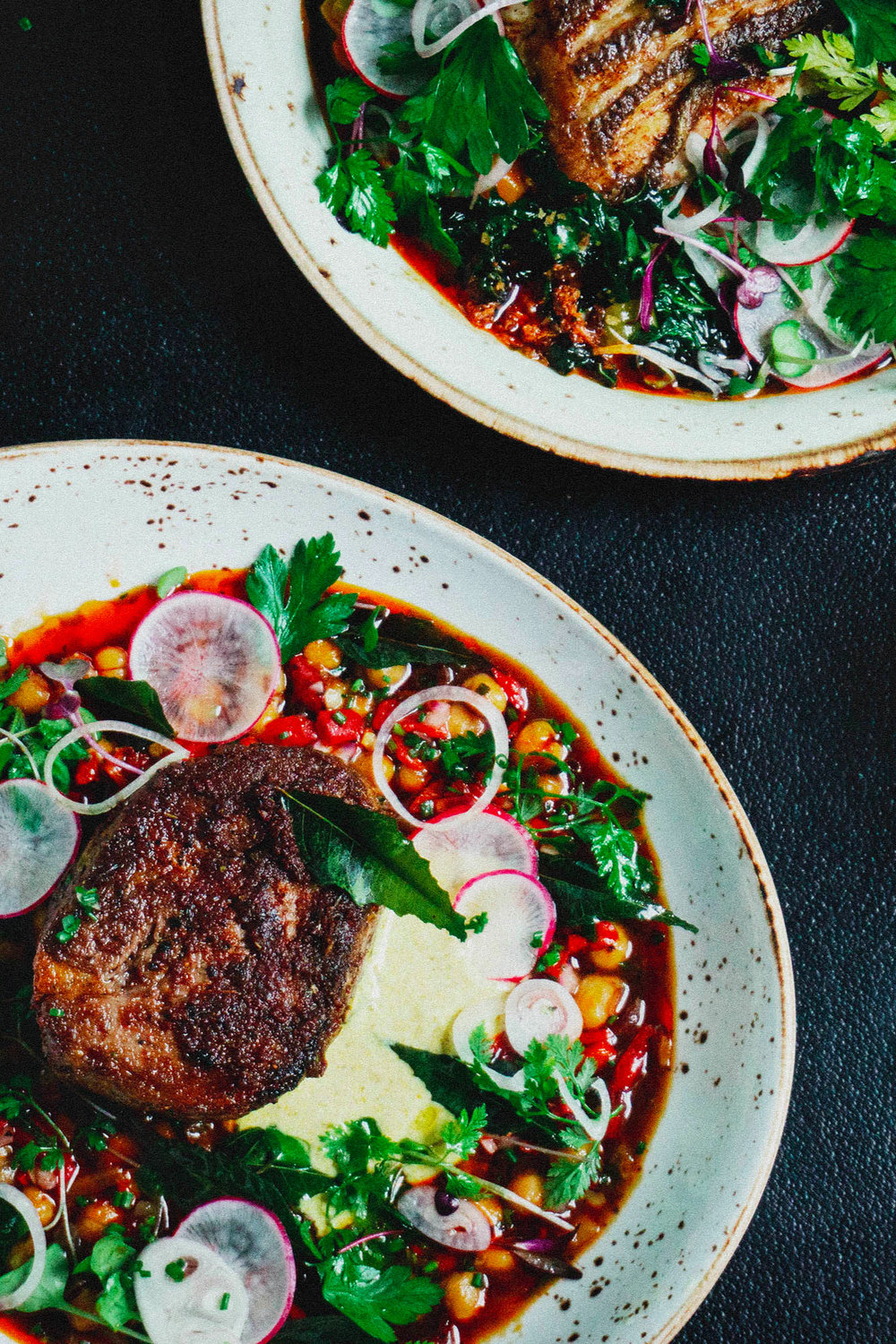 It might be easy to read the dessert menu as more of an afterthought, but to their credit, the doughnuts were perfectly cooked and moreishly decadent.
Most notable of all would have to be the cocktail menu. I try to avoid words like 'best', but the 'Swinging Sultan' cocktail could easily be crowned one of the best in the business if you like citrus cocktails.
0604/418 Titirangi Rd, Titirangi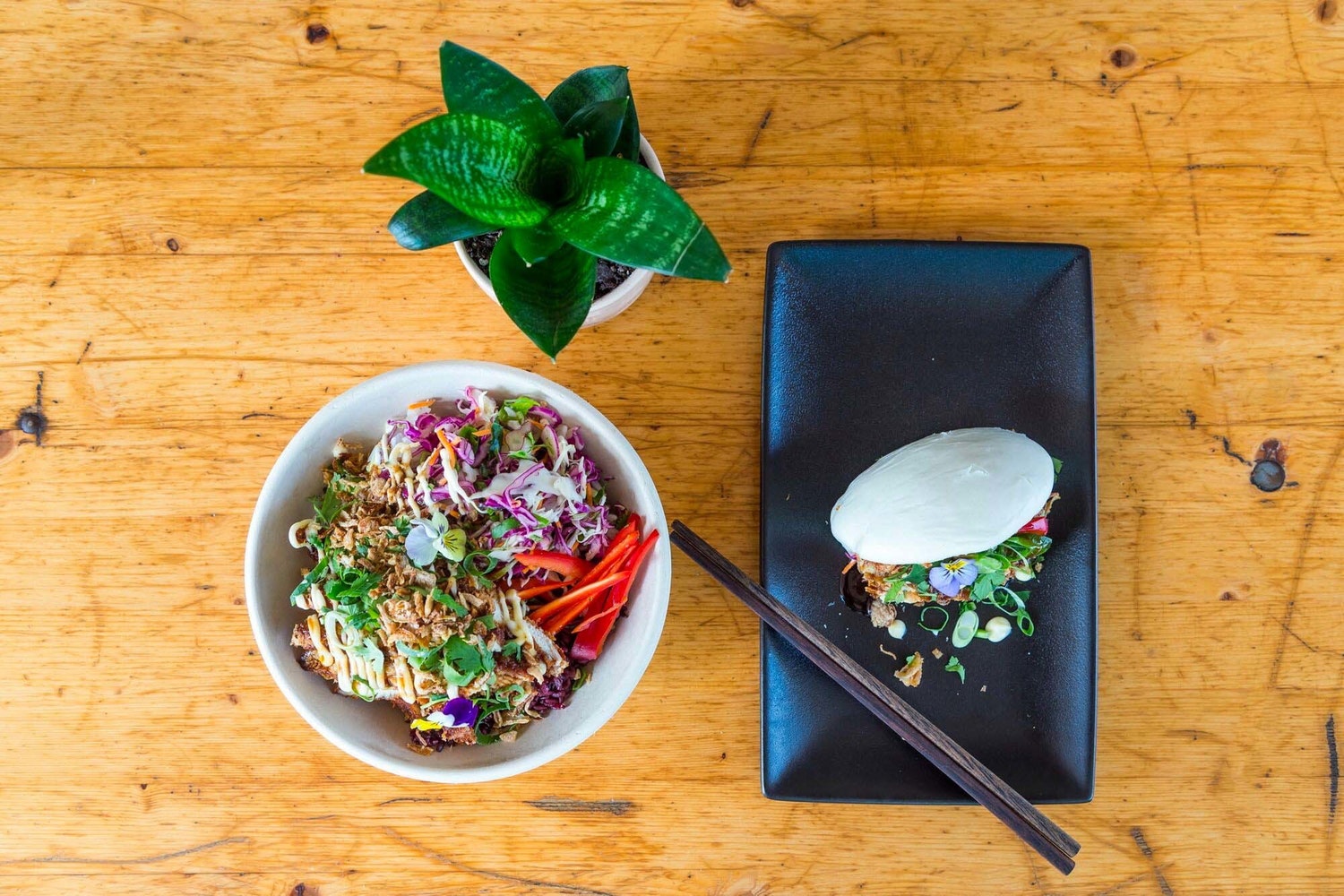 Sushi that's a little bit fancy has seen a resurgence in recent years, and all trendy brand names have an '&' in them. Soy & Ginger, therefore, fits into the trendy dining echelon perfectly. Offering local workers the perfect place to get authentic sushi, that's just a little bit extra.
416 Titirangi Rd, Titirangi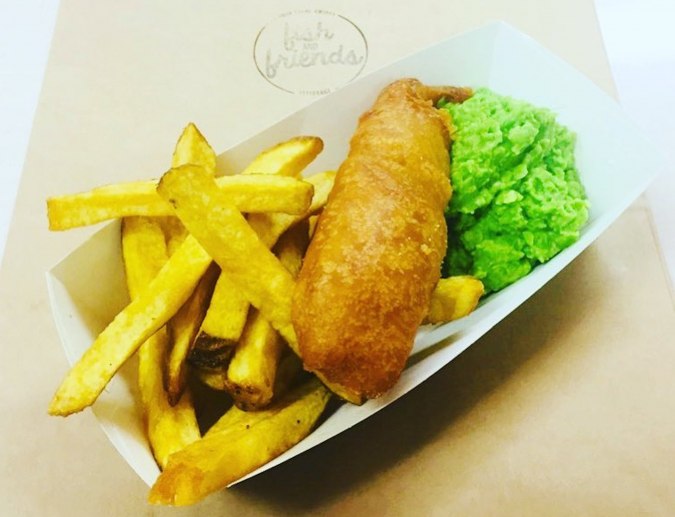 Fish are friends AND food at Titirangi's favourite local takeaway stalwart. Once-battered, panko crumbed or twice-fried Fish and Friend's have you covered. It boasts all the classic tale-tail signs of a new-age yet old school style fish and chip shop. Meaning, they care about slaws and cholesterol, but if you have a hankering for old fashioned, there's a sharp focus on the main game. You'll find fish here, and chips (hand cut of course).
414 Titirangi Rd, Titirangi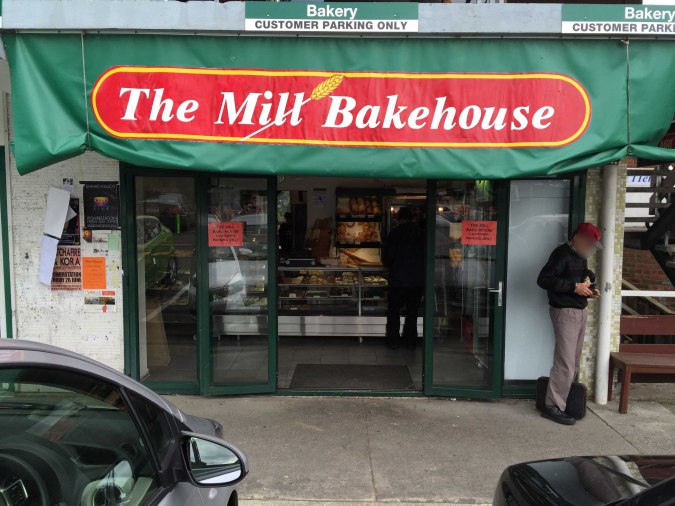 Famed among locals and delivering the best pies in town year-in-year-out, Mill Bakehouse is a Titirangi icon.
402 Titirangi Rd, Titirangi