Uber introduces new underwater venture, Scuber!
Everyone at some point in their lives has sung the lyrics to the renowned Beatles hit 'yellow submarine' and could only dream of themselves travelling the depths of the ocean, well no need to hold your breath, as your dreams have become a reality with Uber's new venture, Scuber!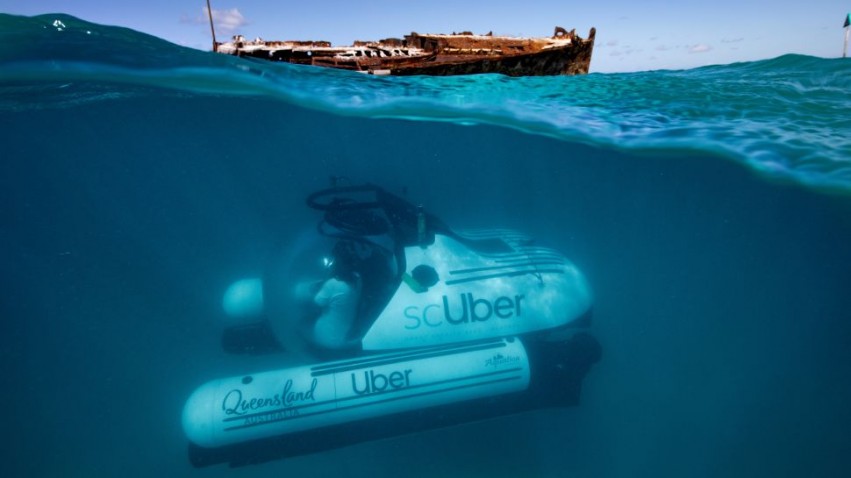 Created by the rideshare app Uber and the Queensland tourism board, Scuber is the world's first rideshare submarine. The new underwater taxi offers a tour through Australia's remarkable Great Barrier Reef where passengers can enjoy the picturesque marine flora and fauna from a truly unique altitude.
From May 27 to June 18, Uber app users will be able to ditch the day to day automobiles for a one hour submarine experience designed to showcase the world's largest living structure. The ride will operate on set dates from Heron Island from May 27 to June 3, before moving to Agincourt Reef, off the coast of Port Douglas from June 9-18.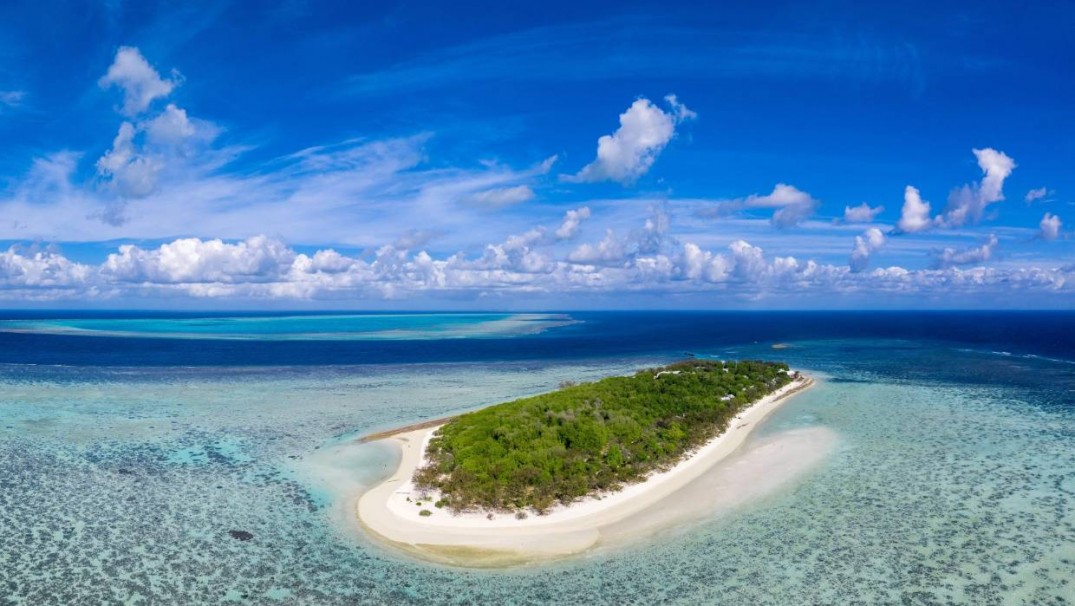 For a steep but (in our opinion) completely worth it price of AU$1500 per person, the battery-powered Scuber experience will take passengers to the depths of 30 metres while providing a 180 degree view of Australia's most recognisable World Heritage Site. Additionally, for every passenger fair, Uber will donate the same amount to the reef conservation group 'Citizens of the Great Barrier Reef.'
Scuber allows two passengers, plus a pilot (thank god), and will have no negative impact on the reef. Offering only 12 trips at 7:30am on the day of each departure, this incredible experience is truly a once in a lifetime opportunity.