What to buy your significant other this Christmas
Christmas shopping is stressful enough as it is - driving around the mall in circles trying to find a park, waiting in long queues to pay for said presents and trying to stretch your budget so you're not broke by the end of summer. Sound familiar? We can totally relate, so this year we've made your life that little bit easier by jotting down our top ten picks of what to buy your significant other this Christmas.
Gucci
A present that will most definitely be used and loved are these Gucci square-frame aluminum and injected sunglasses. This style suits most face shapes and looks sleek and stylish on the everyday man.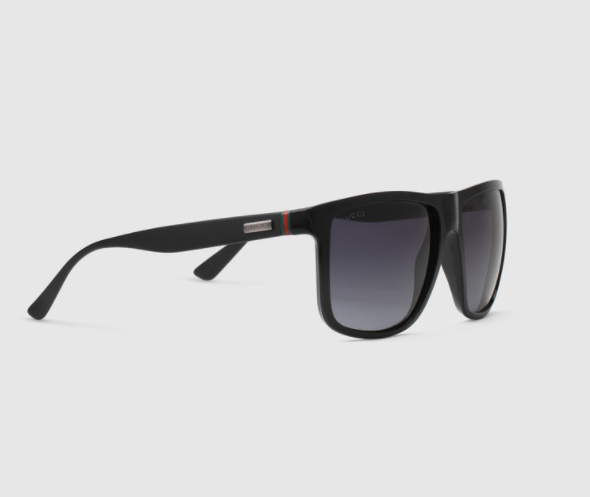 Louis Vuitton
The Louis Vuitton Legend Marine belt is a trans-seasonal piece that will be an essential for your man. Often the quality, usefulness and longevity of a good leather belt can be overlooked, but it is a staple piece to the wardrobe. Louis Vuitton's calf leather navy and red is a perfect gift that will be greatly appreciated.

Crane Brothers
The devil is in the details and such details are crucial when it comes to a good suit. If you want your man looking handsome from head to toe, a stylish addition to any outfit is a pocket square. Crane Brothers have a range of colourful, patterned, and plain pocket squares ranging from $95 to $139. These pieces are a personal touch to any ensemble and can be recycled throughout the wardrobe in many different outfits.
Workshop
Nothing beats a classic white sneaker. It's safe to say this wardrobe staple goes with absolutely everything. The Common Projects basketball low sneaker from Workshop features an Italian grain and Nappa leather feature fabric, ensuring its quality. White sneakers are ideal gifts for your man because they promise effortless style every time.
Blunt Umbrellas
Yes it may be summer, but that doesn't guarantee rain won't appear at the most unfortunate of moments. Gift your significant other with a brolly that will keep him dry in sun showers, and protect him from harmful UV rays with Blunt's new Lite+UV umbrella.
Nom*d
Add a bit of edge to his wardrobe with an all leather peaked hat from Nom*d. This Rick Owens number has a matte black finish and is made of the highest quality from Italy. Coming with its own case, you can keep it safe all year round.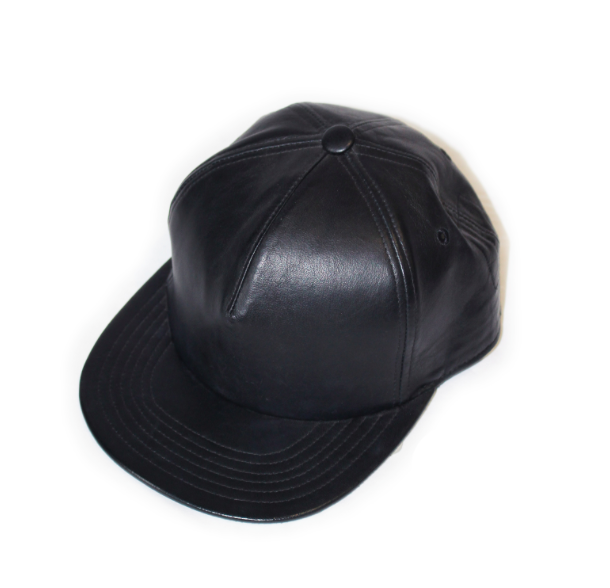 Nick Von K
Electric pieces with rock-n-roll aesthetic, jewellery by Nick Von K has edgy and fun feel to it. The bullet pendant is an accessory for your man that draws attention to an outfit by adding an element of style and difference. Choose a Greenstone, Obsidian or Mother of Pearl tip to add an element of personality to your gift.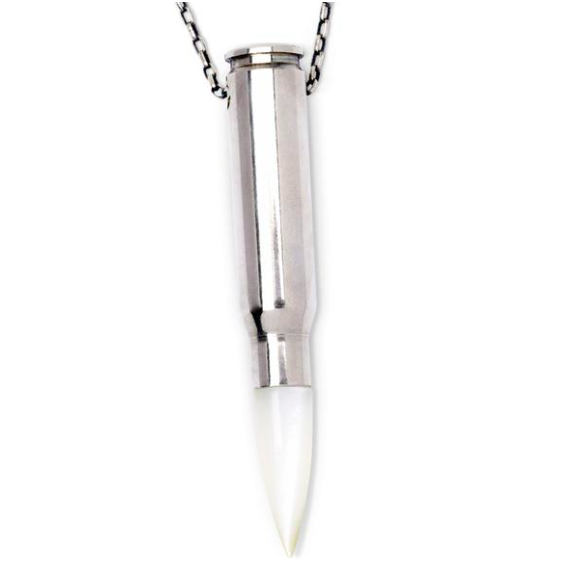 John Varvatos
Smelling good is one of the keys to feeling good, and he's guaranteed to feel good in the Dark rebel rider fragrance by John Varvatos. With notes including bitter orange, vanilla, Russian leather and wood this fragrance stands out amongst the rest with a sense of individuality.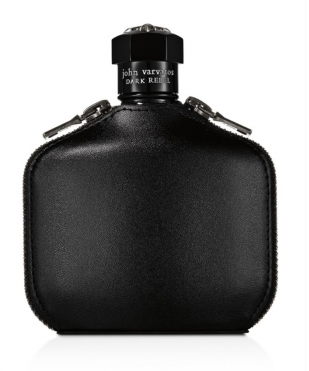 I Love Ugly
The I Love Ugly Archibald watch in gold is the perfect accessory for him this Christmas. Timeless and stylish this watch is classic and adds the perfect minimalistic touch to any outfit.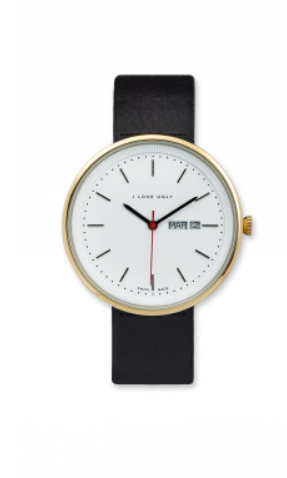 Ralph Lauren
A good quality leather wallet is something that often men don't buy for themselves. This Ralph Lauren wallet is a sleek and fashionable, debossed with the classic pony logo.