Where to find Auckland's best bubble tea
Gather round Aucklander's, it's time to spill the (bubble) tea…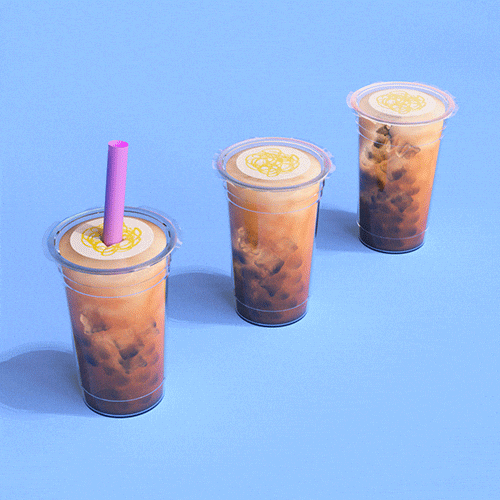 Move aside sushi donuts, because Auckland's newest food obsession has arrived and it's kicking geometric rice desserts in the proverbial [do]nuts. Hold me down because bubble tea is my latest and most fierce addiction and, frankly, I can not & will not get enough of the pearly beverage. Recently Auckland has become a bubble-tea fueled city, with upward of three of these tasty little outposts appearing on a single street! It just makes you want to take a step back and say 'srsly guys, what a time to be alive'.
It's a worldwide phenomenon causing more uproar than a Krispy Kreme at the airport, and if you haven't experienced the sweet, slimy, chewy sensation of tapioca balls, well, you need to get a grip. These are the tastiest thing to come out of, not only Taiwan, but the entire world. So without further ado, here are the best places to be seen slinging pearls, coconut jelly and popping balls in the City of Sails…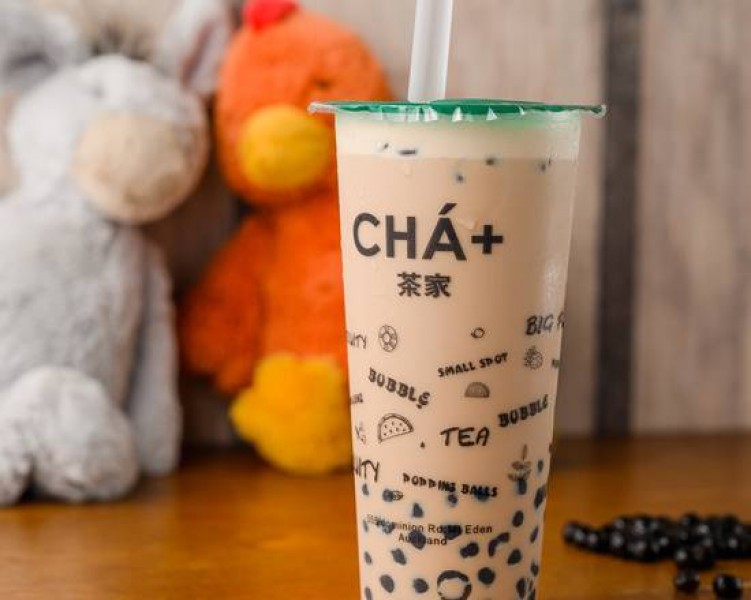 Cha+ - Dominion Road
Cha+ has a special place in my heart because it's where it all began for me. Mango popping balls are a thoughtful addition.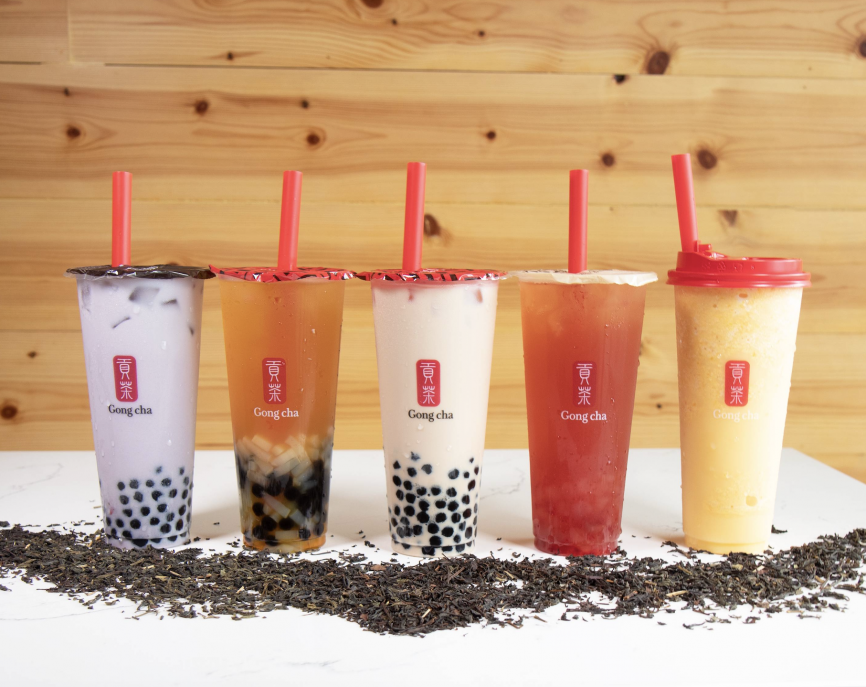 Gong Cha - Multiple
The ol' trusty of the bubble tea world, you really can't go wrong. The Peach Ice Tea is a gamechanger.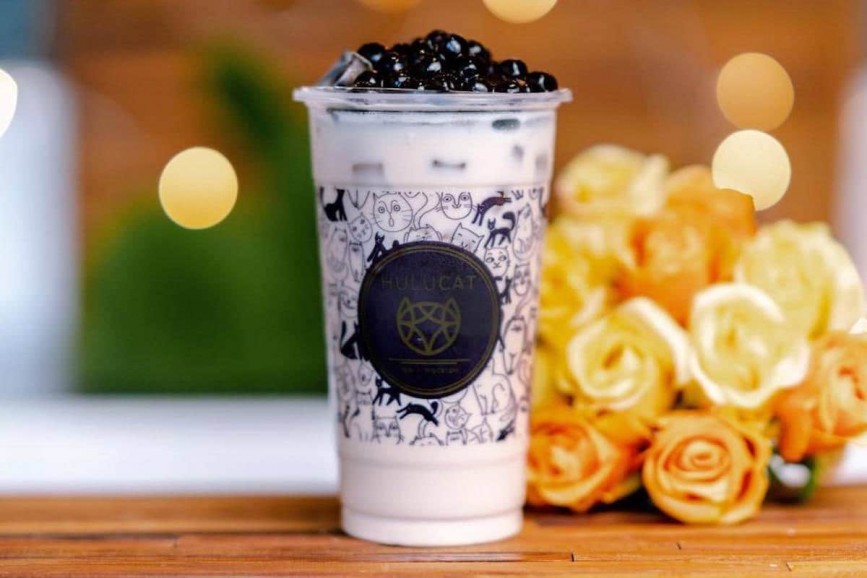 HuluCat - Multiple
The OG.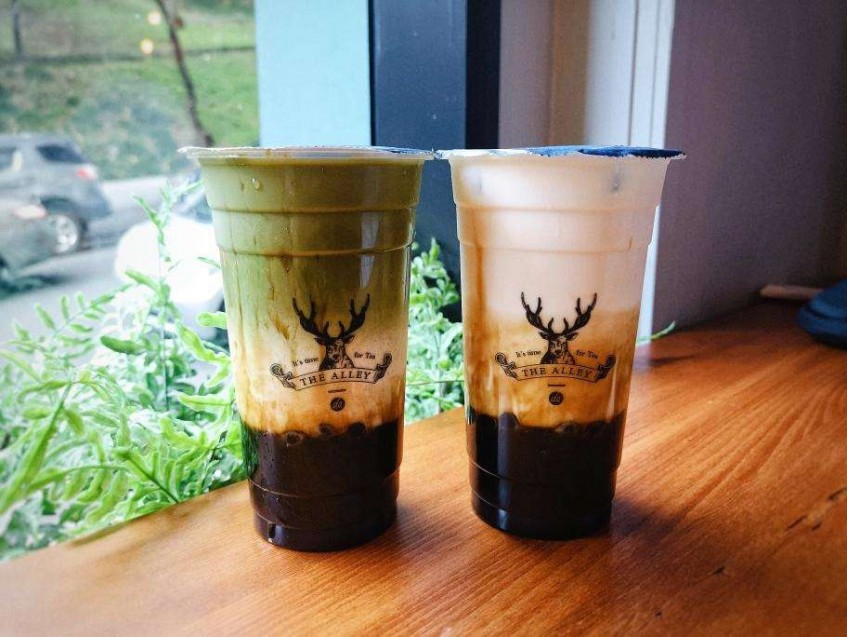 The Alley - Central
If you like it milky, The Alley is a hella good place to get your BT fix.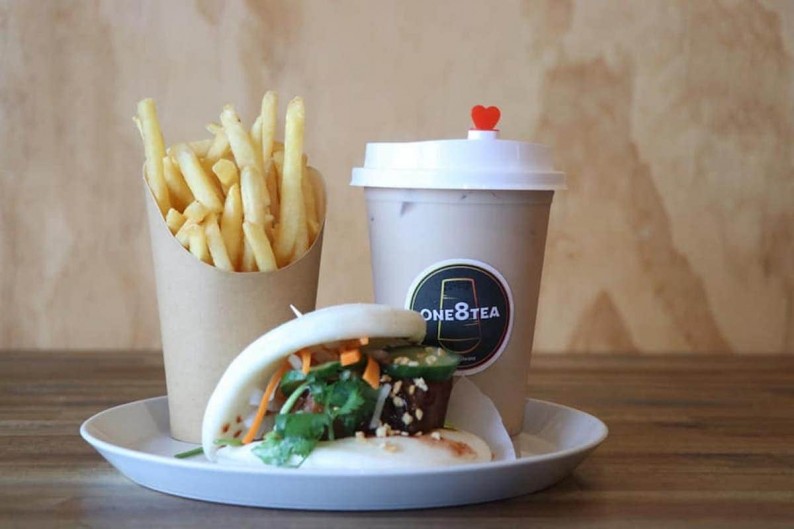 One8Tea - Newmarket
Great bubble tea aside, One8Tea really has it all because you can also throw in a bao bun AND fries for a measly $15.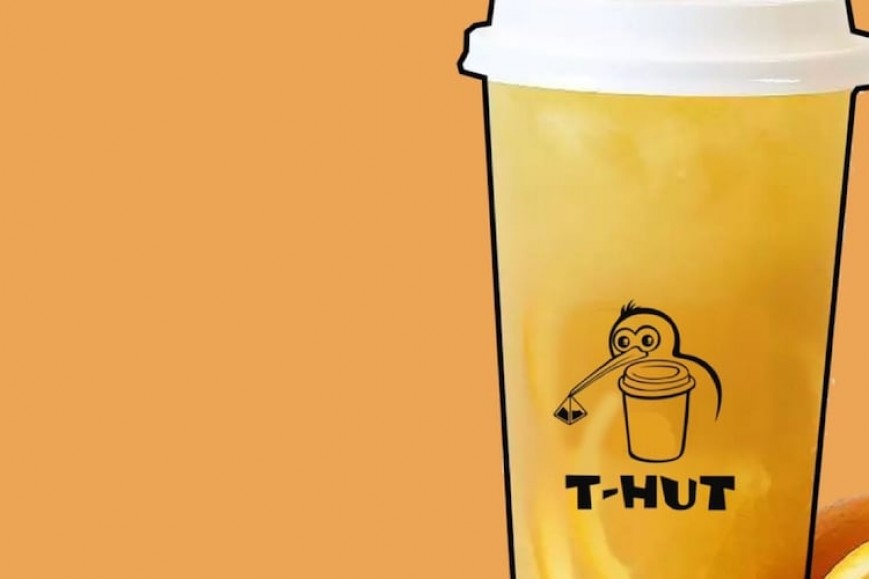 T-Hut - Central
Bubble tea - check, cute kiwi on cup - check.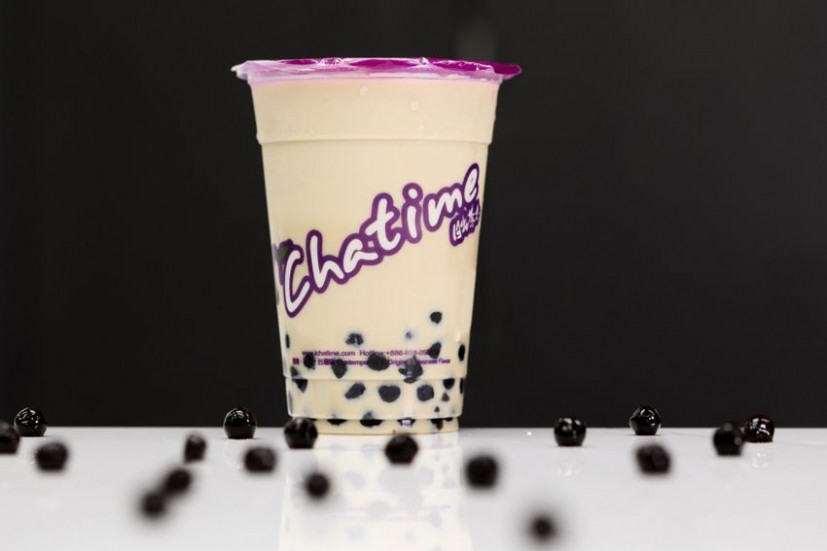 Chatime - Multiple
They don't skimp on pearls, and I respect that.