This is where you can buy Versace homewares in New Zealand
Ever wondered where you can source coveted Versace homewares right here in New Zealand?
Because, same.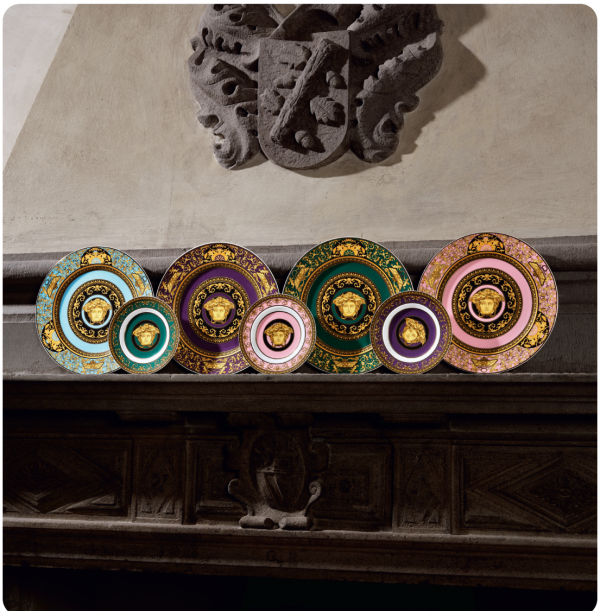 As a self-confessed Versace fiend, I nearly had a fit when I realised Michael Joyce is a local leading importer and distributor of premium homeware products, including Gianni's iconic medusa emblem pieces.
For over 80 years, the third generation family business has been providing Kiwis with a curated collection of mostly European homeware brands, including the likes of Rosenthal x Versace.
The team there, now under the direction of Jenny Joyce, Matthew Joyce and Kristin Larsen, all carefully handpick pieces that will stand the test of time.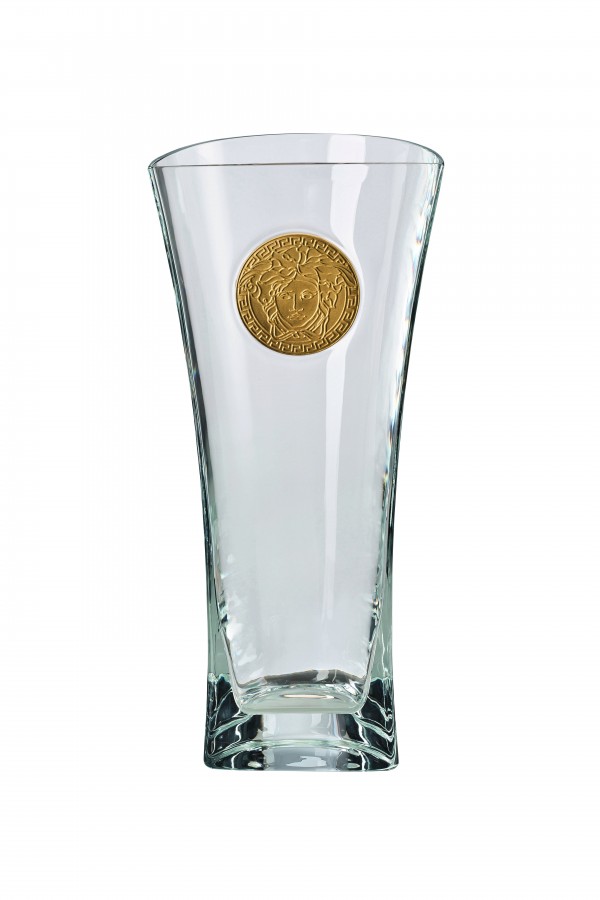 "We have curated a number of brands for our company portfolio with this in mind, with 90% of our brands being European. The reason for this is to make sure the quality and craftsmanship is at the top of its game. One of these companies is Rosenthal, who was asked to produce the stunning Versace homewares range, firstly by Gianni who sadly died in 1997, then Donatella Versace, who really took the homewares and gifting into another level, reigniting old Versace designs like Medusa, Gorgona, Baroque and many more," says Matt.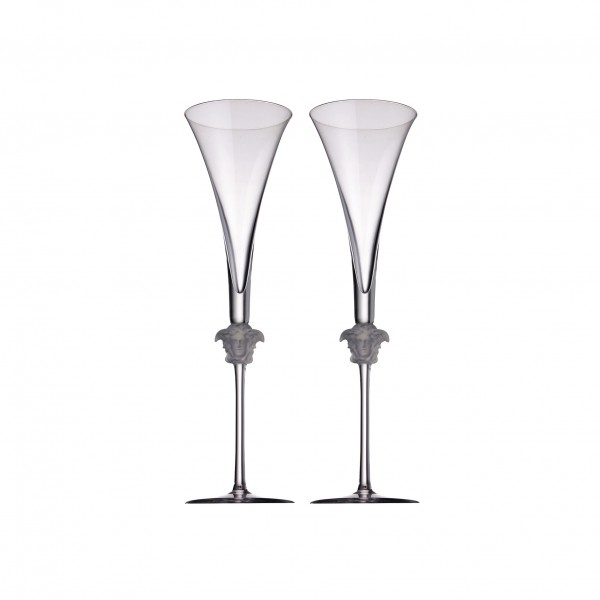 "We want people to buy a product that they can have as standing pride of place in their homes for 20, 30, even 40 years. This isn't an easy task, especially where people are focused on yearly trends which means you're having to find the new thing, year in-year out for your home. But where does all the mass-made product go from the last year trends? Normally the cupboard or the tip, which isn't an environmentally friendly way of living," says Matt.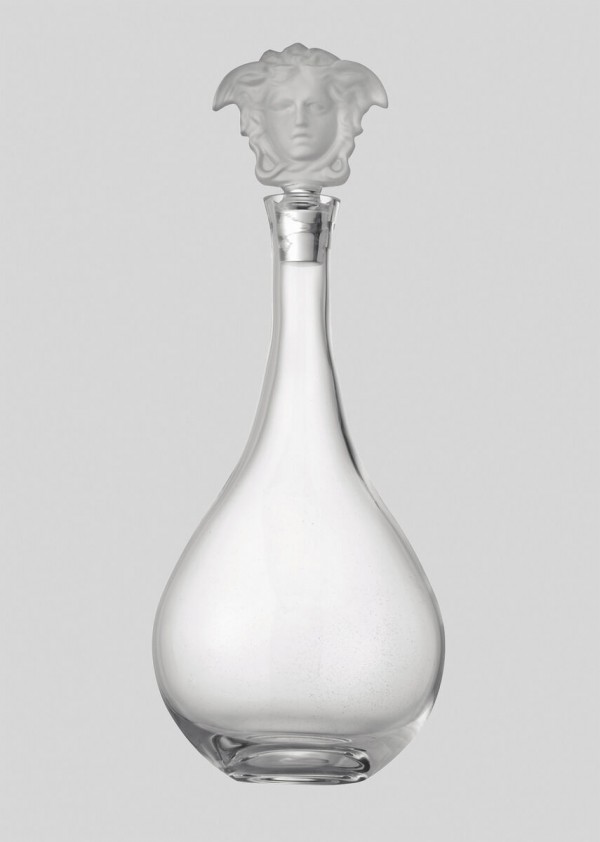 So what's available?
Michael Joyce import top quality Rosenthal x Versace vases, decanters, salad bowls, drink coasters, champagne flutes, gifts and of course dinnerware. There's even a Versace emblem vegetable dish so your casseroles are made in only the chicest porcelain...
"Our goal has always been to supply quality fashion forward designs to the discerning customers of New Zealand. With the quality over quantity, and buy once - buy right ethos, always staying at front of minds," says Matt.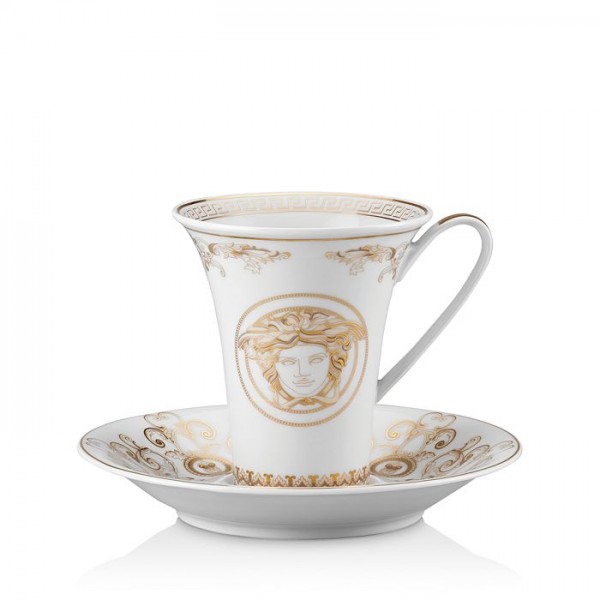 The iconic Medusa and Baroque dinner plate set is on my wish list... jump online and start adding to yours.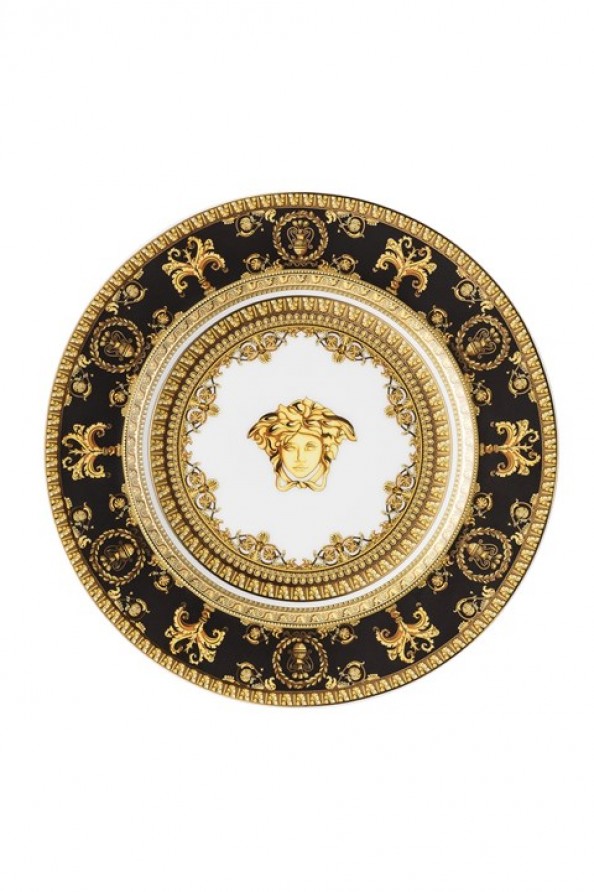 "Four years ago, we were asked by Rosenthal and Versace to take over the Australian market. It's a huge task entering the Australian market for a New Zealand importing company, which has been tried many times without a lot of success. With our eye on the market, the right designs ideas, product range to suit the Australian market and a will to succeed, we have made it work," says Matt. "We're now supplying stores like David Jones, Peter of Kensington and a plethora of boutique shops throughout Australia. We have seen great growth in this market and its only getting better, even the New Zealand market has seen great growth with support from our retailers and customers."
The business is now dedicated to their father (and husband) Michael Joyce, who sadly passed away two years ago. But the dream still lives on, with the family continuing such an exciting legacy of premium homewares.
Fancy a browse? Check out their website for stockists and you'll find the extensive range
or call the team on 0800 222 021