How to make the perfect whiskey highball
Remix recently sat down for an intimate whiskey tasting at 46 & York with Glenmorangie. There's one thing we are certain about, we will jump at the opportunity to attend a master class about creating a new cocktail. The highball is one of the best to date.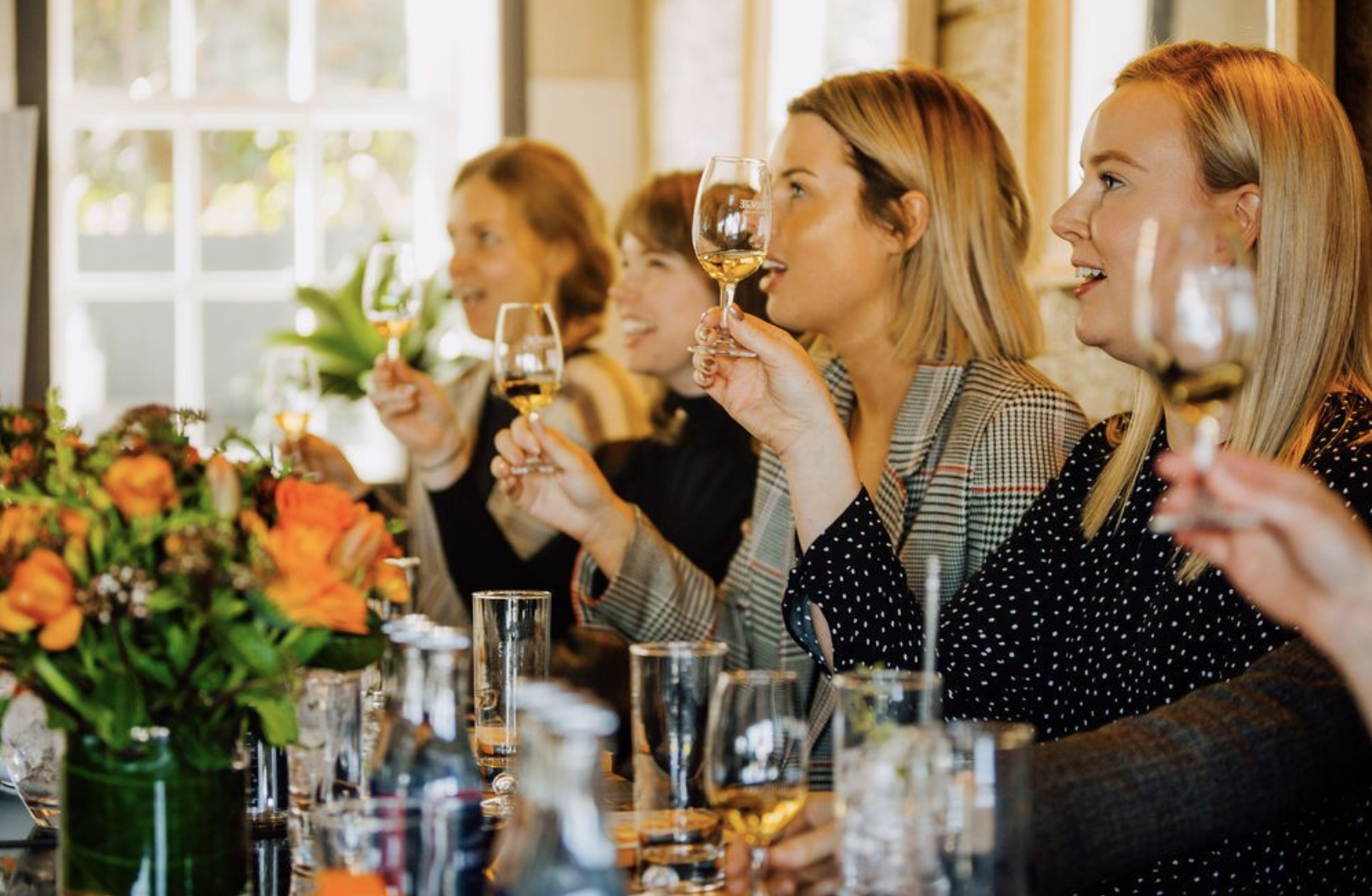 The fine whiskey has a luxurious blend of smooth, elegant and floral aromas. Making Glenmorangie Original the perfect whiskey to include in your highball cocktail. The Highball cocktail is a drink you are not going to want to miss out and one whiskey connoisseurs are going to love.
Make the highball with 4 easy steps:
1. Fill a highball glass with ice
2. Pour 30ml Glenmorangie & 90ml Soda water
3. Squeeze half a fresh orange
4. Garnish with orange slices
For a twist, try the highball with ginger ale or tonic.