X by Glenmorangie invites you to experience a new way to enjoy whisky
Despite its reputation as a fireside companion, whisky leans equally well to the warmer months. Light, refreshing and thirst-quenching, it's an unexpected but totally appropriate summer libation. While whisky fans will already be well versed in the spirit's raw complexity when served neat, even they will be surprised to discover its full potential. There's no right way to enjoy whisky, and as one of the most diverse spirits, it invites experimentation. X by Glenmorangie is the new single malt Scotchy whisky designed for mixing, inspiring an extravaganza of flavour combinations. Impeccably timed for party season, it promises to get you into the festive spirit (pun intended).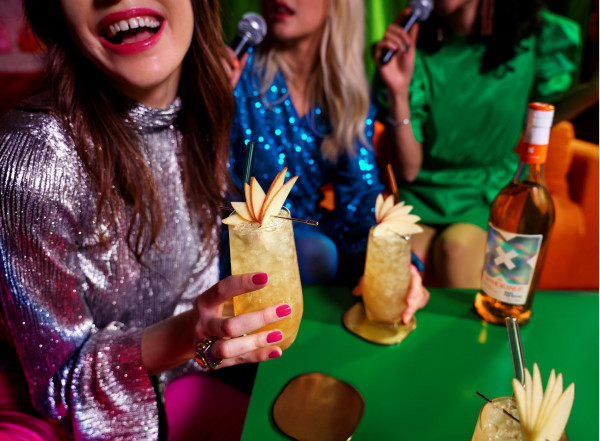 Crafted in collaboration with top bartenders, X by Glenmorangie boasts a sweeter, richer taste, perfectly paired with simple mixes. The delicate and fruity spirit is made in Scotland's tallest stills and aged in the world's finest casks, for an uncompromising whisky drinking experience that complements and cuts through all manner of mixers. Its flavour profile is wide-ranging, from swirling aromas of pear, vanilla and honeysuckle to rich orange sherbet and decadent chocolate fudge.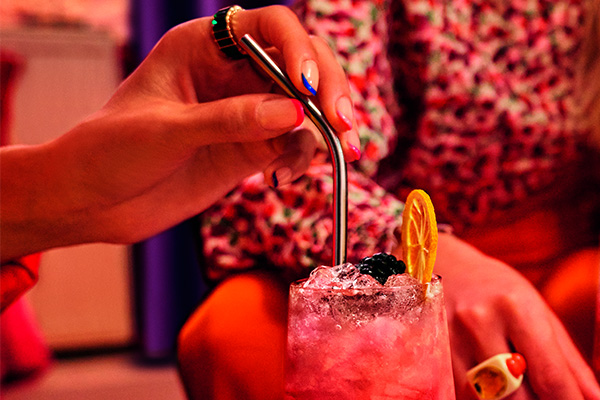 Inspired by the flavour possibilities their whisky can bring when mixed, Glenmorangie have designed a series of refreshingly simple serves – each needing just 2-4 ingredients.
Easy to make at home using X by Glenmorangie, there's contemporary takes on familiar classics like Glenmorangie X Tonic and Glenmorangie X Cola. Or, for fun-filled occasions try the swizzle-style concoctions like Glenmorangie X Brunch, Glenmorangie X Date Night and Glenmorangie X Karaoke Party.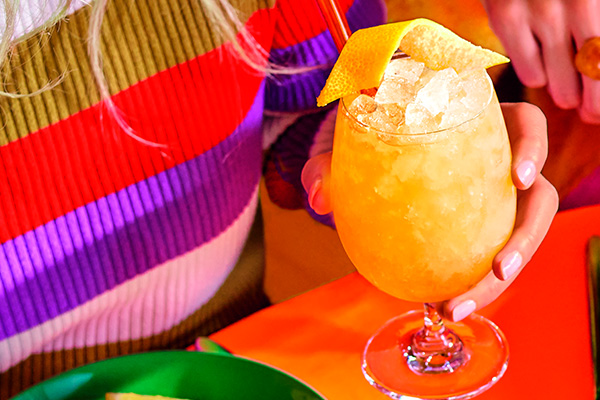 Refreshing the way single malt is enjoyed, these expertly crafted serves bring the flavours of X by Glenmorangie to life. To inspire your first concotion, check out the Remix teams' current favourite: the X Marmalade Swizzle. A delicious balance of citrus and sweet, it's perfectly paired with afternoon tea.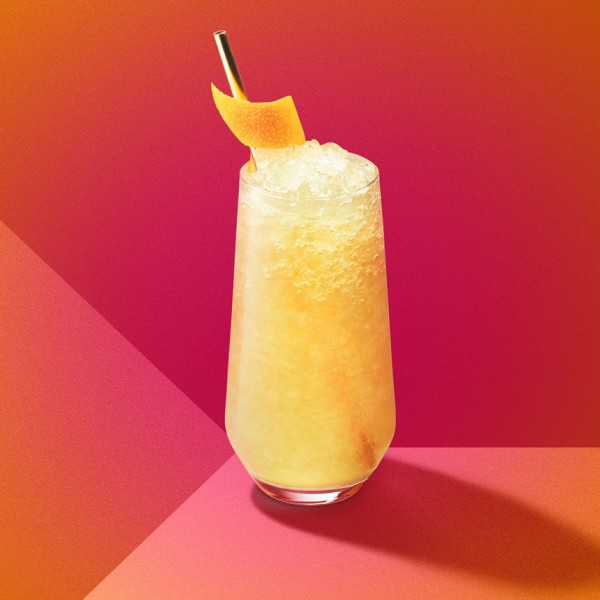 Ingredients
Lime Juice, 10ml
Marmalade, 3tsp
X by Glenmorangie, 50ml
Method
Pour X by Glenmorangie, lime juice and marmalade into a highball glass. Stir to mix in the marmalade. Add ice, stir again and garnish with an orange twist.
Discover a recipe to suit your taste at glenmorangie.com