You're going to Fiji next Year!
Spring Break
has undoubtedly become the most epic rite of passage and getaway experience for young travellers. If you haven't already registered for VIP access, we've compiled seven reasons why this five-day festie is absolutely unmissable.
A to Z is sorted for you
All you need to do is roll up to Auckland airport and be ready for the time of your life. Before you know it, you'll be sailing aboard a chartered 98-foot yacht, partying all the way to an exclusively chartered island set in paradise. All your transfers, meals, accommodation, international DJ's are sussed, right through to the toga that's dropped off on your bed just in time for one of the epic themed party nights.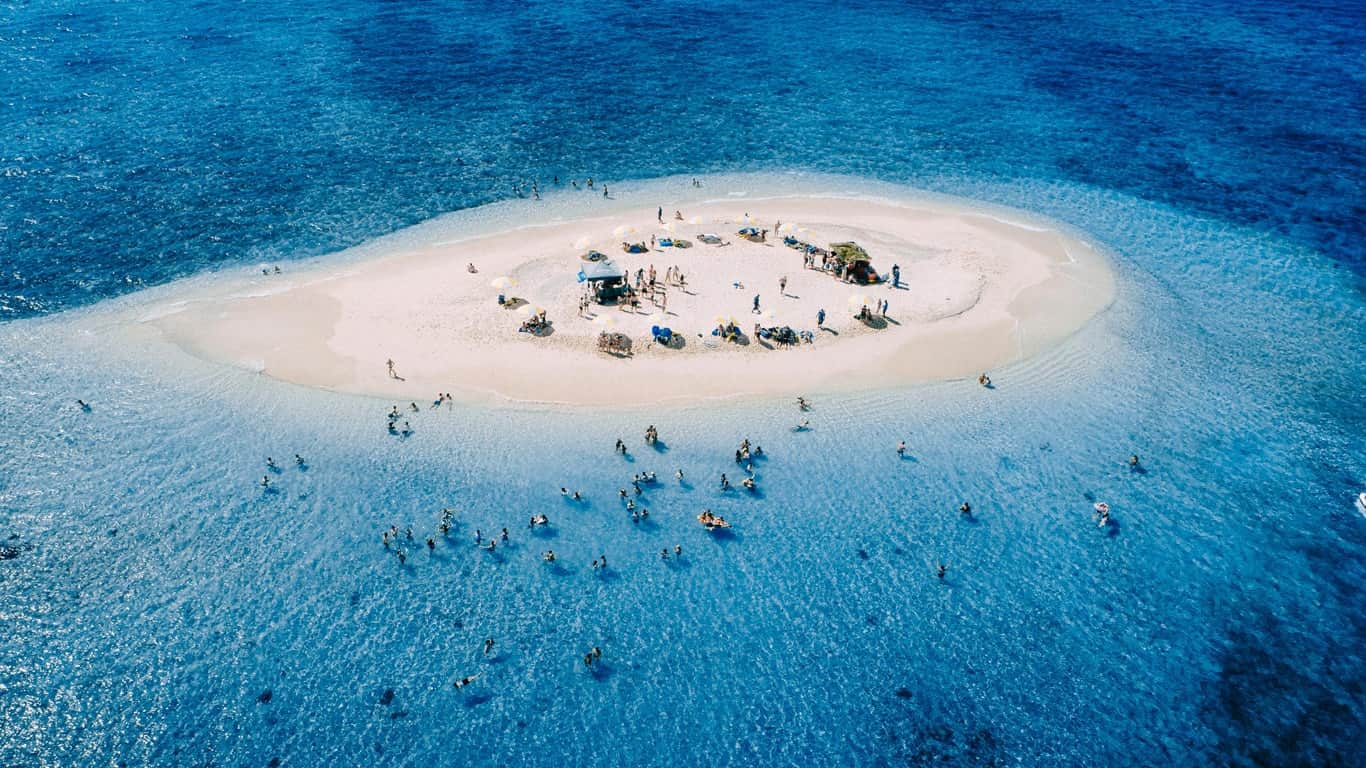 The bang for buck is second to none
Travelling with a big group means you get to experience tonnes more fun for tonnes less moolah. Don't burden your bank account trying to get there on your own!
Money can't buy 'bucket list' experiences
Dive into unique adventures you can't buy or try anywhere else on the planet – from the private island, 98-foot yacht, Cloud9 experience through to the legendary Sand Bank Party.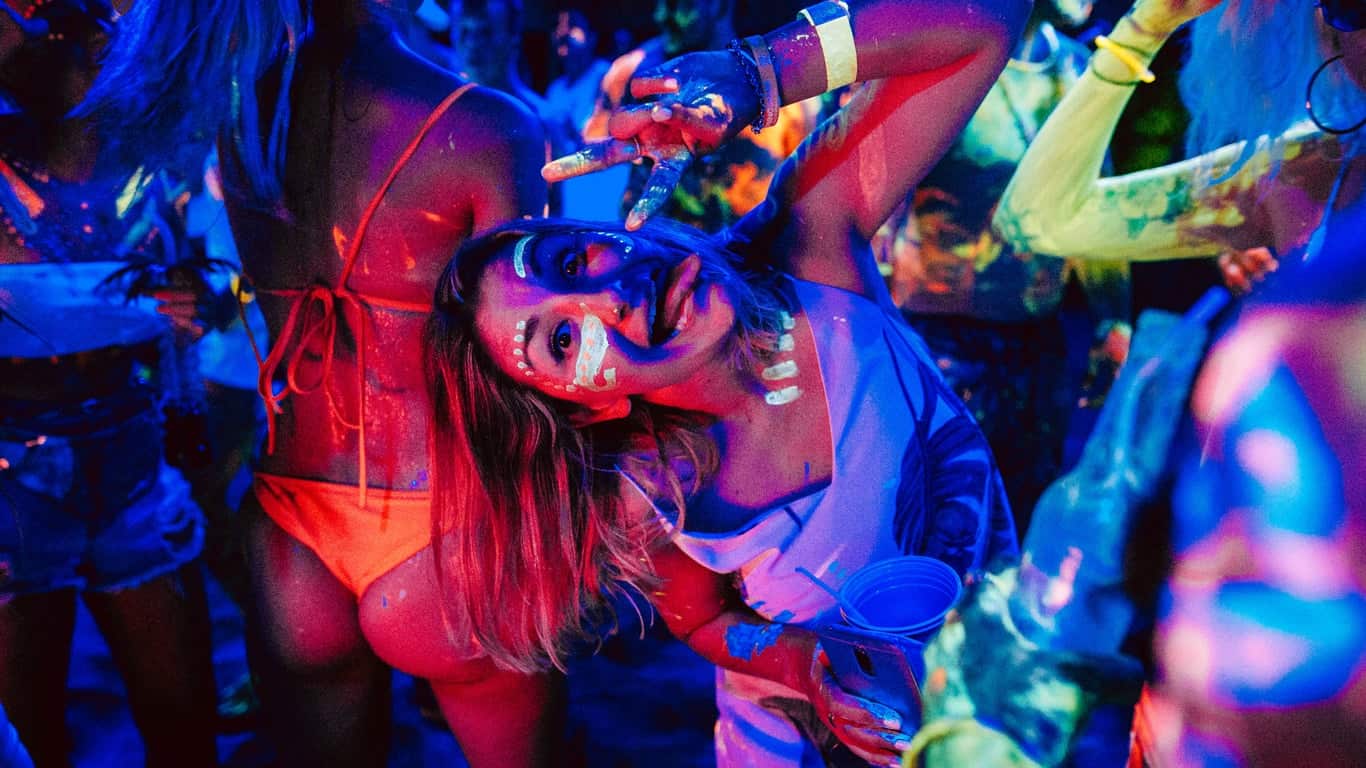 200+ new pals
All there for the very same reason as you – and all there to keep an eye out for one another. There's no families or kids at this event, but there's loads of incredible people and talent!
The ultimate motivation
Get in shape for Spring Break, or line up the perfect post-exam or new job celebration. Spring Break is the ideal motivator to get you through whatever your goals maybe next year!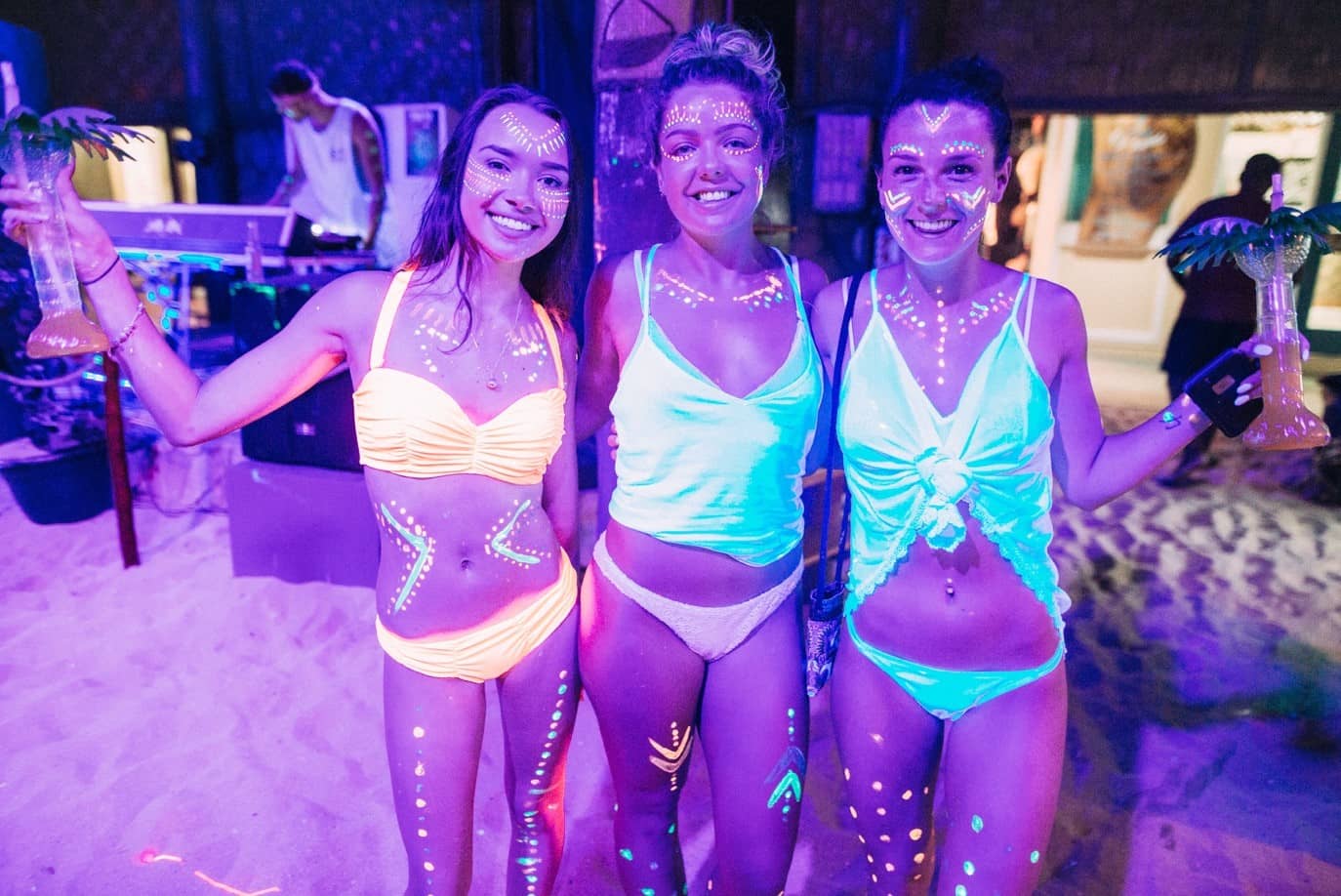 Up your Insta game
With a professional film and photography team in tow, and a backdrop of cobalt clear water and silky white sand, you can be assured your social media will get an aesthetics boost.
Oh-so-accessible
Using bulk buying the all-inclusive flights, transfers, accommodation through to meal packages are at the most incredible prices. You don't have to stump up the cash all at once - a $50 deposit will secure your spot, and the rest can be paid off in monthly instalments.
If you're wanting to take next year by the reins, make sure you sign up for the VIP draw by heading
here
.