Platelet-rich plasma & the Vampire facial
Platelet-Rich Plasma (PRP), also known as the Vampire Facial, has come so far since it was first made popular by Kim Kardashian's blood-filled Instagram post. Years on from its dramatic debut, the treatment and its cosmetic benefits now go far beyond its original promise of a gory selfie. Remix NZ editor Amber Baker recently underwent the latest PRP DermaPen treatment with local cosmetic expert, Dr Joanna Romanowska from Clinic 42, and discovered just how closely science and beauty go hand in hand.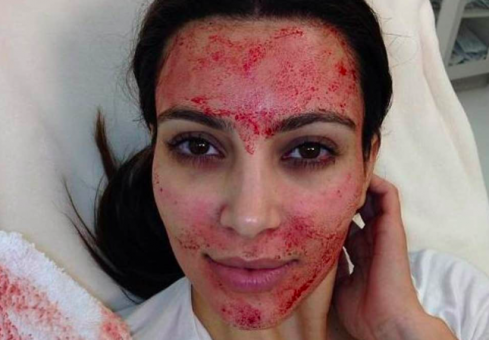 Kim Kardashian introduced the wider world to the treatment.
HOW CAN PRP BE BENEFICIAL?
'We offer therapeutic as well as cosmetic treatments at Clinic 42. Cosmetic indications such as crepiness or lines under the eyes (very difficult to treat with any other modalities), smoker's lines around the mouth, or sun damage of the neck and décolletage all respond very well to subcutaneous injections of PRP. For therapeutic indications we also treat tendons, ligaments and muscle tears under ultrasound guidance with very pleasing results.' - Dr Joanna Romanowska
WHAT IS PRP & HOW DOES IT WORK?
At Clinic 42, the revolutionary platelet- rich plasma treatment starts with a nurse or doctor drawing blood from your arm, before separating the platelets and plasma by spinning the blood in a centrifuge. The Dermapen4 micro needling technology is then used to infuse your own platelet rich plasma into the deeper layers of the skin. Skin needling allows for controlled induction of the skin's self-repair mechanism. By creating micro 'injuries' in the skin, new collagen synthesis is triggered. Since the platelets are high in growth factors and proteins and the microneedling stimulates the skin to regenerate, the entire procedure aids cell turnover, tightens, lifts and rejuvenates skin.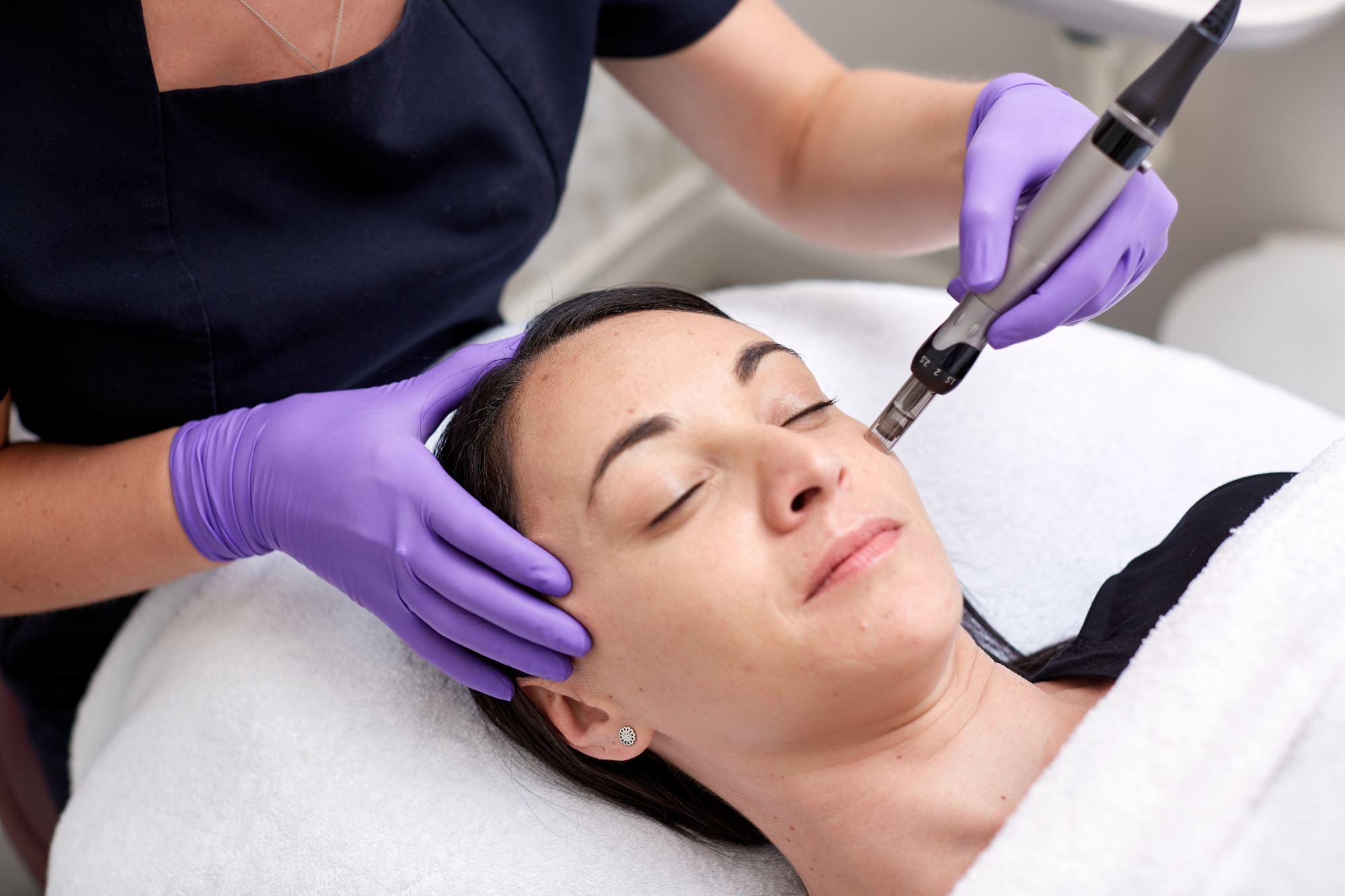 WHY PRP INSTEAD OF DERMAL FILLER?
PRP is perfect for clients new to the cosmetic game - those who have yet to try Botox or filler and instead would prefer to opt for a more 'natural' first treatment by using their own plasma. With injected PRP you can expect the effect to last three to four years. With the Dermapen, Clinic 42 recommend a course of three treatments at monthly intervals and then repeat one or two annually.
DOES IT HURT?
While everyone's pain tolerances vary, there may be a mild discomfort. However, with the use of a topical anaesthetic this can drastically minimise any pain felt. The after-effects can include light bruising, redness and tightness of the skin for roughly 12-24 hours post-procedure, not dissimilar to the feeling of sunburn.
WHICH AREAS CAN BE TREATED?
Any area of the body including skin around the eyes, cheeks, neck, jaw line, chest, décolletage and back of the hands. Clients love to get PRP under the eyes which is typically a very tricky area to treat.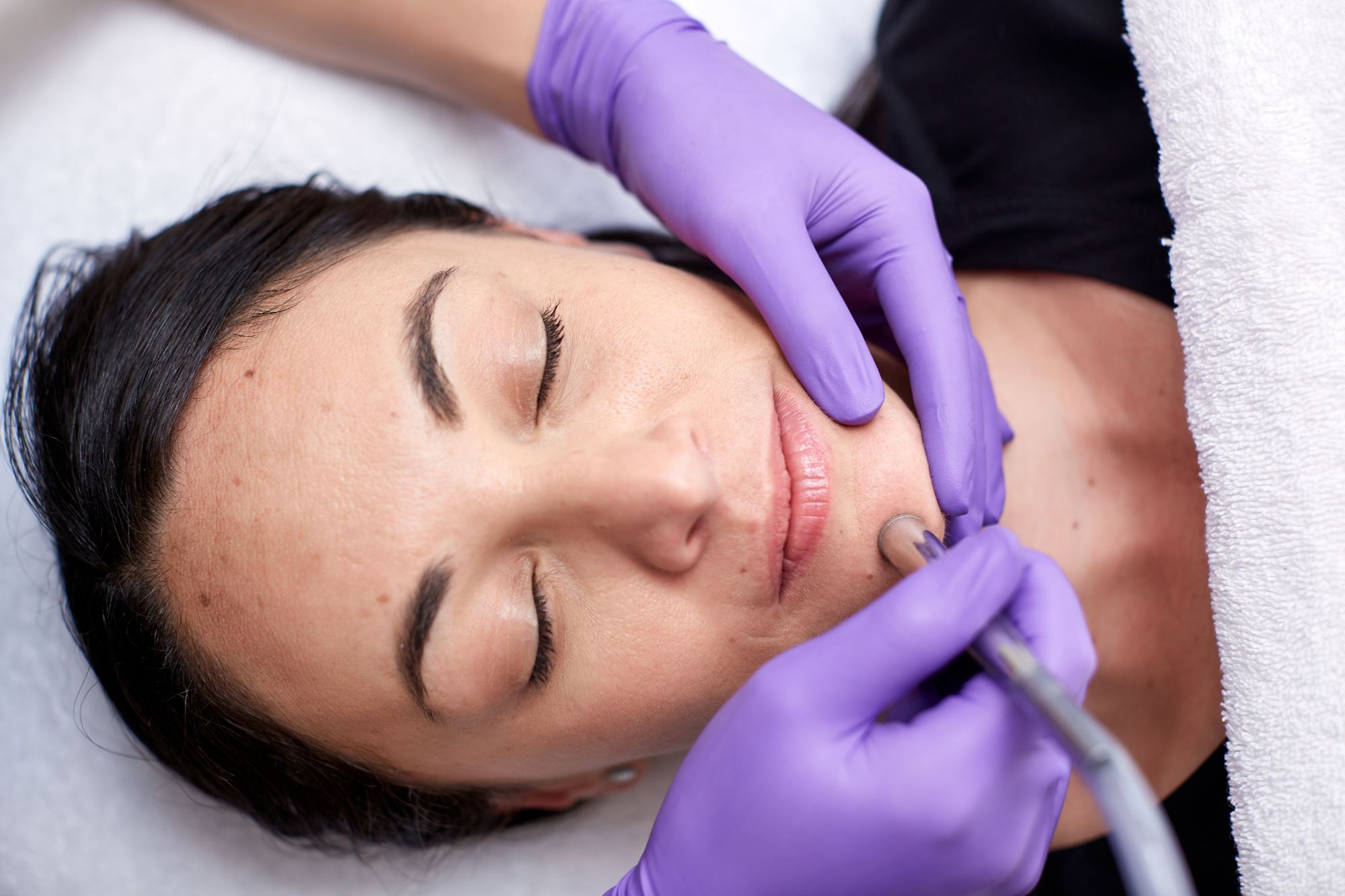 THE EXPERIENCE
'I found the whole experience intriguing. It was such a professional medical process that I just knew there would be results. Within 24 hours the redness had reduced, and within 48 hours I could see a visible difference in my skin, particularly a brightening of my melasma (pigmentation). It certainly wasn't your average pamper-style facial, but it was absolutely and unequivocally worth it for the results I'm seeing.' - Amber Baker