Triumph & Disaster celebrates a milestone in business
The male skincare market may be compact but it's made massive strides in the past 10 years. From being virtually non-existent, to now, a competitive and inclusive category, arguably thanks to one Kiwi brand who kick-started it all. Pioneering the men's grooming category, Triumph & Disaster, now boasts a cult following of loyal fans, both local and international.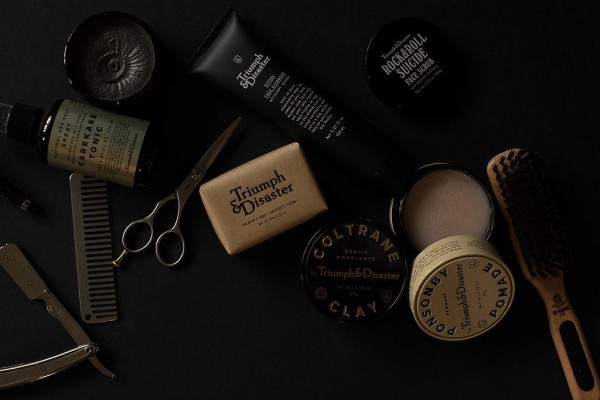 In a world of mass marketing and big budget ambassador campaigns, Triumph & Disaster have always maintained a no frills approach to branding. Instead, letting the products efficacy and customer reviews speak for themselves. Today, the brand remains ahead of the curve, successfully cutting through the noise to further cement their unparalleled reputation for modern men's apothecary and skincare. Whether you recognise the brand from the iconic gold and black packaging or the muted tobacco fragrance tones, Triumph & Disaster have become a household name, and this month, they celebrate 10 years.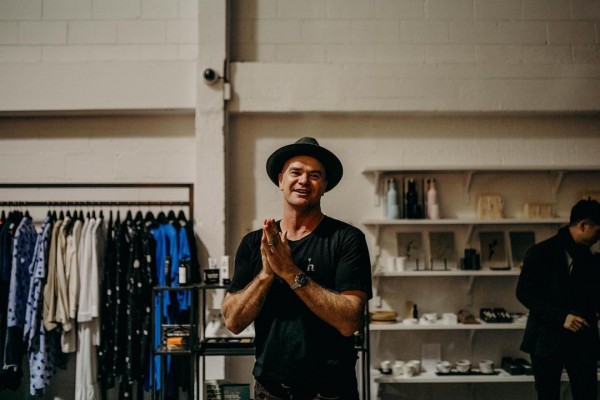 After spending long days enduring the elements on the field - harsh sun, wind and sweat - former international cricketer, Dion Nash, wanted to elevate his skincare regimen to protect his skin. Nash set out to challenge the masculine self-care game in recognising a noticeable gap in the male skincare market, and with this realisation, Triumph & Disaster was born.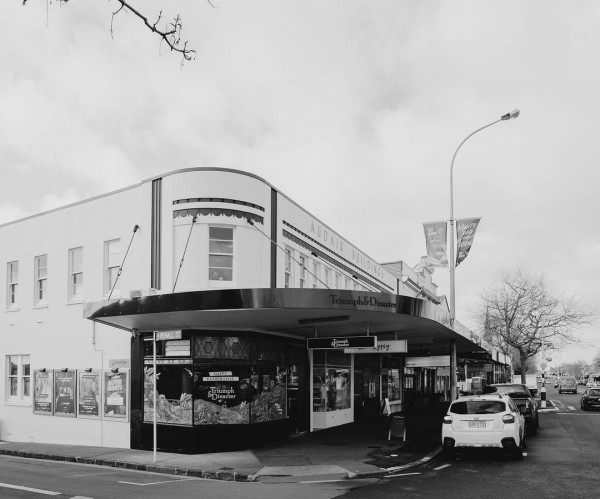 Built from the pillars of ritual, character and fate, it's no wonder the success of Triumph & Disaster has been driven by the brand's sustainable initiative. We're mindful shoppers, consciously more considered with our choices, and Triumph & Disaster aligns with these values.
Derived from nature, Triumph & Disaster products optimise indigenous ingredients, including Horopito Oil and Ponga Fern Extract, along with globally-sourced ingredients like Australian Clay and Mexican Jojoba Extract. The brand's uncompromising approach to its formulations, meant not only the best ingredients, but best-in-class results too.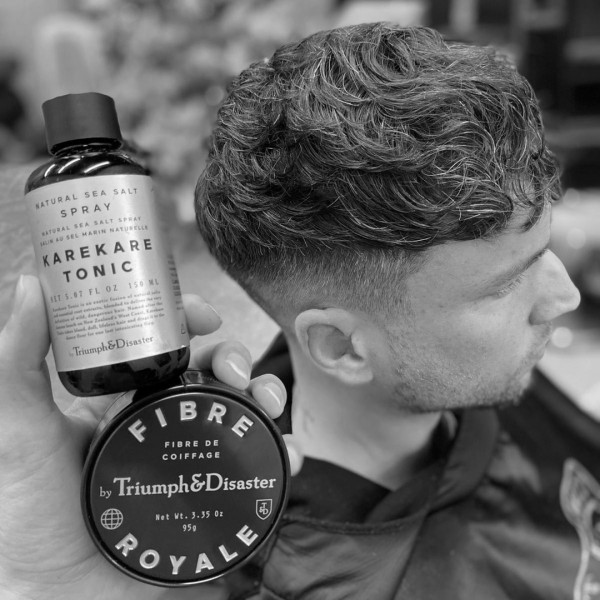 "In the end I'm most proud of the products. We have maintained a standard of excellence and performance from day one. We have left many good ideas on the cutting room floor because when we got to the end of the project, we just did not feel like they were good enough to launch," explains Nash.
Triumph & Disaster still adhere to these high standards today - in fact they "cling to them", according to Nash. "They are the foundations of what we do, we can always put our hands on our hearts and say we make the best products out there.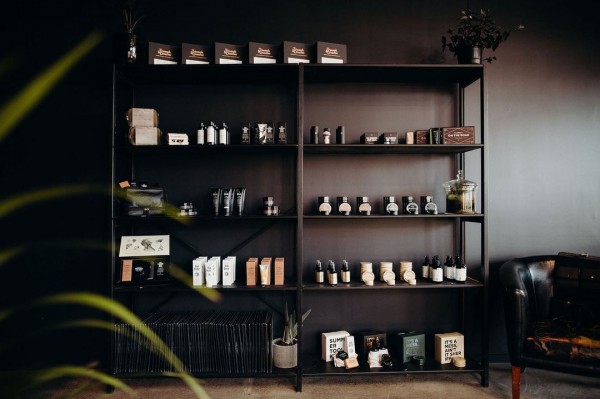 The last 10 years have seen launch after launch of game-changing products to meet the evolving demands of the modern man. Now, Triumph & Disaster's staple encompasses over 25 recognised products, which have since gone onto deservedly pick up global awards. The likes of premium lifestyle publications - Forbes, GQ and The Independent to name a few - have also sung the brand's praises. Namely, the cult favourite, Gameface Moisturiser, a nutrient-rich, hydrating cream formulated with Jojoba extract, Horopito oil, Vitamin E and Ponga fern. Rock & Roll Face Scrub was, and remains, a skincare staple. For a style state of mind, look no further than the Coltrane Clay; leveraging white clay and beeswax, blended with Pracaxi oil, it's designed to create the perfect hold for any occasion.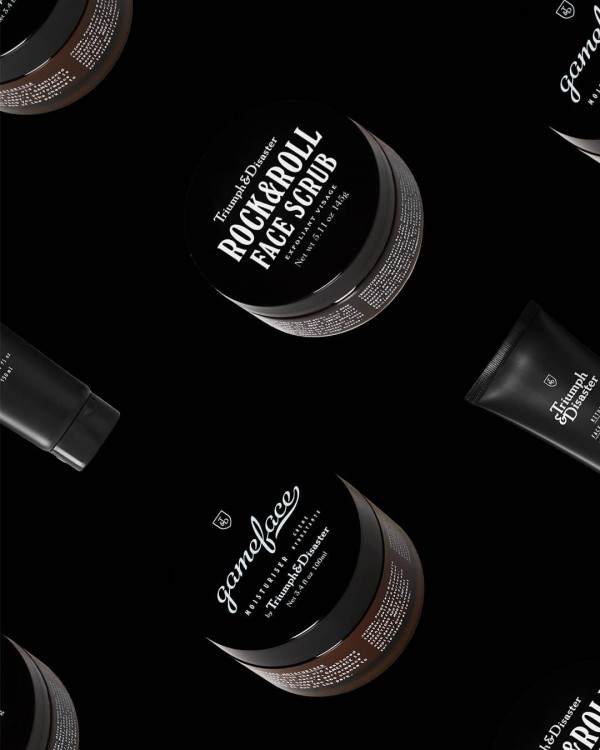 Living up to its name, the last decade has leveraged many triumphs, particularly with the brand's global expansion. Making roots away from the mainland, Triumph & Disaster is now stocked in Australia, America, Europe, United Kingdom and Hong Kong.
Whether you find yourself travelling to Selfridges and Liberty stores in London or the Harvey Nicholls in Dubai once the travel restrictions lift, you'll never be far from the beloved Kiwi grooming brand.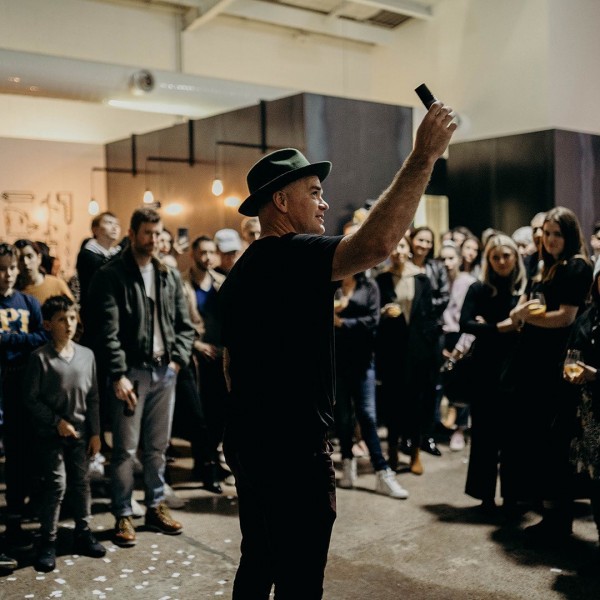 There's no intention to slow down any time soon, either. "Different views, a different outlook, a different place," says Nash of what's to come for Triumph & Disaster. While we wait with anticipation to see what's next, one thing is certain however, Triumph & Disaster reigns supreme.