Back and better than ever, Bay Dreams returns with a lineup you won't want to miss
WIN a double pass to see Diplo live here
With winter in full swing, all we are thinking about is summer and with warm weather not too far away, it is only fair that we start fantasising and planning our summer holiday. After Christmas and New Year, it's only natural to want to keep the party going, and that's what Bay Dreams does best. It's time to book accommodation, plan outfits and rally your friends together to ensure you don't miss out on some of the most loved artists of our generation. We were so amped after hearing the Bay Dreams lineup, that the Remix team has picked out our top 5 much-anticipated performances.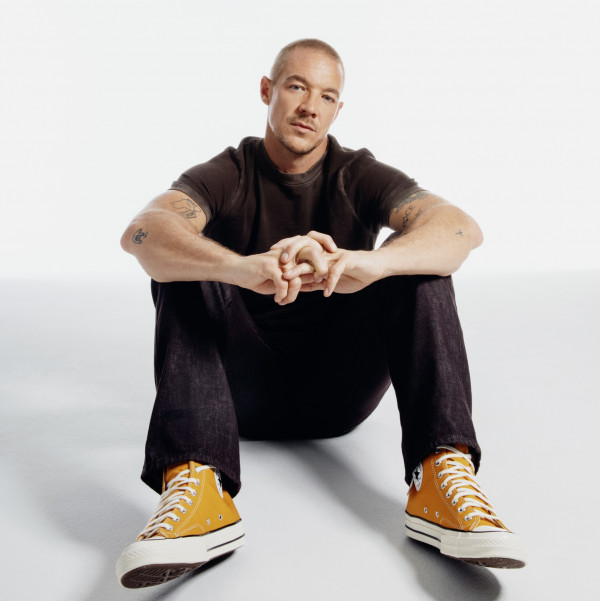 Diplo
Ten-time Grammy-nominated artist Diplo is set to bless our ears with his new solo album 'Diplo', and we can't stop thinking about it. Not only will he be playing new music, but we are crossing our fingers that he will have his collabs featuring Dua Lipa, Justin Bieber, and Sia. As one of the most sought-after acts in the world right now, we can't wait to see him on our shores.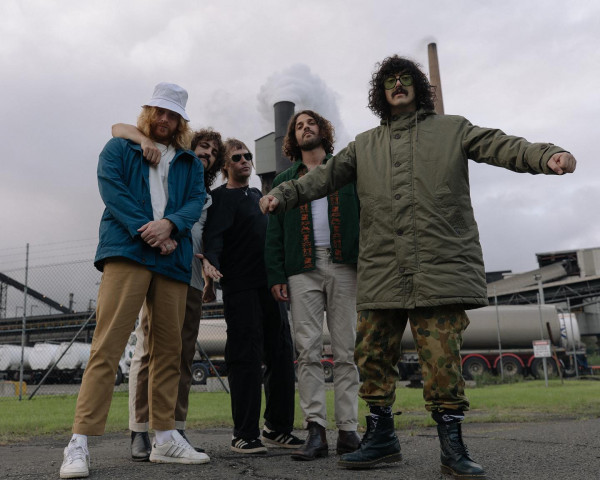 Via @stickyfingersband
Sticky Fingers
There's an instant connection and love for Sticky Fingers whenever their music is played in the car, around friends or in your AirPods. And we could not be happier to hear that the band's 4-year hiatus is over. They are back and playing some of their hits such as 'Australia Street' and 'Cyclone'. The excitement is real to hear new music from their album that has yet to be toured in New Zealand, so get amongst it.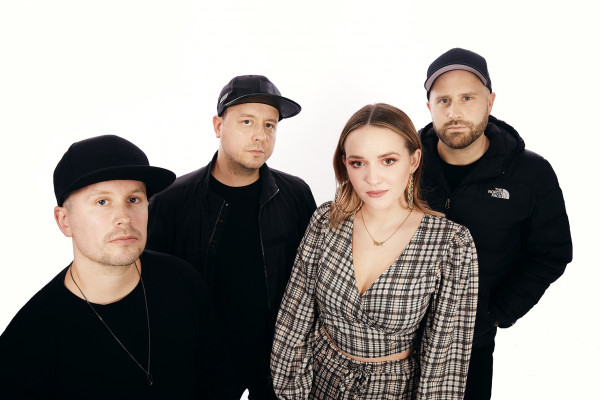 Hybrid Minds
Drum and bass are a must-have at any New Zealand festival, and having Hybrid Minds headline is a sure way to draw the crowds of headbanging enthusiasts. 'Outline', their legendary live show, welcomes lead singer Charlotte Haining for the first time on stage and we cannot wait to experience this with her, but from the crowd, of course…. Hybrid Minds is the key ingredient in creating the perfect summer festival vibe.


Via @nmemagazine
Denzel Curry
Aside from the drum and bass, it is only fitting to have a hip-hop performance in the mix, and who better to do it than Denzel Curry. Known for his tracks 'The Game' and 'Walkin', his combination of trap, hip hop and jazz creates his unique, flawless sound. With a performance that you will not want to miss, take a break from the DNB and get funky with his new album 'Melt My Eyez See Your Future.' It's time to show him how New Zealand likes to party.
The secret sound
Now that we have given away our top performances, we will be sneaky and keep you on your toes. We may or may not have seen that there is a special guest to be announced in the coming weeks, and let's just say she is one of our favourite overseas artists and has massive energy on stage. Time to get guessing; so who do you think will be blessing the Bay Dreams stage this time?


Register for pre-sale tickets here: baydreams.co.nz