Here's what's happening in Auckland this winter
Kicking off from the 14th of July through to the 1st of August, Elemental AKL festival is the perfect chance to immerse yourself in all things art, food, music, and culture. Watch as Auckland's hottest eateries, bars, theatres and public spaces are transformed into pulsing experiences. Here's what we've got penned in our calendars…
Elemental Nights- Various venues across Auckland
16 July - 31 July
Happening from the 16th of July all the way through to the end of July, Elemental AKL is bringing back Elemental Nights in 2021. Get amongst this exclusively curated concert series by Live Nation showcasing a unique line-up of emerging and high profile local and international artists, including indie pop/folk, singer songwriter, Julia Jacklin, The Flying Nun 40 Years Anniversary Concert, Courtney Barnett and many more. Check out the line-up of special one-off and international shows at venues across Auckland - they're the ones you won't want to miss out on!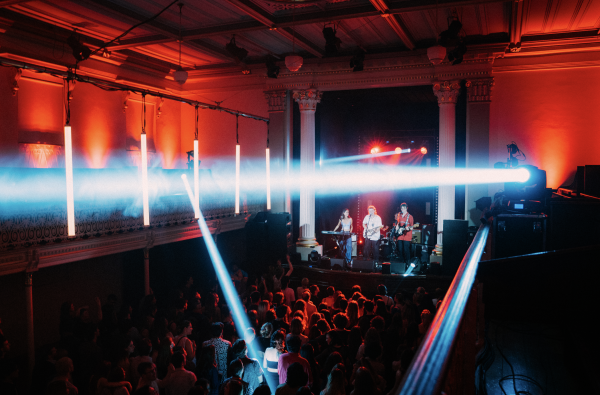 Takurua- Battle of the Brothers
16 - 24 July
Dinner and theatre? Yes please. Enjoy an evening of mouth-watering neo-Pasifika Cuisine from a team of Auckland's finest Pasifika chefs, led by Wallace Mua Frost from Euro Bar and Restaurant. Followed by a performance of retold traditional stories from the ground-breaking Pasifika theatre company and Tala Pasifika Productions.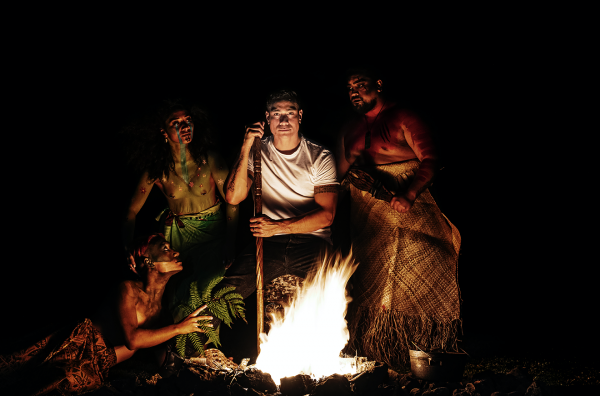 Blinis and Bellinis
17 July
Enjoy a delicious four course meal complete with champagne and caviar at Auckland's famed Onslow restaurant. Onslow is renowned for its exquisite menu, but is also a stopping for art lovers as the walls are home to world class art pieces by Mark Adams and Anton Forde. To top off this cultural encapsulation an in depth Q&A with one of New Zealand's most renowned and sought-after artists, will take place,displaying their own work and delving into the stories behind them.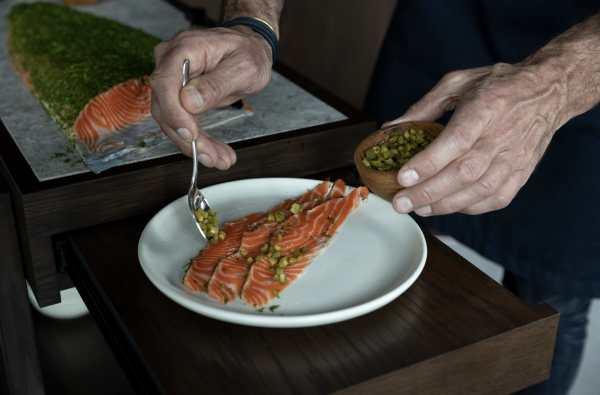 Ballet Noir
23-24 July
Delve into an elegant reflection of the sometimes uneasy times we find ourselves living in portrayed through dance. Ballet Noir is brought to life by one of Aotearoa's best loved ballet and contemporary dance choreographers, Mary Jane O'Reilly, and twelve of Auckland's finest dancers. Ballet Noir is an exquisite blend of dance, music and fantasy.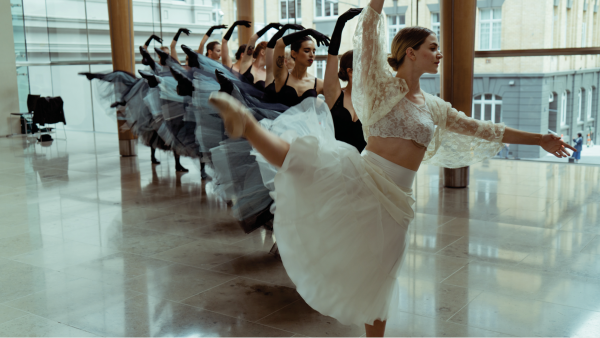 Papaya Stories' Secret Party - Auckland Central
24 July
Take a tumble down the rabbit hole as you navigate the party, searching from one place to the next, collecting clues to find your next destination - very Alice in Wonderland-esque. Once you've attained the secret code, unlock the door to the Secret Party and feel the magic of a pop-up musical and a silent disco DJ battle.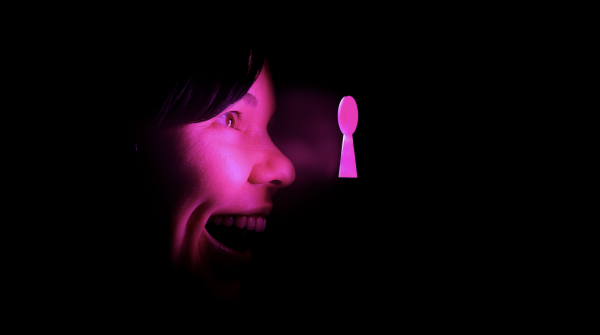 Sound Bites - Park Hyatt, Auckland Central
29 July
Indulge in an exclusive evening of song and supper hosted by world-renowned classical crossover tenor from Amici Forever Geoff Sewell, and Michelin star chef Josh Emett. Lend an ear for Geoff Sewell's repertoire of classics like Nessun Dorma before devouring on a spectacular feast created by Josh Emett with a glass of NZ's finest of wines to match. To top it off, be treated to a luxurious staycay at Park Hyatt with breakfast at the hotel's signature restaurant Onemata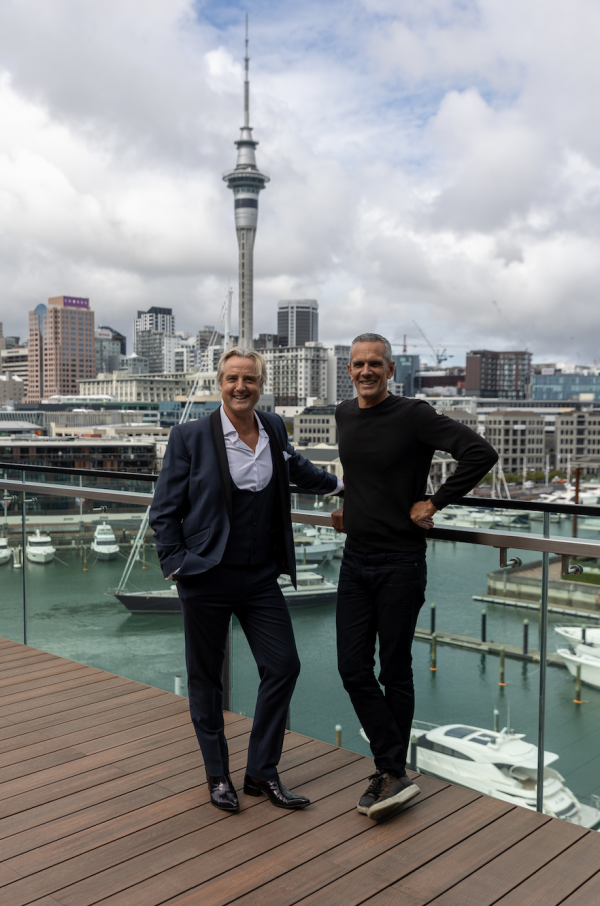 Street Eats - Shed 10, Central Auckland
30 July - 31 July
Loosen your taste buds folks and head on down to Shed 10 this July, because Street Eats is the new hot event ready to thrill those with a palatable taste. Brought to you by the team behind Winetopia, Restaurant Month and Taste of Auckland, Street Eats is all about restaurants, pop-up bars and live music and eclectic entertainment to paint the picture. We all know Shed 10 is where the party is at for any occasion, so gather your best foodies, family and friends and have all the fun delivered to you on a plate. *Chef's kiss*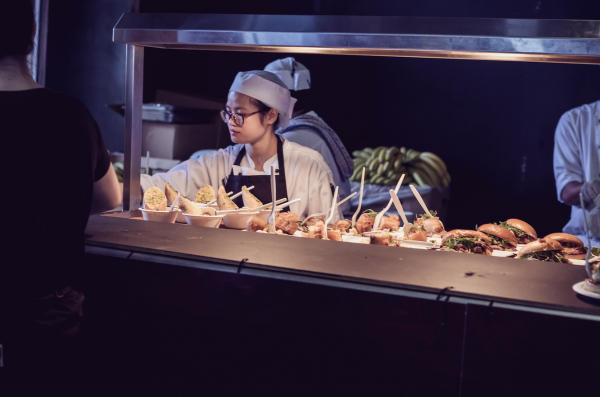 Takapuna Winter Lights Festival - Takapuna
30 July -31 July
*Cue the lights* and shine bright like a diamond this winter at this all-ages outdoor extravaganza in Takapuna. This free event celebrates twinkling lights, all curated by various artists and creatives. Take family and friends to be immersed in the variety of imaginative art installations on Hurstmere Road this July.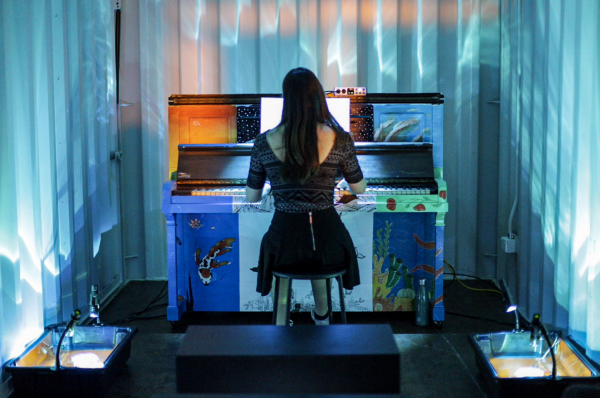 Josh Emett Oyster Inn Masterclass 2021 - Waiheke Island
31 July
Join acclaimed chef Josh Emett and Oyster Inn head chef Jamie Hogg-Wharekawa, to learn all things shellfish. Discover the tricks of the trade for preparing the ocean's delicacies, all the while enjoying Waiheke Island's charming Oyster Inn.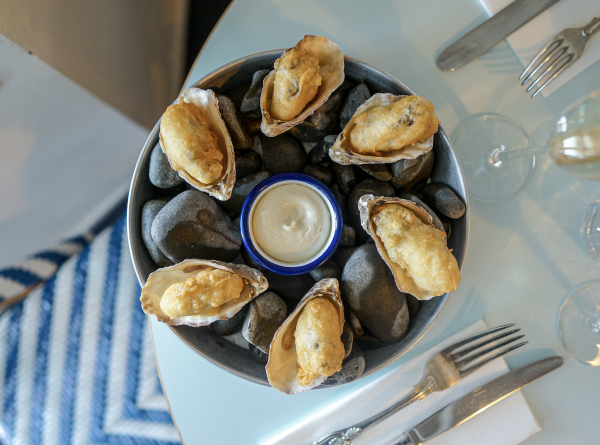 See the full lineup at elementalfestival.co.nz