Karen Walker teams up with World Vision for a special Christmas collaboration
World Vision New Zealand and Karen Walker have joined forces for Christmas, giving Kiwis the chance to give their loved ones a fashionable gift for good.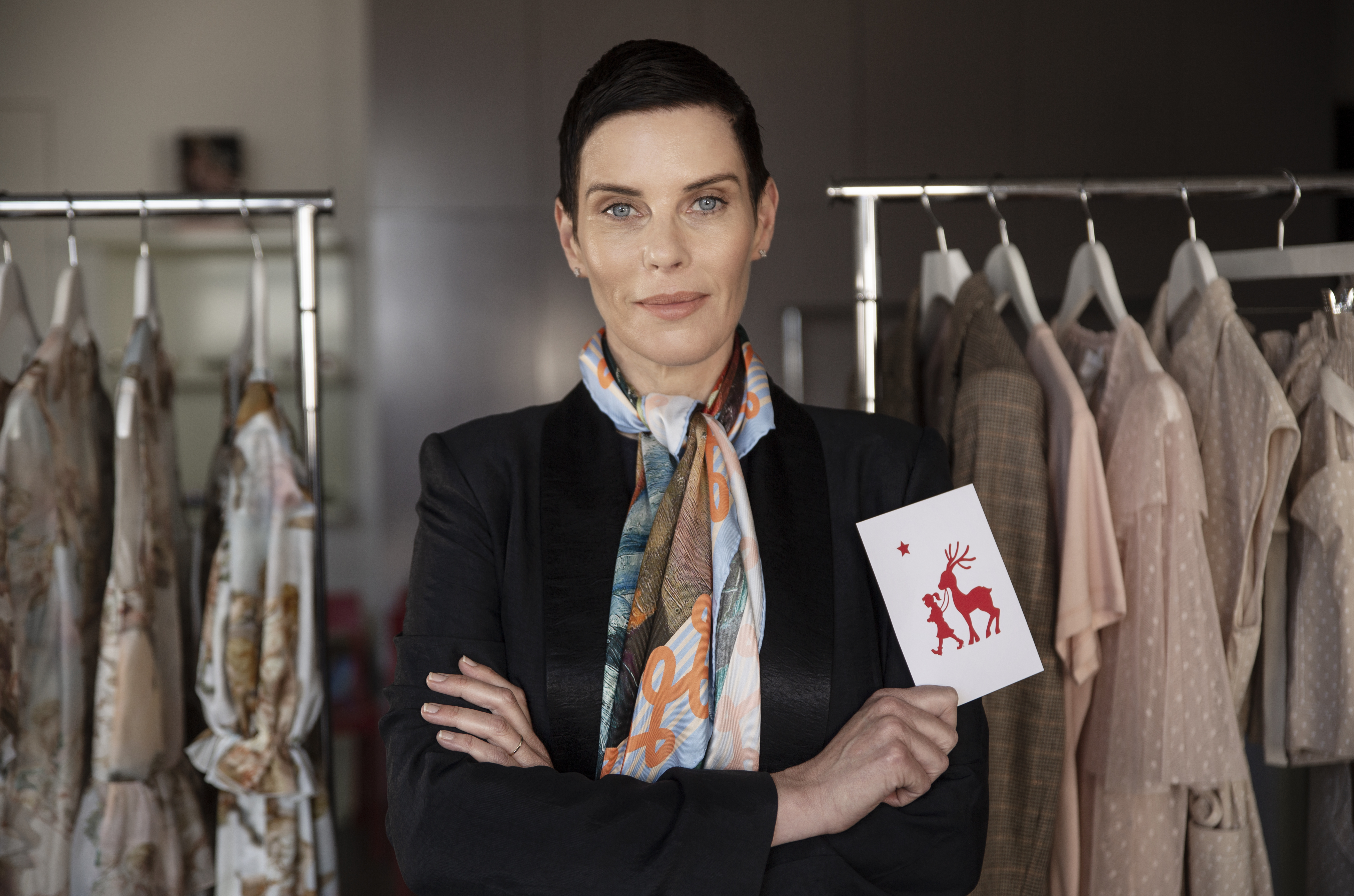 The renowned New Zealand designer has created a limited-edition Christmas card for World Vision's Smiles gift offering.
"We all have a responsibility to help those who are vulnerable and one of the best ways I can do that is to assist World Vision to raise funds for the incredible work they do saving children's lives and ensuring that they have a future. If our work can help to bring positive change to the lives of the world's most vulnerable children then it's our duty and privilege to do so," says Walker.
"Over the years I've often given and been given World Vision Smiles gifts and they do always make me smile. They remind me of all I'm lucky enough to have and give me way more joy than any bottle of wine or holiday hamper ever could."
World Vision's Smiles gifts allow Kiwis to give gifts, in the name of their loved ones, to those who need it most – for every Smiles gift purchased Kiwis can receive a card to give, showcasing the gift.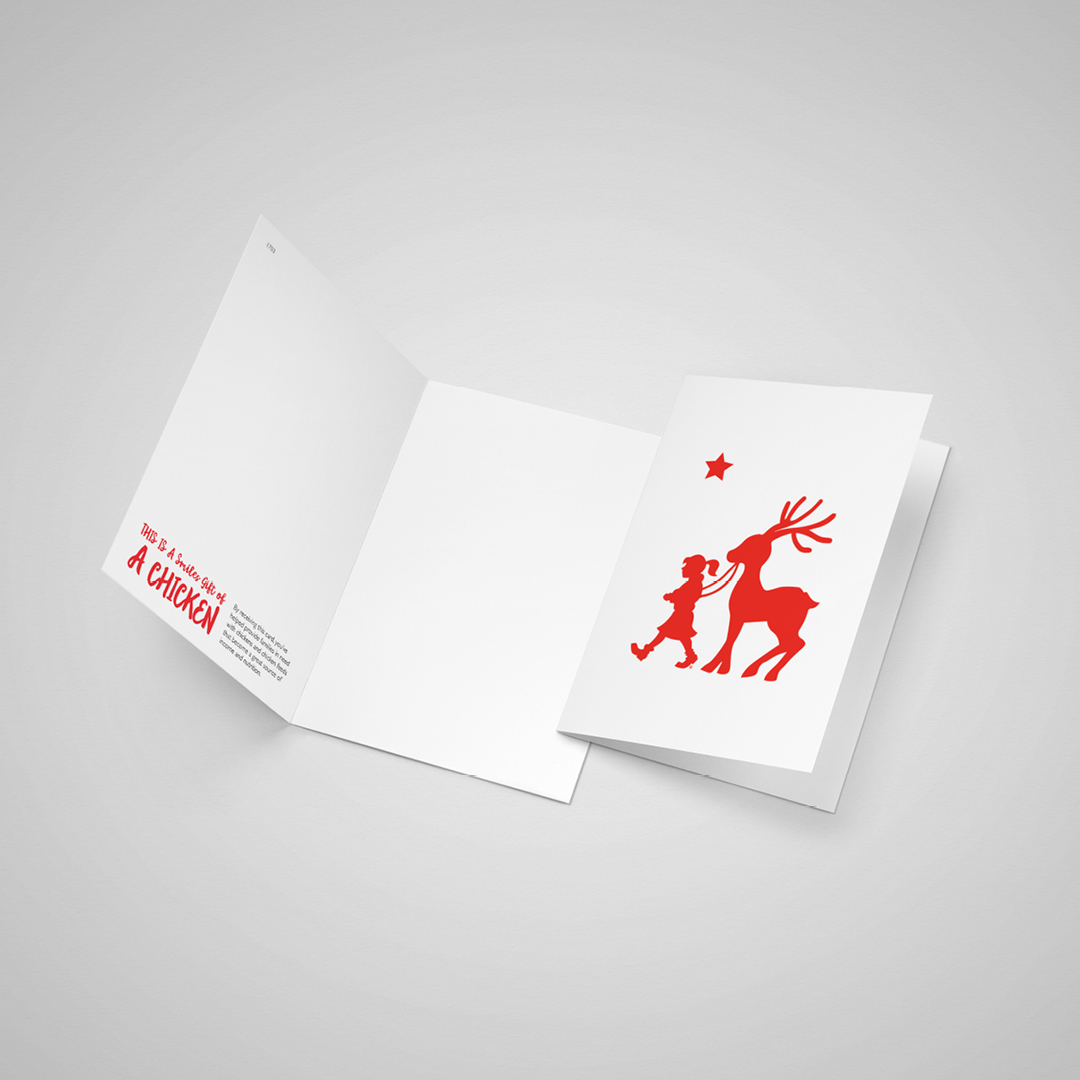 Each Smiles gift – from emergency food to books, garden tools and a chicken, to name just a few – represents the work World Vision is doing right now around the world.
"Starting from as little as $10 to give fast growing seeds to a family so they can get the nutrients they need, to providing clean water for a child for $45, right through to gifting $2,100 to help build a school for kids who need it most, there's a Smiles gift to suit all budgets and all interests," says World Vision New Zealand's National Director Grant Bayldon.
Bayldon says World Vision is thrilled to collaborate with Karen Walker and he hopes her limited-edition Christmas card will make more Kiwis aware of the opportunity to buy such a special and long-lasting gift.
Last Christmas Kiwis bought more than 15,000 Smiles gifts, directly benefitting children, and their communities, World Vision works with overseas.
The limited-edition card designed by Karen Walker is available with every Smiles gift sold in the lead up to Christmas. Purchase a Smiles gift today at www.worldvision.org.nz/smiles