Kylie Jenner makes the cover of Forbes Magazine!
2015 Remix cover girl Kylie Jenner has made the cover of the latest American business magazine 'Forbes', in honor of her 'self-made fortune'. The magazine, who defines a self-made woman as "anyone who didn't inherit part of their money", have explained their latest cover choice by saying "Kylie Jenner is on track to become the youngest self-made billionaire ever ahead of even Mark Zuckerberg, who became a billionaire at the age of 23."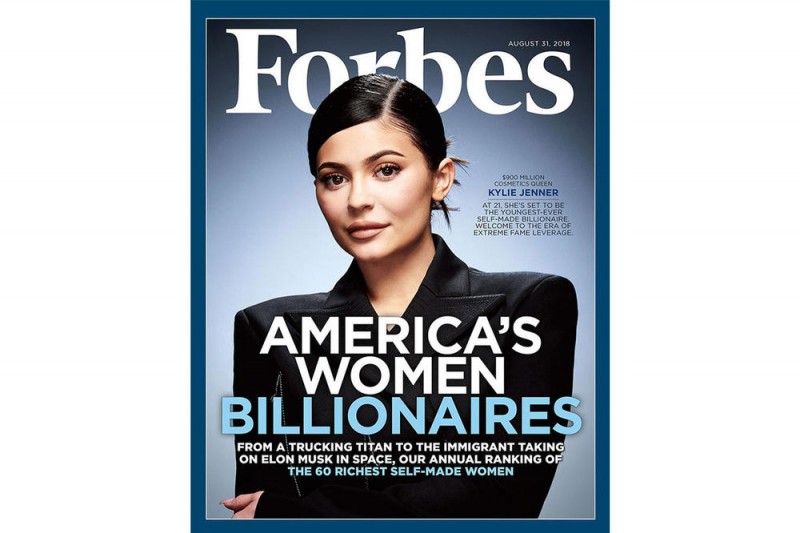 The article on the 21-year-old Keeping up with the Kardashians star explains her rise to fortune, and how she has made a $900 million fortune in three years – making her the wealthiest of the Jenner/ Kardashian clan. The star has capitalised on her impressive social media following, using this as a primary tool to drive her businesses; particularly her beauty-revolutionising lip kits, which took social media by storm in 2015. She has since continued to grow her beauty empire, and fans still can't get enough of what Kylie is creating!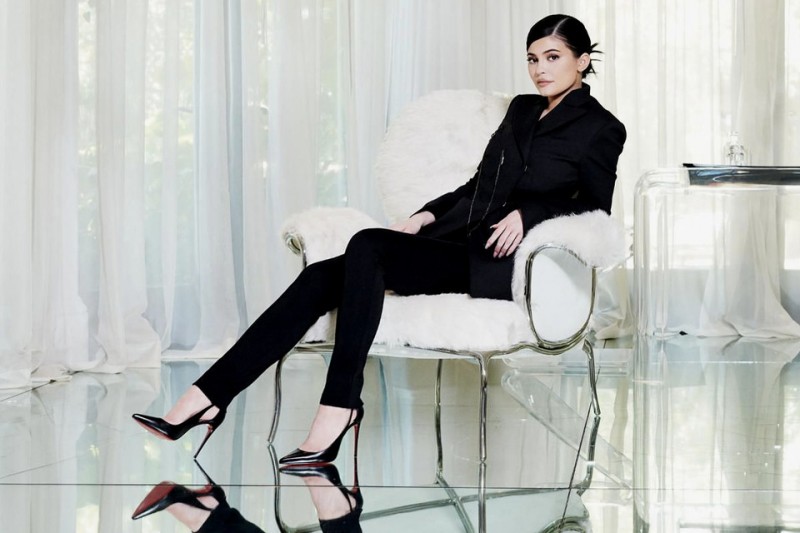 According to the 'conservative' valuation, Forbes estimates that Kylie Cosmetics is worth almost $800 million, with Kylie as the sole owner. Kylie ranked higher on the list than big sis Kim K, who made the 54th spot with an estimated $350 million net worth. Momenger Kris is doing well out of her youngest daughter too.. reportedly making $17 million from managing the beauty empress last year!