We sit down with DJ Laidback Luke ahead of his Our House headline performance
Want to get along to see Laidback Luke live in Auckland? Buy tickets to Our House 2018 here.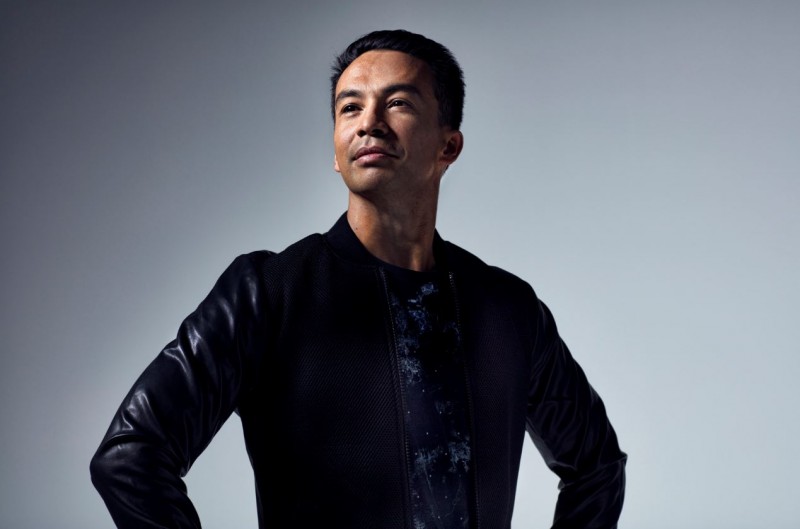 You're headlining Our:House 2018 next month, what can people expect from your set?
I'll always try and bring the energy, fun, new tunes and old tunes. But to be honest, I never know what to expect either! The most powerful thing you can do as a DJ, is to adapt to the crowd, the moment, the environment and really becoming a unity with the party. Depending on that, I'll be able to exactly pinpoint the right tracks needed at the very moment.
Where else have you been on tour and what has been a highlight?
My highlights on tour are always coming across the people that have seen my weekly VLOGs on Youtube and who know my newest and oldest tracks. I tour the world the whole year round and to actually meet face to face with people and them telling me what impact my videos and music has, is mind blowing.
How did you get your start in the music industry?
As a 15 year old kid, I got discovered by Chocolate Puma. Because of their guidance, I got my first ever record deal from them at the age of 18. Before that, being it the early 90s, I was fascinated by the fact that technology made it possible for us to make music with the help of a computer. I came from a musical family, but was never the best one with live instruments. Finally I could unleash my musical creativity with the help of a computer!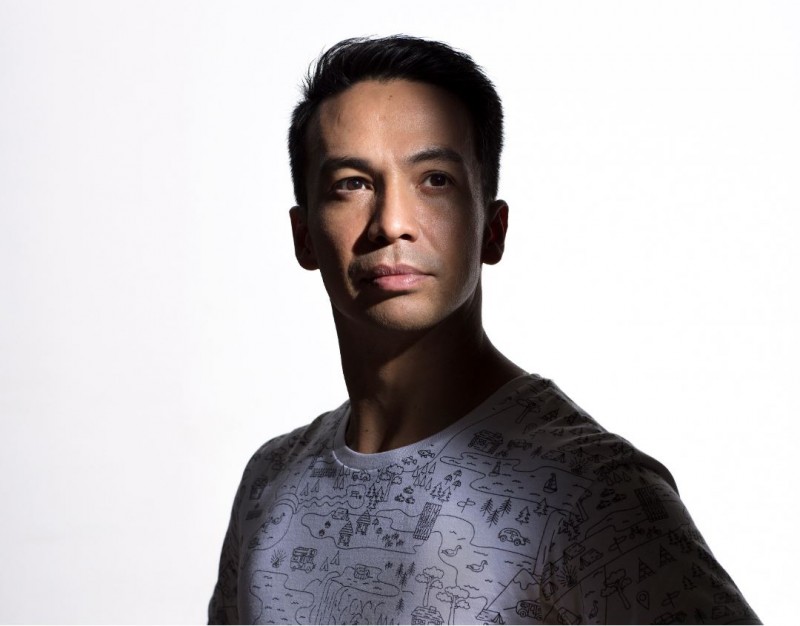 You've been involved in a lot of collaborations musically - what's your favourite and who would you love to collaborate with next?
Every collaboration has it's own charm. The awesome thing is that you come to a result, blending your talent with other people's talent. And you'll get things in there, that you would possibly never think of being on your own. My LA studio sessions of late, which I made a VLOG about too, was an amazing experience. I've been a producer for over 20 years now and I still came out of it, having learned new things.
What has been your favourite show and where would you love to perform a set?
My favorite show of the year so far, was on my Mixmash Stage during Parookaville. It takes magic for me to name something the show of the year. Everything needs to be perfect! Not only the crowd, and environment, but the vibe, how I feel about my set, the setup, the way I feel on stage, the interaction with the crowd, the energy. It takes a lot! And Parookaville nailed it for me this year. I'd love to be back on the mainstages more. I've done my fair share of mainstage festival performances from 2009 onwards, but I need to be back! I'm absolutely certain, a DJ with a ton of experience can really take a mainstage next level, just by going with the flow and picking the best tracks possible on the moment.
Is there a particular song or songs that you find get the best reaction from the crowd no matter where you are playing around the world?
My latest release "Milkshake" which I made together with Ale Mora and Shermanology does that! The vocal is obviously a classic and the beat is just housey and freaky enough to get everyone dancing, no matter where I am.
Obviously social media now plays a huge part in being an artist and how you market your brand. What are your thoughts on people filming during your sets? Do you feel that it has made your audience less engaged?
As long as they don't block my view, it's all good! People love seeing the footage afterwards anyway. People that film or take photos during my sets get two rules from me: Never block my view, and never tap me on the shoulder to pose during my sets. With how I play, it's as if I have a cloud of 3 to 4 tracks hovering above my head as to where I'd like to take the set next or throw some surprises in there. The moment someone taps me or interrups me, that cloud is gone and I'll need to reset again.
You tour a lot - is there a comfort/safe food (burgers e.g.) that you always go to when you get to a city or do you try local foods?
If you've ever seen my VLOGs, you'll know it's Starbucks! It's indeed my comfort food. My girlfriend says I'm addicted. And I don't even drink coffee! The thing I order is an Iced Chai Tea Latte.
What does a typical day in the life of Laidback Luke look like?
I've made a VLOG about that too! I have no secrets ha ha. But a lot of it revolves around answering people on my Twitter, planning the daily workout, tackling office emails, getting Starbucks, editing my VLOG, listening to demos and making music. While trying to be there for my kids as well. I do a fair bit of flying too. About 200 flights a year!
What are your future plans?
Keep on smashing really! But one big dream would be to have one global crossover hit. This to give my career one more jolt and have it be a pay off for the decades of grinding. Anything else I achieved really! But we were never able to nail that one massive crossover.