Netflix shows to watch when you need to laugh
You've stocked up on quarantine snacks, realised there's no longer any cricket plaguing the TV, and everything's cancelled. Now the only thing to do is find a show, preferably a humorous one, to take your mind off what's going on outside.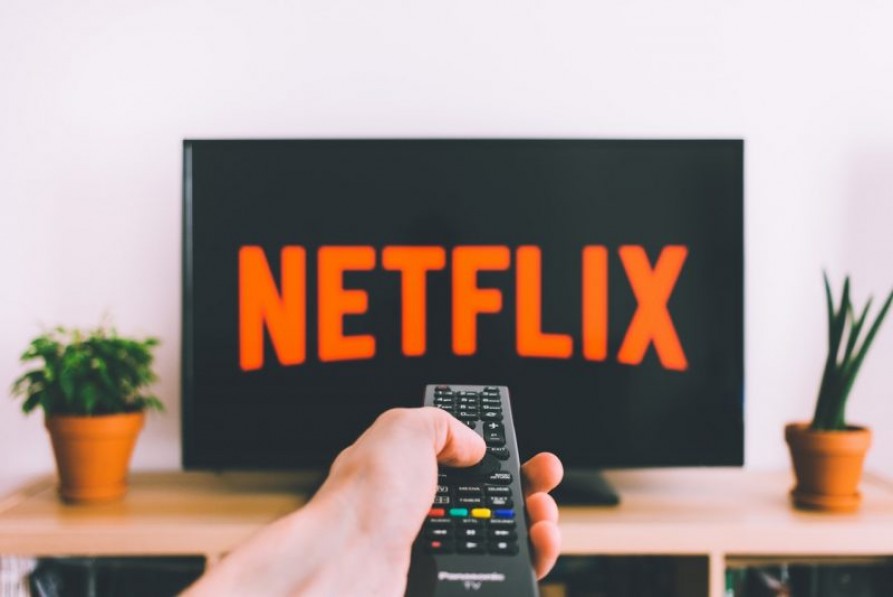 But picking the right show can be difficult, especially now that Netflix is averaging about thirty new original titles per day. So we've rounded up a few recommendations to help you see out the iso, because trust us, it's going to feel good to laugh right now…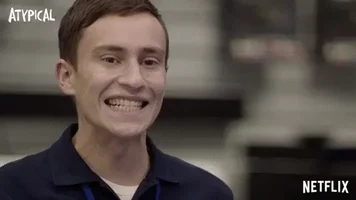 Atypical
Atypical could easily be a depressing TV show, in fact, the main plot follows the life of a teenager overcoming the insurmountable hurdles caused by his autism. Instead, what unfolds during the shows three seasons is nothing short of joyful. Every member of the family can be dream casted into someone you know, and there is a strange comfort that comes from the continuous reminder that even during tough times, things can still be incredibly funny.
Love Is Blind
Christ alive Netflix have churned out their own Married at First Sight, and just...wow. To put it bluntly, it's absolute trash, but I love a mess, and it's so bad it's good. The best part is despite the show being donned 'Love Is Blind' everyone on it is still conventionally hot. Here's the synopsis:
"Singles who want to be loved for who they are, rather than what they look like, have signed up for a less conventional approach to modern dating where they hope to meet the person they want to spend the rest of their lives with… without ever having seen them. With no distractions from the outside world, the singles talk to a stream of potential love interests and when a meaningful connection is made, they propose and then lay their eyes on their fiancé for the first time. Engaged and back in the real world, as the couples plan their wedding day, they will quickly discover whether they can turn their emotional connection into a physical one before the fast-approaching ceremony."
Wild.
Grace and Frankie
If there's anything that can bring lifelong rivals together, it's their husbands falling in love with each other. This one's great.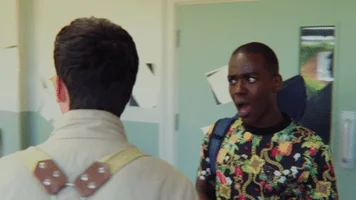 Sex Education
Sex Education follows a socially awkward high school student called Otis, and his sex therapist mother Jean. Basically, he makes a friend called Maeve, who start a sex clinic at school. Messiness, chaotic energy and wholesomeness follow.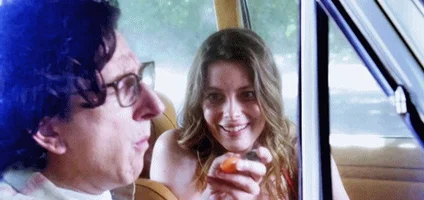 Love
Love essentially follows the story of two untrustworthy people attempting to build a trusting relationship with each other. Mickey is an alcohol, an inciter of conflict, and someone who tends to be untrustworthy with herself and others. Gus is awkward, emotionally needy and prone to occasional outbursts. But for the most part, the show is heartwarming.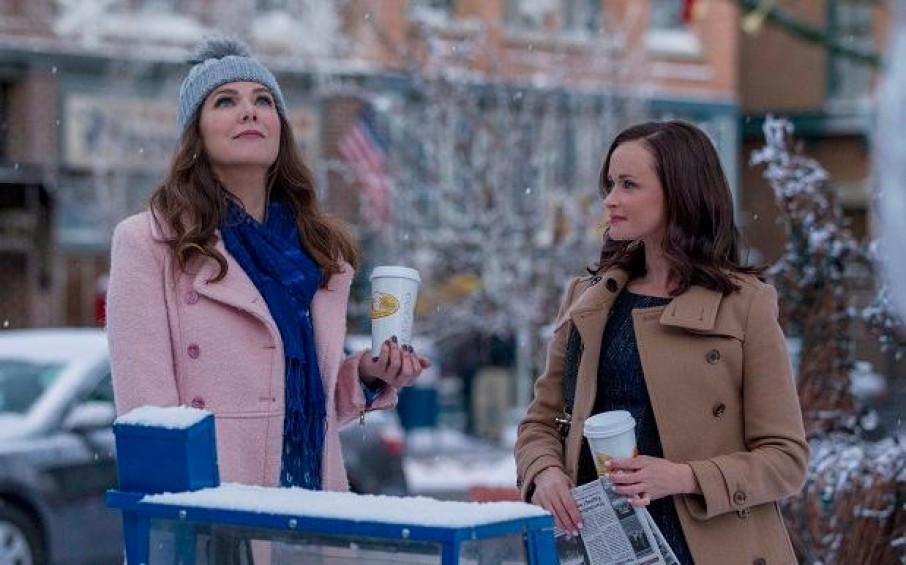 Gilmore Girls
Greatest show ever made. And although it received mixed reviews, I also loved the reboot Gilmore Girls: A Year In The Life, which is definitely also worth slanging on your to-watch list.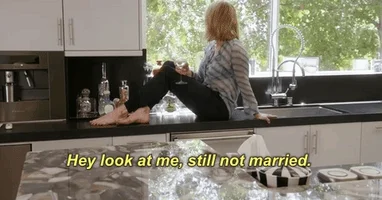 Chelsea Does…
Chelsea Does works far better than you'd expect this borderline vanity project to. It has a very effective blend of breeziness and seriousness: Handler's total abandon in asking frank, maybe rude questions of some of her subjects is part of the show's charm, and her incredulity and persistence often serve her and the series well. The show's curiosity and smarts buoy it during times of less credibility, and there's almost a sense of determination radiating out of the episodes. We're doing this. Luckily, they're doing it pretty well.