In conversation with DUAL on their newest EP Lately I Don't Know and their plans for the summer
Makers of lush, low-key dancefloor anthems, DUAL bring together the raw, glacial power of lead vocalist Maurice Miller with guitarist Jamie Pyne's dynamic guitar lines and electronic beats for a heady mix of indietronica. The duo returns with their latest single 'Honey', a groove-infused tune all about the hot and cold dynamics in relationships… If you can't stop listening to Honey, you're about to get even more addicted as the duo have just released their latest EP 'Lately, I Don't Know'.
Remix recently had the privilege to chat to Jamie and Maurice, on their latest EP, their inspirations, and on their Karaoke go-to.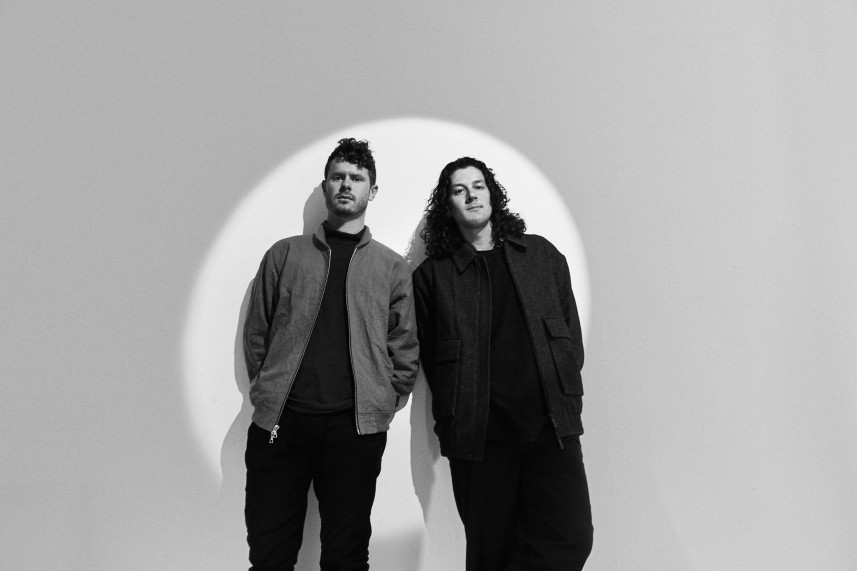 What's your summer look like? Any exciting news?
It's looking pretty busy. We got our show coming up on the 5th of December. It's gonna be super fun. Man, we've got a pretty busy start to next year. We've got a bunch of shows playing, Splore, Waterbourne, the museum, We Love Aotearoa on the 19th of December this year. And of course, lots of writing.
I was listening to Lately I don't know, What you say and the latest single Honey. I've been listening to it on the way to work. What's the meaning behind each of those songs and the influence you've got while producing them?
Lately, I don't know - we wrote that at the end of last year. The world hasn't really gone downhill just yet with Coronavirus, but we were just kind of feeling a bit down about what was happening in the world. There's so much division between people and this is kind of a reaction to that. Lately, I don't know what's happening. Yeah, just being uncertain and a little bit disconnected. But also trying to be an absolute uplifting message to people listening to it. It's going to be alright.
Honey was produced by the New Zealand music royalty, Kody Nielson. What was it like working alongside him?
Yes, it was really cohesive. He was one of our heroes since we were teenagers. So, it was so cool to work with him in his studio, Just the way he brought to the production things that we didn't. Yeah, it was really cool. It was quite surreal - so buzzy.
Yeah, dream come true! How would you describe the New Zealand music industry?
Really good! New Zealand music has always been known for just having a huge variety of genres. And people are not afraid to mix things up and try genres that are completely different. It's cool to go to New Zealand gigs and you see three different genres in a night. Because people are collaborating together, and a lot of people doing their own thing, which is cool. No one's trying to be the same thing.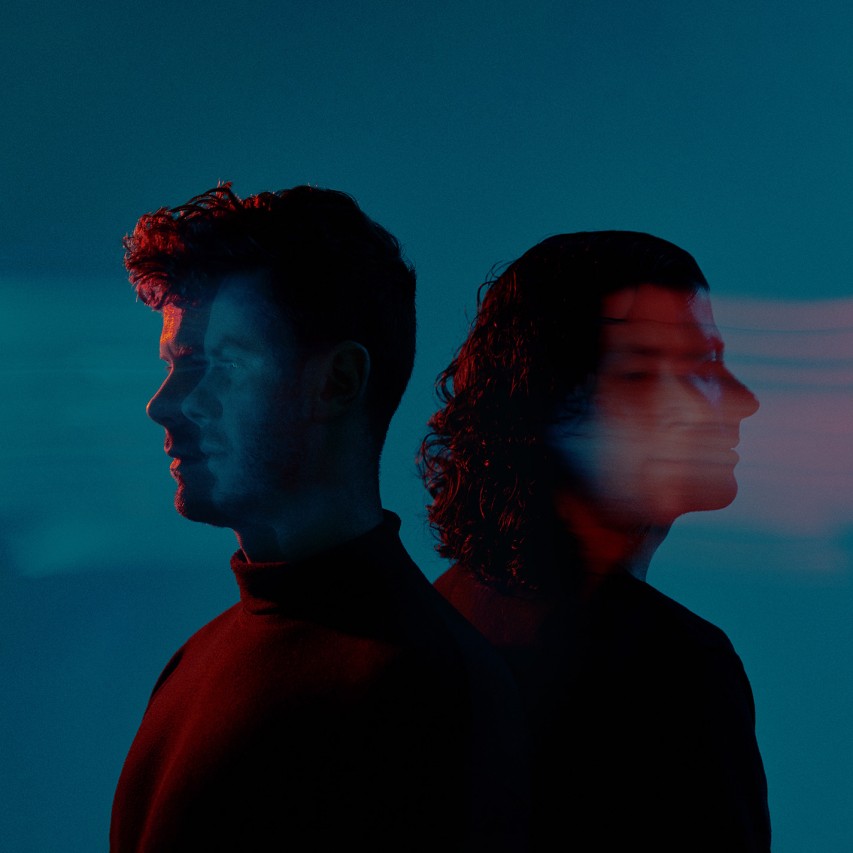 Tell us about the latest EP Lately, I don't know that's out.
So there are a few more songs in there we've written we've kind of had for a while but played them live. So they're pretty well tested live, but it's sort of groovy. We had a bit more fun with them. Just excited to get them out and play them live and then move on to the next one. Keep releasing stuff
So how is producing music during the pandemic different from the normal times? Were there any challenges?
A lot of the time when we write songs, we jam them together, just get in the same room. I mean, you can do it over zoom, but you don't get the instant feedback or communication, really. We've been really productive writing because we couldn't play live. We had our show postponed three times. But, we weren't the only ones. It is what it is. But we are super excited to be able to play live because that's what it's all about.
Yeah, I guess it's so different from when you're just practising in the studio. I definitely found it different at the karaoke than the shower... Where do you get most of your inspirations from for your music?
Jamie - We both have pretty different musical backgrounds from growing up. I grew up with the 90s, grunge and 70s rock side, Smashing Pumpkins or the Electronics, Chemical Brothers. Maurice - I think it's not necessarily like one genre, because my family would listen to different music. So yeah, there's a mix of funk, punk and rap. And so there are just always different things playing.
What are your plans for the holiday season?
We've got a single coming out in February. We're gonna shoot a music video for that. So, that'll be cool. And then probably try and get into the studio before Christmas and finish off another single, hustling away.
And aside from the music video and the single, what are you most looking forward to in 2021
Getting these new songs out there will be cool. We're writing at the moment, which was cool got one that probably will relate. As a musician, you're always working ahead. But SPLORE! We're looking forward to Splore.
Lastly, for all young musicians out there, what's your number one advice to keep them positive and to get their name out there?
We've been doing this for so long, working hard and refining our skill set. And it's been quite a few years to get to this point. It's basically hard work. You're not going to wake up and be a star. Put in the hours and perseverance.
And we got a bit sidetracked...
I've always wanted to be a singer. Still dreaming.
What's your karaoke song?
What's my karaoke song? Oh god. I feel like karaoke doesn't really have a wide range of songs. But I usually go for Rihanna. Very difficult song. Do you guys ever go to karaoke?
Maurice - last time I did karaoke I was in Tokyo with my sister singing David Bowie.
So, there you have it! DUAL's latest EP is a must-listen. See for yourself here!