Summer sole search: The six top 2014 shoe trends
Words by Alexandra Beverley
As we head into the sunny months and get a little more adventurous with our footwear, it's time to start considering comfort as well as style. You want shoes that breathe in the heat, support on the go and look chic all the time. From sneakers to slides, there's a style for everyone to embrace this season. It's the start of six months of sun, so to celebrate, we've compiled the six top 2014 shoe trends. Have a read below and get inspired, taking note of the links where you can buy these numbers for yourself...
1. Knit Sneakers
One of the latest 2014 shoe trends is the knit style sneaker, including the
Nike Roshe Run Flyknit
and the
Adidas Primeknit
. The Roshe has been an ongoing wardrobe staple. Now being paired with the cutting edge knit technology and weaves of colour, the shoe is set to be the 2014 summer weekend essential for both men and women.
Nike
,
Adidas
,
Puma
,
Cole Haans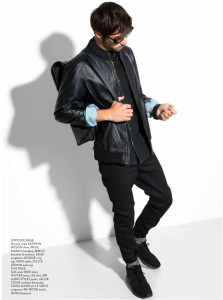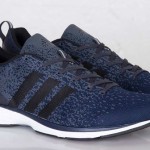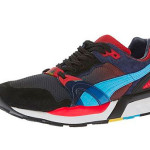 2. White Sneakers
Spring and summer 2014 is all about minimal cuts and colours. Crisp white
Converse
or
Adidas
sneakers paired with any outfit epitomizes less-is-more sophistication. Cheaper options are available, which are great for wearing one time to festivals.
Converse
,
Vans
,
Kathryn Wilson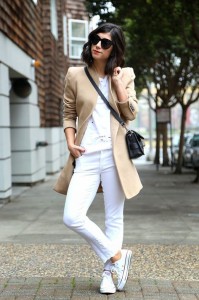 3. Espadrilles
The new loafer style is not only reserved for summer holidays. The espadrille has been adapted in order to create a casual and relaxed look for any occasion. The espadrille has become the quintessential 2014 summer go-to shoe.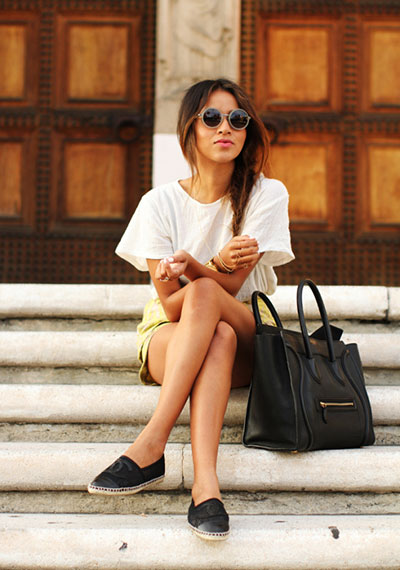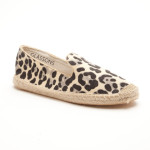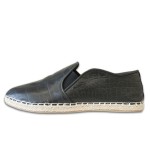 4. Mules
The mule has made a comeback from the '90s. Once a signature wardrobe staple for the over-60s, the style has undergone a makeover, making it a must have style this spring and summer. Mules are back for 2014 in different shapes and styles, whether you prefer a pointy or chunky style it won't be hard to find a pair to suit your style.
Kathryn Wilson
,
m o o c h i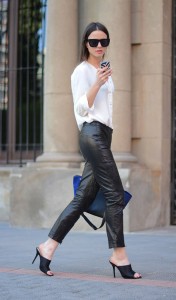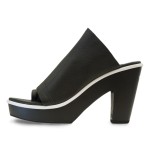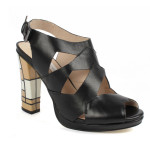 5. Slides
Spring is the season where flats become the shoe of choice. The love/hate
Birkenstock
style has been modified for a fresh take, creating a happy medium between the mule and the sandal. The slide is perfect for pairing with a summer dress or a pair of boyfriend jeans.
Mi Piaci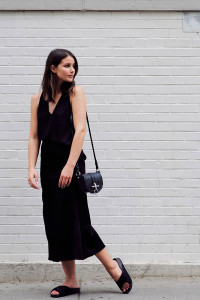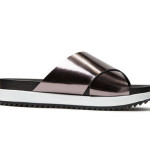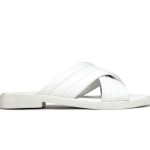 6. Lace up sandals
If the flat style of the season isn't for you, opt for a slight heel that incorporates the casual chic style. While sneakers and flats are currently 2014's go-to shoe, lace-ups are deemed the heel of the season. Whether they're tied around the ankle or the calf, these heels are statement making. Pair your lace ups with your favourite denim or summer dress and the shoe will give any outfit a boost of sophistication.