Fashion-forward face masks by your local designers
As we slowly transition to level 2.5 of the lockdown it's still highly recommended that everyone wears masks in public for safety. But sometimes, we want to look a bit more glam and your plain old masks just won't do.
Here is a list of some fashion-forward face masks offered by Kiwi designers!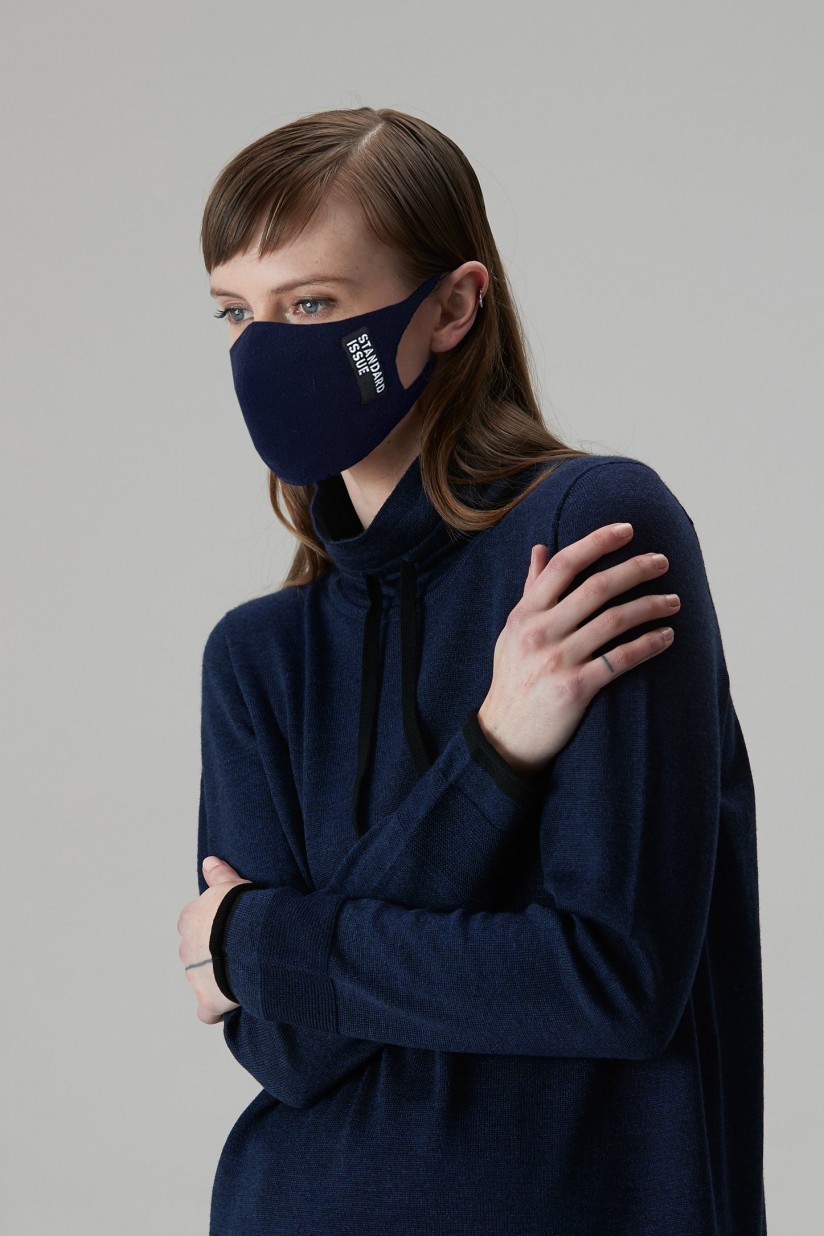 Zero-waste-cotton face masks made with love. These masks have a next-to-skin feel and offer superior comfort to the skin. Bonus points as they come with 2 filters!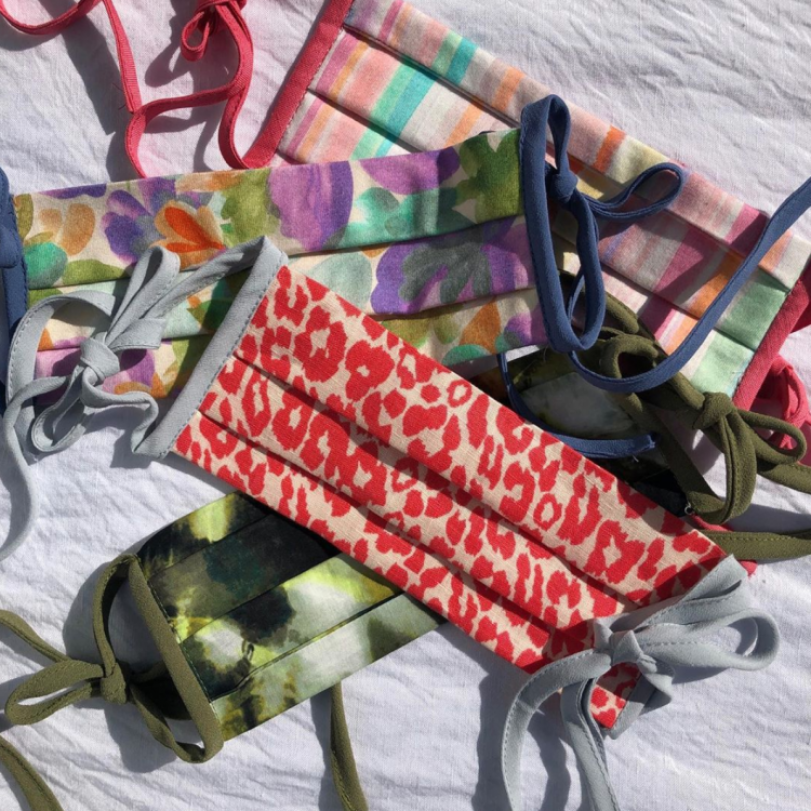 A made-to-order perfection. Made from fabric offcuts from RUBY and Liam collections. These are perfect for those who want something perfectly fitted as these have adjustable straps.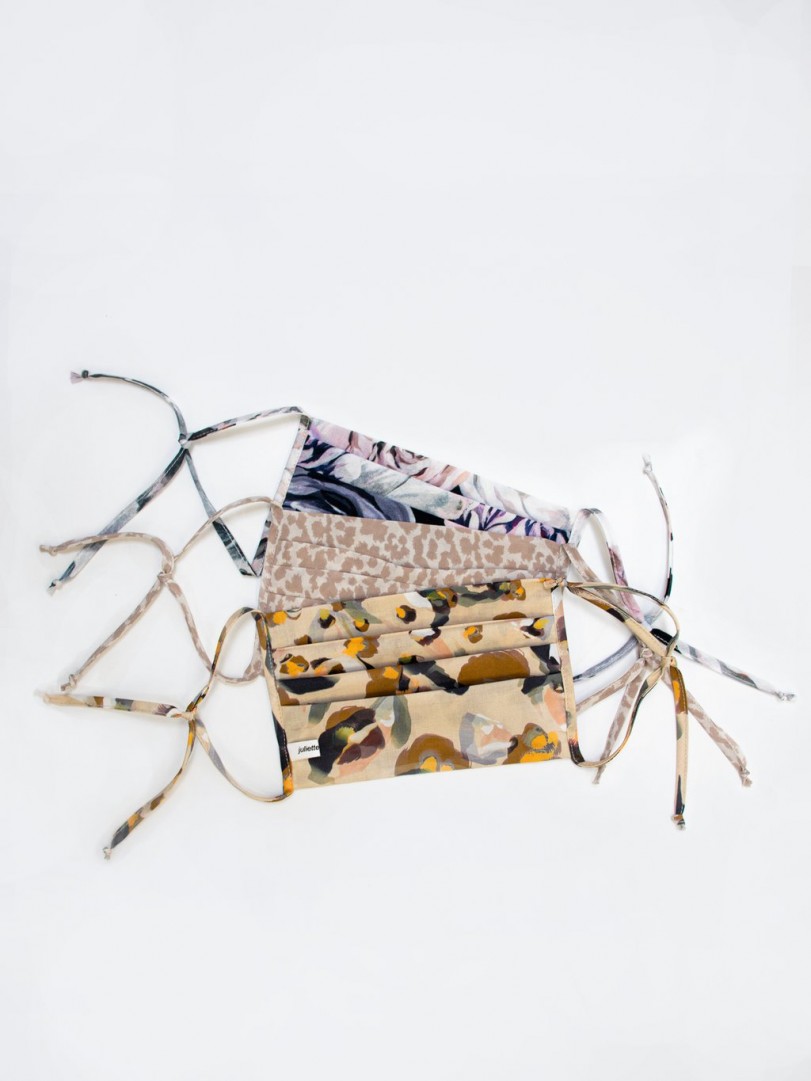 A Kiwi brand that allows any woman to feel chic. These can be purchased in singles or in sets of three. All 100% silk or 100% cotton! Full of lovely colours that would go with any look - and keeping you safe.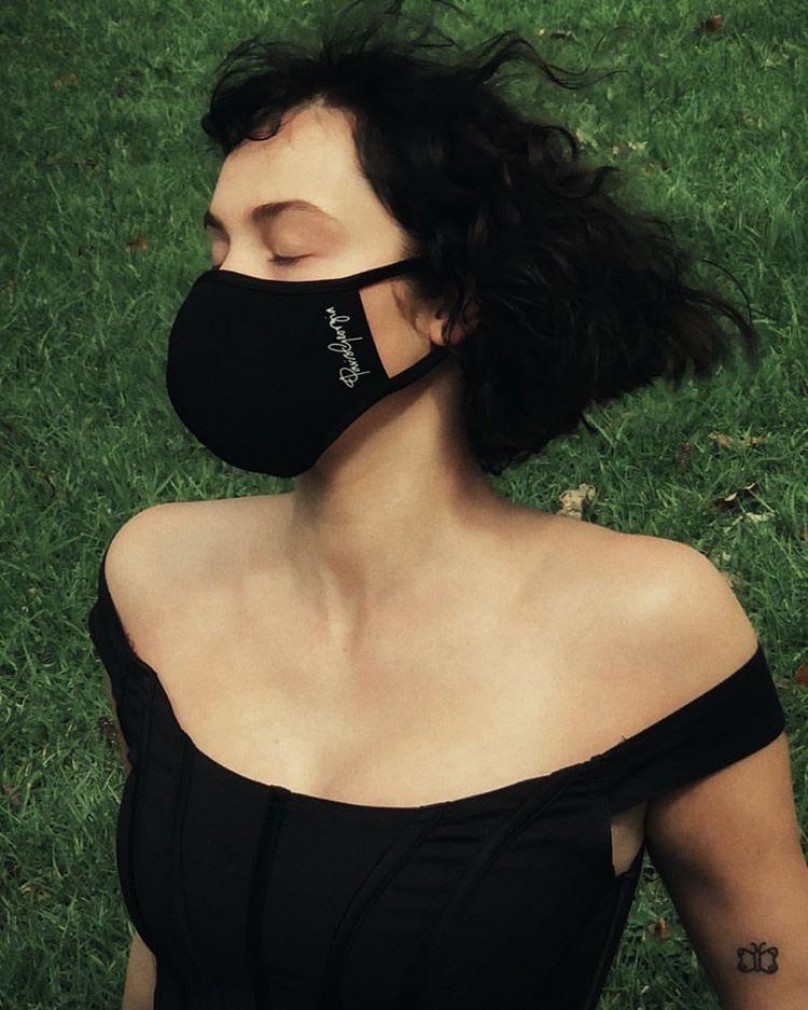 A double-layered perfection. Whoever said you can't look hot and stay safe at the same time - they're wrong.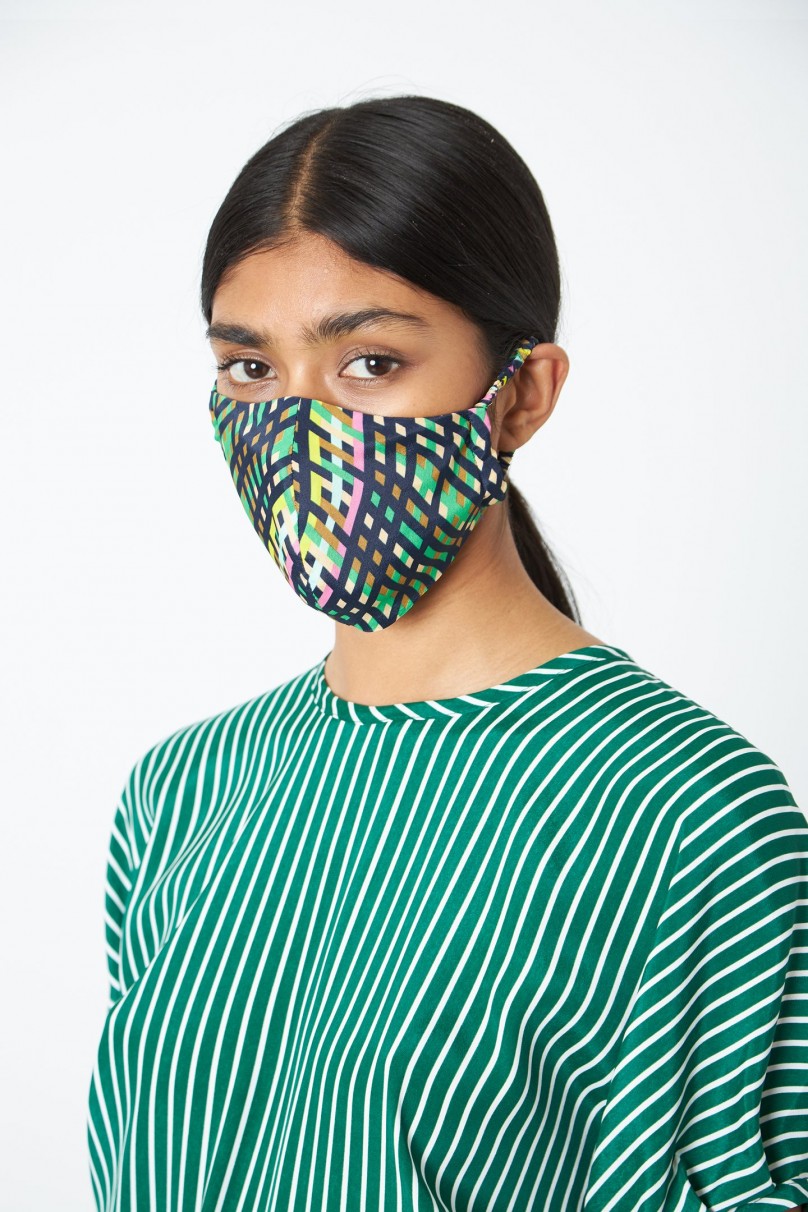 Imagine rocking these on your next trip to the grocery store? Look your best for your veggies and poultry.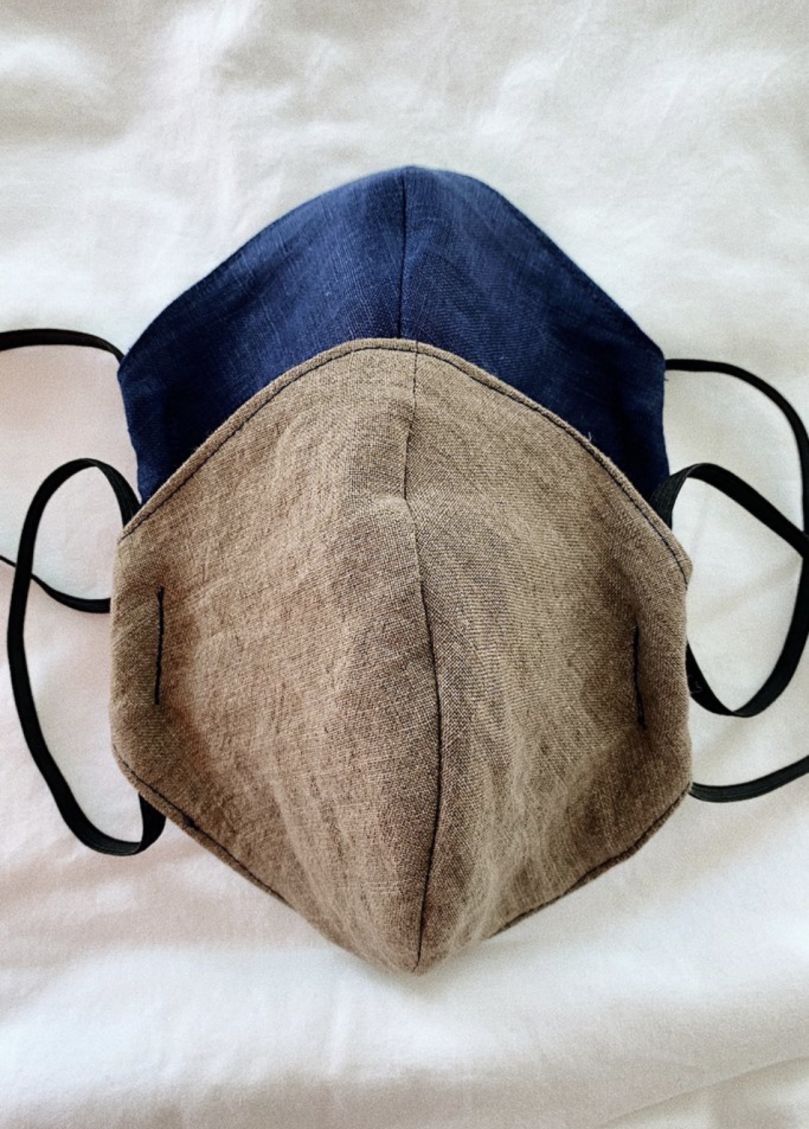 If prints aren't to your liking, opt for a more simple design! Minimalistic yet fun - they're reversible!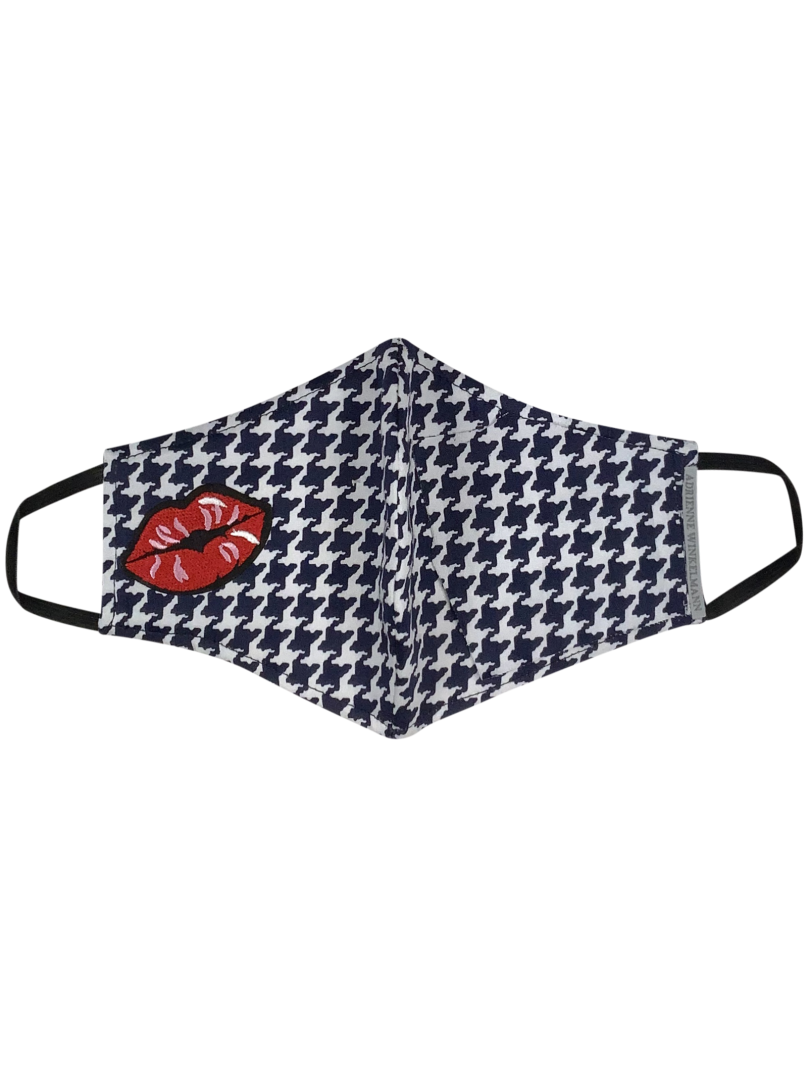 A bit of Adrienne Winkelmann can't hurt anyone. Made from vintage AW fabrics with the brand logo on the side! So cute.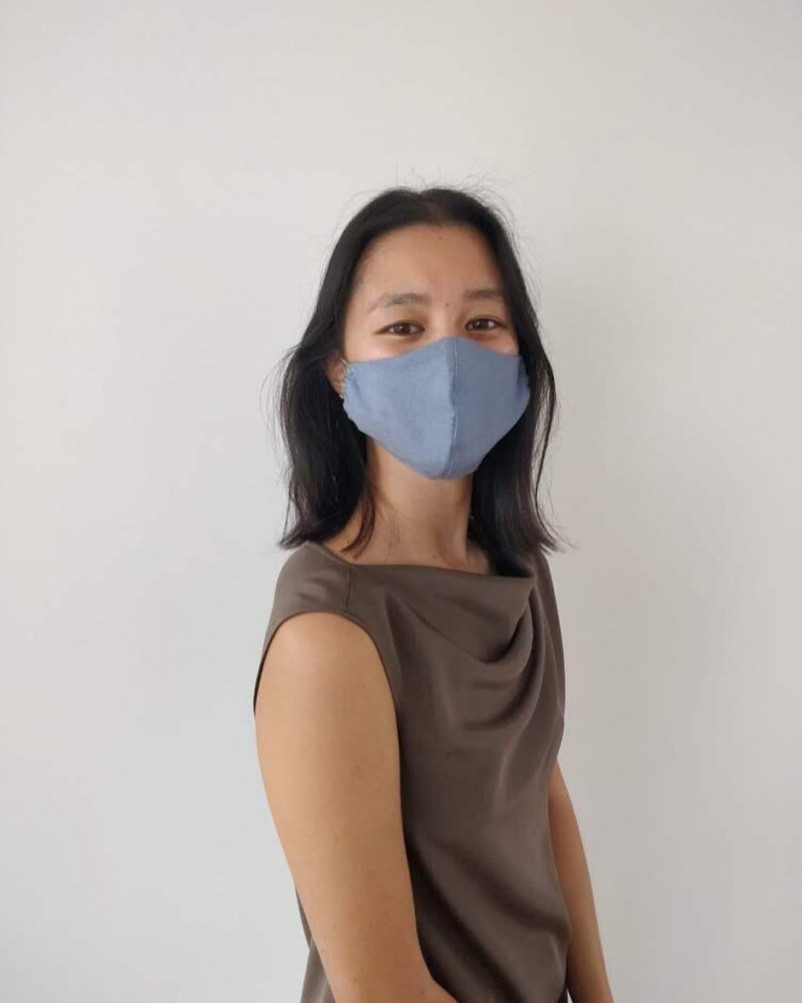 The planet conscious Loclaire offers a range of designs made to order through their Instagram page. Also made for children! Get a whole lot for the family!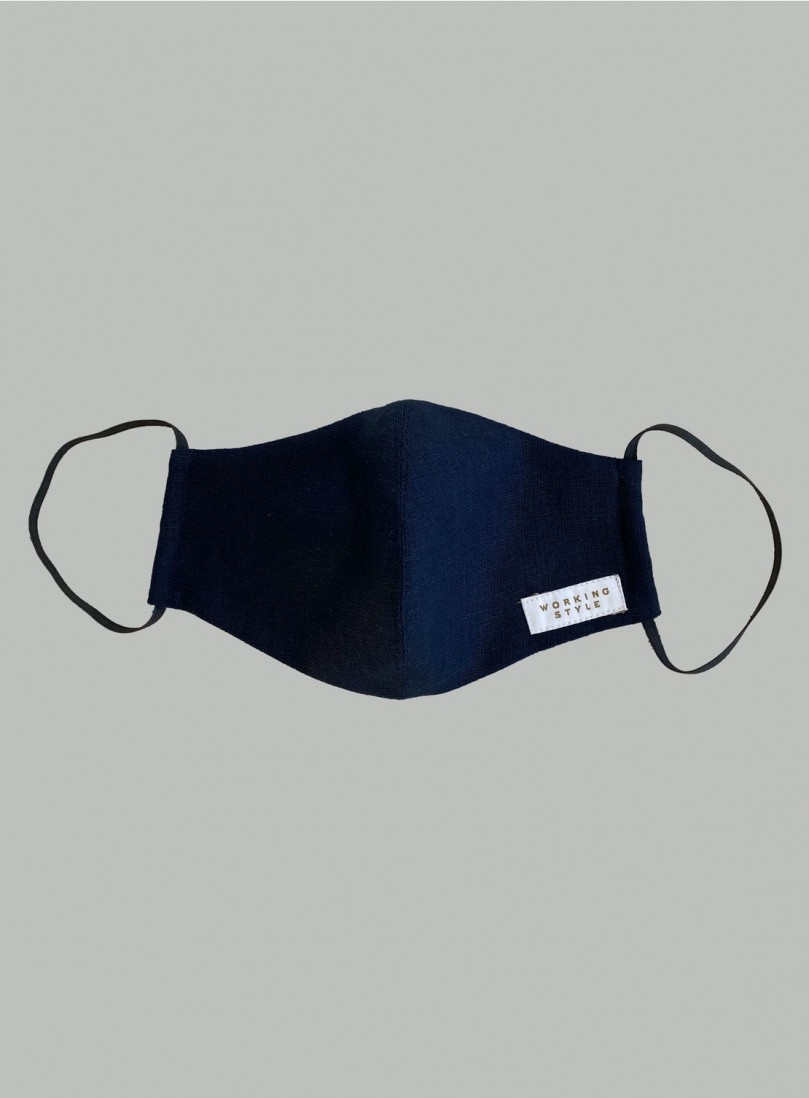 Step into your next meeting or your next brew session in these bad boys. Made for our fashion-conscious gentlemen.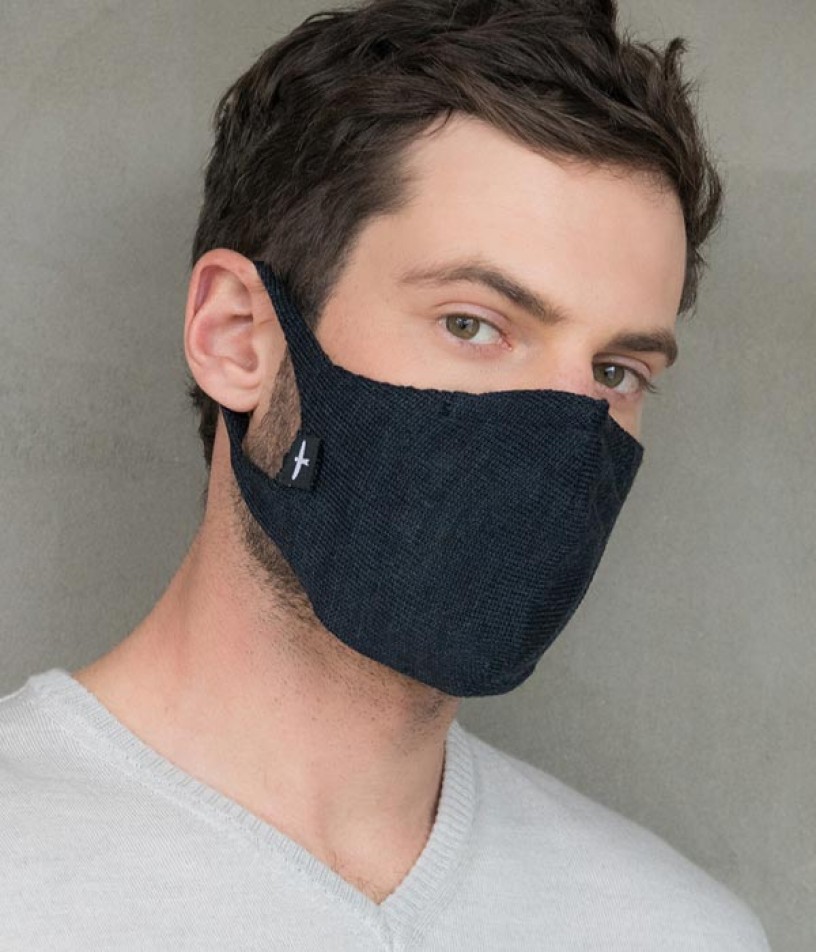 Perfect wear for your daily commutes or just a coffee run with your mates. Comes in a range of different fabric choices such as organic cotton or NZ merino wool!

Make your own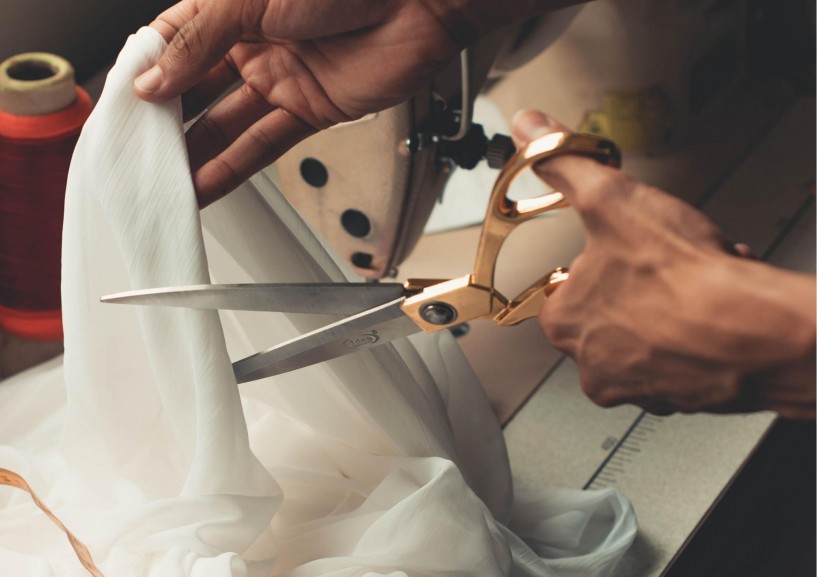 If none of these makes you want to reach for your wallets, why not try gouging through your wardrobe? If you haven't thought about that old dress in the past year, it's time to set that baby free. DIY some masks from your unworn clothes or even sheets! Get creative.