Your first look at Knitted, the only knitwear you'll need this winter
Winter is officially here and our wardrobes definitely need updating! Thankfully, scoping the market for the perfect cosy knitwear has just been made a lot easier with New Zealand brand Knitted launching today.
Born from the desire to provide beautifully crafted and quality knitwear at an affordable price, Knitted is New Zealand knitwear, redefined. Each of the six knits available have gone on a journey throughout New Zealand to be the timeless staples you'll want to add to your wardrobe.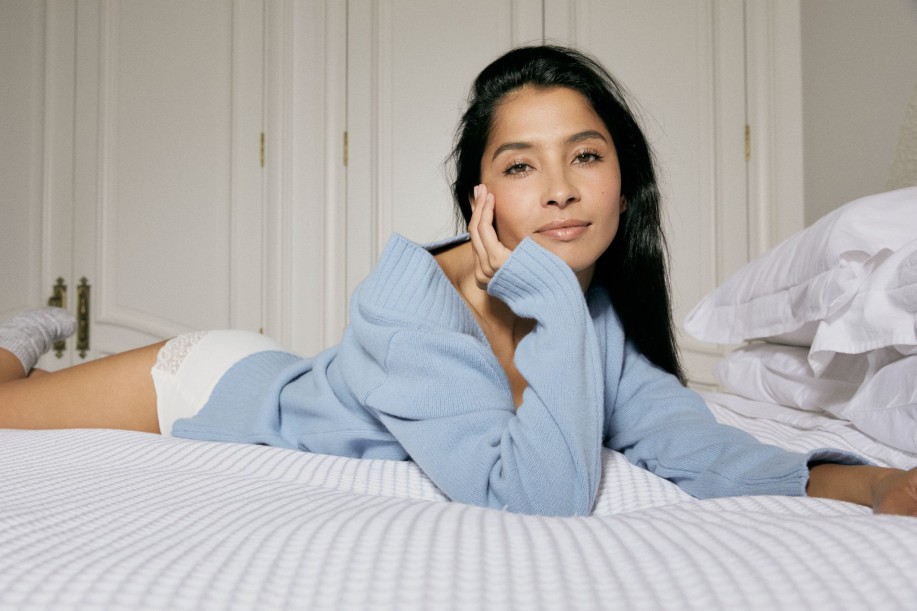 Knitted is committed to providing luxury and timeless knitwear, with full supply chain transparency, breaking the barrier between quality and price for its consumers.
Each of the knitted garments has a story to tell. Every fibre, strand, and spool of yarn has been on a journey around New Zealand. From sourcing to sketching, stitching to sending – every step is done by local people, in local companies, right here in New Zealand. Knitted garments are made using merino, cashmere or fur – from sheep, goats and possums – supplied by farms all over the country. Every garment has been on a long journey and with doing so, Knitted has been able to find a way to eliminate the sky-high price tag.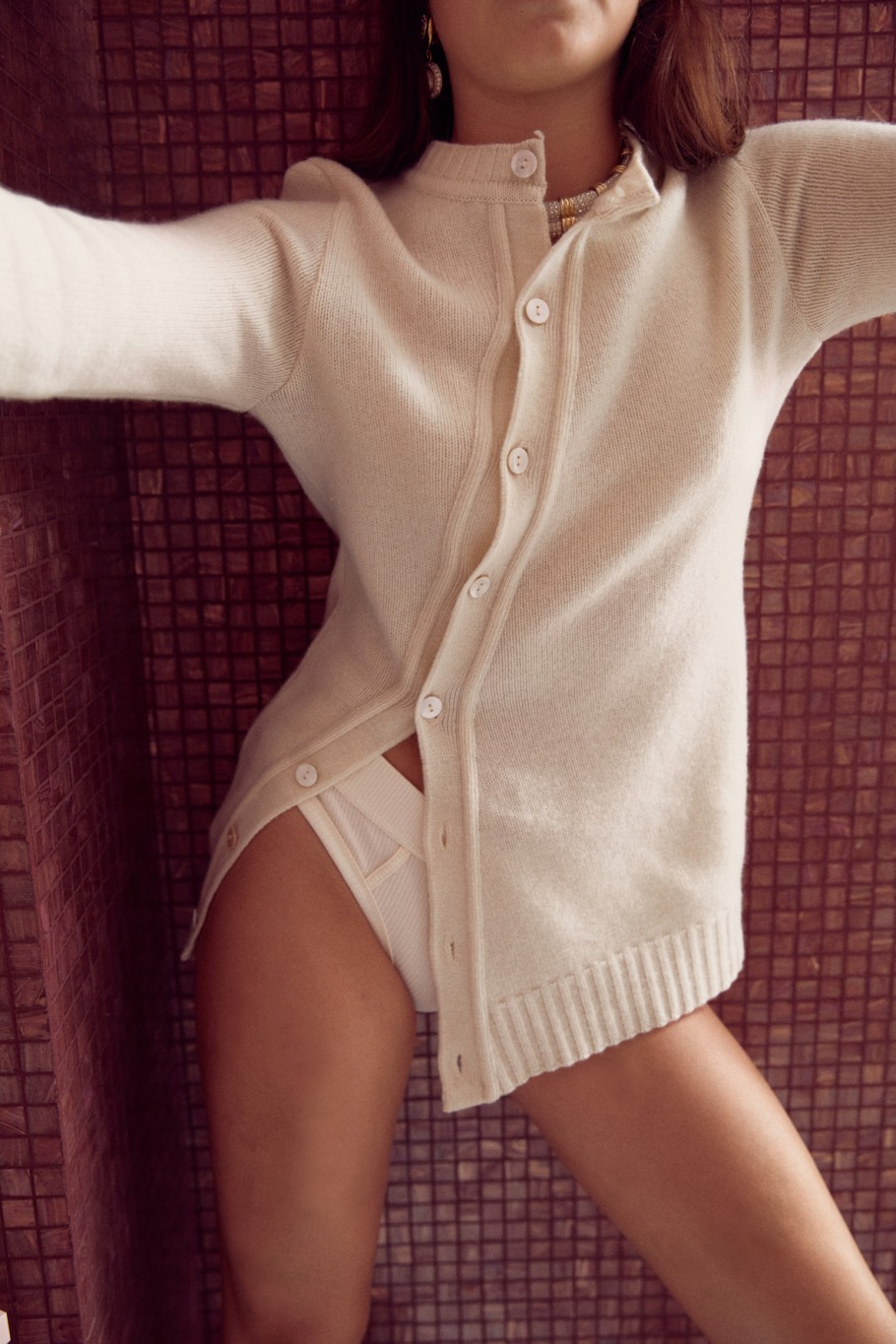 Knitted garments range from $179 to $389 and will only be available to purchase on the Knitted website. Founder Cameo Turner assures that each piece will last a lifetime due to its high-quality, luxury fibres. "I have designed each style to be worn in multiple ways for every kind of woman without compromising on comfort and price. Whether you are cooking dinner in a comfy knit, running errands or have to pop out to a meeting, our beautiful classics are knitted for you to enjoy everyday."

Knitted also promises to honour the garments of the past, by knitting them into something new. The six styles are modern and timeless, designed to be incorporated into any woman's wardrobe for a relaxed or considered approach to fashion. The versatility of merino, cashmere and possum makes Knitted garments transeasonal to complement New Zealand's varied seasonal weather patterns.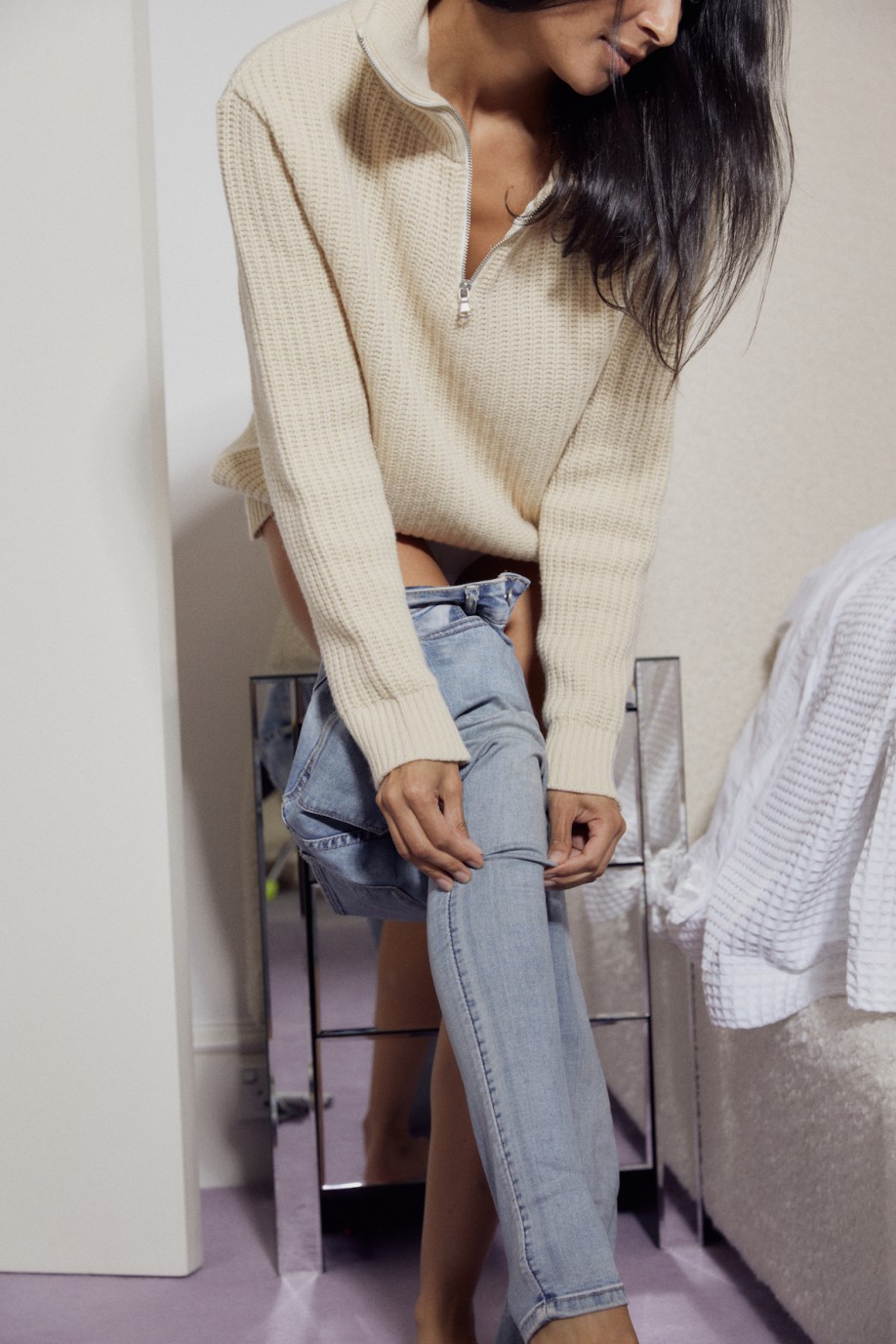 Within the first collection, you will find an extra-fine merino long-sleeve in classic black, a possum and silk-merino blend cardigan in natural marle with shell buttons and a v-neck merino-cashmere blend in periwinkle. Slightly warmer styles include an oversized merino-cashmere blend pocket cardigan in camel designed for winter laying and a merino-cashmere blend zip jumper in French vanilla.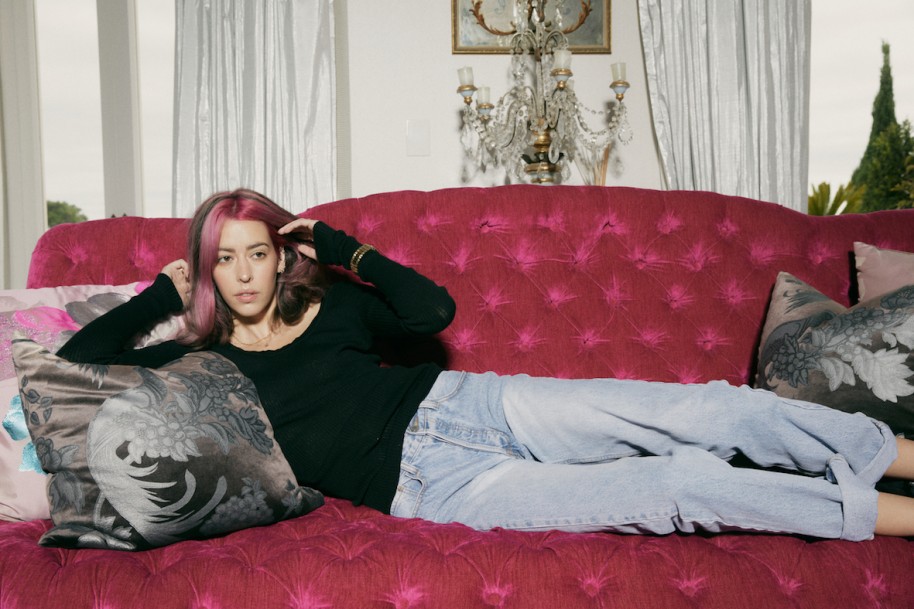 Knitted styles are all produced in limited quantities to ensure that the brand can slowly build on quality and price. In talks with Remix, Turner said that she wants to put into the market only what works, what people love and timeless designs, without compromise. Turner will continue to refine her production, always striving for improvement, and always providing Knitted consumers with complete transparency across all facets of the brand.
Knitted is available online now and is priced from $179 NZD.