A Peroni and pizza bar has just opened in Devonport 
Nowhere conjures waterside chic more effortlessly than Devon on the Wharf, with interiors that channel an upscale boat vibe, and a layout that manages to catch every ripple and breeze. The menu undoubtedly leans toward Mediterranean, with a focus on authentic flavours that hero the owner's Turkish heritage. And now, they're fermenting traditional cooking techniques even more, with their recent addition of a wood-fired pizza oven and Peroni tap, manned by famed pizza chef Tony Pepperoni, that will transport you straight to the Amalfi Coast.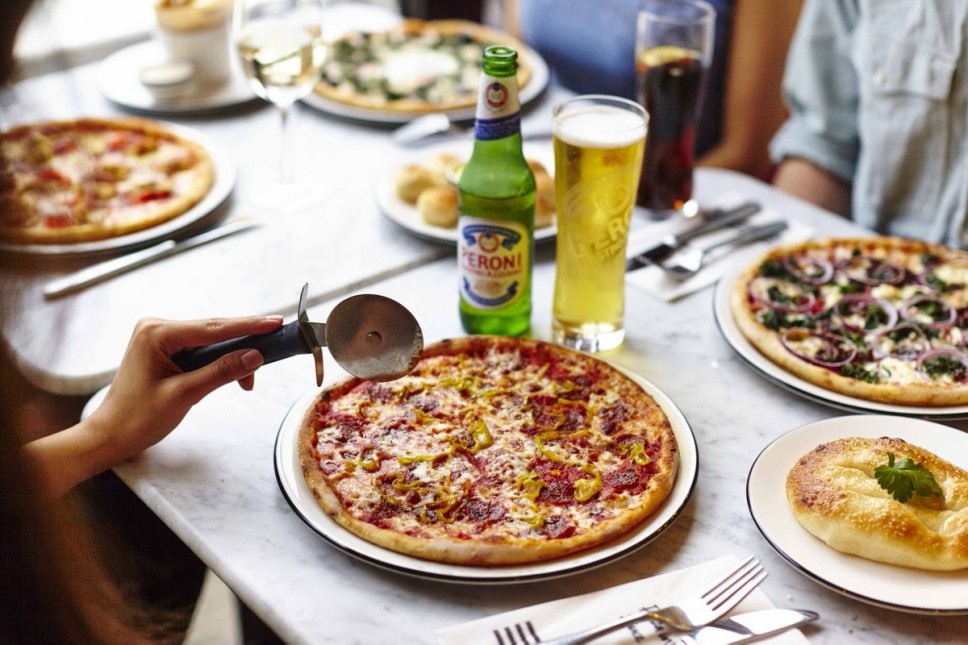 The pizzas on offer are, as all good pizzas tend to be, adorned with cornerstone Italian toppings, with an edge. For example, the tried-and-true combination of tomato, mozzarella and basil is shown in all its glory in their oozy adaptation of the classic margarita. They're also offering the pizza-loving community with a contentious, but delicious 'Havaiin', their take on the controversial Hawaiin. But if you're wanting to take a trip to Turkey, you don't want to pass up the 'Lahmajun', a traditional street pizza served with impossibly succulent spiced lamb, salsa and pesto with the option to add cheese.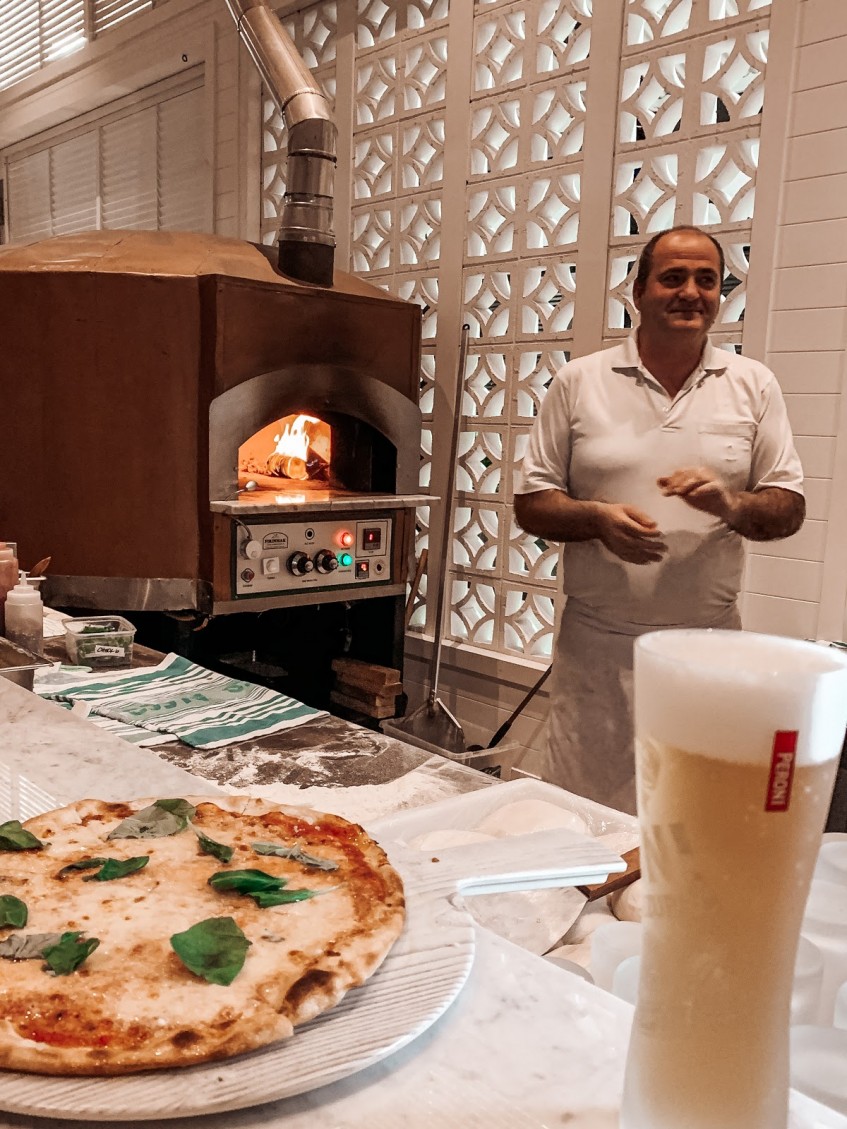 For the pizza-averse, if they exist, the full a-la-carte entree and main menu is still available, with all the tastiest dishes from the Med from braised beef cheek to spicy red lentil soup.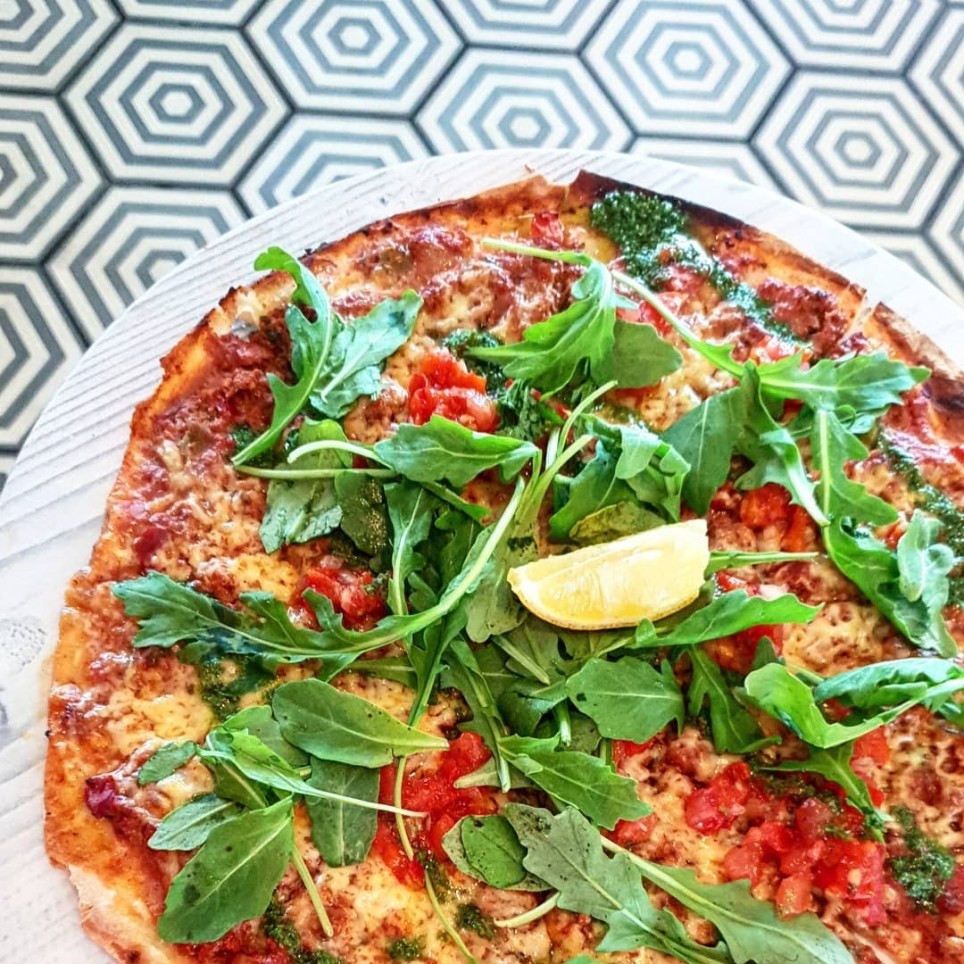 They're all crying for a good brew to wash them down with, so luckily help is at hand with Peroni's on tap. If that's not your speed, the intelligent wine list offers considerable geographical spread, from Italy to more local drops. There is also a significant showing of top-shelf spirits and a cocktail list that will please any patron.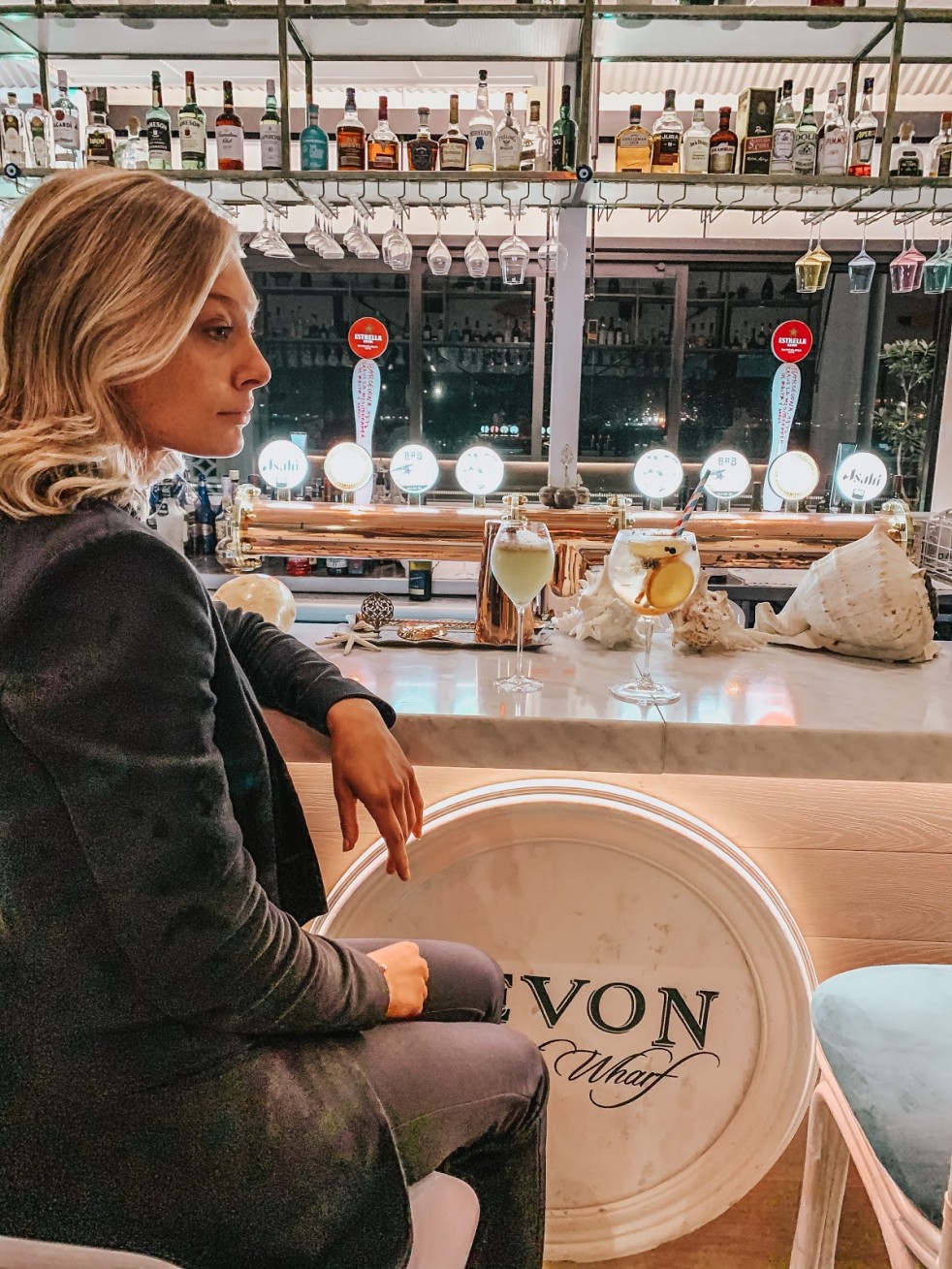 Basically, it's wood-fired hand-rolled dough with a satisfying chew and char, with toppings both modern and classic. Devon on the Wharf knows whats what.
1 Queens Parade, Devonport