The best immunity-boosting vitamins...
Despite there being no miracle cure, food, or supplement that will permanently ward off COVID-19, there are still measures that can be taken to boost your immunity during these trying times.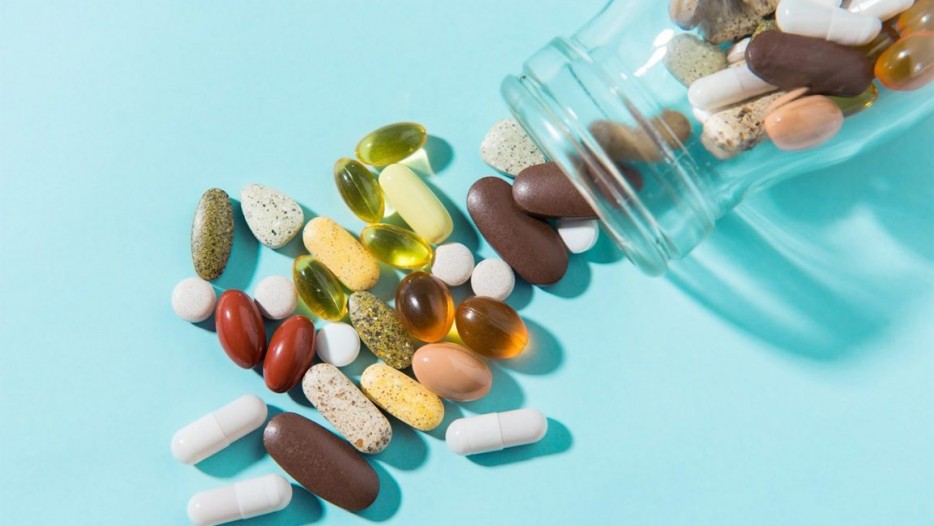 The best defence is to maintain your natural immunity by practising healthy habits, including getting enough sleep, exercising, eating well and finding ways to reduce stress. While these aren't guaranteed to ward off illness if you're exposed, they can help reduce the severity and duration.
So, if you're wanting to give your immunity a kick-start, try adding these supplements into your daily intake…
Vitamin C
Supplementation with vitamin C improves the function of our immune system and strengthens our resistance to infection. Vitamin C is an antioxidant, improving our resistance against oxidative stress. Vitamin C is rich in many fruits and vegetables, including capsicum, kiwi fruit, papaya, black currants, oranges, strawberries, pineapple, brussels sprouts, broccoli and tomatoes.
Try this: Swisse High Strength C
Zinc
Zinc plays a crucial role in various bodily systems, including our immune system. It also helps support immune health and can reduce the duration and severity of colds. Find zinc in red meat, pulses, chicken, oysters, fish, nuts and seeds. Effective acute prescribing of zinc is best achieved by taking higher doses.
Try this: Swisse Immune
Vitamin D
There's nothing better than feeling the sunshine on your skin, but if you're cooped up indoors, Vitamin D deficiency can weaken our immune system. Vitamin D is a potent immune modulator, helping to inhibit inflammatory cytokines and increasing anti-inflammatory cytokines.
Try this: Swisse Vitamin D
Omega 3 Essential Fatty Acids
Essential fatty acids play a huge role in our systemic inflammation. While high proportions of omega-6 to omega-3 boost inflammation, omega-3 has anti-inflammatory properties. Having adequate omega-3 reduces our inflammation and overall stress, enhancing our immune system. Sources of omega 3 include oily fish such as salmon and cod, and chia or hemp seeds.
Try this: Swisse Wild Fish Oil
B Vitamins
If you to feeling stressed and anxious at the moment, B vitamins are your go-to. Our central nervous system requires B vitamins like folate, B6 and B12, and these are vital for energy metabolism. Supplementation with B6 can be therapeutic in reducing stress. High doses of B vitamins may be useful in improving mood. B-vitamins can be found in red meat, green leafy vegetables, breads and cereals.
Try this: Swisse Ultivite Range
What supplements should I take if I'm feeling unwell?
Andrographis is a strong herb that helps to relieve symptoms of tonsillitis and sinusitis and reduces symptoms of a common cold. Andrographis is therapeutic in acute scenarios, symptoms like a runny congestion nose, sore throat and chest.
Swisse Immune Defence Hot Drink
A warming hot drink to help soothe sore throats. Echinacea is a powerful herb used to defend the immune system and fight illness.

Order online without having to leave the comfort of your own home...