11 affordable Auckland date ideas that aren't terrible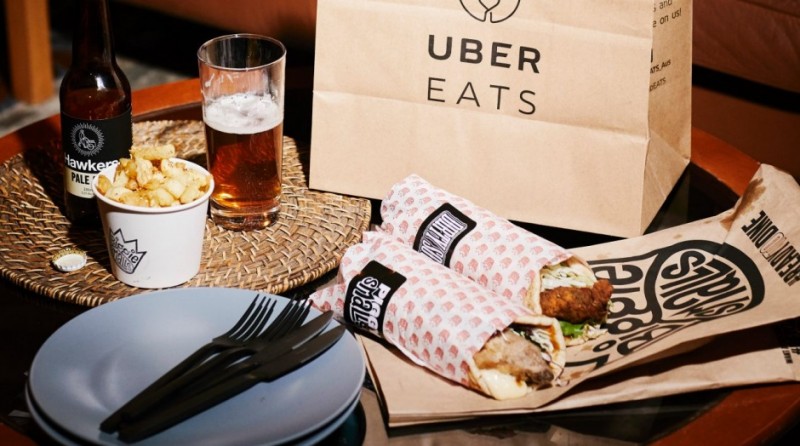 If you and your SO are trying to scrape together a house-deposit, or if you've coined 2019 the year of Fiscal Responsibility then this list is for you. The price of avo's is down, so why not put that extra disposable income to good use and take bae out on a fun outing.
The good news; a romantic (and fun) date in Auckland now costs less than $50. If you don't have fifty dollars there are plenty of ways to scrape together the extra cash. Walk your neighbours labradoodle, deliver a few UBER Eats orders on your bike, the opportunities are endless. When you do, here's what you should do with it;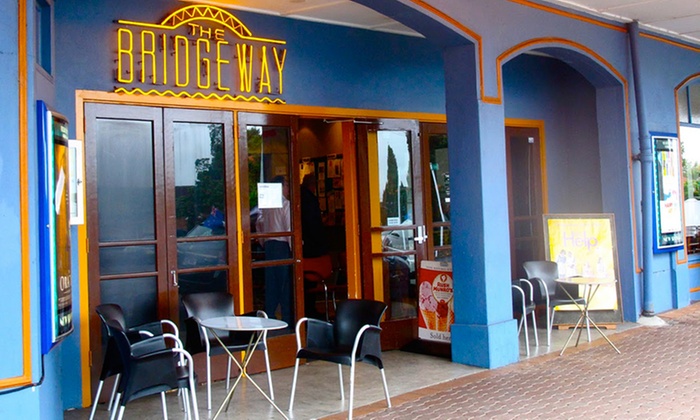 1. Blitza Pizza and Bridgeway Cinemas
Monday blues? Tuesday blues? Never fear, head on down to Auckland's most vibrant arthouse cinema Bridgeway where a movie will set you back no more than $12 (which I think is about the going rate for a popcorn at other theatres these days). Before or after you can share a margherita pizza at Birkenhead-famous Blitza pizza.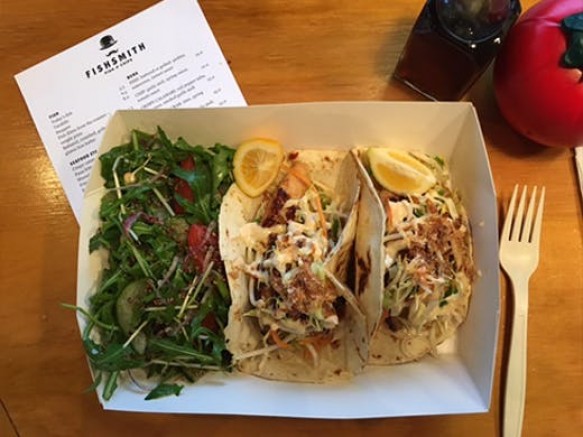 2. Fish and Chips and ocean views at Fish Smith
If you live in Auckland chances are you've already ticked this one off your dating bucket list. But if not, Herne Bay's Fish Smith has been quietly dishing up some of the best fresh fishies in the business for a while now. The spiced fish taco's are an Aucklanders rite of passage, and two of these little guys will only set you back $13, so with a $50 budget that's 7.69 (2dp) tacos! Pack up your 7.69 tacos and walk (or drive) a very short way to Sentinel Beach Reserve and admire the Harbour.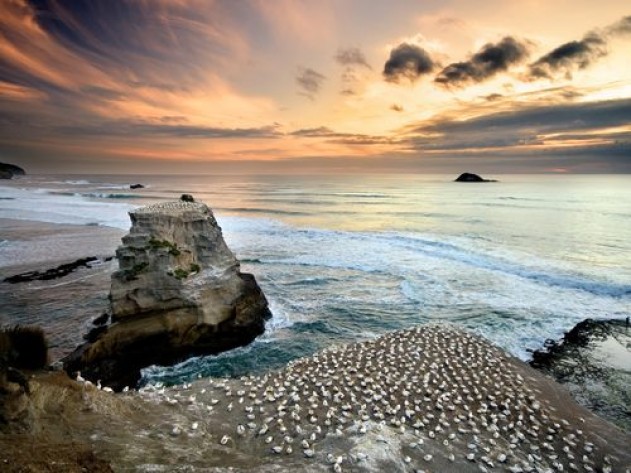 3. Day trip to Muriwai
Aucklander's love a day trip. Probably because despite being in a fully-functioning yet not overcrowded city we also have access to a myriad of beaut beaches within an hours drive. It's a crime to be this privileged but someones gotta do it. Take a trip to the lovely Muriwai, admire the Gannet Colony, before refuelling at the Sand Dunz Beach Café. All in a days work!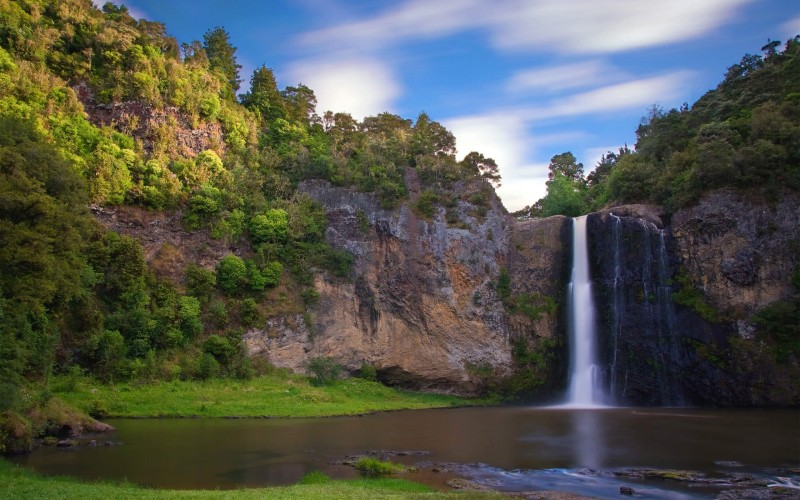 4. Walk to the Hunua Falls
The Hunua Falls get a bad wrap, but really it's just a harmless waterfall doing its thing. If you're a nervous swimmer, maybe just admire the water flowing over the vertical drop from afar. There are a range of walks of varied difficulty to suit all fitness levels, and for goodness sake people use the hygiene cleaning stations! Kauri Dieback is no joke.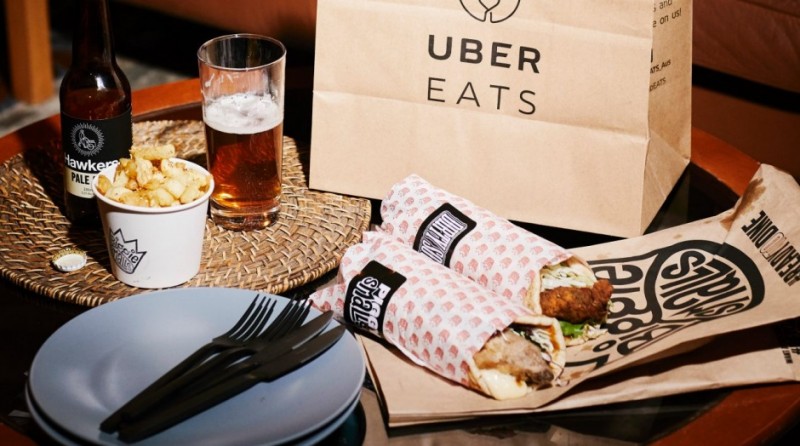 5. Netflix and Uber Eats
Netflix and chill was so yesterday. Let's take it back to basics with an oldie' but a goodie (milennial edition). Sometimes you just don't want to leave the home, and that's okay.
6. Lime around the waterfront
This one will likely leave the budget significantly in the green (and I'm not even talking about the Carbon emissions you're saving) so you could Lime to a foodie destination to spend that extra cash. The dating game can be tricky, and Liming is a sure way to separate the men from the boys. Have a race, push your relationship to the limits, all in the name of some good old unadulterated fun.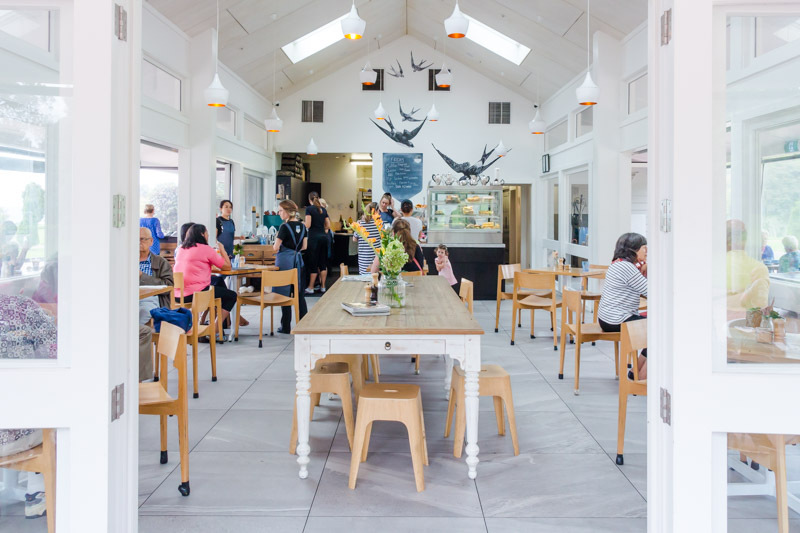 7. Deconstructed iced beverages and lamb gazing at Cornwall Park
To satisfy the nations insatiable appetite for deconstructed stuff, Cornwall Park Cafe offer exactly that will their Iced Coffee and Iced Chocolates varietals. Afterward, take a stroll around the grounds of this inner-city farm and appreciate the domesticated wildlife. Take it up a notch and visit the Stardome, conveniently located on-farm.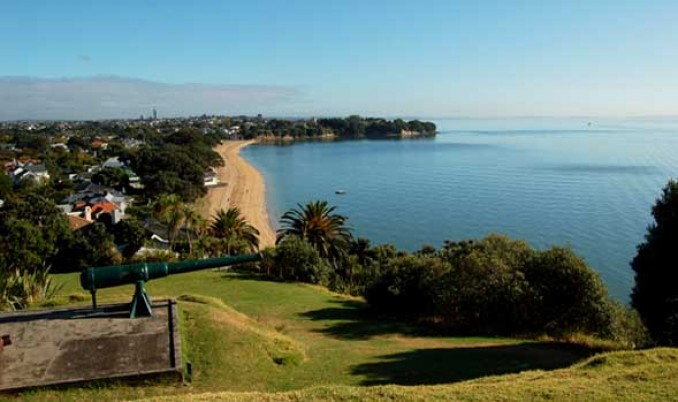 8. Baked goods and barracks at Devonport
Indulge in some delectable baked offerings at the local bakery Baked @ Devonport. After filling up on gender-neutral-ginger-bread-people (it's 2019!) up your cultural game by taking a stroll around historic North Head.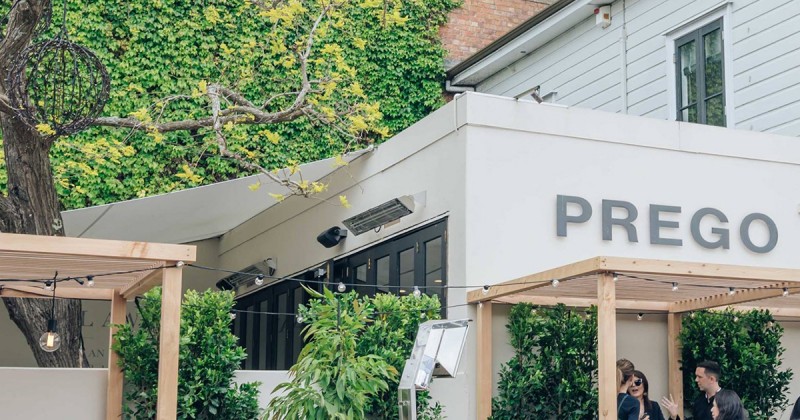 9. Pasta from Prego
Don't over-complicate things, put your money where your mouth is (literally) and invest in two (large portions) of Prego's famous Spaghetti Agioli.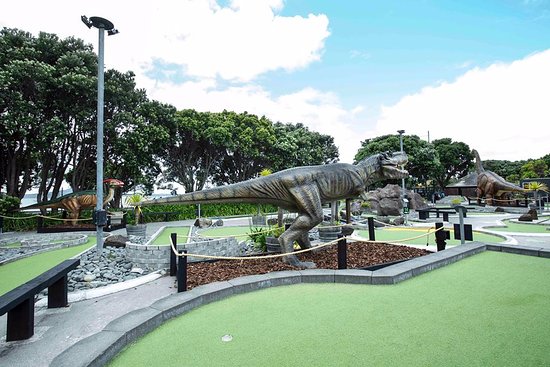 Mini golf and Movenpick
Minigolf can be a real test on the old relationship. Claws come out, cracks start to show, but mini golf will continue to have a special place in our hearts forever and always. Honestly, find me someone who doesn't froth at a round of mini golf, and if you do – cut all future communication with them. Lilliputt is a particularly good one, and it's located on Auckland's picturesque waterfront. If a miracle occurs and you're still talking after your round, take a car or a lime to Mission Bay and get some Swiss dairy treats from Movenpick.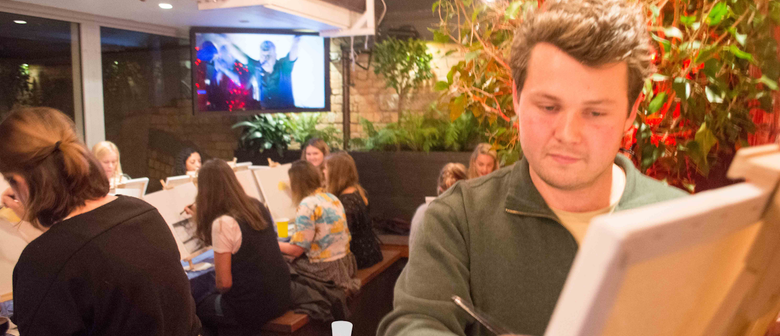 Two of the greatest gift to man and wo-man, painting and drinking, combined in a relaxed setting in an Auckland bar. Cork and Canvas is bound to be your new favourite extracurricular. This will set you back $45 each, but they provide everything you need for a fun-filled evening, bargain!