Best of the 'burbs; where to eat in Takapuna
The best restaurants, bars, and cafes in Auckland's Takapuna
The only thing more enjoyable than eating is eating seaside. Even if you can't physically SEA the sea, the knowledge that it nearby still elevates any dining experience. While a good view doesn't guarantee a good time, the establishments that marry the two deserve our attention. So we've wrapped up the greatest places to eat and drink in Takapuna: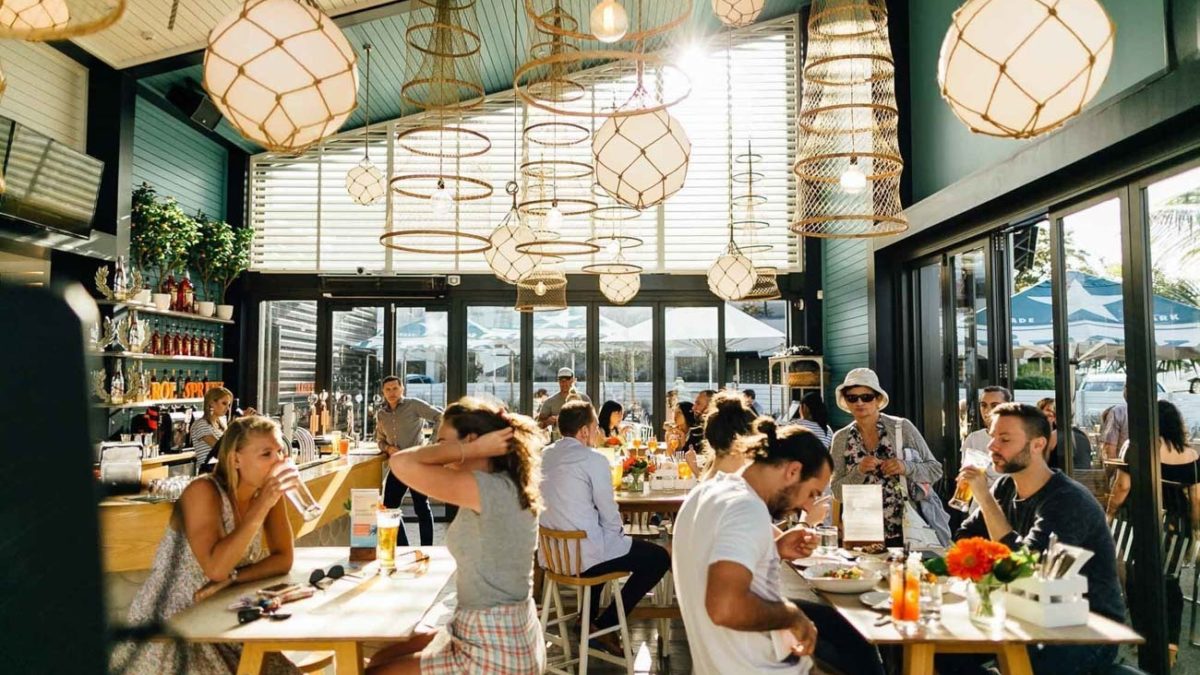 Nowhere conjures harbourside chic more effortlessly than Regatta Bar and Eatery. Interiors channel an upscale nautical vibe, where blue and white reigns supreme and floor-to-ceiling glass capture every inch of its waterfront vista. There's a 'source local' ethos at play here, and the menu reads as an extention of the seasons, with a clear focus on pristine seafood. There are surprises on the menu too, like fluffy gnocchi which is sous vide, and served with wild mushrooms, sun-dried tomato salsa, herb oil, parmesan and cauliflower purée.
The Strand, Takapuna, Auckland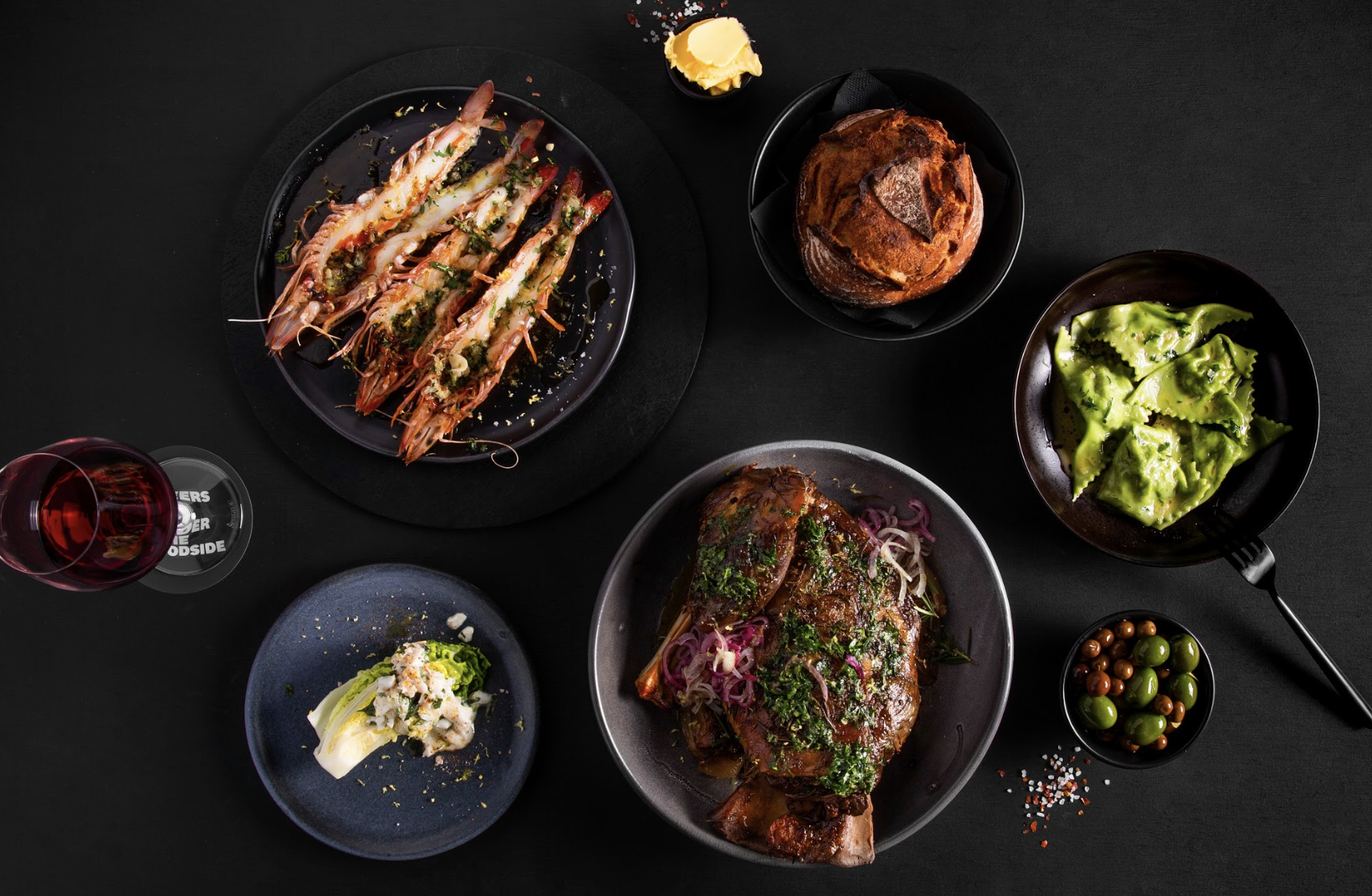 The Grange is a nifty modern affair. Low-lit lamps and hanging lights cast a glow across a buzzy, cosy, wooden-accented space. The kitchen turns out the classics you want to see at a neighbourhood bistro, like slow cook lamb shoulder, or warming pappardelle with pork shoulder ragu, sage and radicchio, but they shake things up with unexpected menu additions like a perfectly balanced scampi ceviche. Desserts get a contemporary makeover, among them buffalo curd with poached feijoa and almond crumb, or if classic is more your taste, don't pass up the affogato.
Cnr The Boulevard and Smales Farm Ave, Takapuna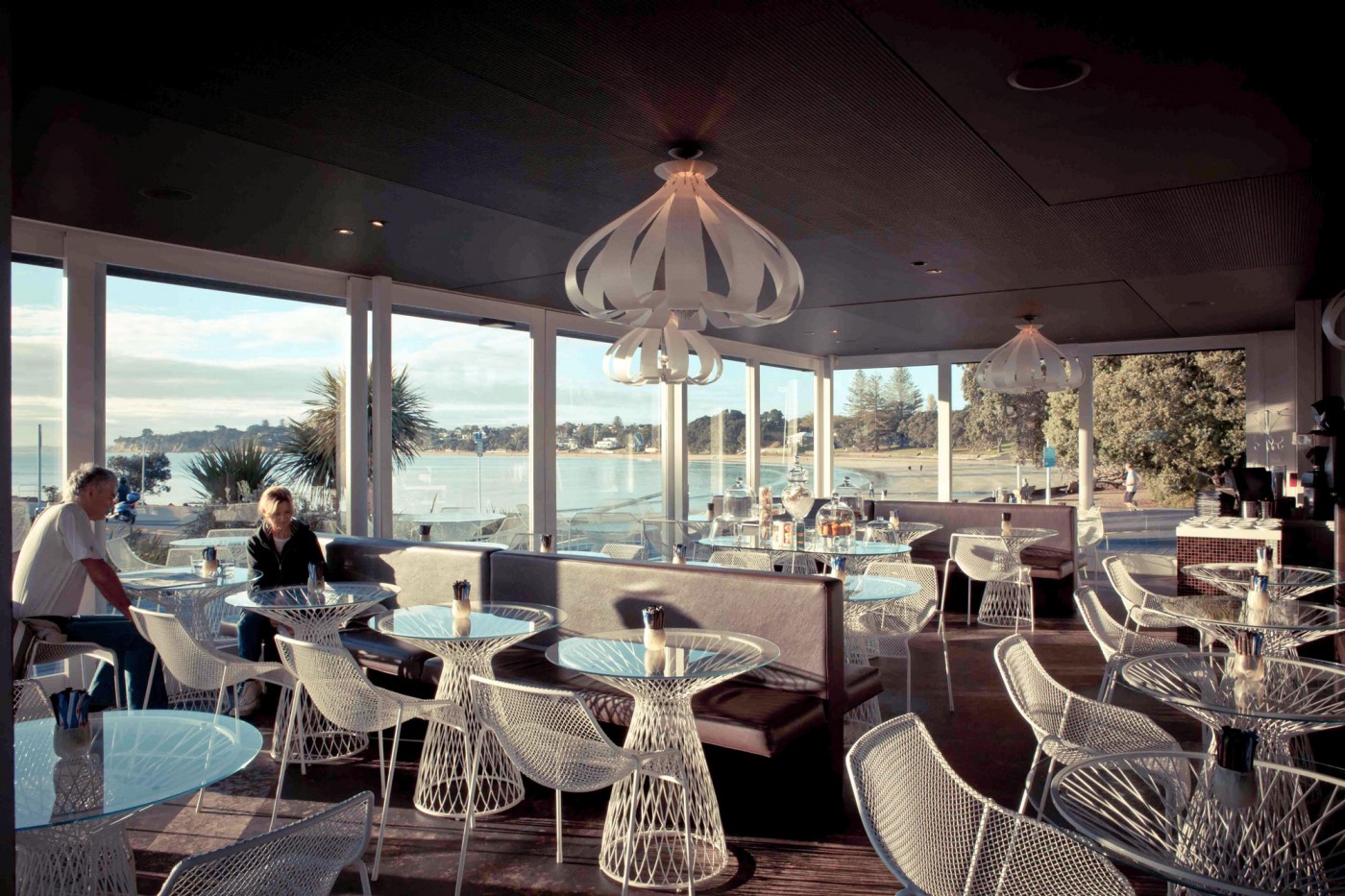 The question is, what will go on Instagram first, the exceptional waterfront views, or the artful plates coming out of this HipGroup stalwart? However you play it, lunch - and life - is good at this breezy beachfront house.
22 The Promenade, Takapuna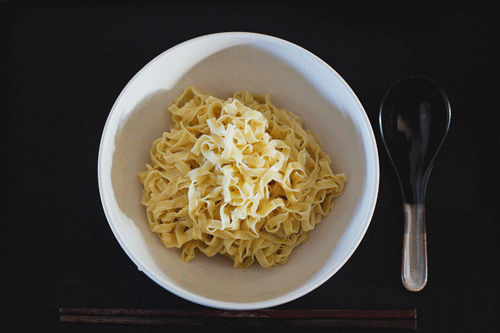 Ramen, Japan's number one comfort dish, is having a moment in NZ currently. Auckland is probably ground zero for the nation's obsession, and it's even made its way to the North Shore. Enter, Ramen Lab, a supplier who takes pride in their umami-packed noodle soups. This is a go-to for Taka's serious enthusiasts, and even if you're not a local, it's worth a visit to get a taste of the Spicy Tantan served with spicy pork mince, pakchoi, spring onion, and a heavy dose of dried chilli.
r2/8 Huron St, Takapuna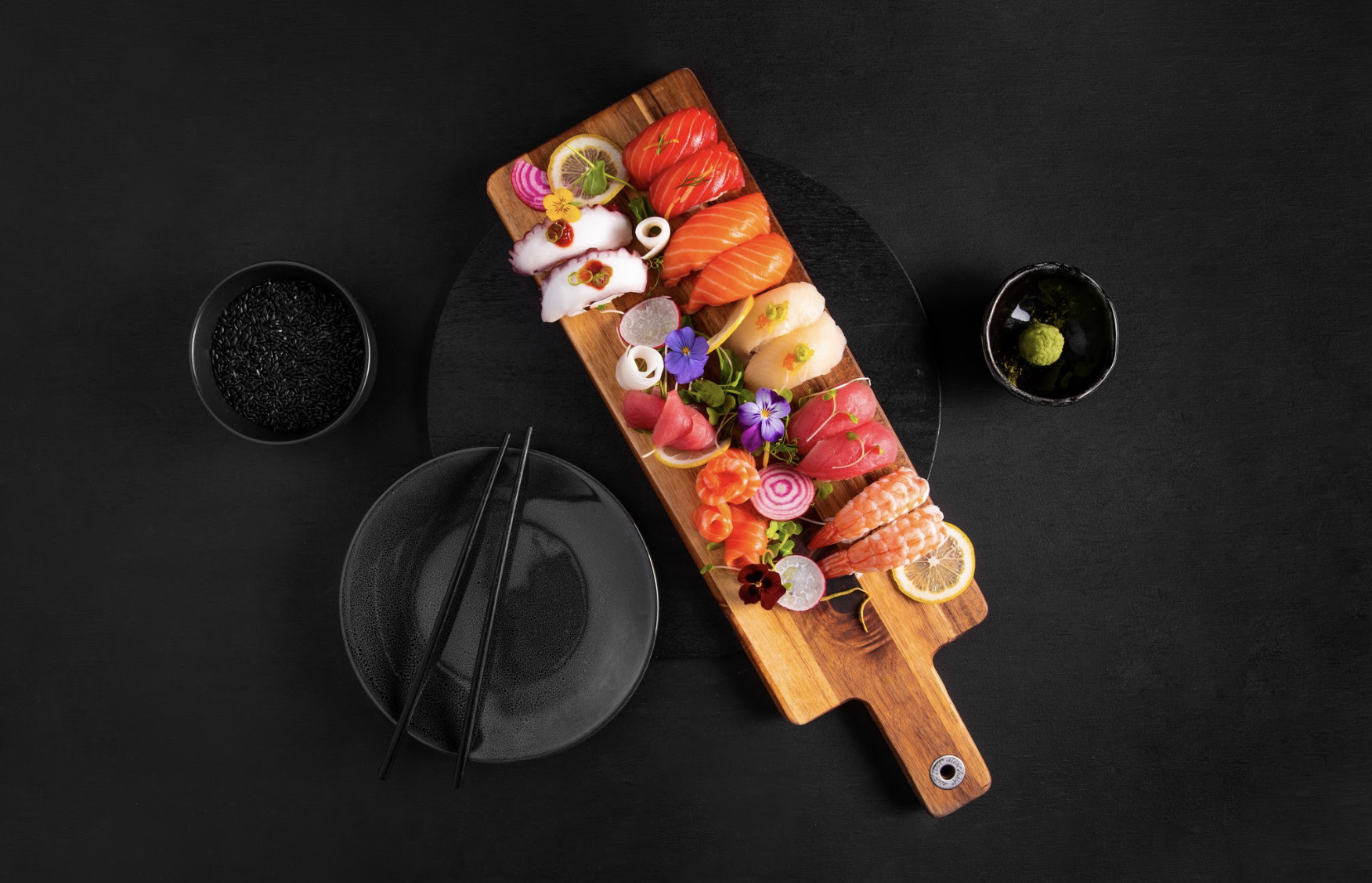 &Sushi at The Goodside
The sushi house that needs little introduction has now added Takapuna to it's list of loyal patrons enclosed within its tight seaweed wrap. You just can't resist the pull of that beautifully presented, and delectable sushi. Heaven looks like the &Sushi cabinet, but if you have a hankering for warm Japanese cuisine, they also have you covered with a selection of rice bowls, udon bowls, and salad bowls that are sure to impress.

Cnr The Boulevard and Smales Farm Ave, Takapuna