Everything you need to know about this year's Boxing Day Races
Just when we thought things couldn't get any better following last week's epic Twilight Races, Auckland Racing Club are back at it again with the white picket fences. Bringing us the mac-daddy of the 2018 Ellerslie racing calendar; the Boxing Day Races.
Headlining the thoroughbred racing action will be the Group 1 Cambridge Stud Zabeel Classic which has a winning prize of $200,000, which is conveniently about the same amount I'll be spending on G&T's at The Paddock.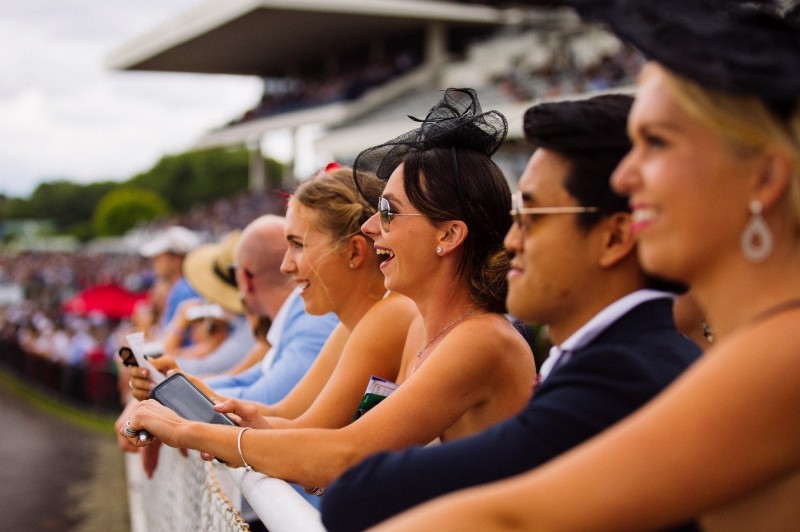 Fancy some fashion in the field? The most important event of the day (neigh the whole Ellerslie racing calendar) will be the Hawaiian Airlines Fashions in the Field competition. With free competition entry, tennis beauty Eugenie Bouchard as a guest judge and a raft of amazing prizes, including 100,000 Hawaiian Airlines Air Miles and accommodation at Outrigger Reef Waikiki Beach Resort for both the best dressed girl and guy, you've got nothing to lose getting around this trackside activity.
Think we've exhausted all the lavish entertainment? The spoils continue with a free family-friendly petting zoo, games and pony ride area, plus a pony vaulting display (obviously for grown-ups, out of the way kiddies).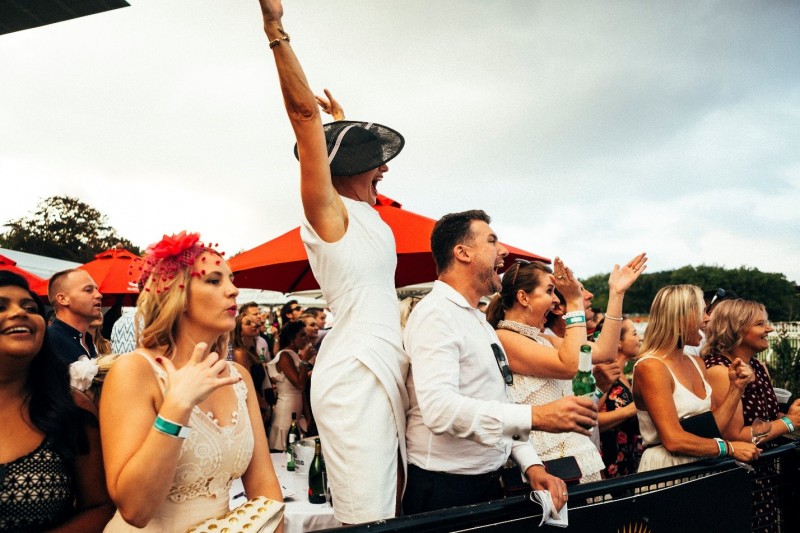 The big-kids-orientated fun will likely be located around The Paddock or Champagne Lawn (and yes, by champagne, we mean Moët & Chandon will definitely be making an appearance in this precinct) where you'll find a smorgasbord of food and beverages, as well as DJs and more trackside fun. Table of 10? You won't want to miss out on a coveted spot in Cuvée - a space for those seeking a stylish and lively raceday experience, including an exclusive pop-up from Gordon's Pink Gin.
Wherever you are, it's an Auckland social event not to be missed. So to find out more on how you can have the best day of your life at Ellerslie this Boxing Day visit their website.