Finery Cocktails are offering overnight delivery in Auckland 
If you thought that all of your plans for this Friday night were cancelled, think again. Cocktails are still on! For this, you can thank Finery Cocktails, who are bringing the bar to you by doing free next day delivery in Auckland all lockdown.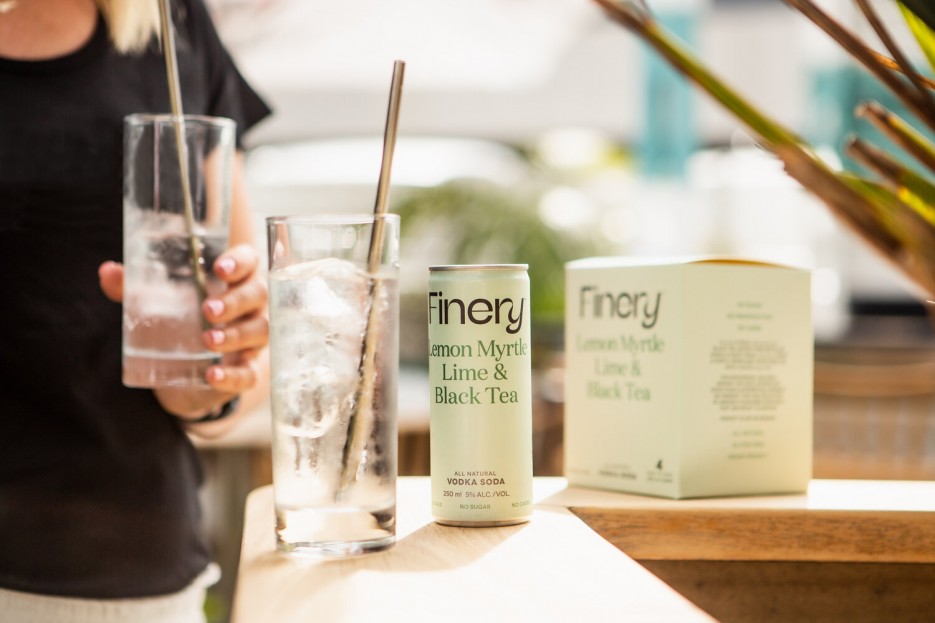 With flavours to choose from that we are currently obsessing over, like Ginger Green Tea, Honey, Mint & Lemon or Grapefruit, Cucumber & Mint as well as two other carefully curated concoctions, you won't feel like you've missed out on anything except for the Uber ride.


Once a market predominantly focused on younger generations, the humble RTD or 'ready-to-drink' beverages have undergone a significant resurgence lately. Consumer awareness for health and wellness, and subsequent demand for clean label and functionality, has driven lifestyle led-launches and a diverse portfolio of low-sugar alternatives to emerge.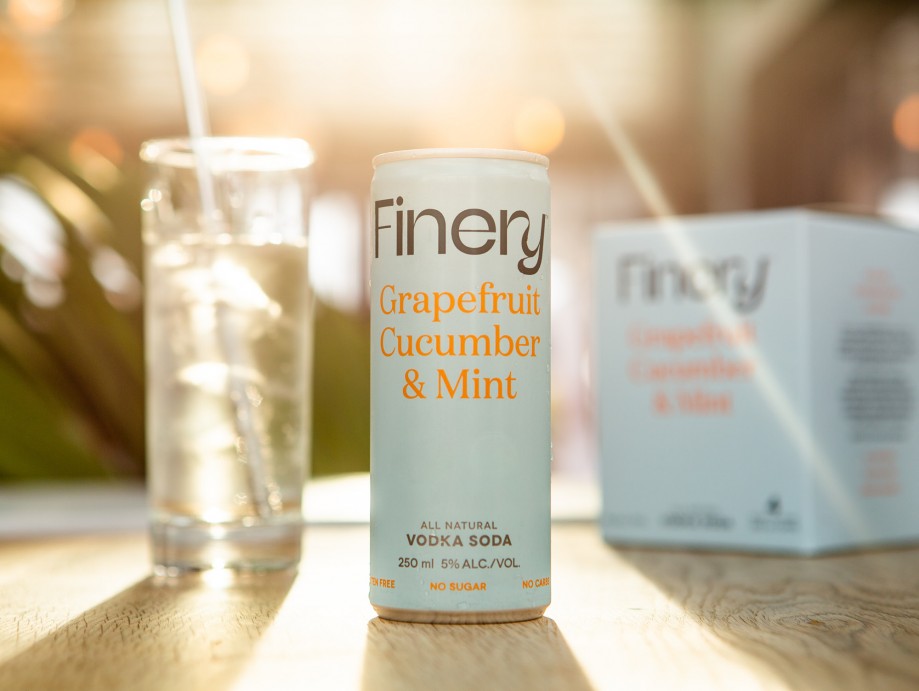 Within the market, it has become evident that while using vibrant, creative packaging can help get a brand noticed, it really boils down to the innovation of the beverage itself. Offering both a more convenient way to drink and a way to consciously cut back on the number of calories you would normally see in similar beverages. That's where Finery Cocktails come in. Gone are the days of needing 17 spirits, a lion's share of syrups and elixirs and rare garnishes to create a bar-worthy cocktail - Finery has done all the hard work for you, and in fact, all you need to do is sit back, relax and open a can.


Launched in late 2019 with a desire to challenge the perception of the standard 'ready-to-drink' beverage, the uptake is proving to be a hit with the discerning drinker. Designed with a more mature audience in mind, Finery Cocktails are drinks to be savoured, letting the complex flavours unravel in the mouth. Founded by Jane Allan, a busy mum in her 40s who makes conscious decisions about food and beverages and wanted a premium drink that reflected this ethos.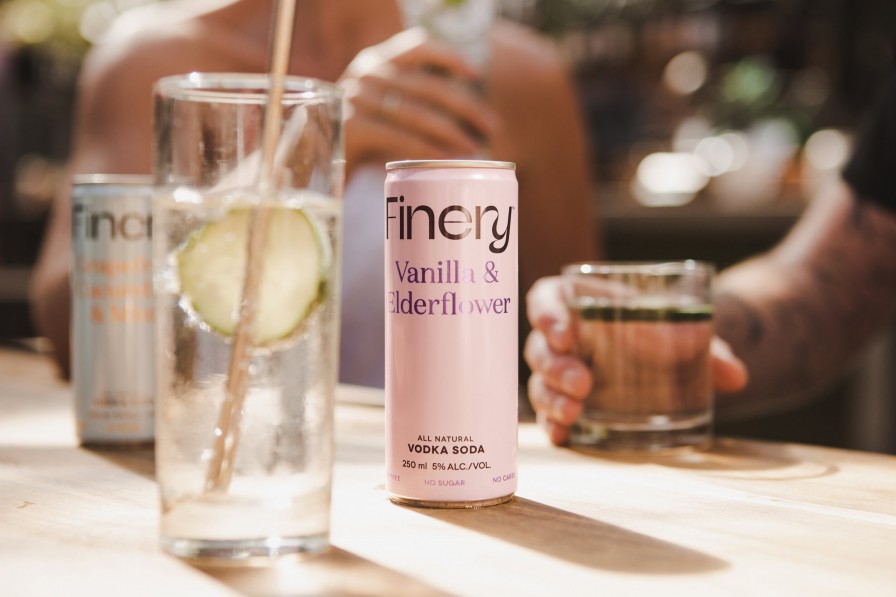 'In generalised terms, our drinking consumption would start on a Friday night, rewarding ourselves after a busy week - who really wants to think about what's going in after a hard week, right? The thought of I'll just have one or two and 'it'll be right' comes to mind,' says Allan, but with Finery, all the thinking is done for you. 'In support of portion control and not over-consuming, you can only purchase our range in a four-pack - we think that's plenty for one person, and the fabulous part of this is our slimline can is a legal single serve of alcohol, so it's easy to monitor your own consumption and of macros for those following a nutritional plan.'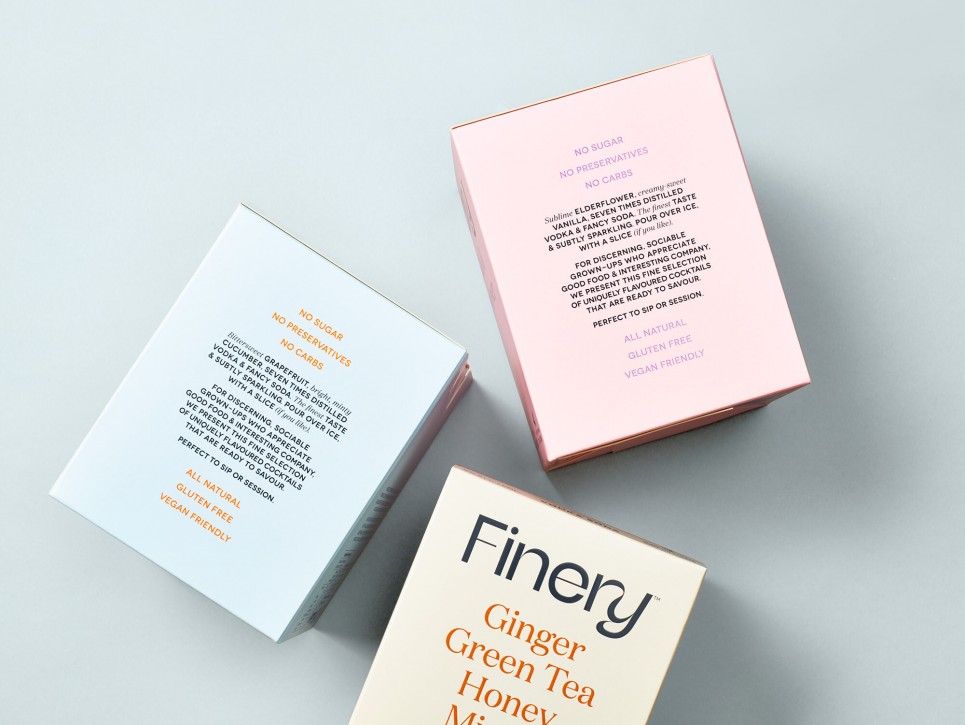 Each recipe has taken cues from classic cocktails but is shaken up to be a little fancier. Each flavour has been refined by seasoned enthusiasts with no tolerance for anything less than exceptional. Finery Cocktails are made with honest, all-natural local ingredients and created in small batches. The finished result is four subtle taste concoctions that embrace clean flavours - all inspired by nature. Being inspired by nature also extends to the business approach. Each drink is encased in recyclable cans and a home compostable box, while production and packaging all take place within a tight geographic area, keeping the company's environmental footprint to a minimum.

Finery Cocktails are stocked in 150 stores nationwide and with more stores growing by the day, they truly are the best way to indulge in a tasty bev, without us having to max out on our sugar intake within the space of an hour.


(Use code REMIX for a special offer)