Five famous resorts where celebrities love to stay
If celebs don't travel for business, we all know they do for pleasure. While a lot of the frequently hot-spots are tucked away in private away from adoring fans, there are a few more well-known resorts that provide temporary homes for some of our favourite celebrities. If you're wanting to spot an A-lister on your travels, here are five resorts around the globe that stars love to stay.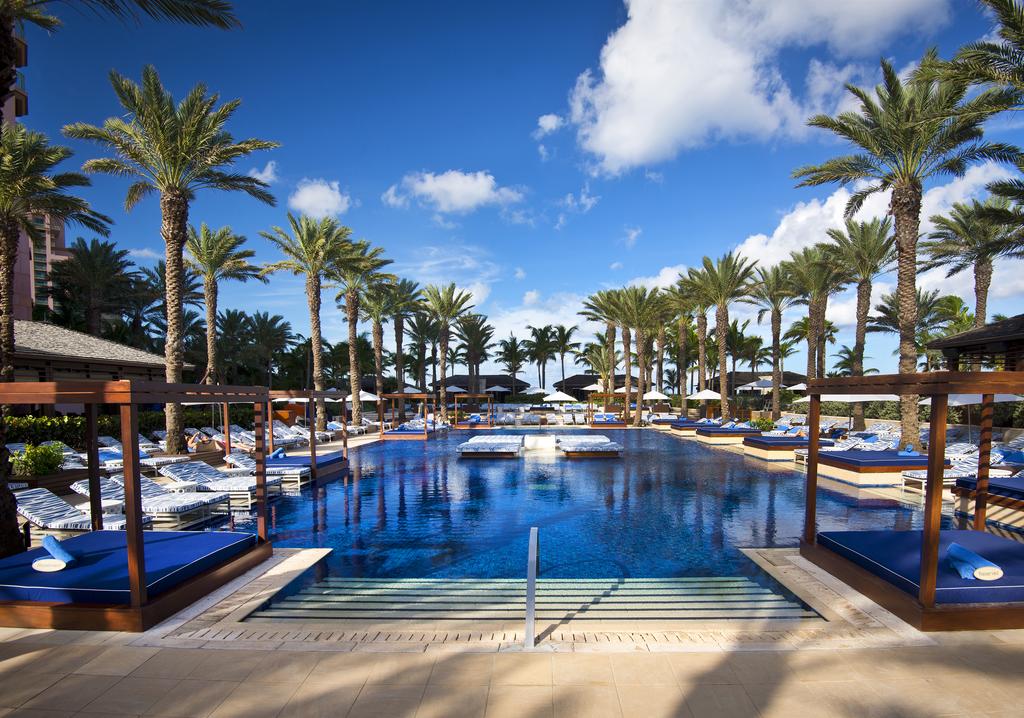 The Cove Resort at Atlantis, Paradise Island, Bahamas
If there's' one thing I know to be true, it's that celebrities love the Bahamas. Book a trip at this luxury property, and with a bit of luck, you might bump into some music royalty. Last year, both Drake and DJ Khaled reportedly spent time at the resort, which is part of the famed Atlantis compound.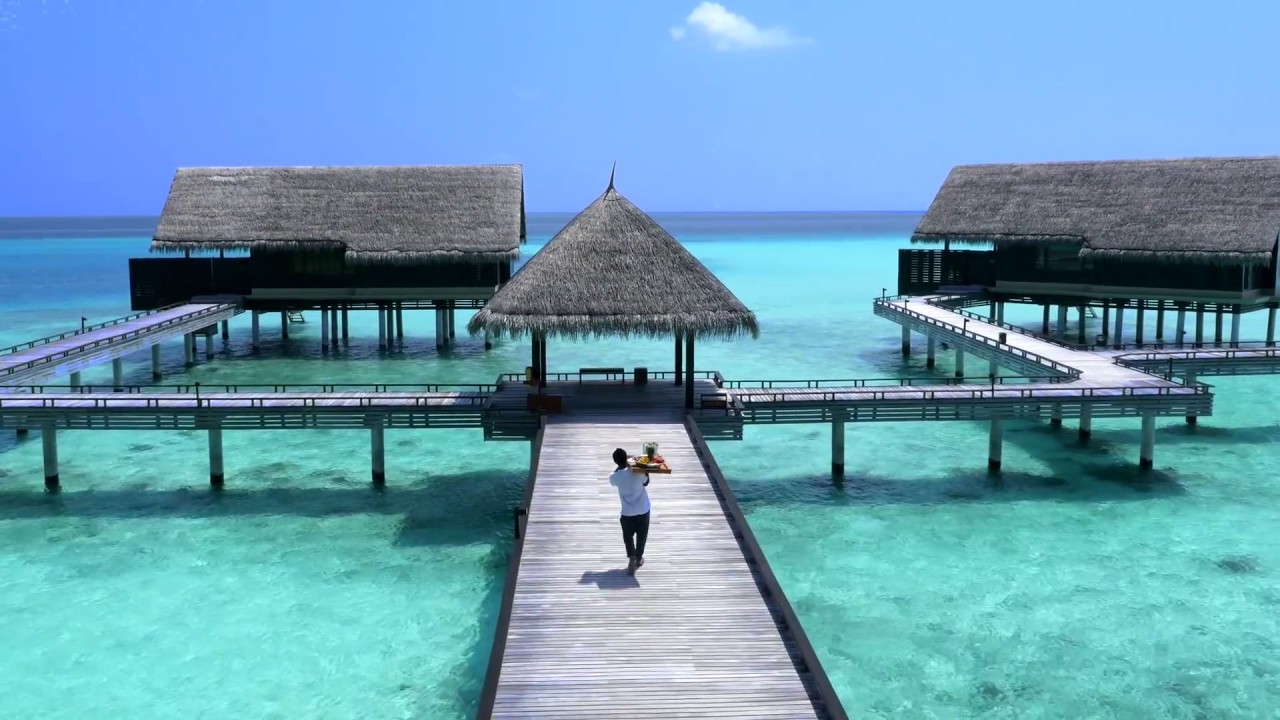 One & Only Reethi Rah, Maldives
One & Only is a luxurious tropical getaway located in Maldives' North Male Atoll. Overlooking the Indian Ocean, these exclusive floating villas offer panoramic views, infinity pools and a peaceful private beach. It comes as no surprise then that the resort has been visited by some of the worlds most famous athletes, including former New York Giants wide receiver Odell Beckham.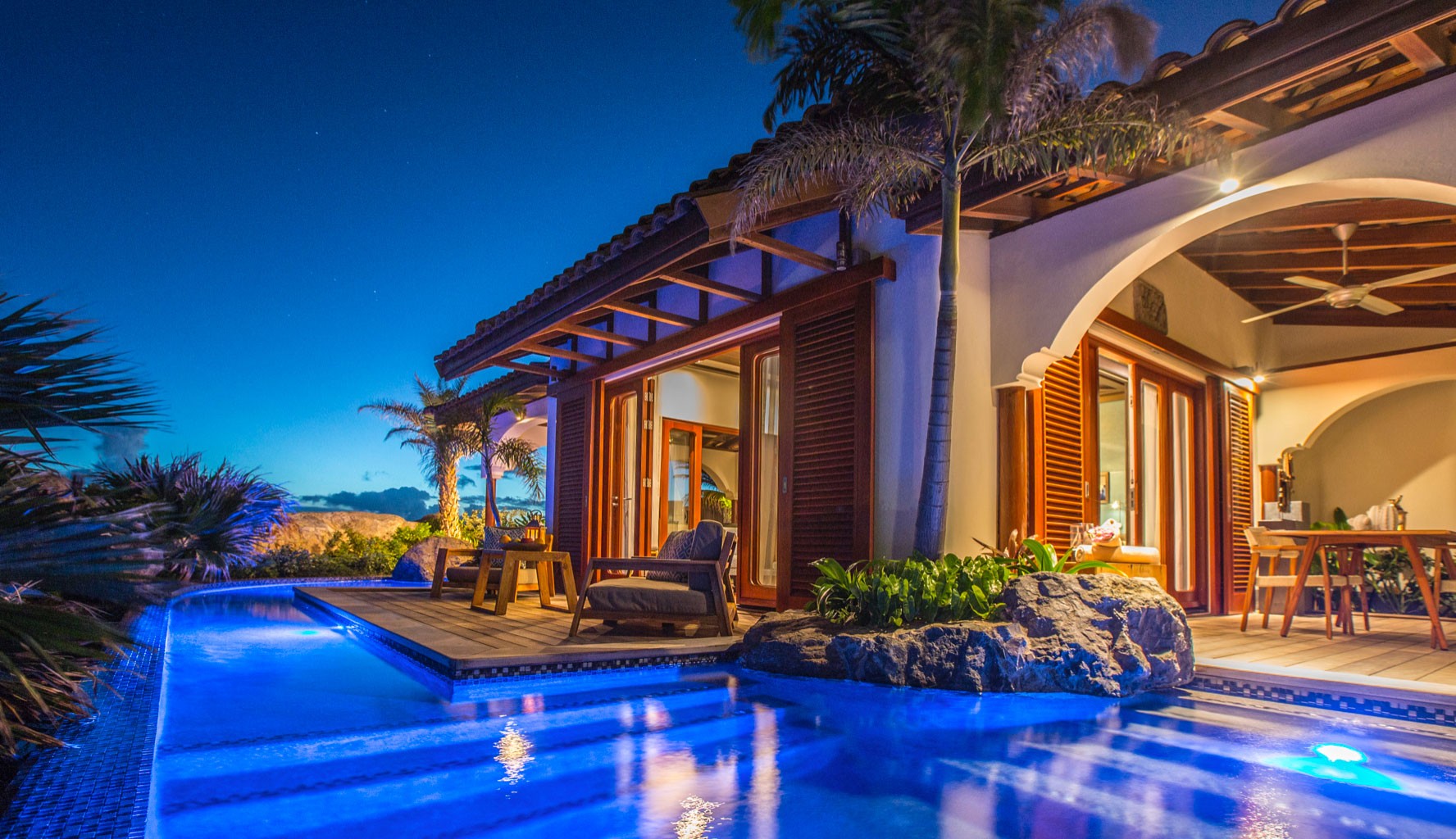 This luxury Balinese inspired destination offers the perfect romantic getaway for the stars. These elegant villas sport private pools, hand-carved teakwood detail and much more. They are also within walking distance to some of the most beautiful beaches in the world. This resort has caught the eye of a handful of famed NBA players, and a few Hollywood stars too like Gabrielle Union and Dwayne Wade.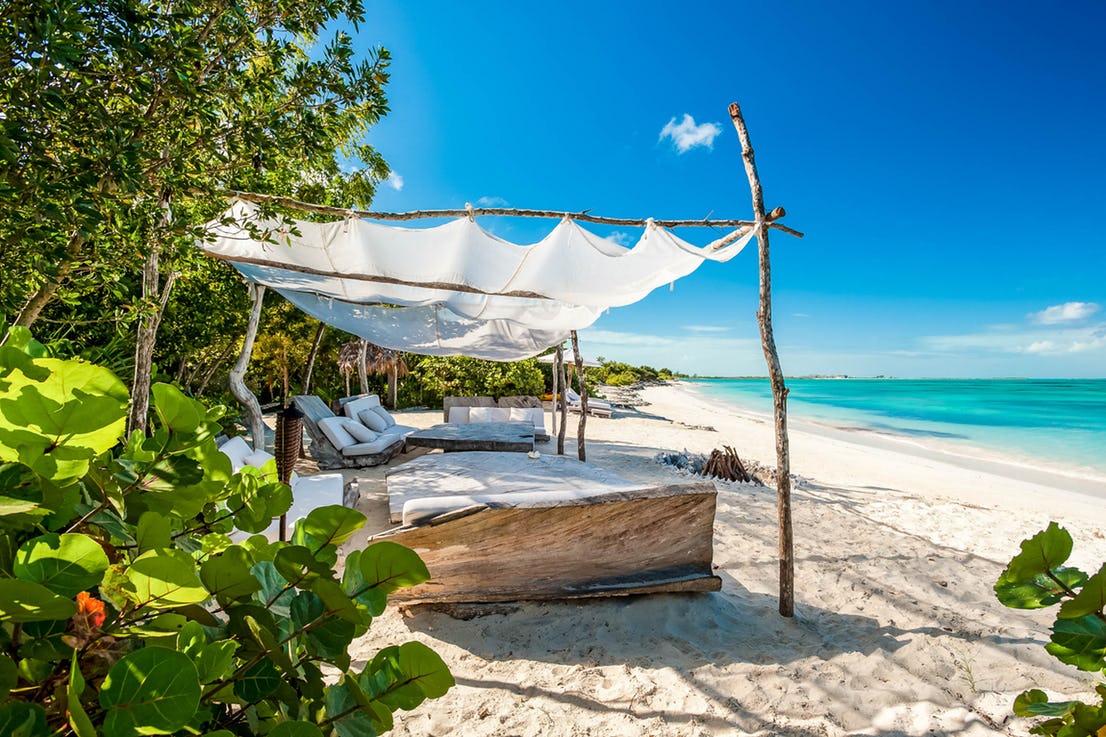 COMO Parrot Cay, Turks & Caicos Islands
With only one way in and out of this 1000 acre private island, this has been an incognito time-out for a number of A-listers. The resort boasts 3 miles of private-majestic beaches, one of the world's most renowned holistic sanctuaries, and tranquil private villas. Celebrities that are known to have visited include Donna Karen, Bruce Willis and Keith Richards.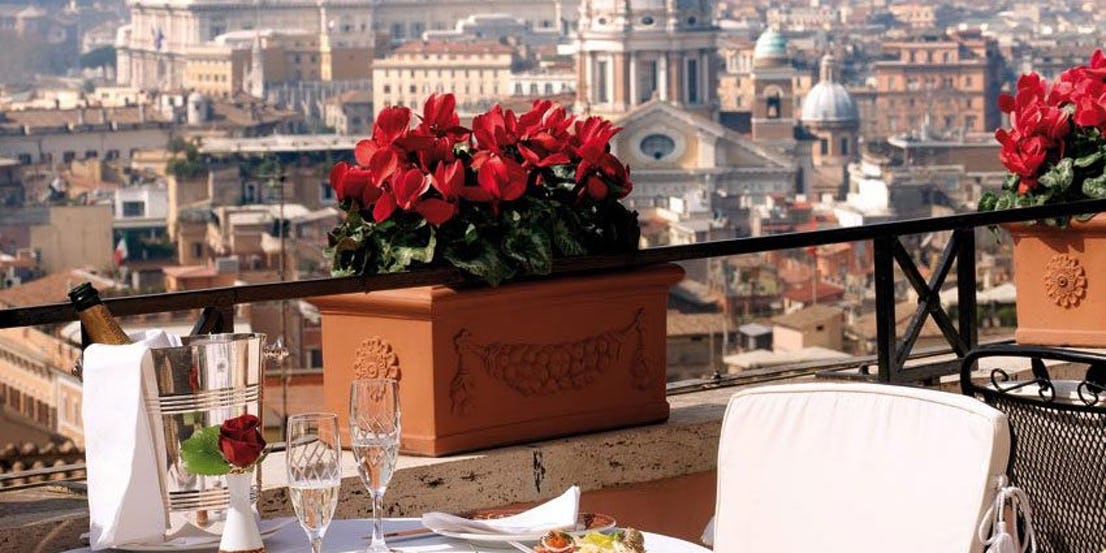 One of the leading 5-star hotels in Rome Center, Hotel Hassler is a Roman Palace that enchants guests with spectacular views of St. Peter's Basilica. With one of the largest terraces in the city, it provides the perfect perch for panoramic views of the Eternal city and Michelin Star. Some of the celebrities known to have visited include Victoria Beckham, David Beckham, Gwyneth Paltrow, Tom Cruise, Jennifer Lopez and more.