Remix Drives: The all-new Ford Focus Active
A few weeks back I was granted the opportunity to test drive the all-new Ford Focus. Having been named The AA and Driven's Car of the Year 2019, I was excited to see what all the fuss was about – and am pleased to report back that it did not disappoint.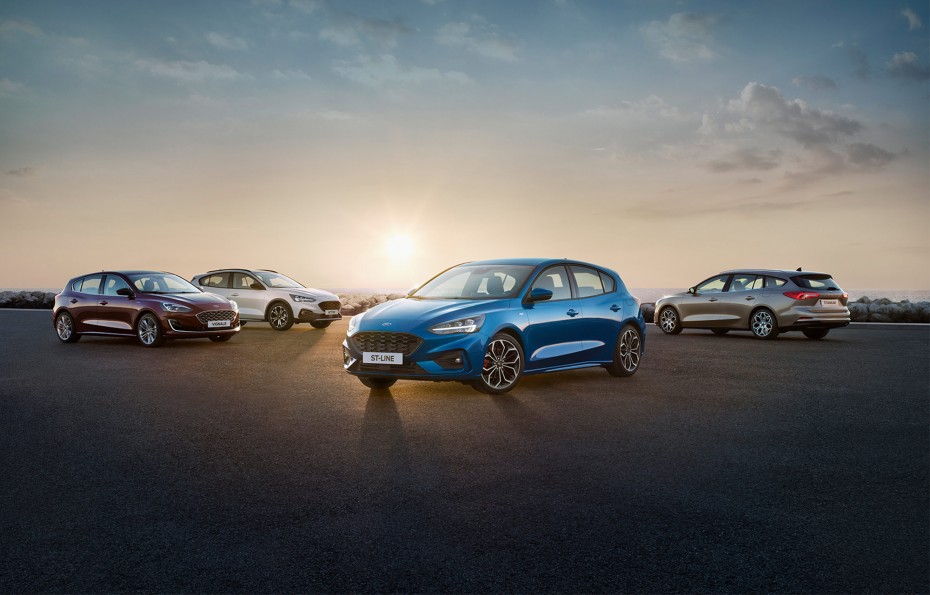 To be clear, the Ford Focus line-up in New Zealand consists of a few different models – the Focus Trend, ST-Line, Titanium and Active. I was lucky enough to get behind the wheel of the Ford Focus Active, complete in a slick off-white colour tone, although each iteration boasts its own individual benefits.


With its elevated ground clearance, the Active is an entirely new concept for Focus. The SUV-inspired design seamlessly blends form with function to deliver a cabin that is classic, but with an edge. Increased ride height and extended wheel arches demand a greater command of the road, while larger tyres give the vehicle more stability across a range of New Zealand terrains.


The updated silhouette is the most aerodynamic, and while all are visually athletic, each model is differentiated by unique design elements, such as the contrasting silver front and rear skid plates on the Active.


More rugged, textured materials and surfaces are carried throughout the Active, while an elevated design approach is reflected with polished glass and brushed finishes across the full range.


For a tall guy like me – I am 6"4 – the Focus is abundant in space. There's no bumping the roof when going over a speed bump, which is an added bonus, given that the ceiling of the vehicle is an openable panoramic roof. More than 5 centimetres additional length between the front and rear wheels allows added knee clearance for rear-seat passengers, and all occupants benefit from a wider interior.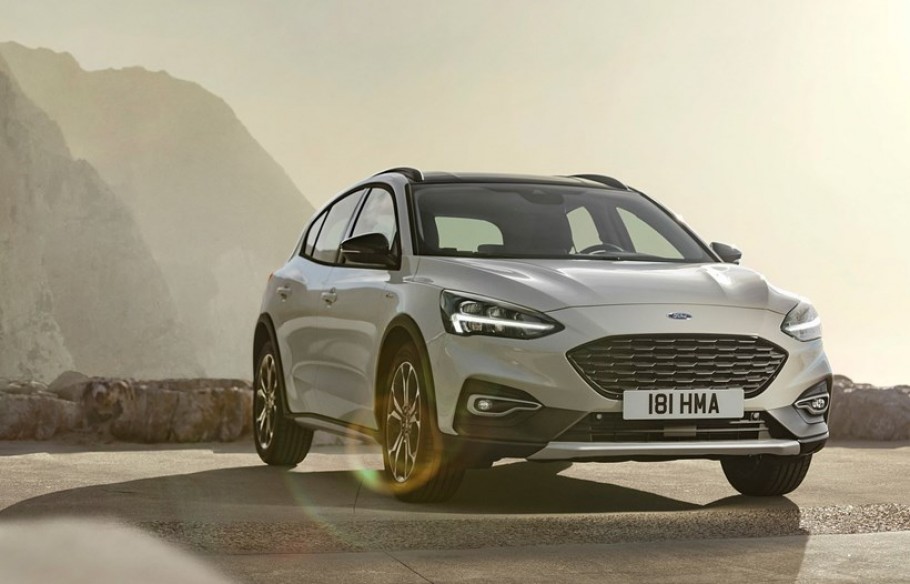 I'll be straight with you, as far as technicalities around the engine, they go way above my head. For car lovers out there, I am told the Focus boasts a 1.5-litre EcoBoost engine, eight-speed paddle-shift automatic transmission and industry-first cylinder deactivation application for the three-cylinder engine.


So, what does that mean?


In my experience, it means the Active takes off very quickly, hitting high speeds on the open road and responding with upmost agility to sudden changes. I took it for a drive up to Omaha only days before New Zealand went into lockdown, so was able to feel the vehicle thrive under these conditions. The Ford Focus Active is perfect for zipping around the city, but by no means limited to that environment.


After my small excursion, I figured it would be time to hand the keys back and be on my merry way. But that wasn't the case. The generous team at Ford told me to hold on to the Active during lockdown and bring it back to them once it was safe to leave my bubble. I'm delighted to have such a remarkable vehicle sitting in my driveway… I'm just not allowed to drive it anywhere!