There's much to look forward to on a Friday, from the happiest hour of the week to two blissful days of rest and self-care ahead. But we know you can't help but keep refreshing the Remix website page sneakily at work just to find out what exactly our favourites were this week. Well, calm your anxious heart, because we are here to show you what you'll be loving next.
Huawei P30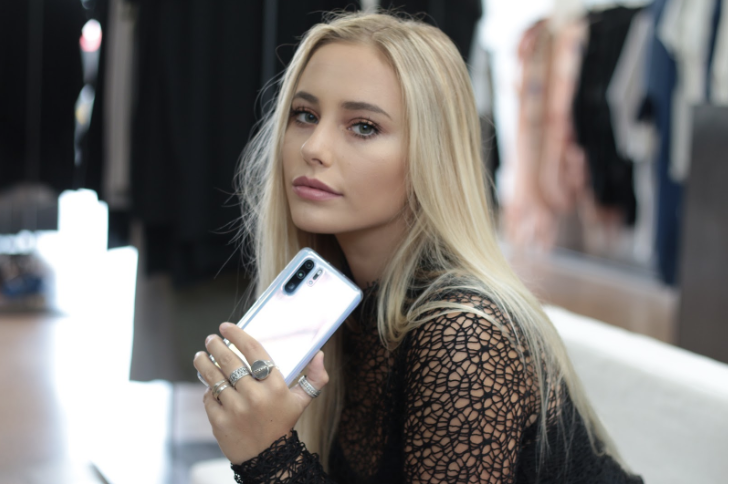 Can you tell how absolutely in awe we are of Huawei's newest launch? If our little impromptu photo shoot wasn't enough to convince you that this bad boy has is your next companion on Instagram shoots, let us deliver the final blow. The Leica Quad Camera system includes a 40MP main camera which is able to see in the dark. It is equipped with a 40W SuperCharge and long lasting 4200MhA battery, which just means it's really, really good. On top of that, look how pretty it is. Come on.
Shop the P30 Series here.
Stella Artois & Oysters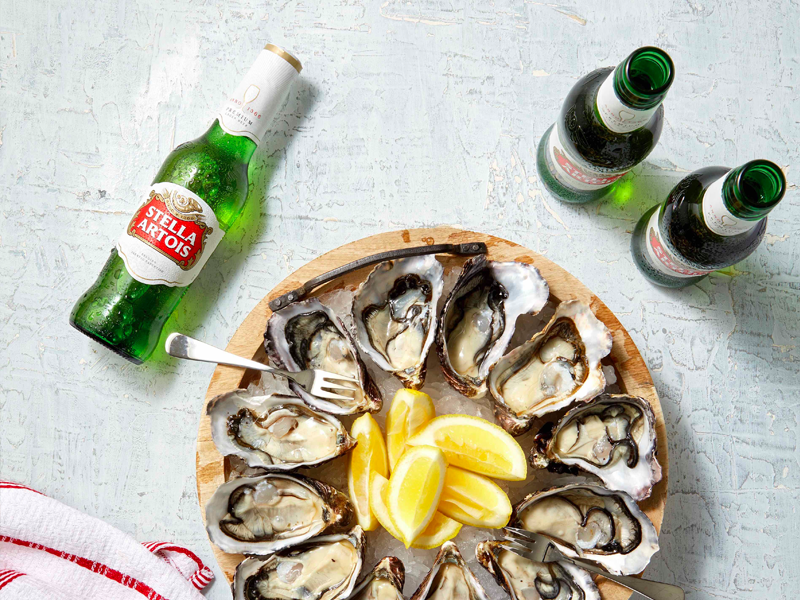 If you're married to the idea that oysters can only go with champagne and nothing else, boy do we have news for you. The combination of Stella's malty middle and crisp finish and the creamy, salty flavour of Te Kouma Bay oysters will make you change your mind. And for a limited time only, you can order this mind-blowing pairing to be delivered to your house. Te Kouma Bay oysters freshly harvested with a nice cold Stella? Count me in.
Order exclusively from here.
Curionoir's Orpheus Incarnate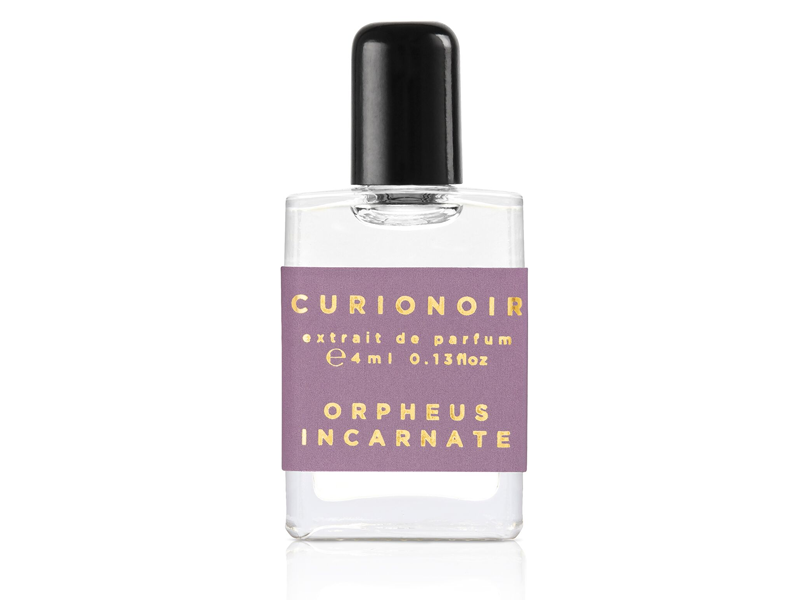 Curionoir's newest fragrance release is inspired by Greek God Orpheus (yes, the same that dove into the depths of the Underworld to save his lover). This alluring unisex perfume draws from the romantic myth, evoking the darkness and lyricism that comes with it. The premise is to reconnect with the beauty of nature and wilderness. And honestly, this is a fragrance I would dive into the depths of the Underworld for.
Shop here.
Feel Good vegan ice cream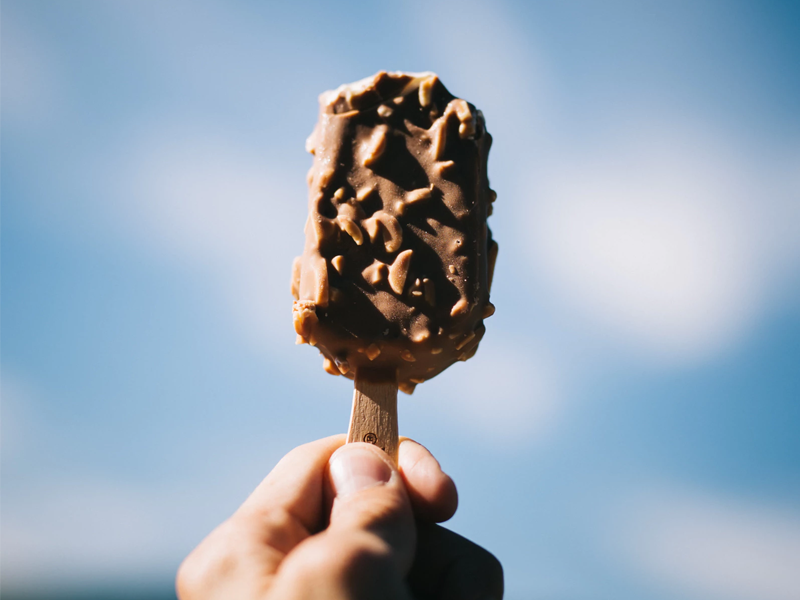 If you thought going vegan meant you'd have to cut on trips to the dairy for ice cream, you were very, very wrong. More and more brands are adapting to customer's needs, whether it's a lifestyle choice or lactose intolerance. After our review of the velvety vegan Magnum, other brands have followed suit: Cornetto, Ben & Jerry's and Blue Ribbon now all offer dairy-free options. Who cares if it's the middle of Autumn? Sometimes all you need is ice cream.
Beyond Beleaf burger from BurgerFuel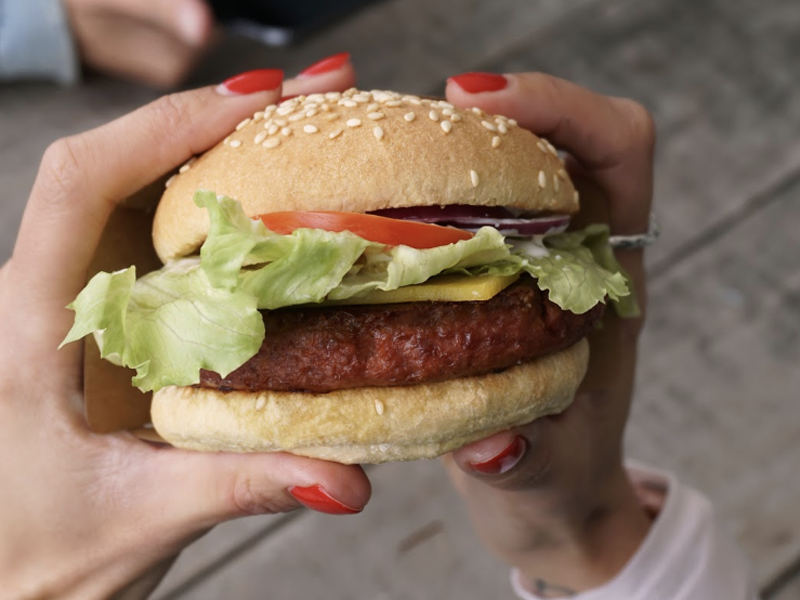 I feel like there's no praise I could sing about this no-meat burger that we haven't already. But it's seriously that good. I was a bit sceptic because I'm one of those people that rant about how much I love meat (I mean, I'm Brazilian. We do good barbecues). But if all vegan food was this good I would've betrayed my country already. Just jump over to your local BurgerFuel for a bite – I know I will.
Chuck Taylor All Star Mono Leather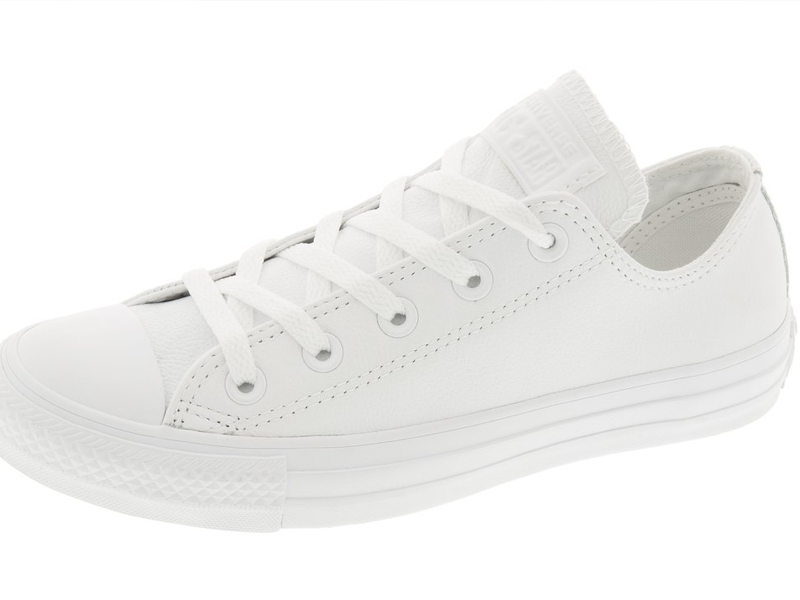 You thought Converse couldn't get any cooler, think again. The leather upper adds comfort and durability to the iconic Chuck Taylor, and let's face it, it looks cool AF. Go all-white for a sleek look, all-black for something that goes with just about anything or choose between the classic white and black looks.
Shop here.