Paris Butter restaurant review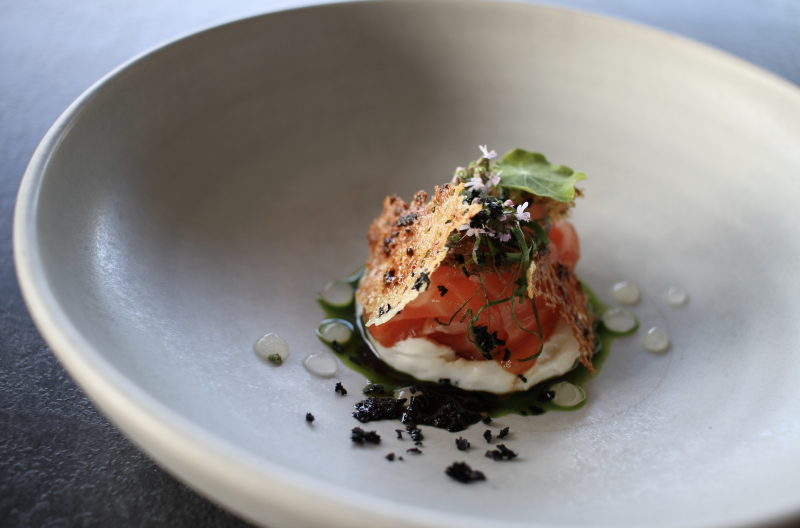 Nick Honeyman might just become the poster child for the next generation of fine dining. His latest venture, Paris Butter in Herne Bay, is a beautiful culmination of fancy food influenced by French technique and executed to perfection. Everything on the menu is designed to be a reflection of the dishes Honeyman likes to eat, with the ingredients he likes to cook with; "the food is a reflection of what we're loving right now", says Honeyman, "we are definitely more modern in terms of technique, but never stray far from the idea of just wanting to make delicious food."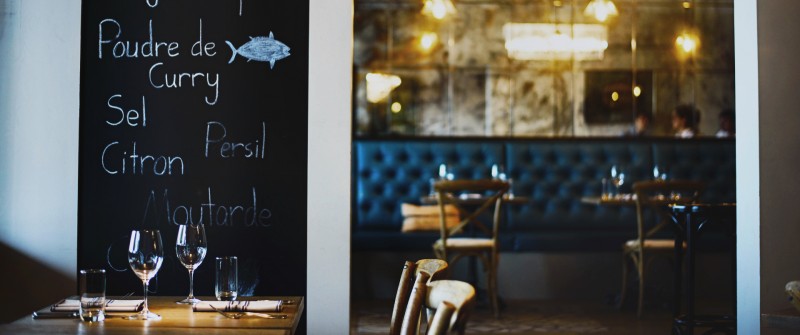 The menu consists of three options, a two course, three course, or 'Menu Du Chef' which is their equivalent of 'trust the chef'. Honeyman's a trustworthy guy, and he knows what he likes; so if you're an adventurous eater that wishes to try everything, this is the option for you. The menu boasts the best of the French classics served with almost clinical precision, like Creme brûlée which Honeyman describes as "the most classic French dish on the menu." But each has a unique modern twist, "at Paris Butter we use local honey instead of sugar", for example.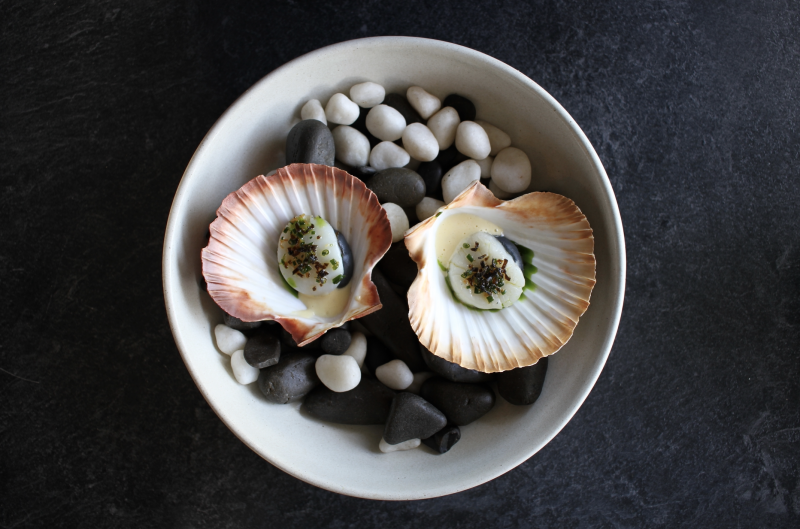 Born in South Africa, living in New Zealand, and specialising in French Cuisine make Paris Butter's dishes privy to an exciting mix of influences. From the motherland Honeyman says he is "party to the smell of a good Braai", a traditional South African barbequing technique, "nearly all meats are finished over charcoal to get that amazing smoky flavour."
Paris Butter is an exemplary restaurant serving fine-dining-style dishes with a reinvigorated French influence. The thoughtful composition and immaculate presentation of this elevated menu is a testament to his passion and commitment to deliver fine French fare to Auckland City.