Remix Book Club: What's on our summer reading list
Even though we try and read steadily throughout the year we always seem to read much more in the summer months. There's just something about sitting outside with a good book whilst soaking up those rays - and what else are you going to do when lying on the beach, anyway? If you've just finished your latest book and you're looking for some inspiration, you're going to love this list of our favourite summer reads...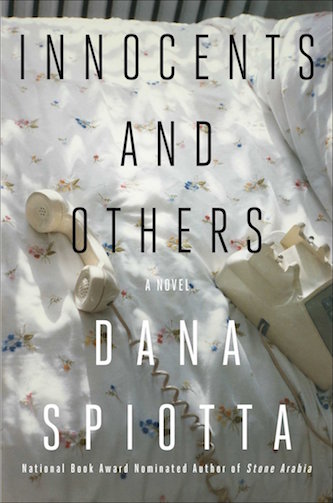 Innocents and Others - Dana Spiotta
This is one of those summer books that you're not going to be able to put down. Written about a friendship between two women, Meadow and Carrie, who are both filmmakers,
Innocents and Others
is artful, mysterious, and a real page turner.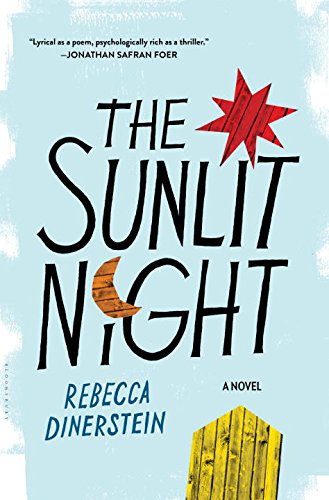 The Sunlit Night - Rebecca Dinerstein
A surprising love story with twists and turns, this book will have you laughing one minute and tearing up the next.
The Sunlit Night
is an enchanting novel that will make you feel like you're truly in the far north with the main characters, Frances and Yasha.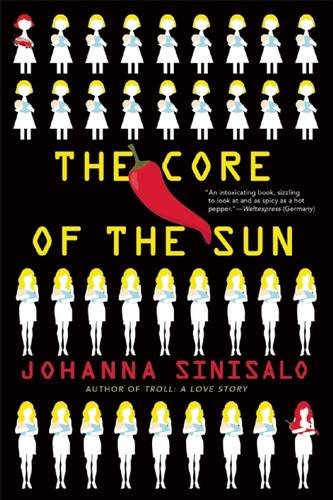 The Core of the Sun - Johanna Sinisalo (Translated by Lola Rogers)
Ever since
The Girl with the Dragon Tattoo
we've been obsessed with Scandinavian literature and
The Core of the Sun
does not disappoint. This feisty novel is set in an alternate dystopian Finland, whose government puts public health and social stability as a priority above all else, and will have you on the edge of your seat wanting more.
It -
Alexa Chung
In Alexa Chung's first book,
It
, the global fashion-trendsetter, and one of our ultimate girl crushes, shares her own personal inspirations - in the form of writing, drawings and photographs, her early style inspirations and everything from heartbreak to selfies. An easy to read book, perfect for those fashion lovers.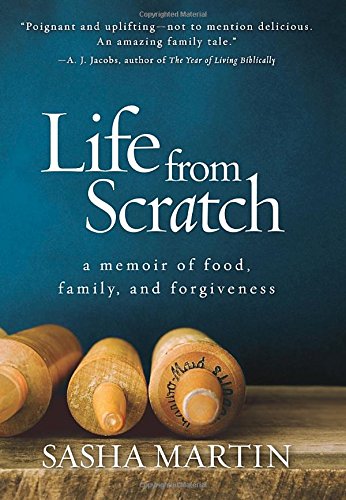 Life From Scratch: A Memoir of Food, Family, and Forgiveness - Sasha Martin
Sasha Martin is one of our fave food bloggers and her book is just as great as her blog. It's all about Sasha's relationship with food and where her love of food began but it's filled with delicious recipes you'll be dying to try as well!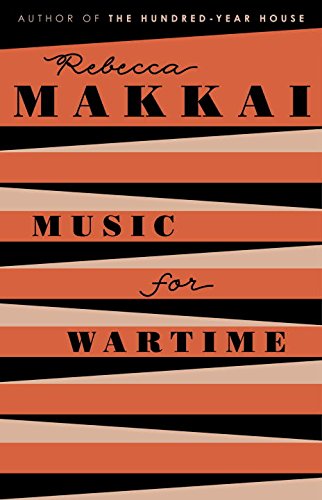 Music for Wartime - Rebecca Makkai
If short stories are more your thing, you should definitely check out this next book.
Music for Wartime
is a collection of short stories that range from the realistic to the fantastical all with the theme of what it means to be an artist in a not so forgiving world.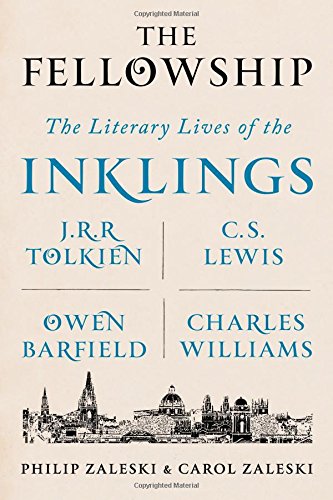 The Fellowship: The Literary Lives of the Inklings: J.R.R. Tolkien, C. S. Lewis, Owen Barfield, Charles Williams - Philip Zaleski, Carol Zaleski
Finally, if you're wanting to read something that's about writers themselves then you can't go past
The Fellowship
. This incredible non-fiction work is about the Inklings, a literary club of four of the most famous 20th century writers.
Photos from Amazon.com